NCERT Solutions
NCERT Solutions For Class 6 Hindi Vasant Chapter 12
NCERT Solutions for Class 6th Hindi Vasant Chapter 12 - Sansaar Pustak Hai
CBSE NCERT Solutions for Class 6 Hindi are easily accessible for those who want a comprehensive understanding of what is being taught in school. The NCERT Hindi Book for Class 6 Solutions is available for free pdf download in Vedanta. Students can easily browse the website and select the topic they like. In addition, for those who want a real book, NCERT Hindi Book for Solutions for 6th grade is also available as a free pdf to download.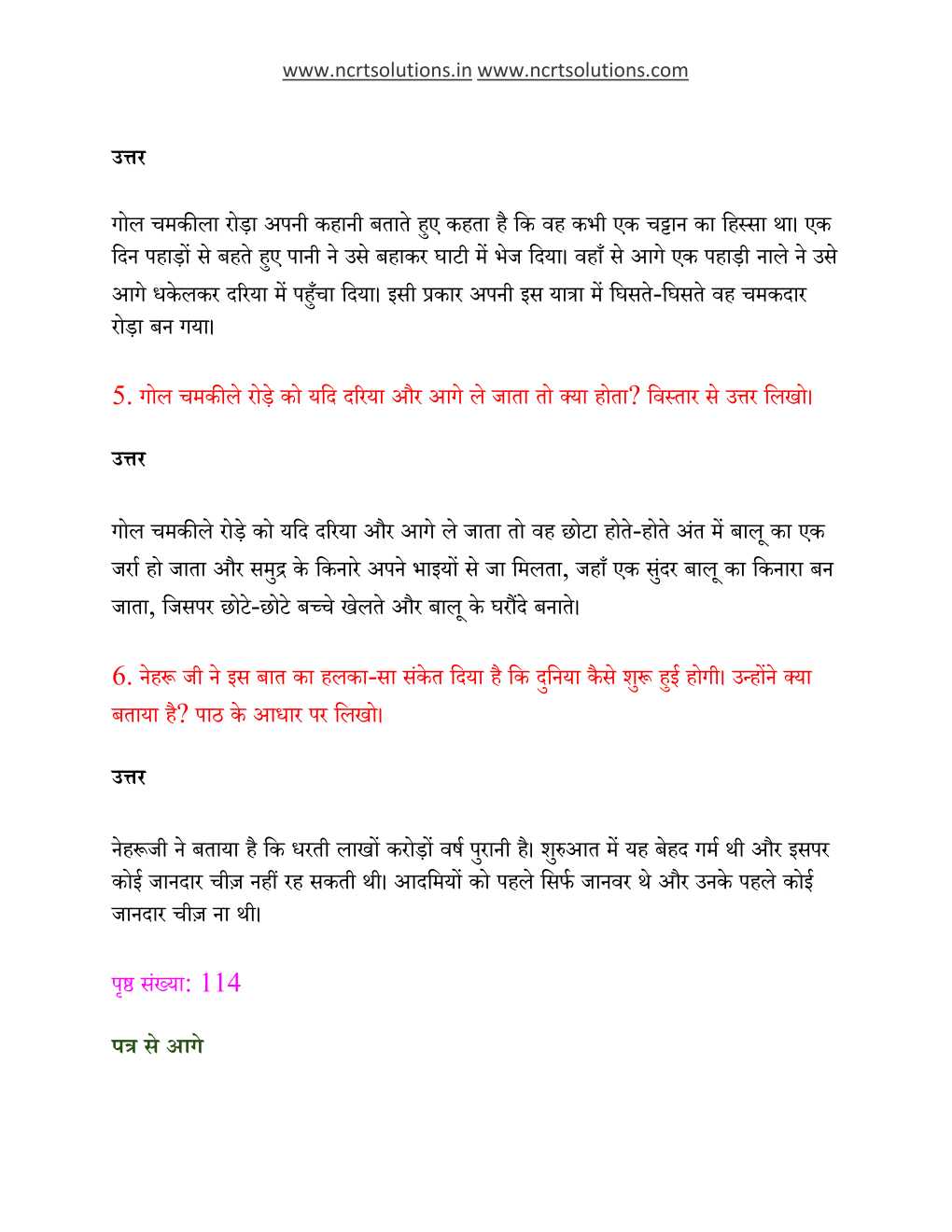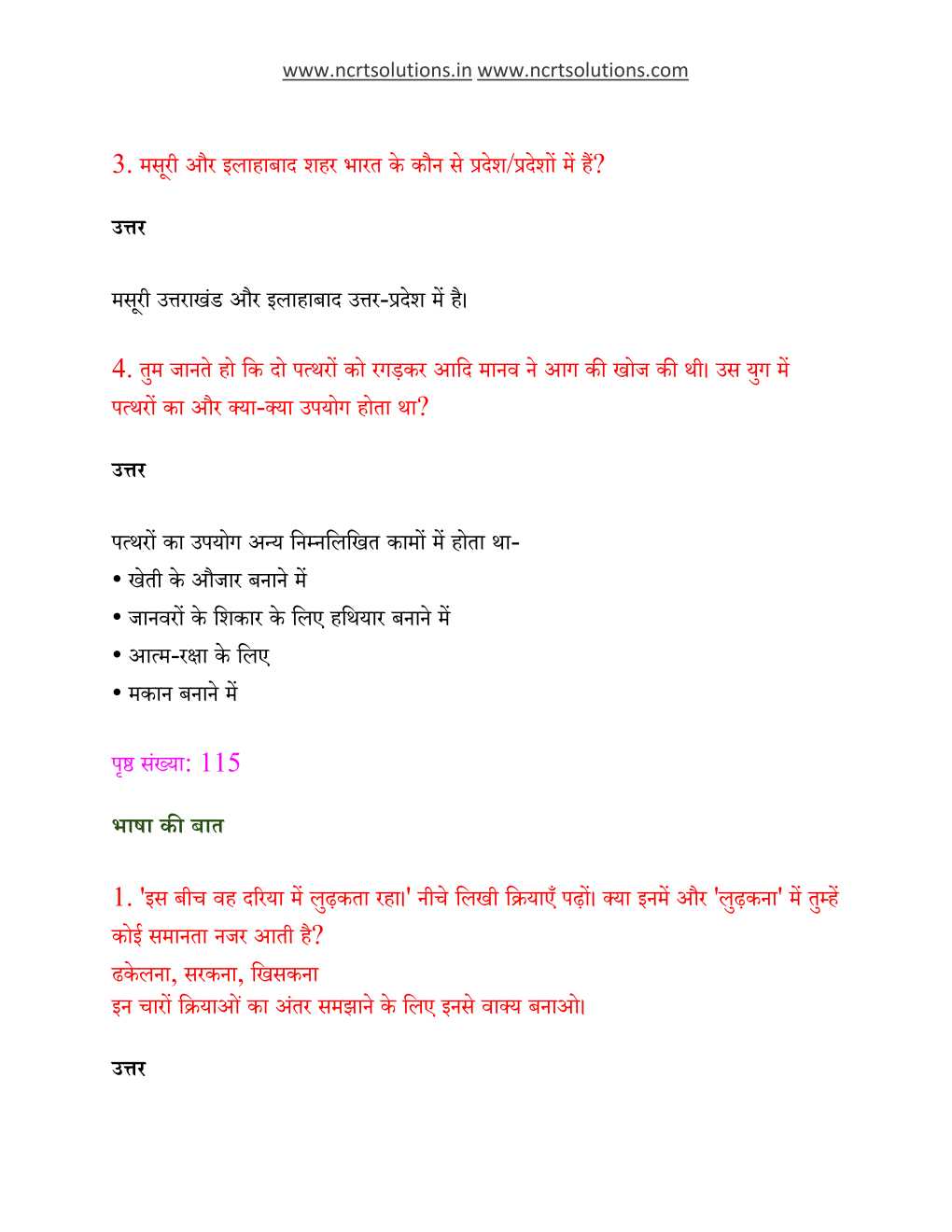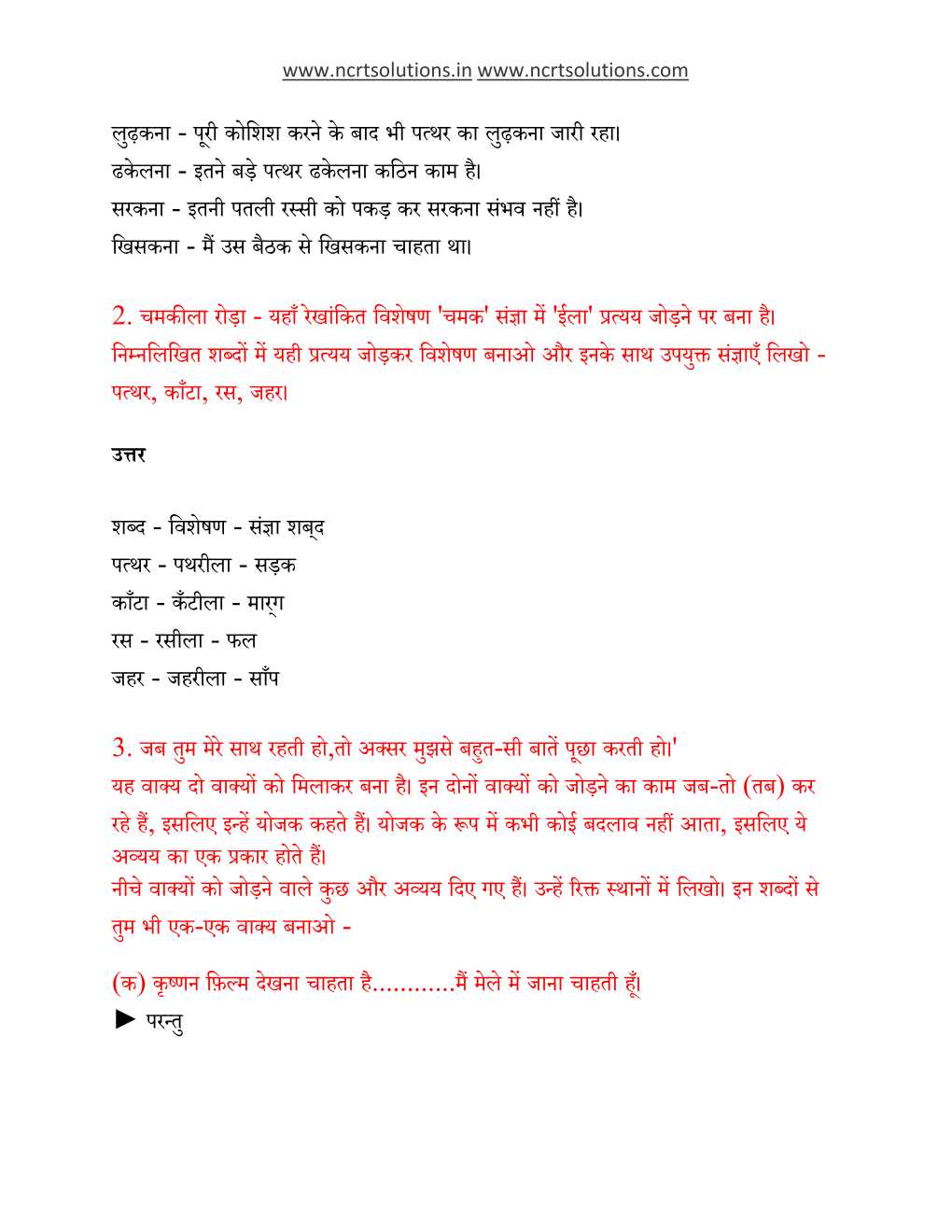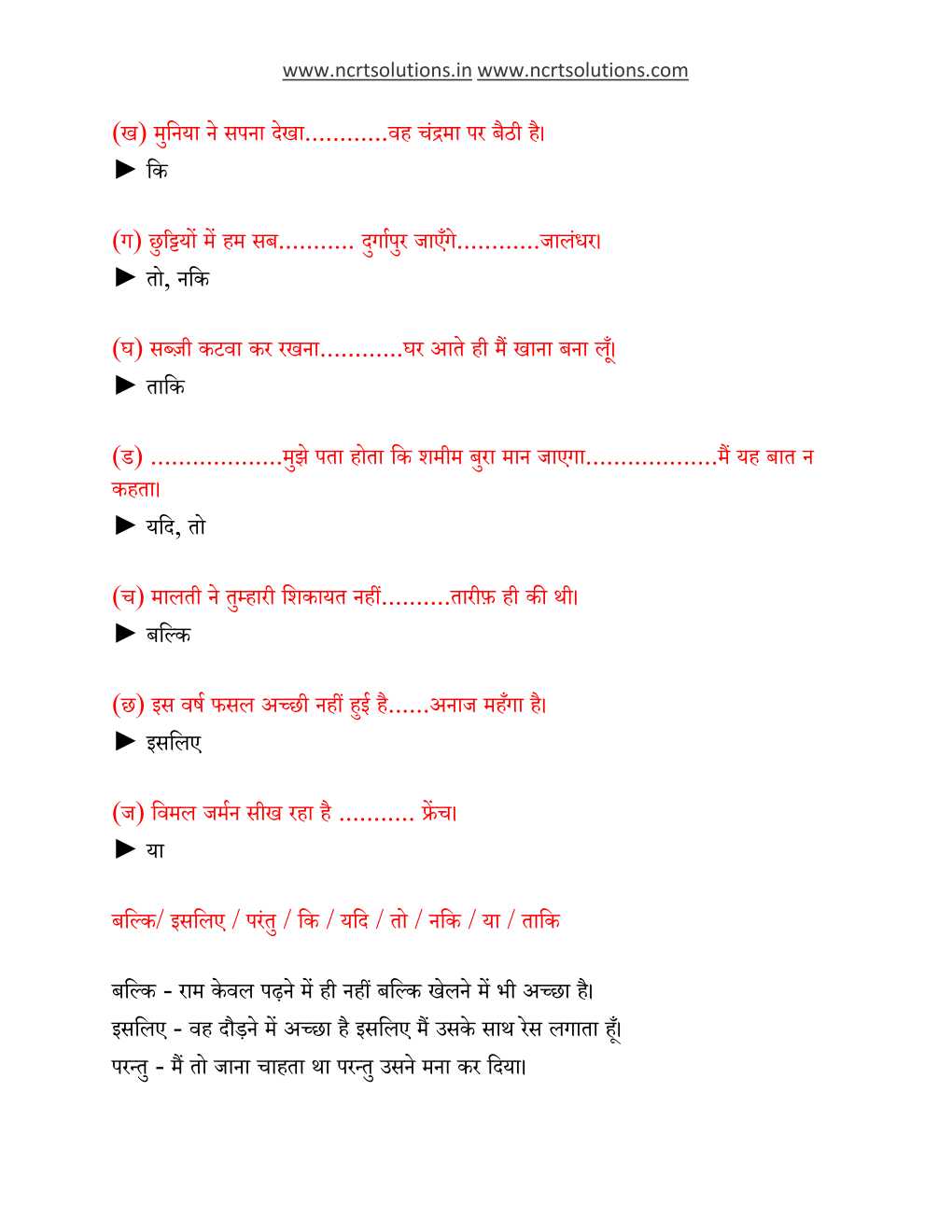 Ncert solutions Class 6 Hindi Vasant Chapter 12 Pdf Download
Download NCERT Solution for class 6 Hindi by ExamExxpert in Hindi Medium. If you are a 6th grade student, you have reached the right stage. The NCERT solutions for Class 6 Hindi we have provided are designed in a simple, simple language which is easy to remember. You can download the pdf file for NCERT Solutions for Class 6 Hindi from our website.