NCERT Solutions
NCERT Solutions For Class 6 Maths Chapter 11
NCERT Solutions for Class 6th Maths Chapter 11 - Algebra
NCERT Solutions for Class 6 maths Chapter 11 Algebra helps students who want to get a good academic score on the exam. ExamExxpert's experts have designed these solutions to increase student confidence by helping them understand the concepts contained in this chapter. The NCERT solution for 6 class includes ways to quickly and easily solve problems in a book. These materials are based on the Class 6 NCERT syllabus, focusing on the types of questions asked in the NCERT textbook.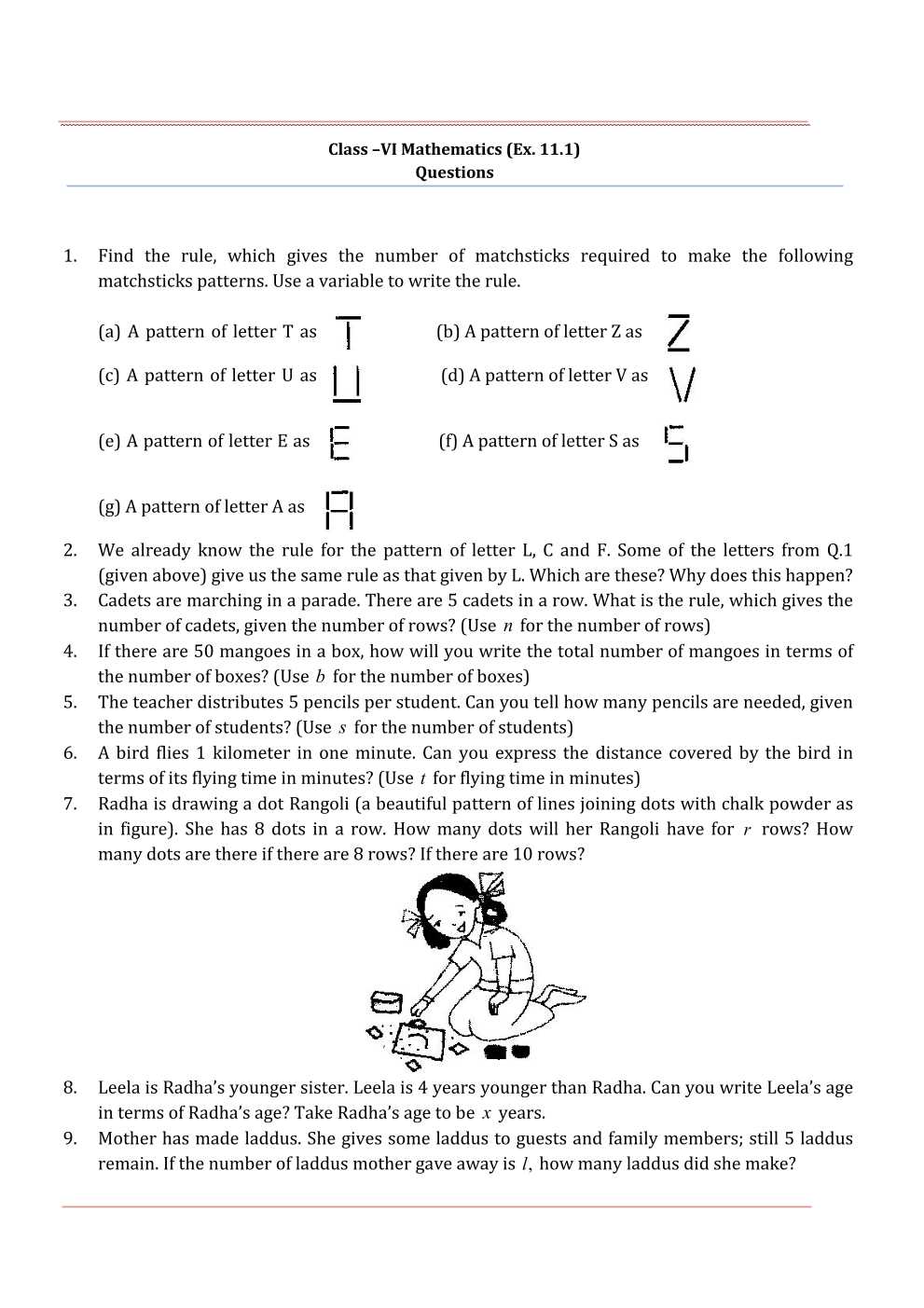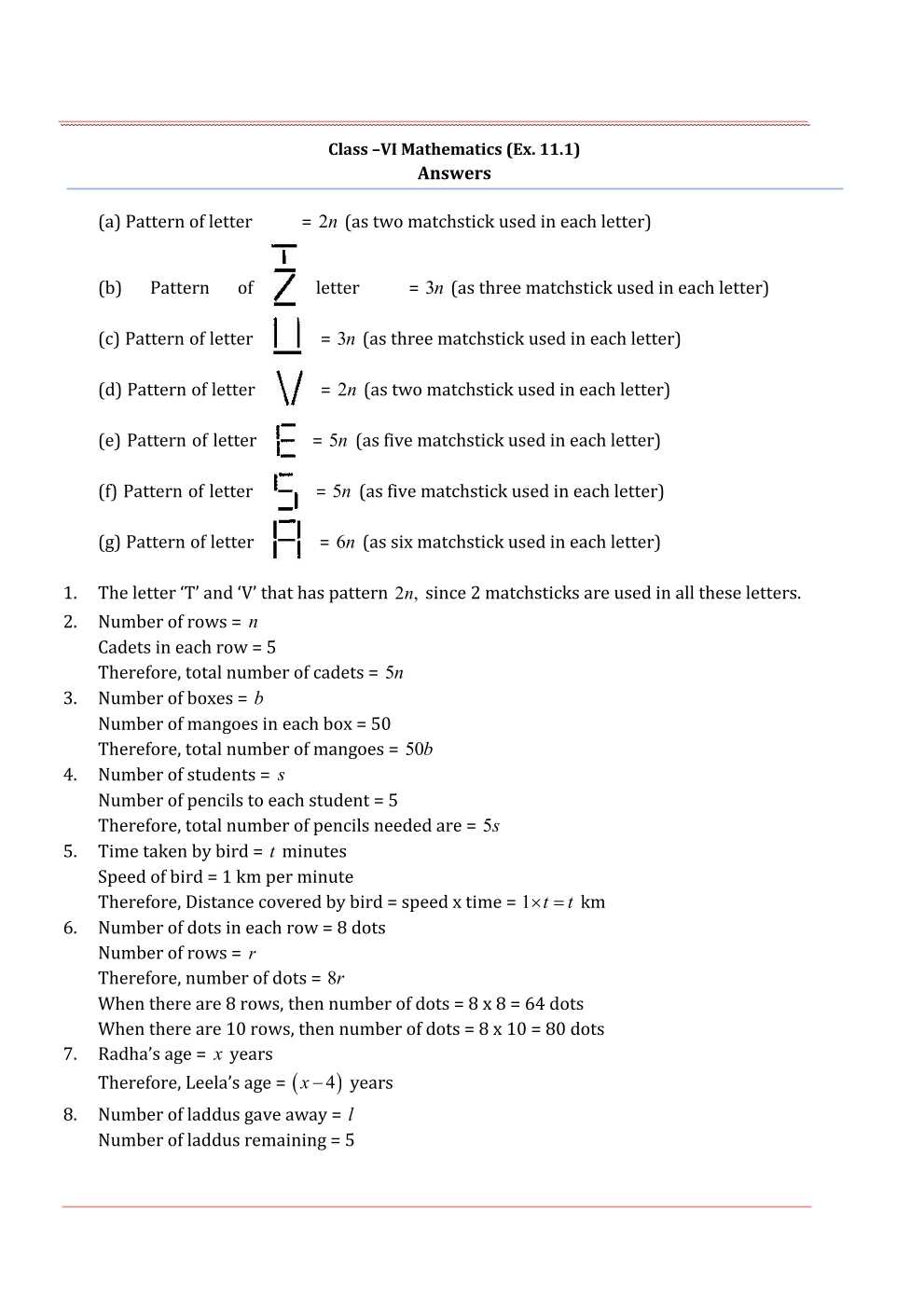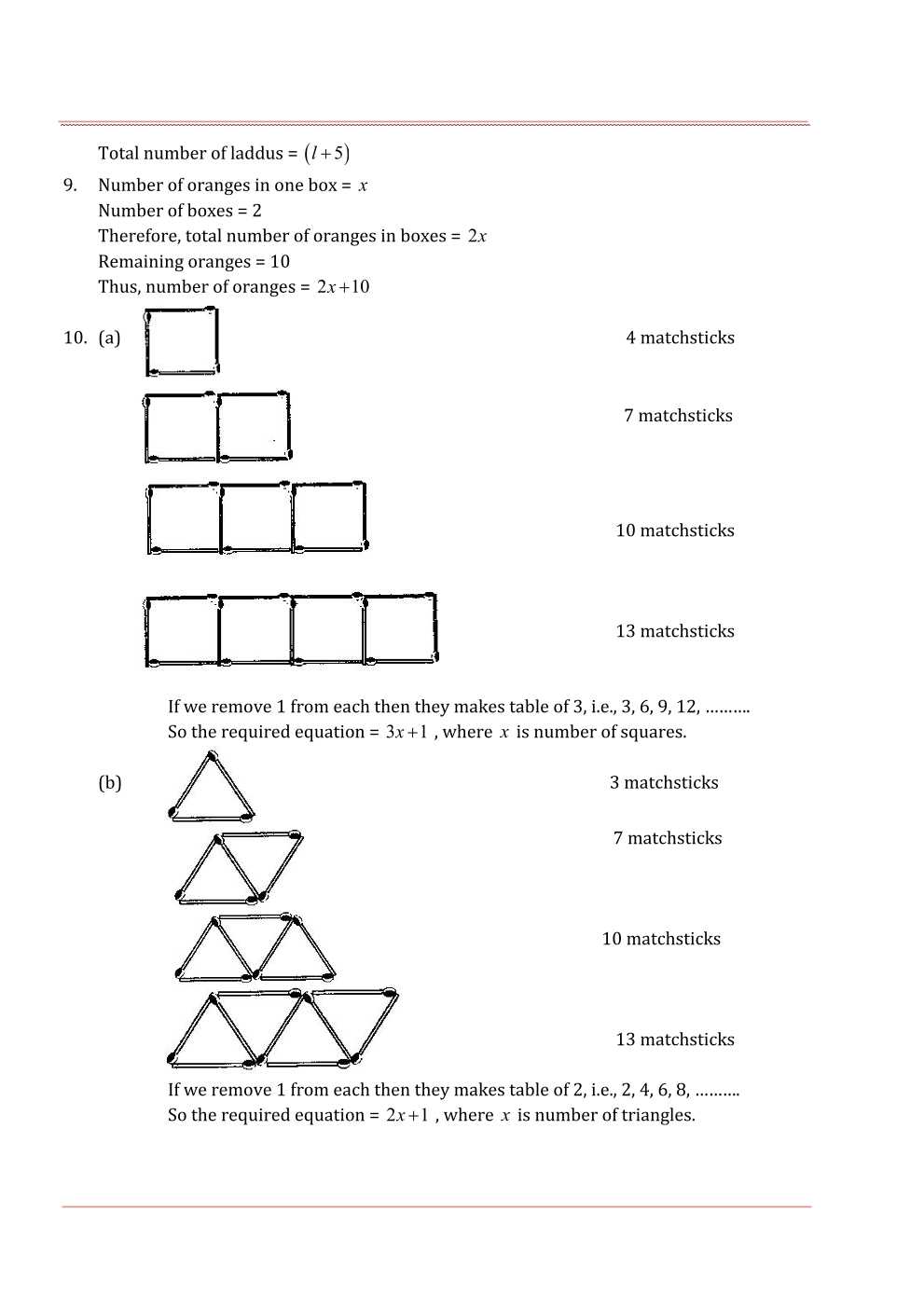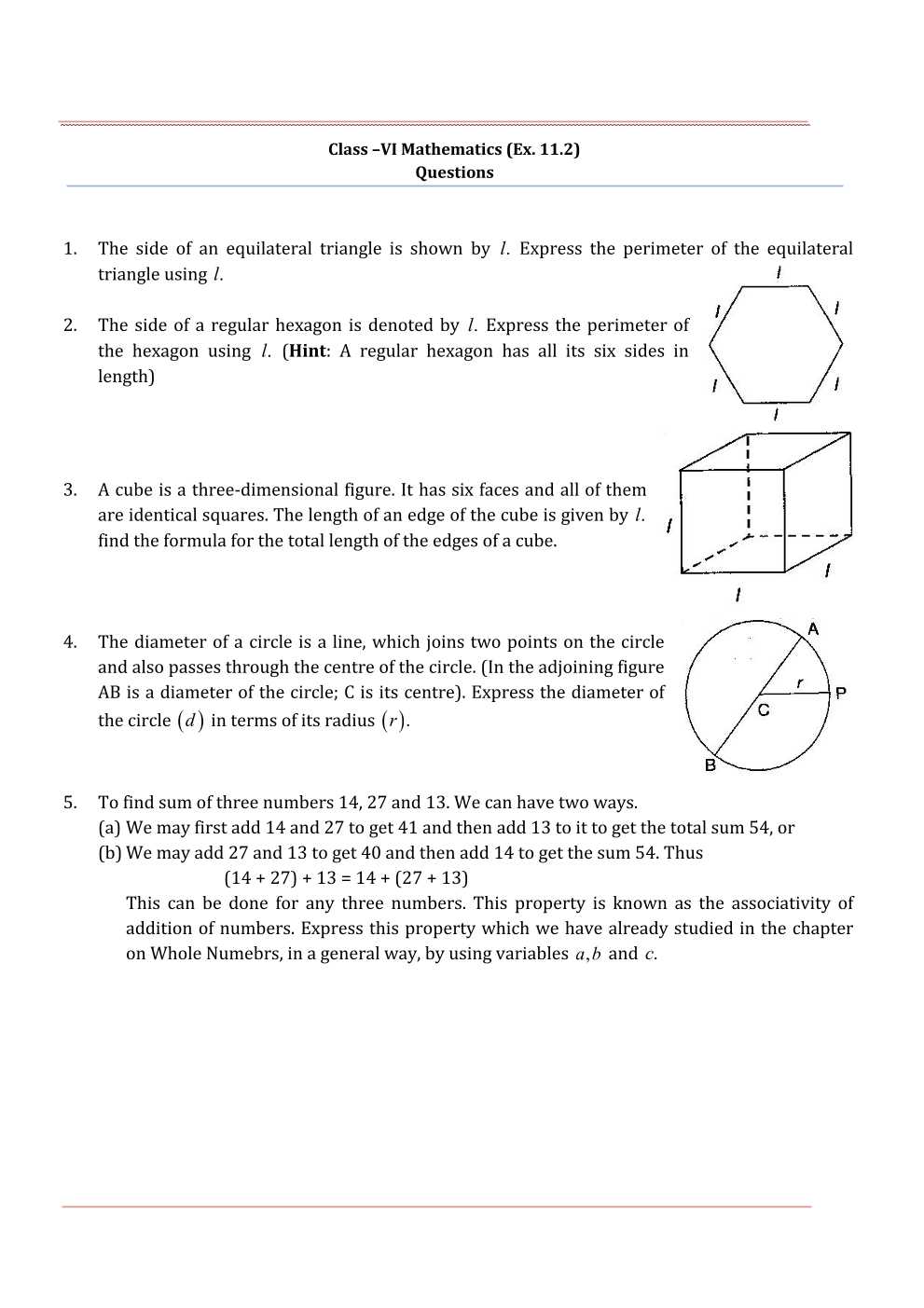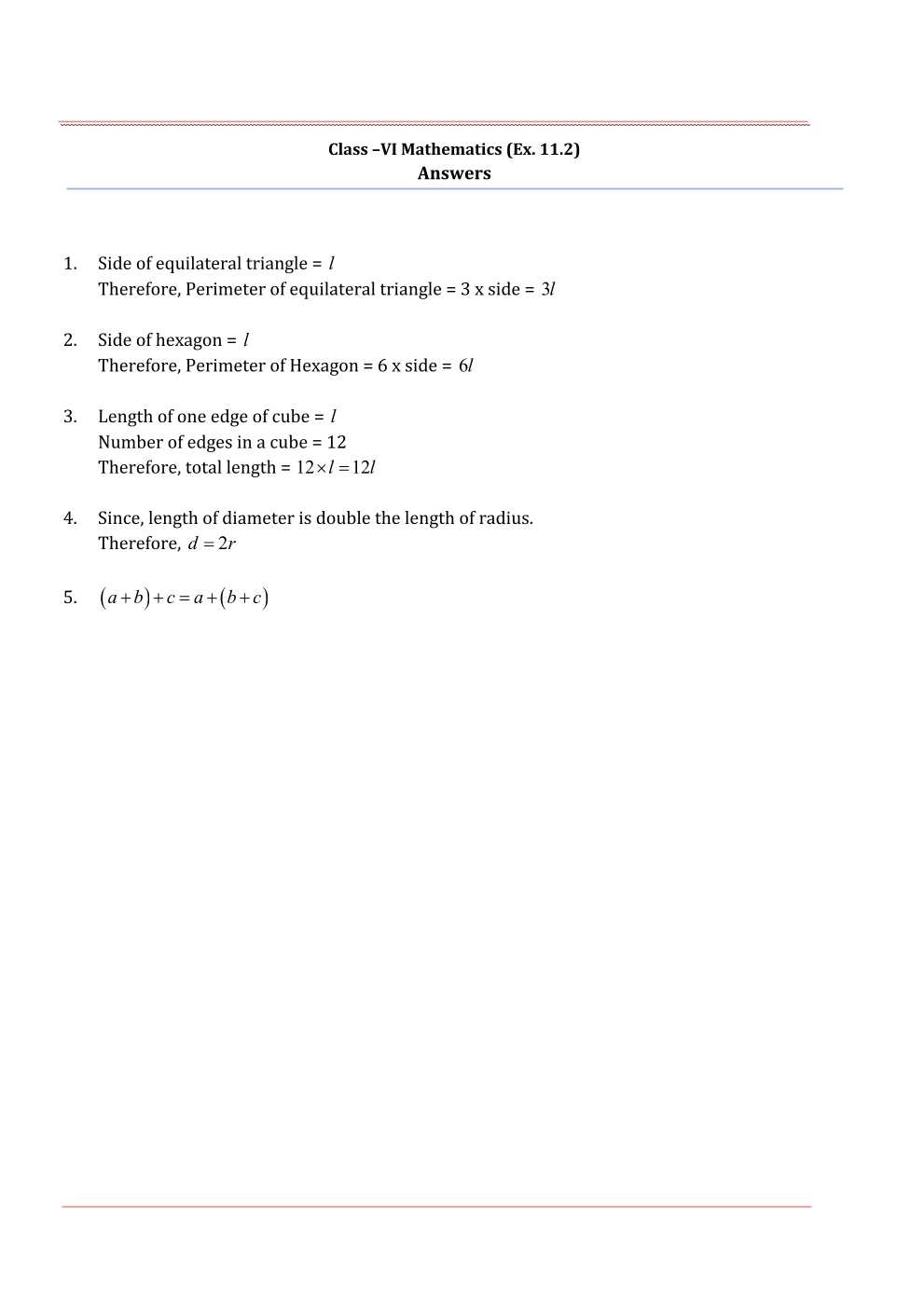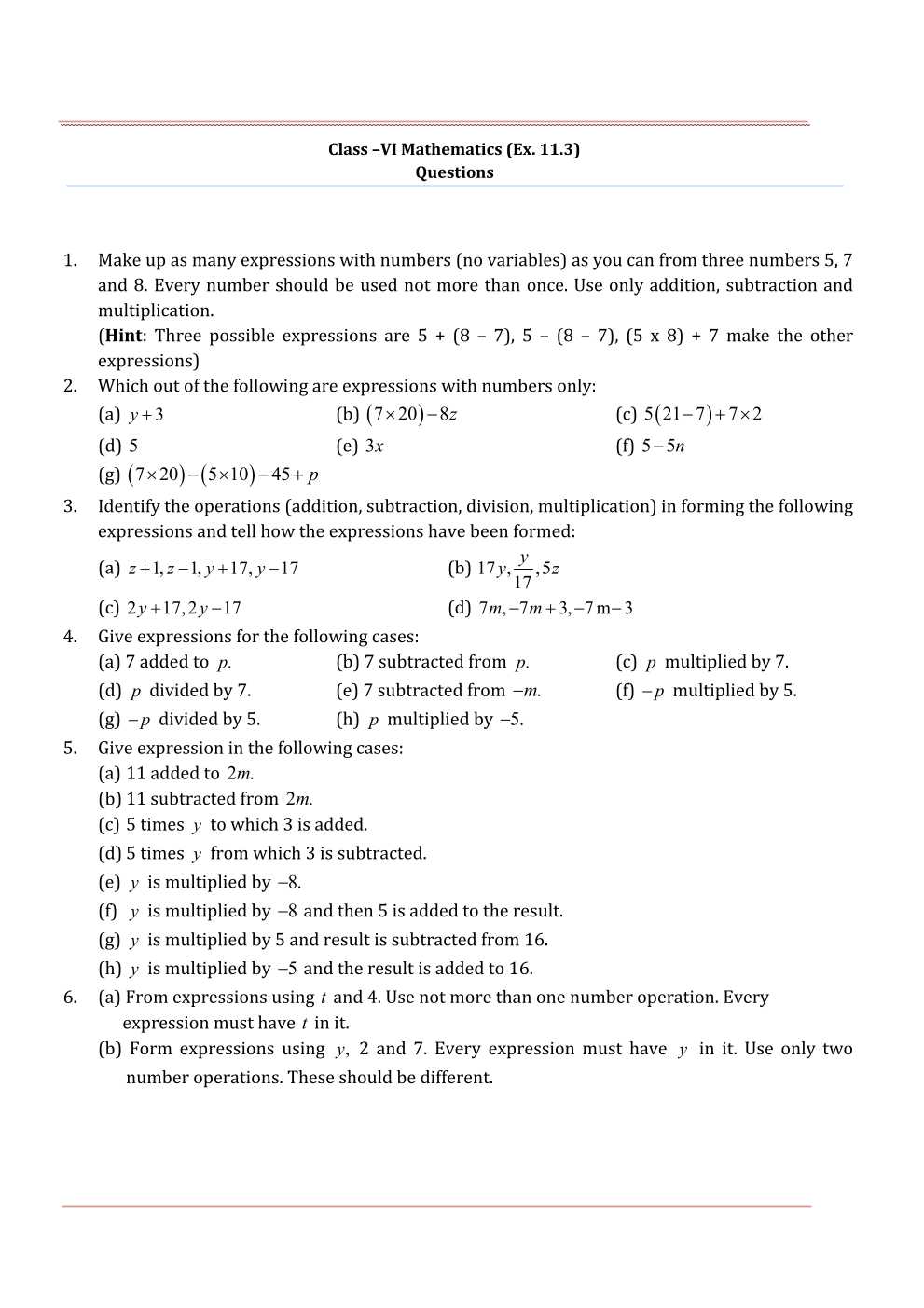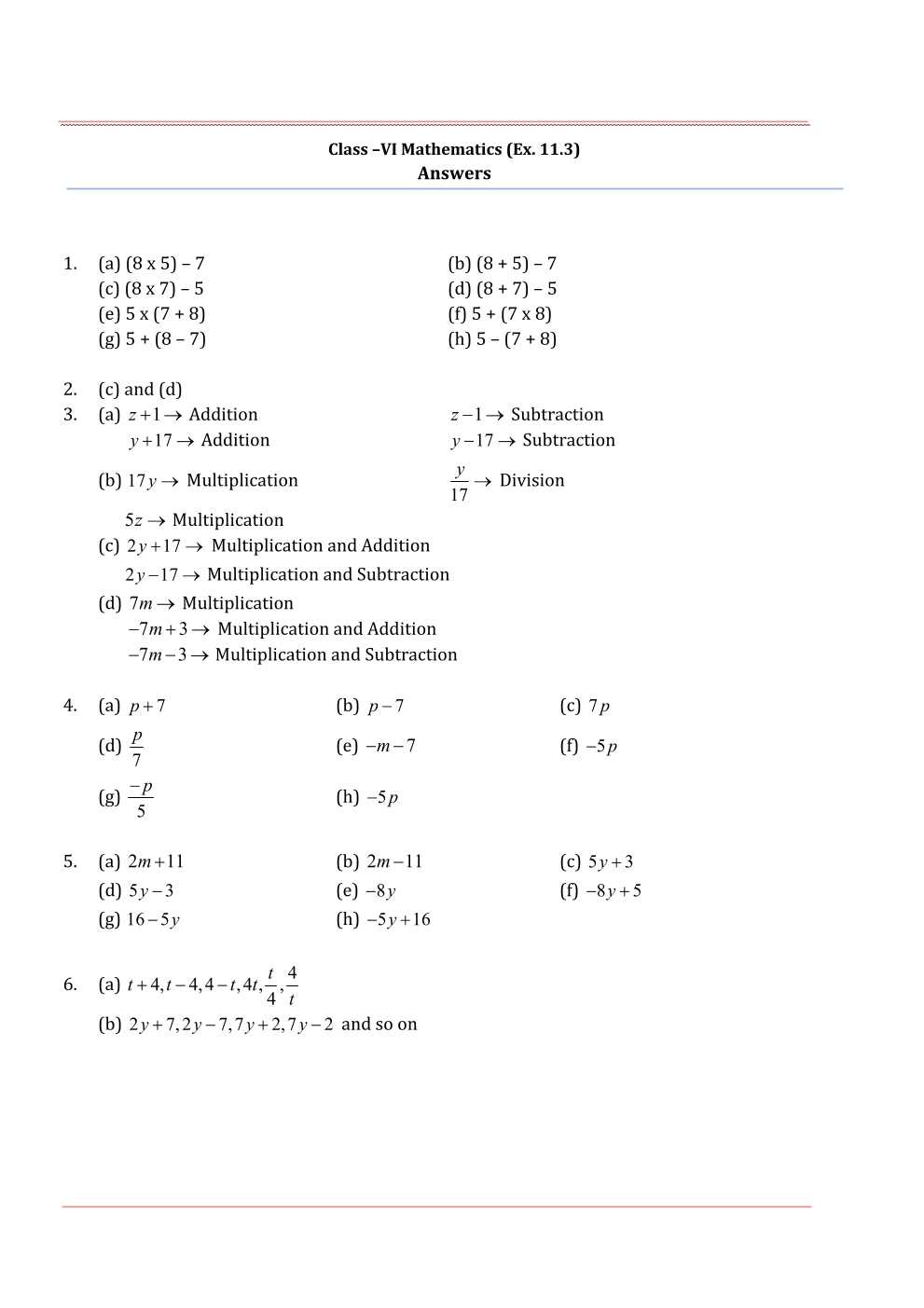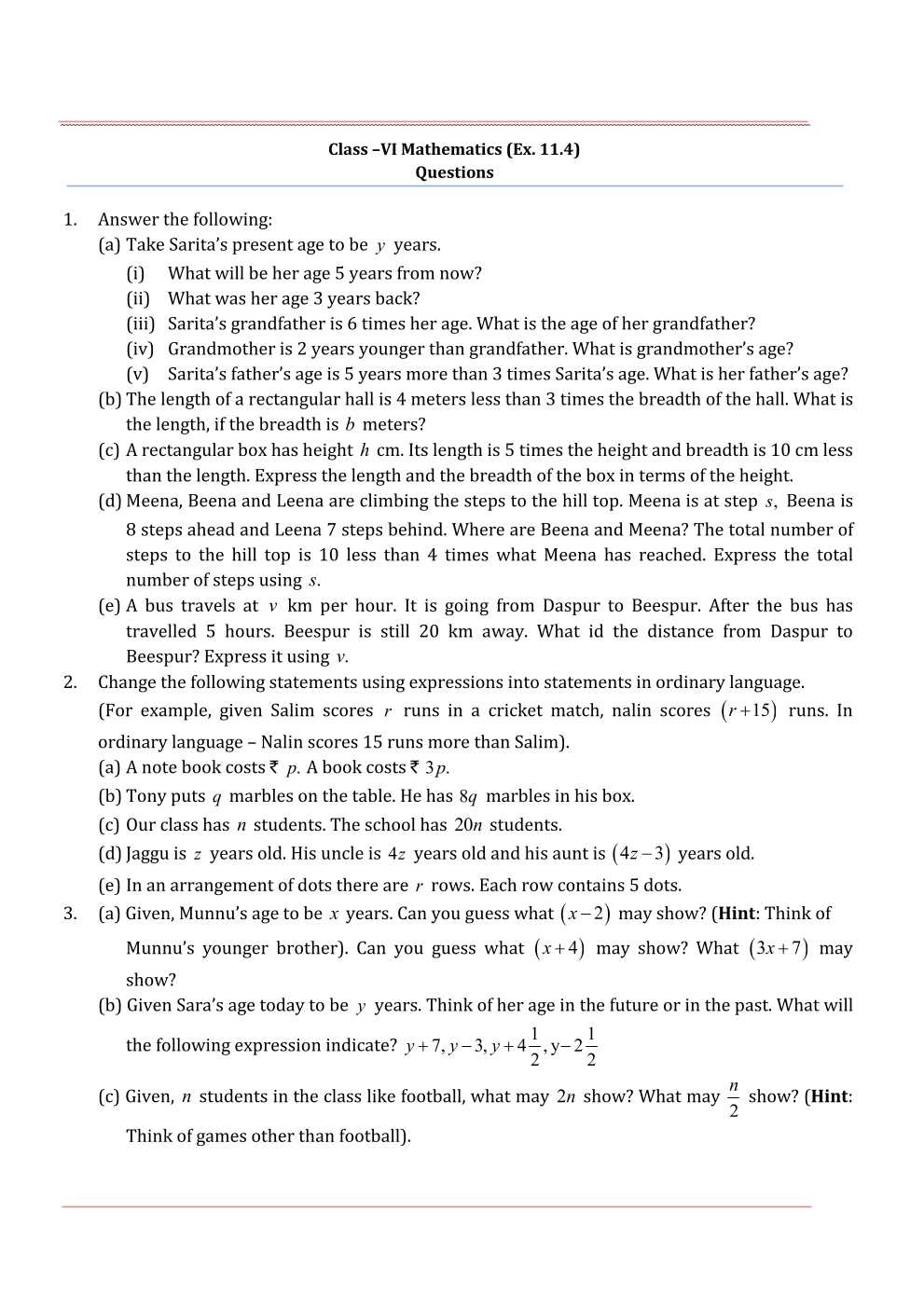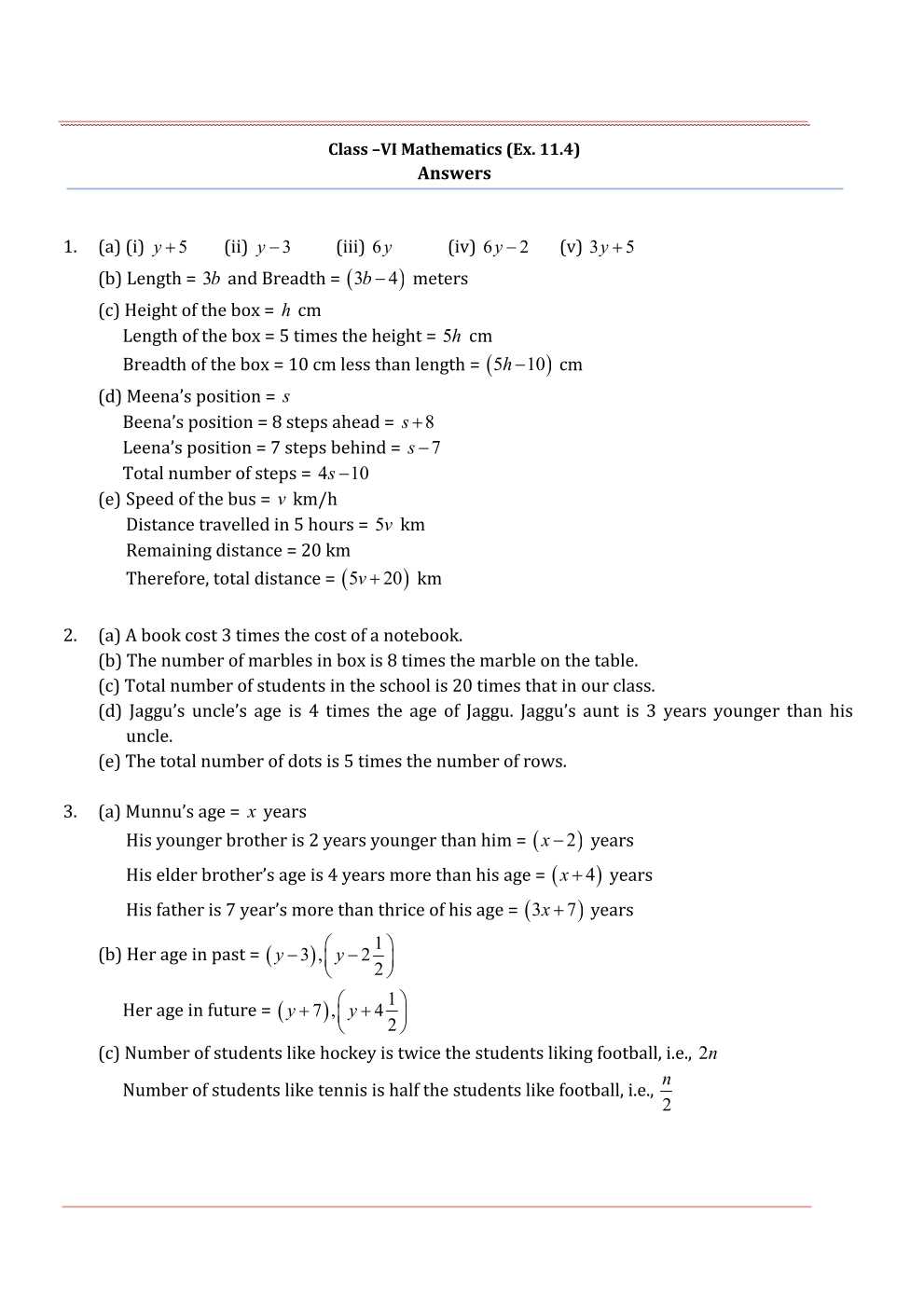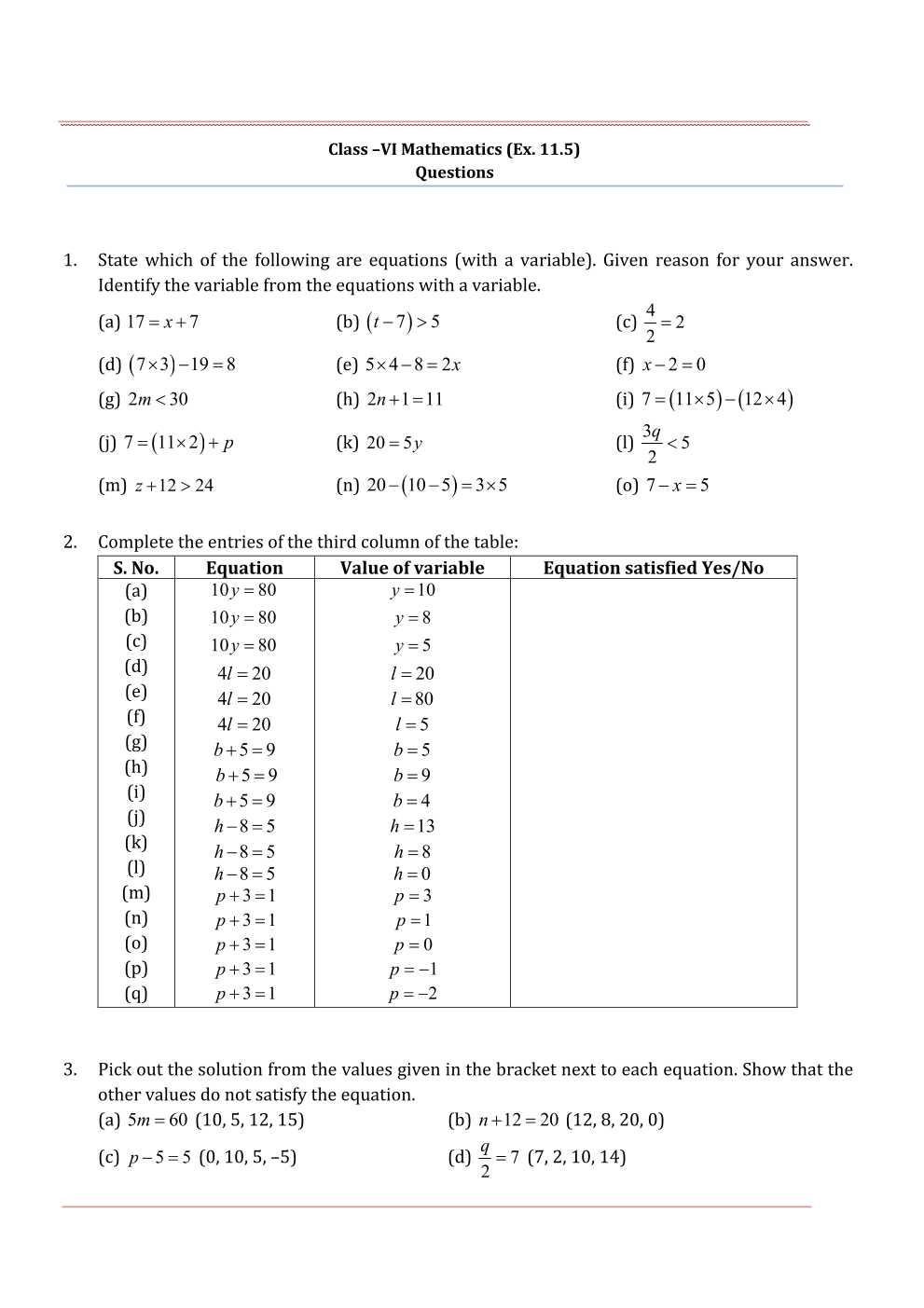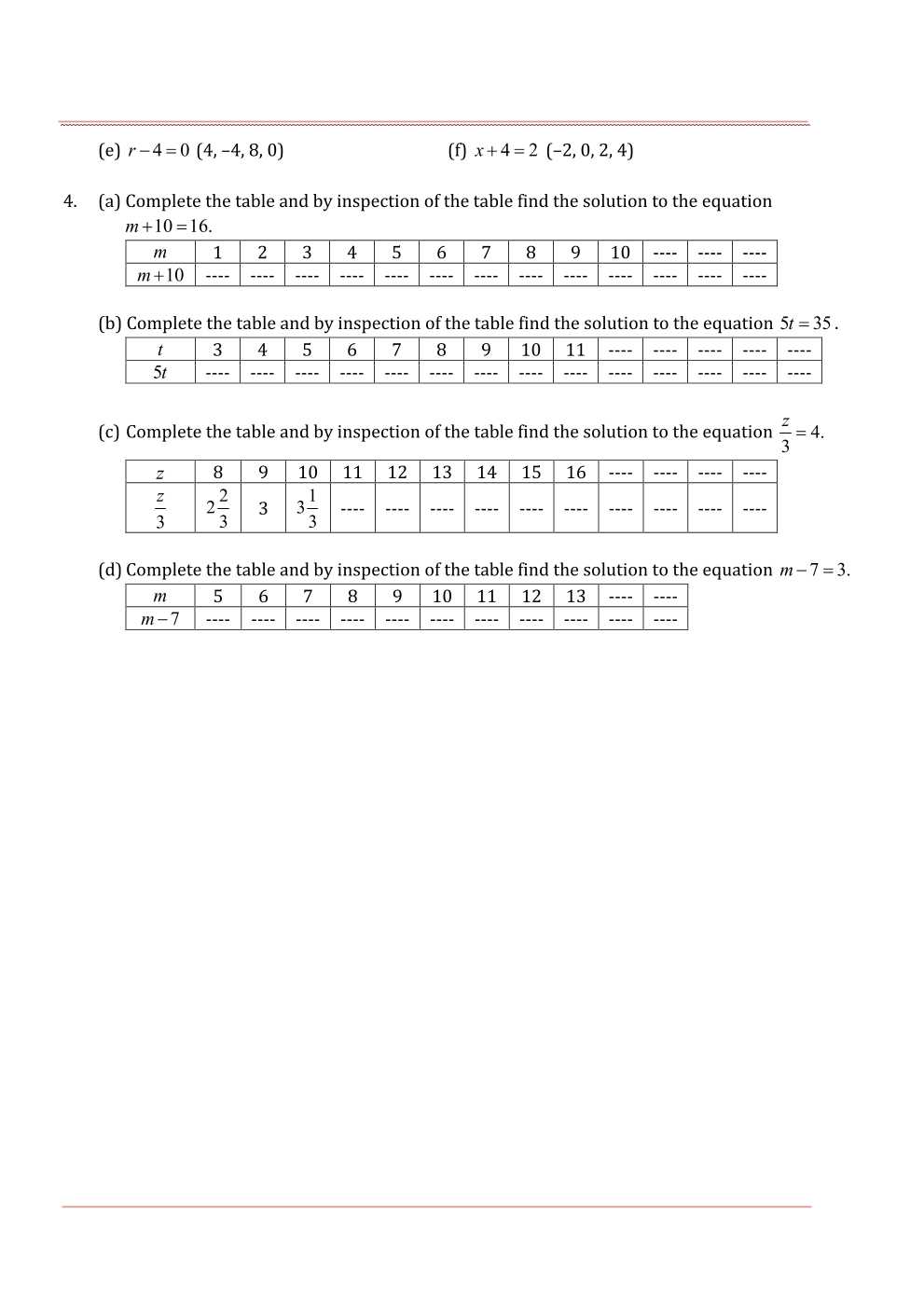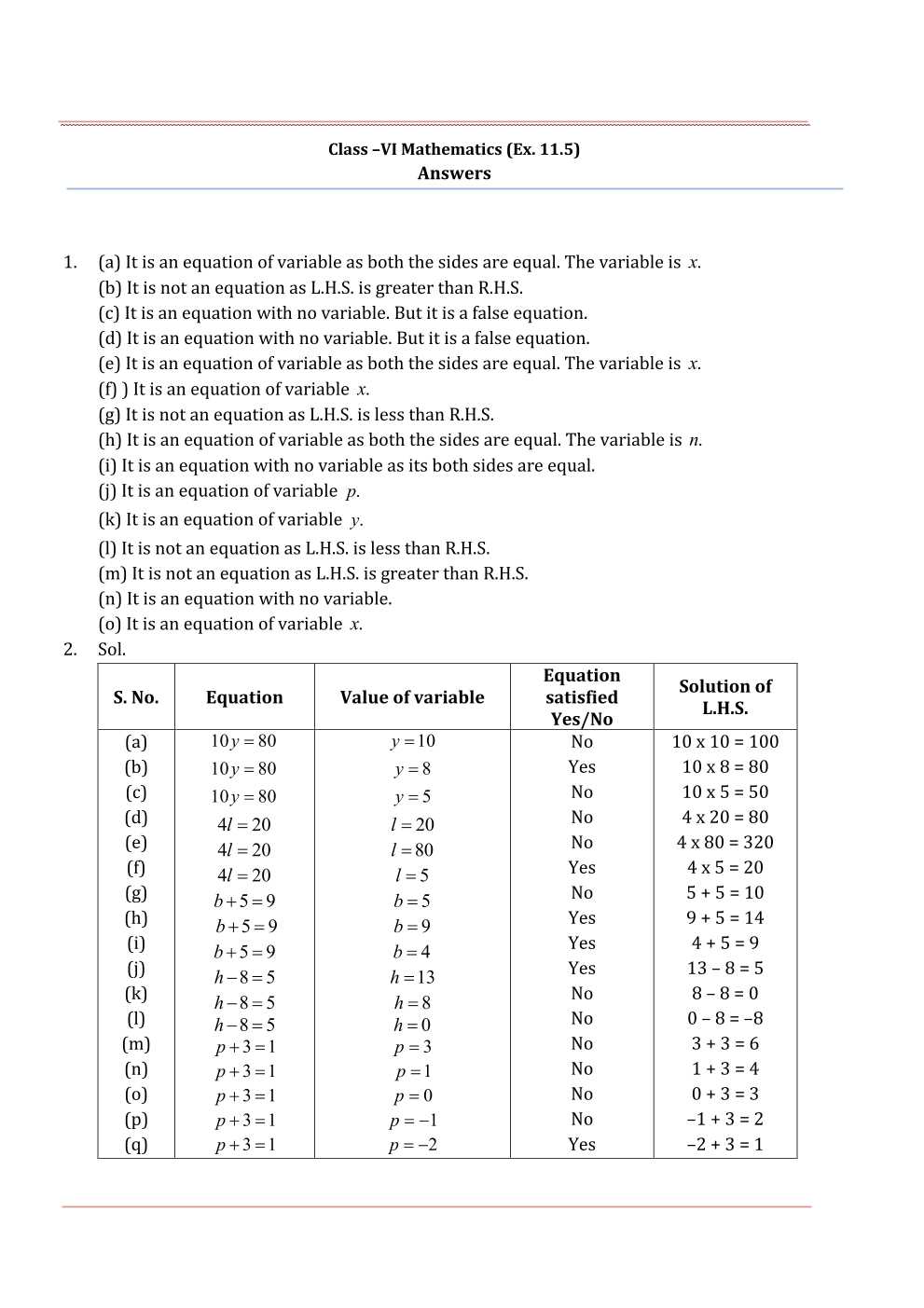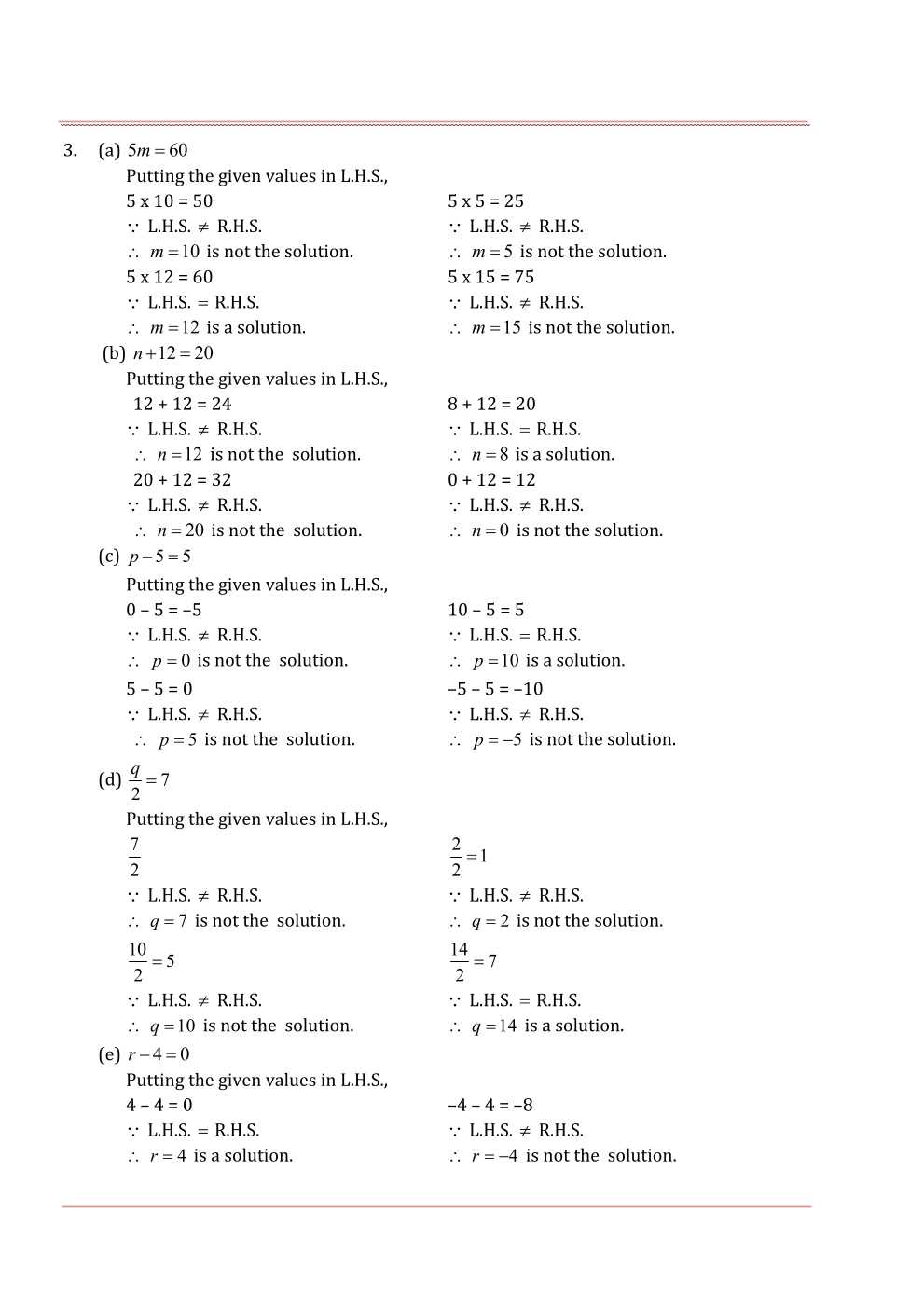 NCERT Solution for class 6 maths Chapter 11 Pdf Download
Chapter 11: Algebra
With all 5 exercises, chapter 11 takes students to a new concept of mathematics that solves problems using algebra and different alphabets. Algebra, the introduction of fixtures, the idea of ​​a variable, the use of variables in common rules, the use of expressions with variables, the use of expressions, equations, and solutions to equations are important aspects of the chapter. Is.