NCERT Solutions
NCERT Solutions For Class 6 Maths Chapter 13
NCERT Solutions for Class 6th Maths Chapter 13 - Symmetry
NCERT Solutions for Class 6 maths Chapter 13 Symmetry helps students who want to get a good academic score on the exam. ExamExxpert's experts have designed these solutions to increase student confidence by helping them understand the concepts contained in this chapter. The NCERT solution for 6 class includes ways to quickly and easily solve problems in a book. These materials are based on the Class 6 NCERT syllabus, focusing on the types of questions asked in the NCERT textbook.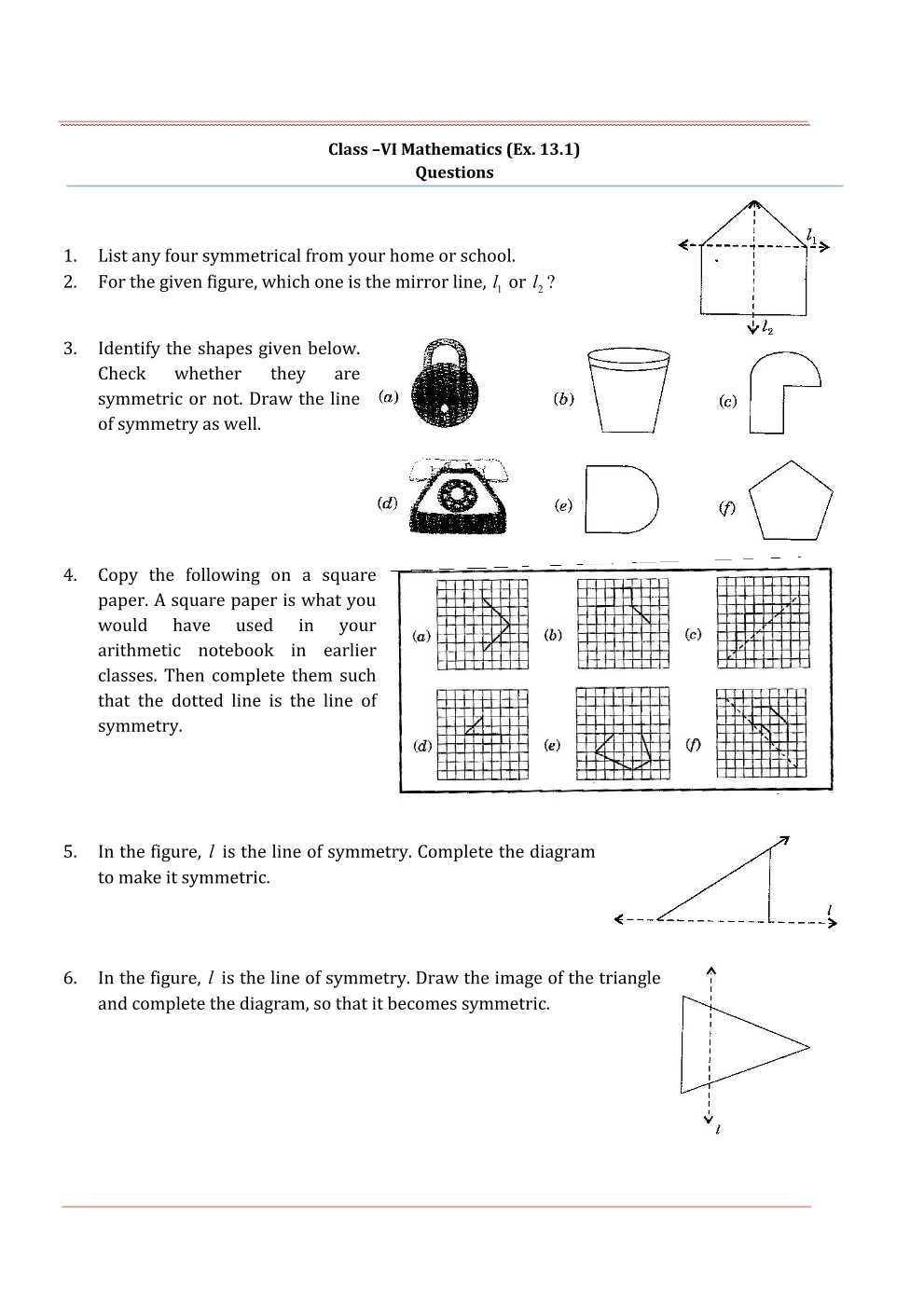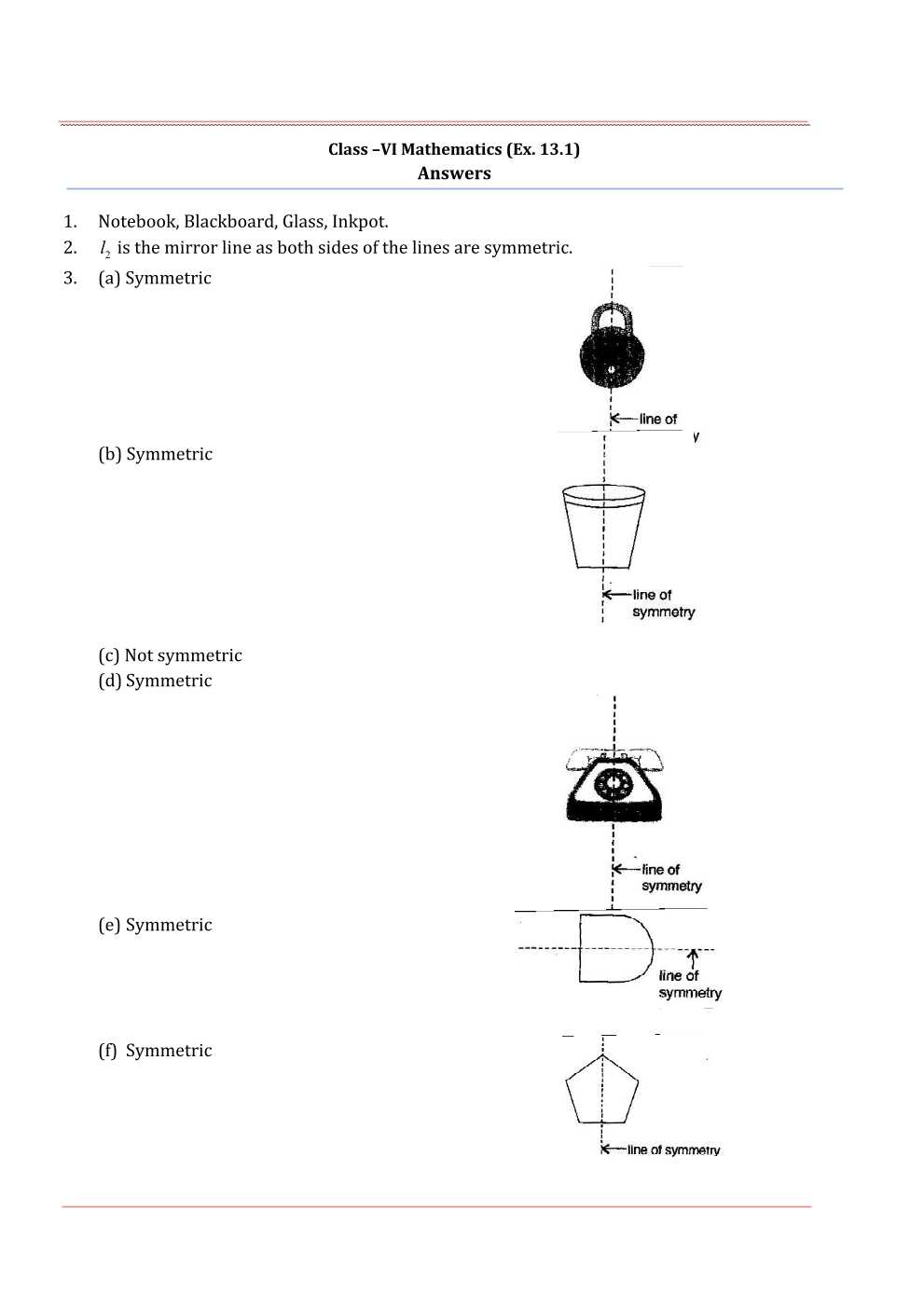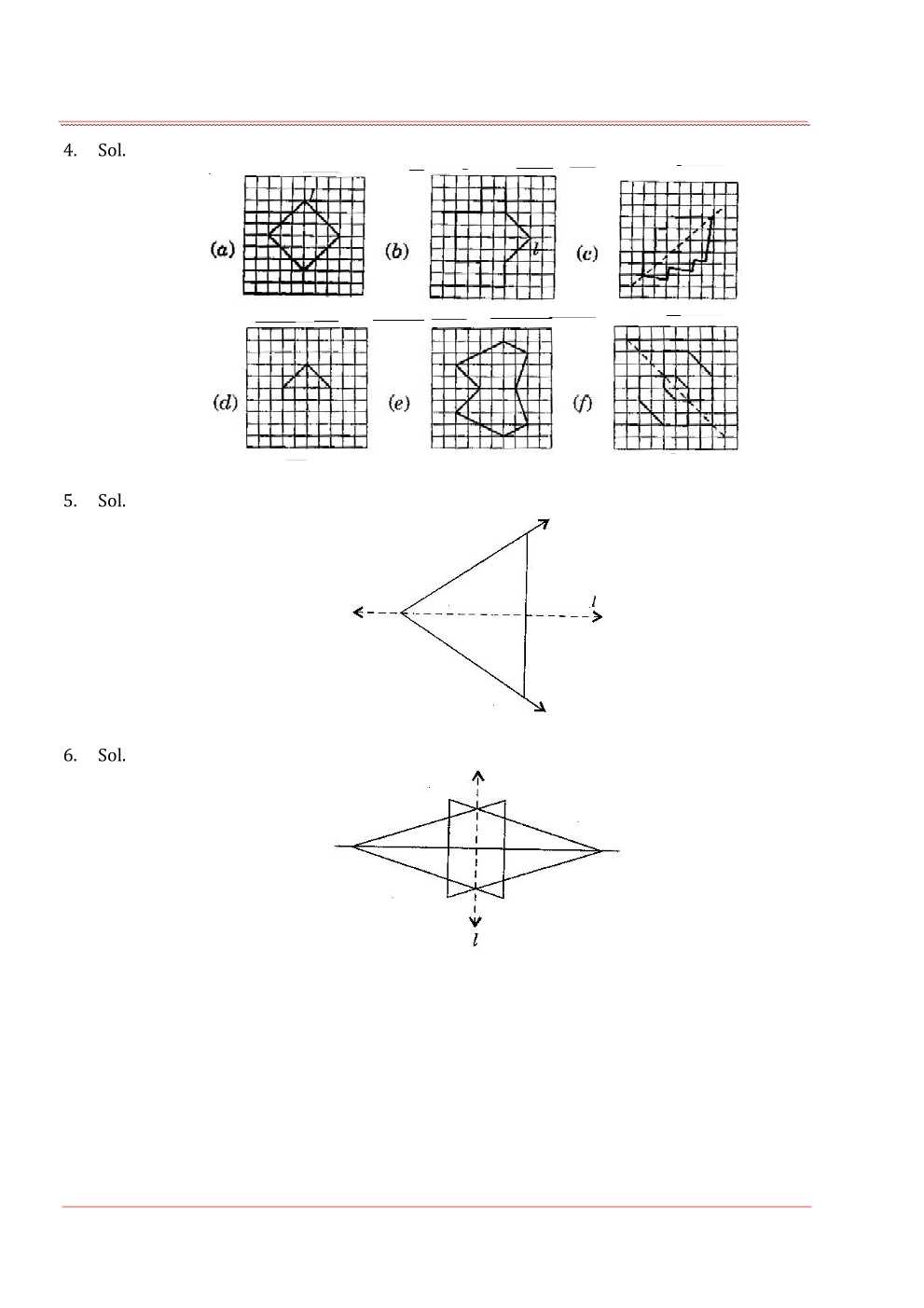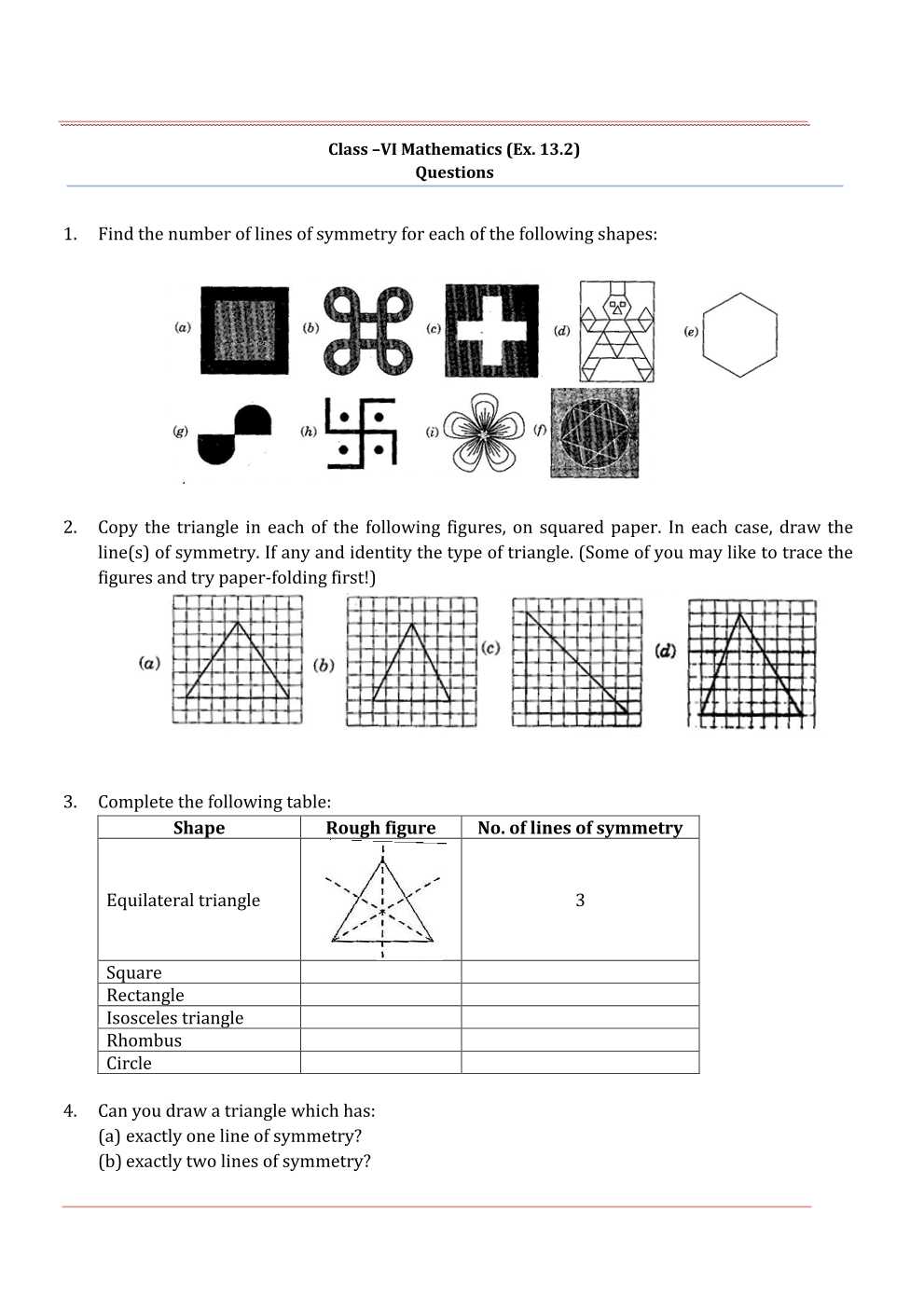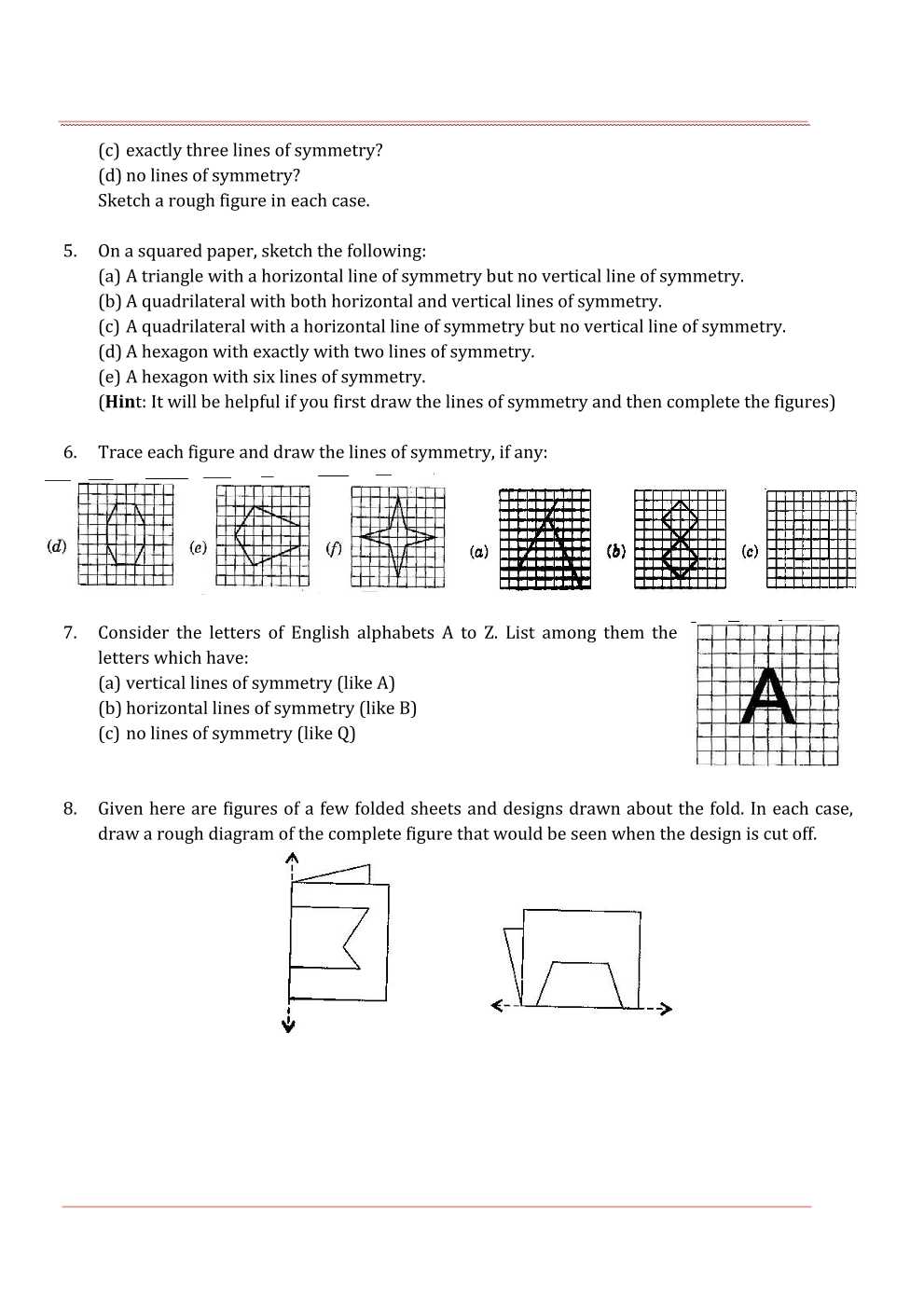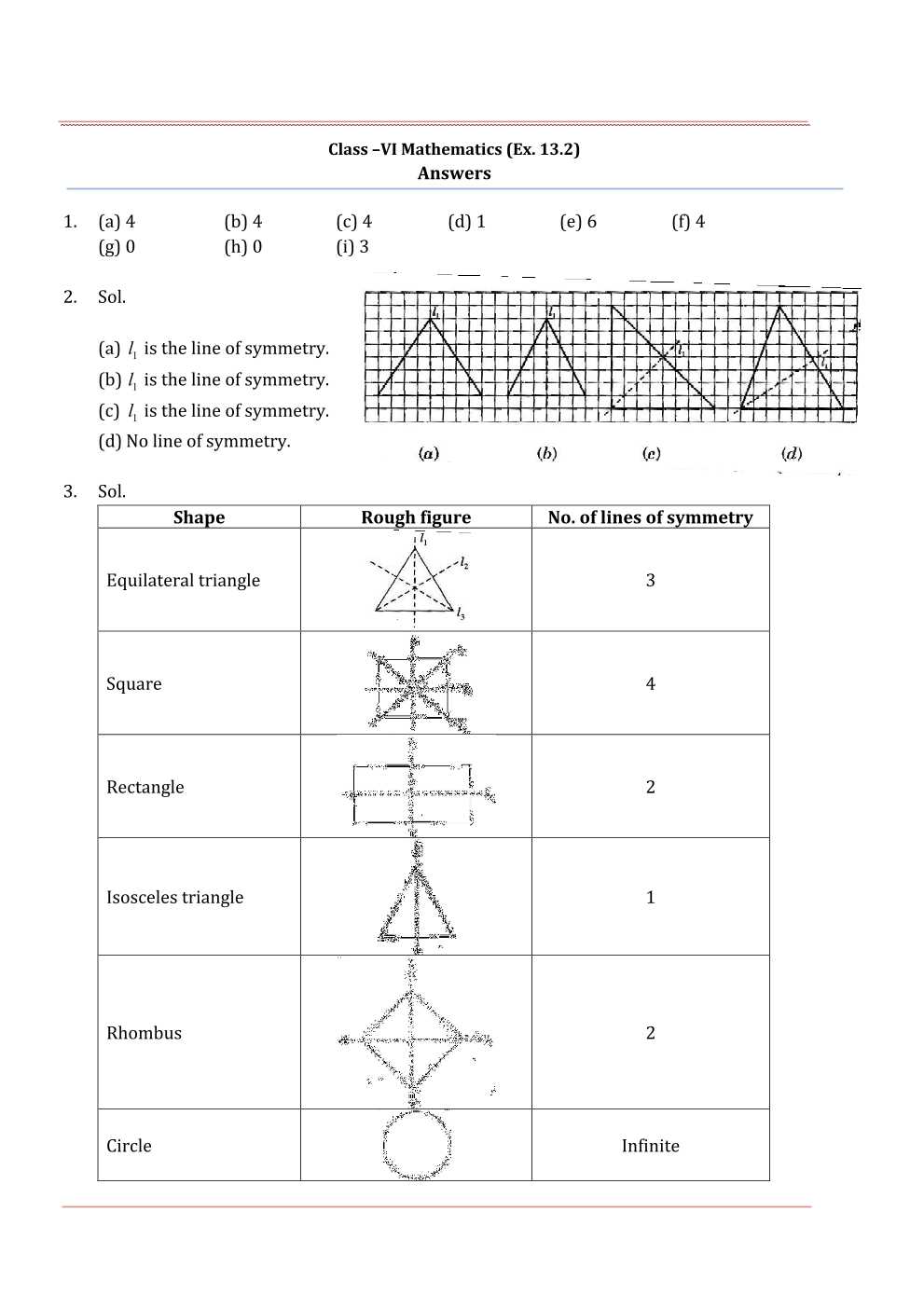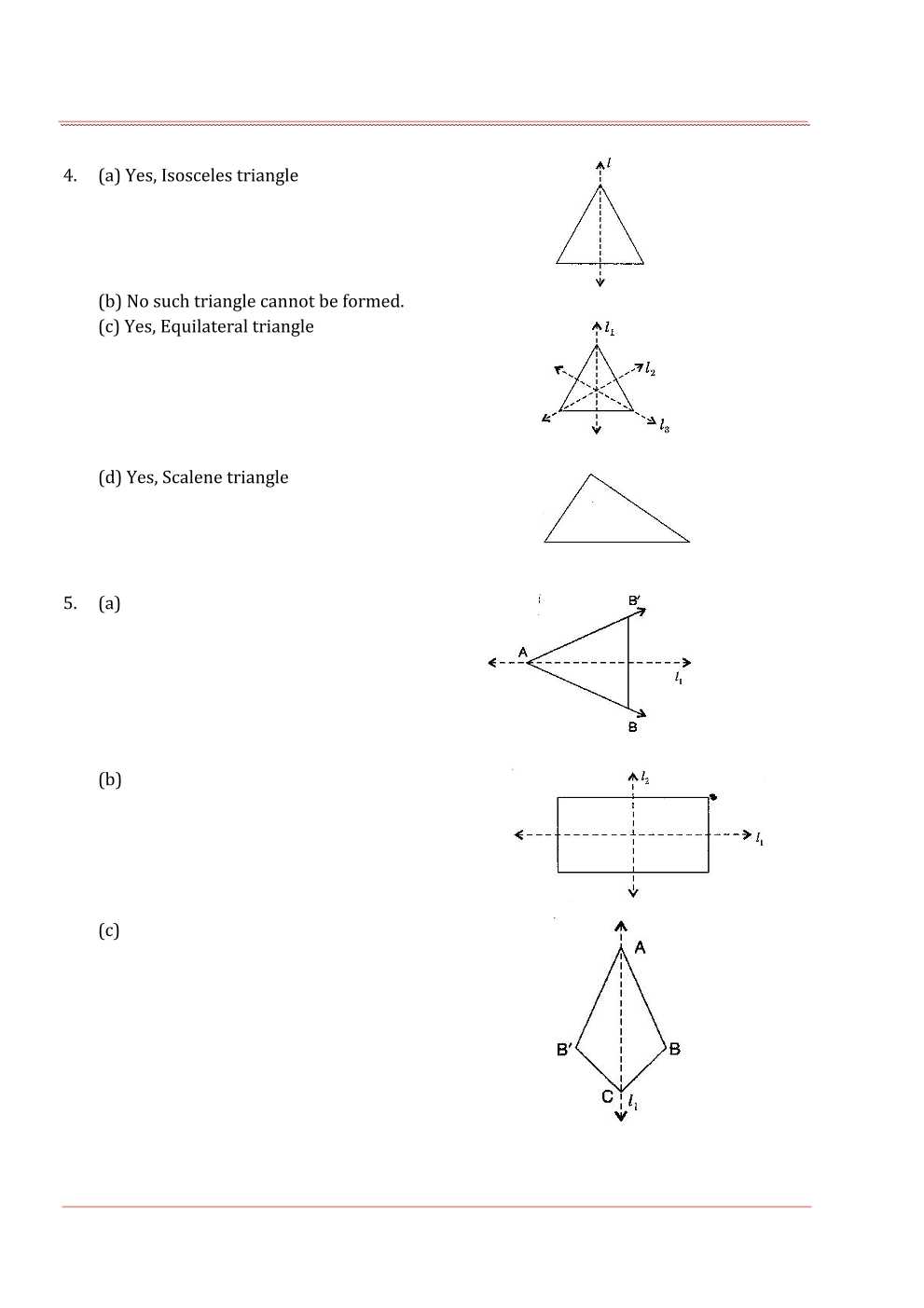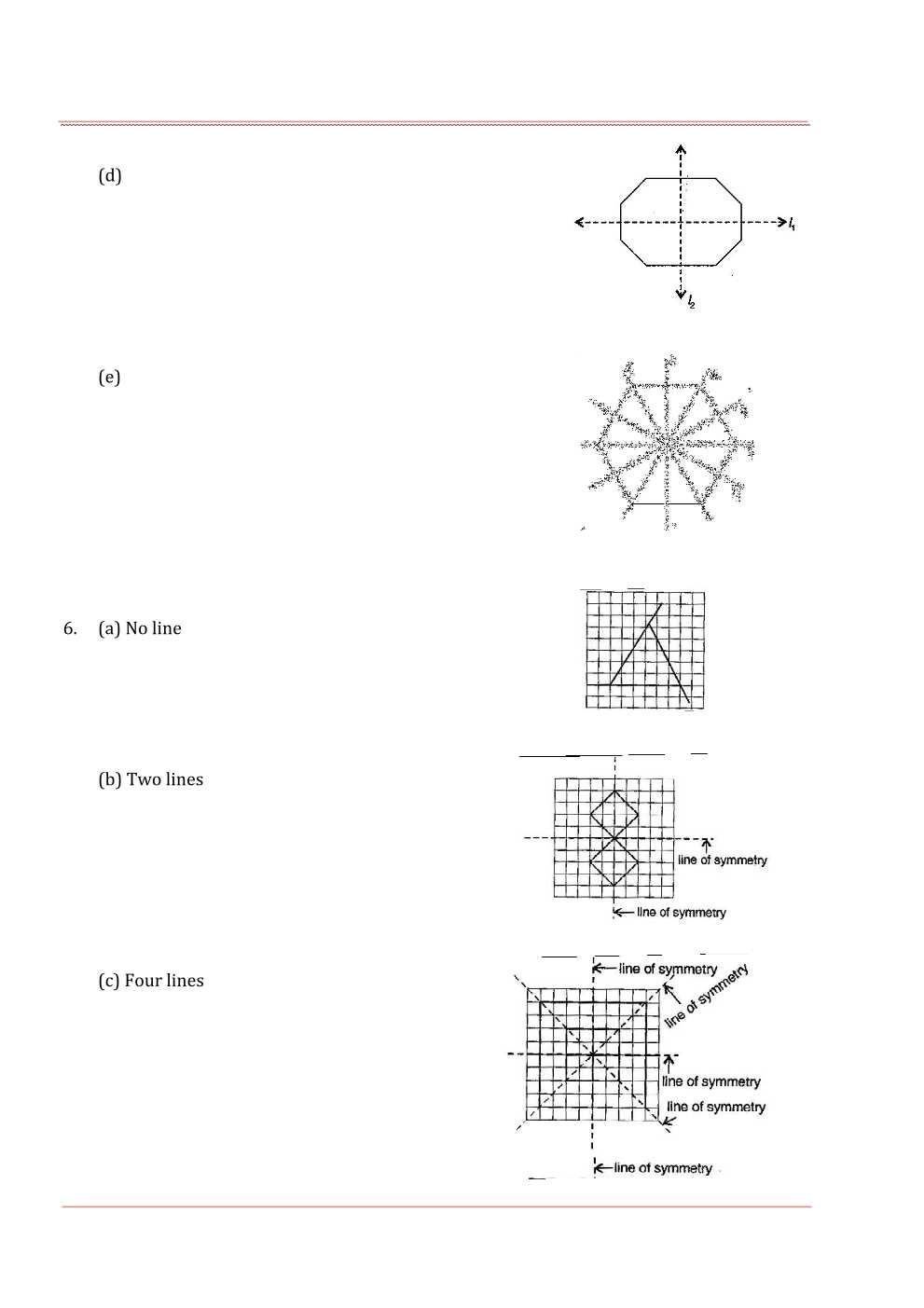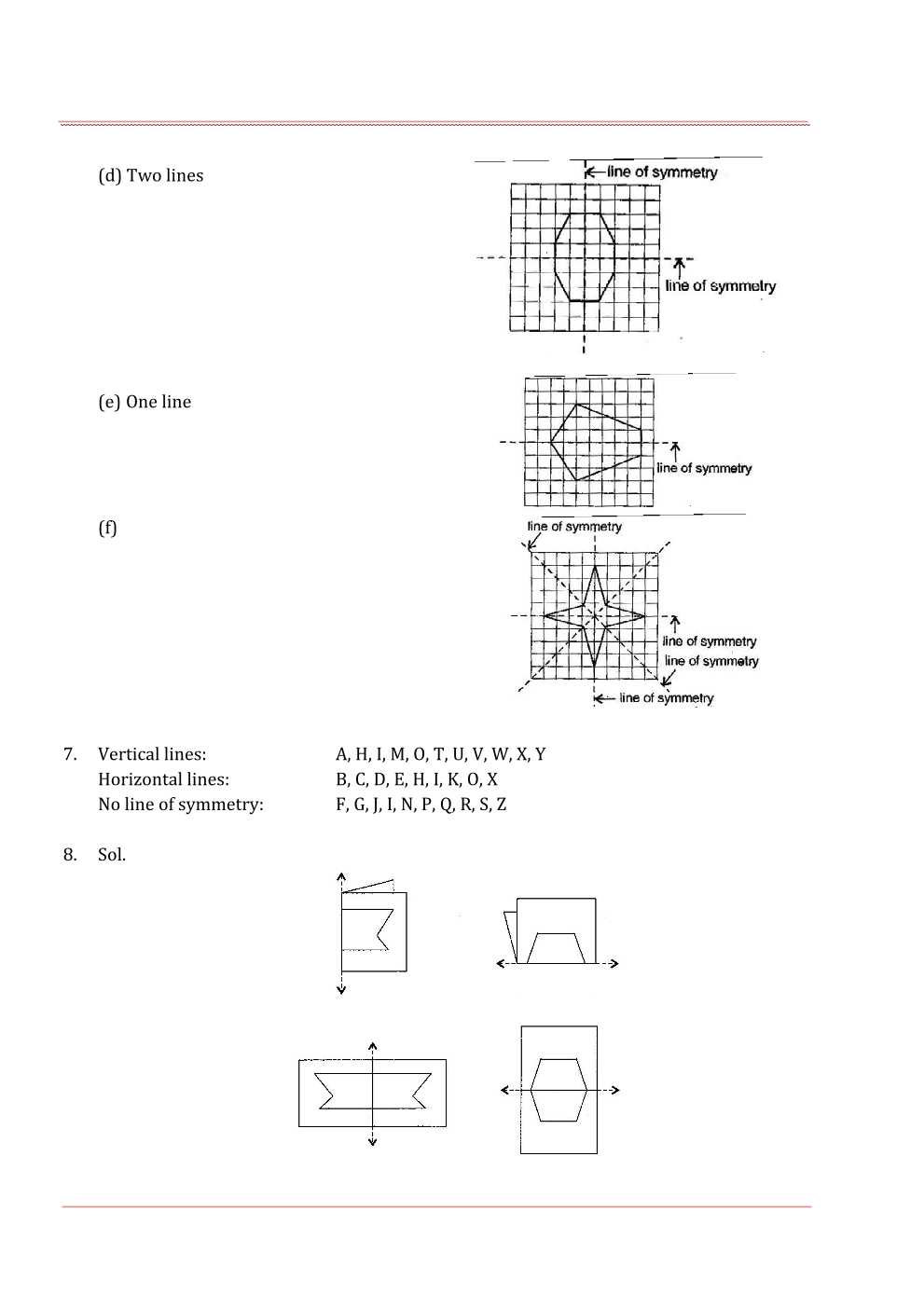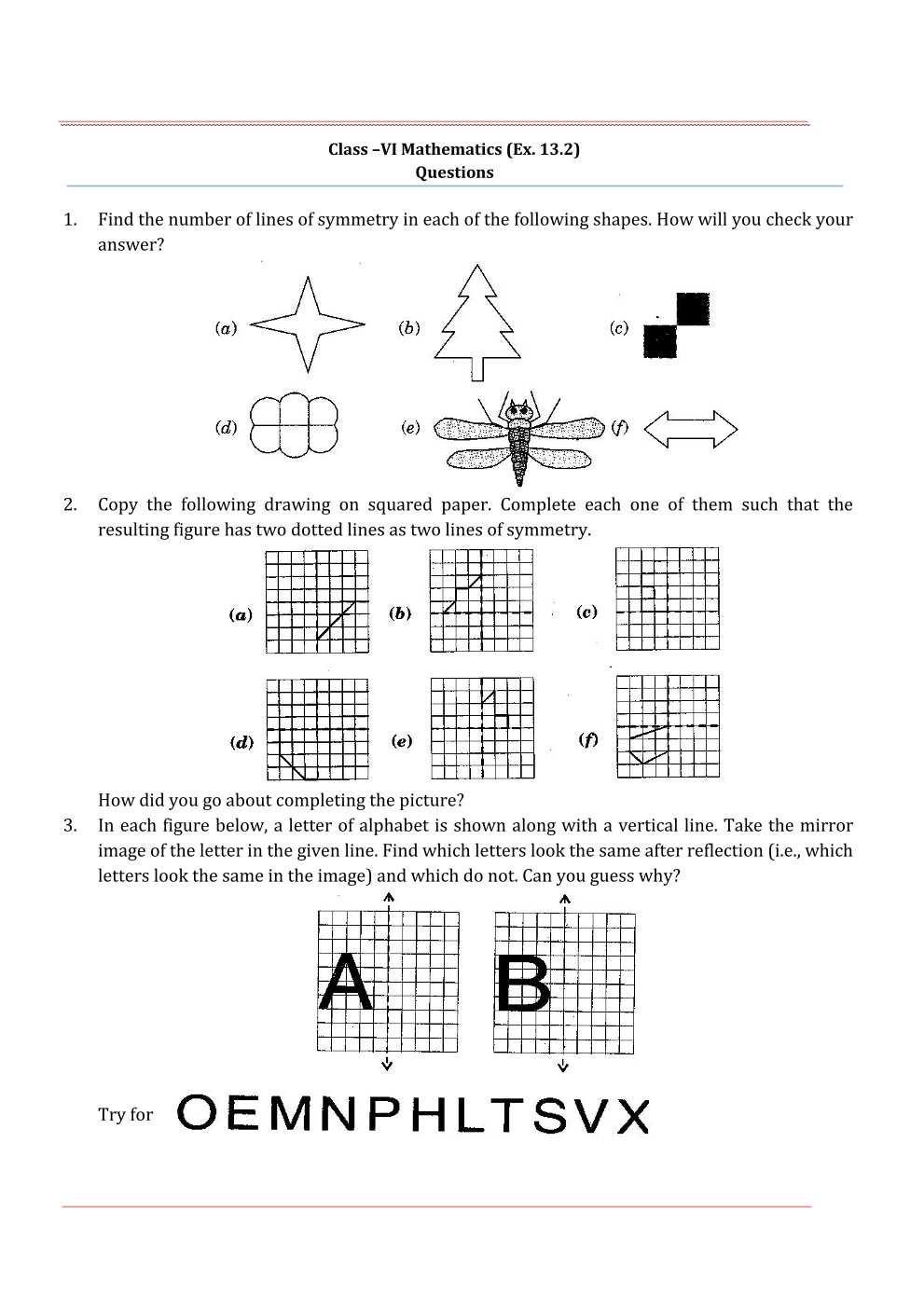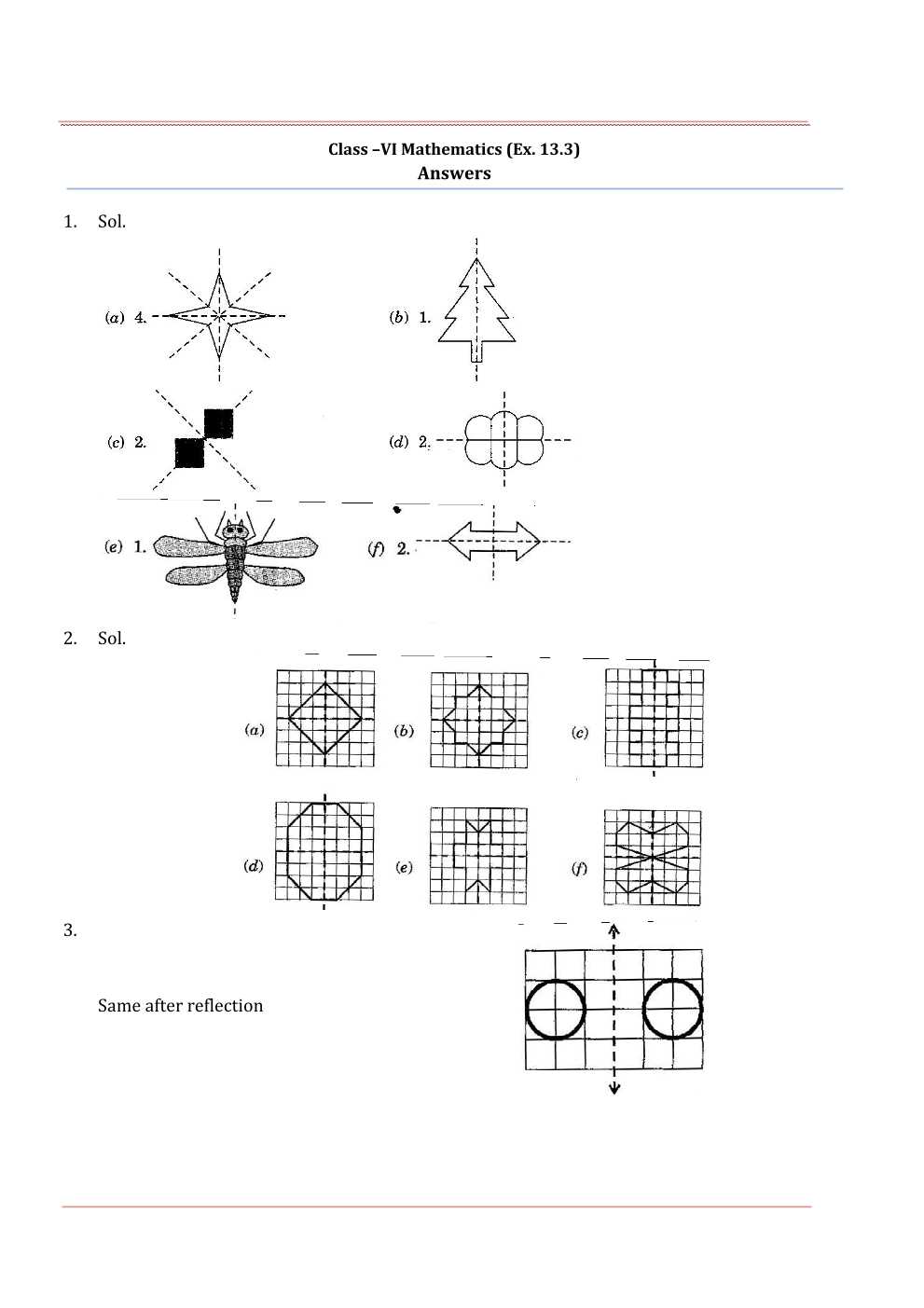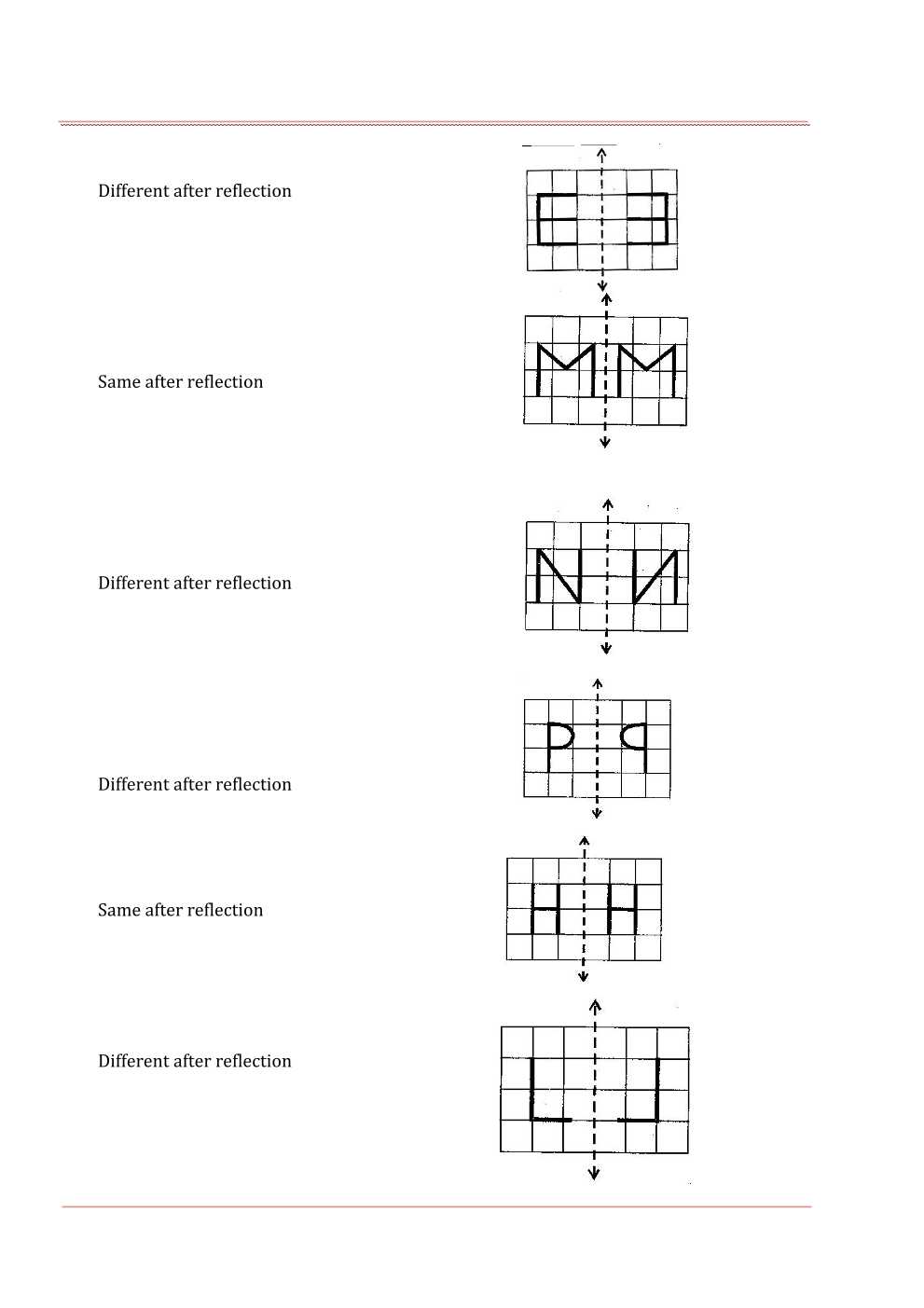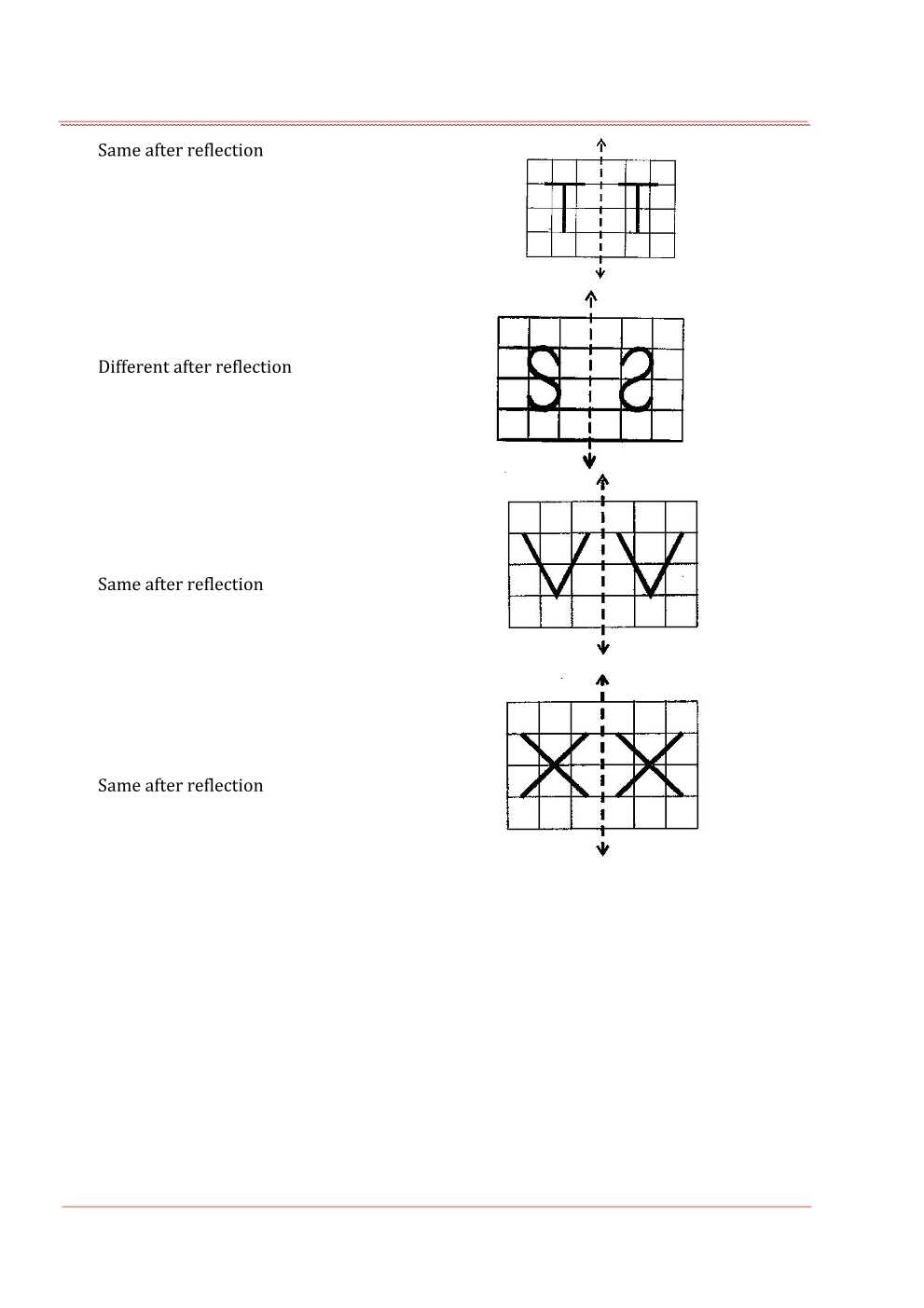 NCERT Solution for class 6 maths Chapter 13 Pdf Download
Chapter 13: Symmetry
Chapter 13, Symmetry contains a total of 3 exercises that help students learn how to determine symmetrical objects and activities based on symmetry. Creating Symmetrical Figures - Ink-blot devils, two-line symmetry, multiple (more than two) lines symmetry, reflection, and symmetry are the main topics mentioned in this chapter.