NCERT Solutions
NCERT Solutions For Class 6 Maths Chapter 14
NCERT Solutions for Class 6th Maths Chapter 14 - Practical Geometry
NCERT Solutions for Class 6 maths Chapter 14 Practical Geometry helps students who want to get a good academic score on the exam. ExamExxpert's experts have designed these solutions to increase student confidence by helping them understand the concepts contained in this chapter. The NCERT solution for 6 class includes ways to quickly and easily solve problems in a book. These materials are based on the Class 6 NCERT syllabus, focusing on the types of questions asked in the NCERT textbook.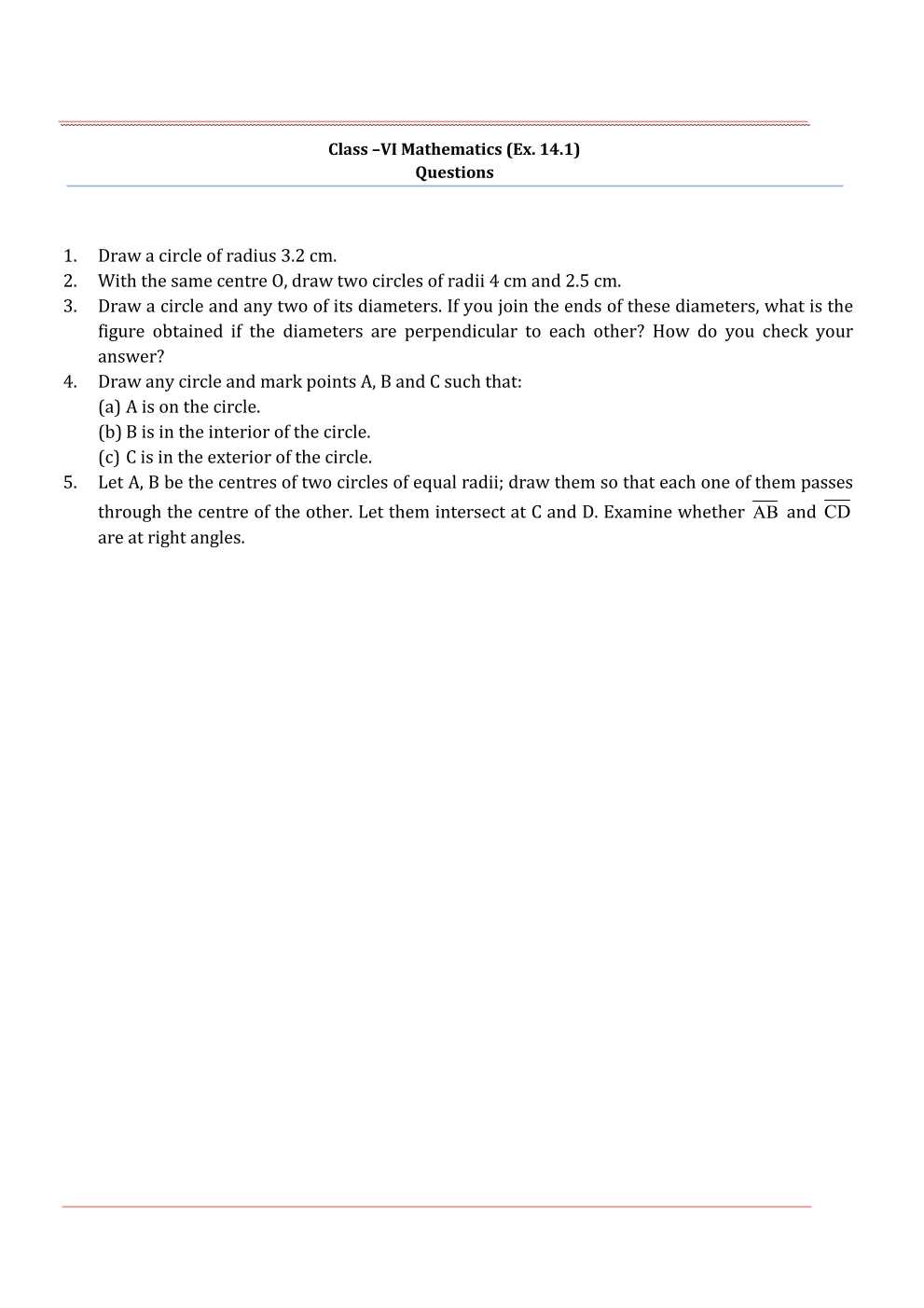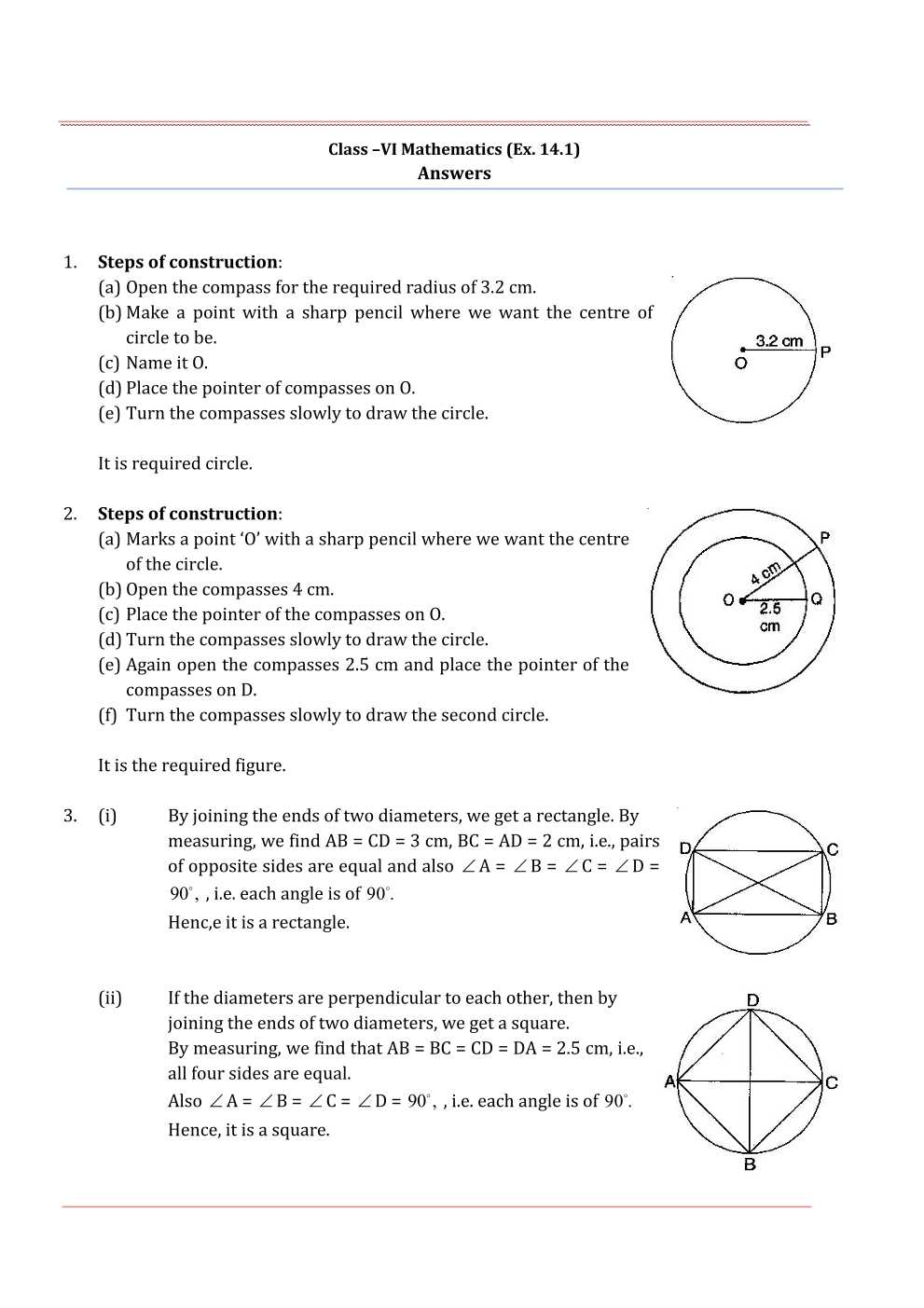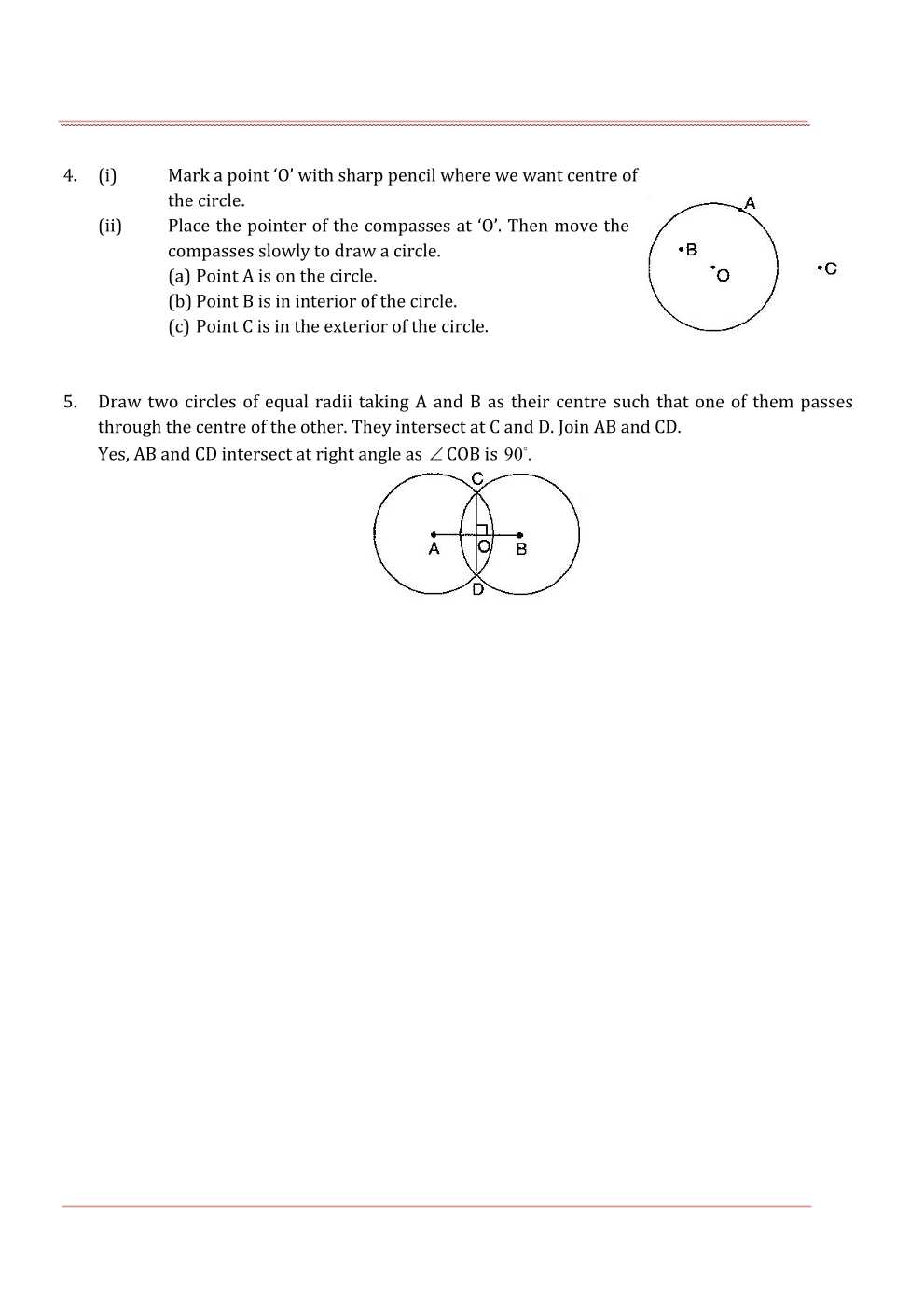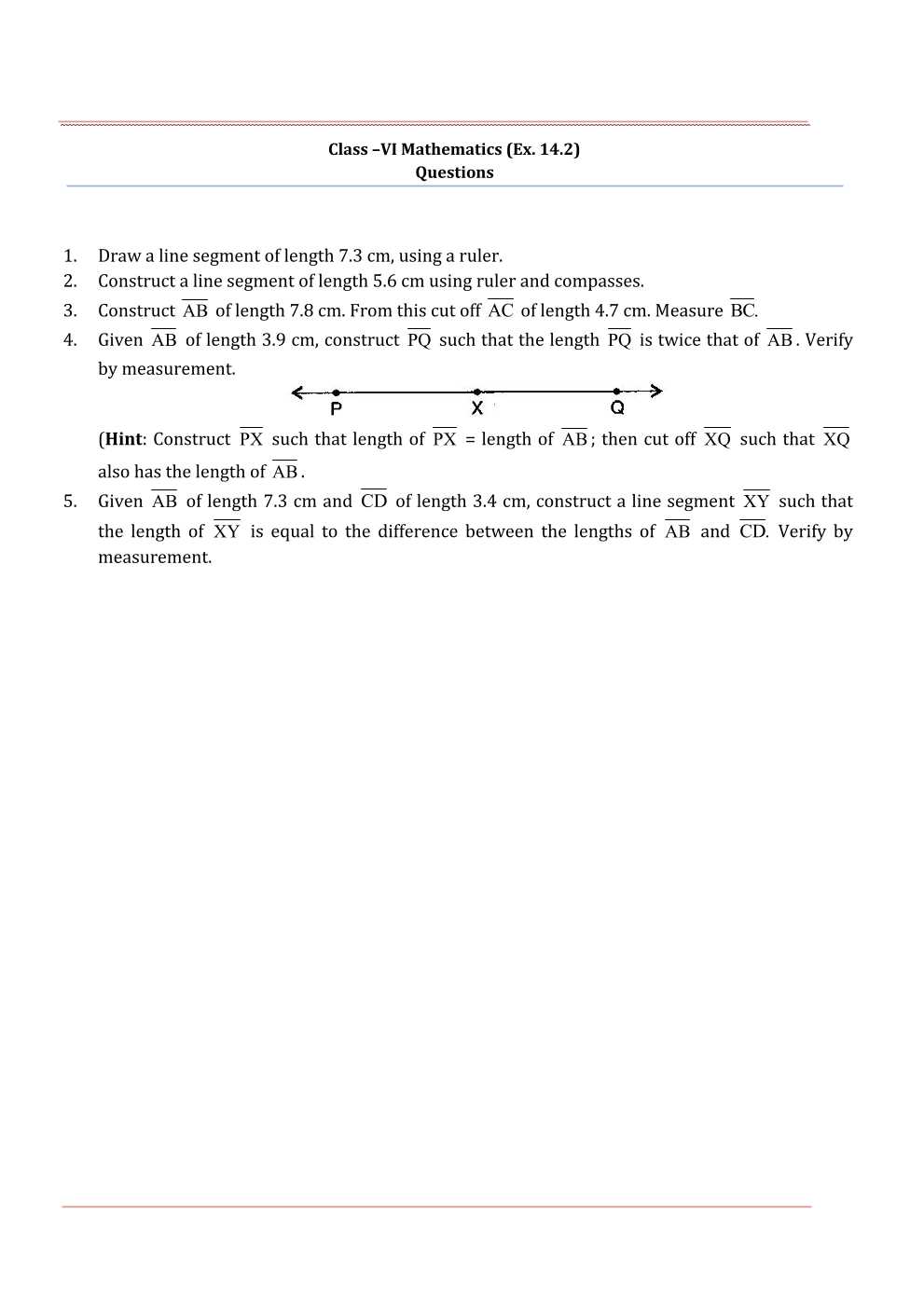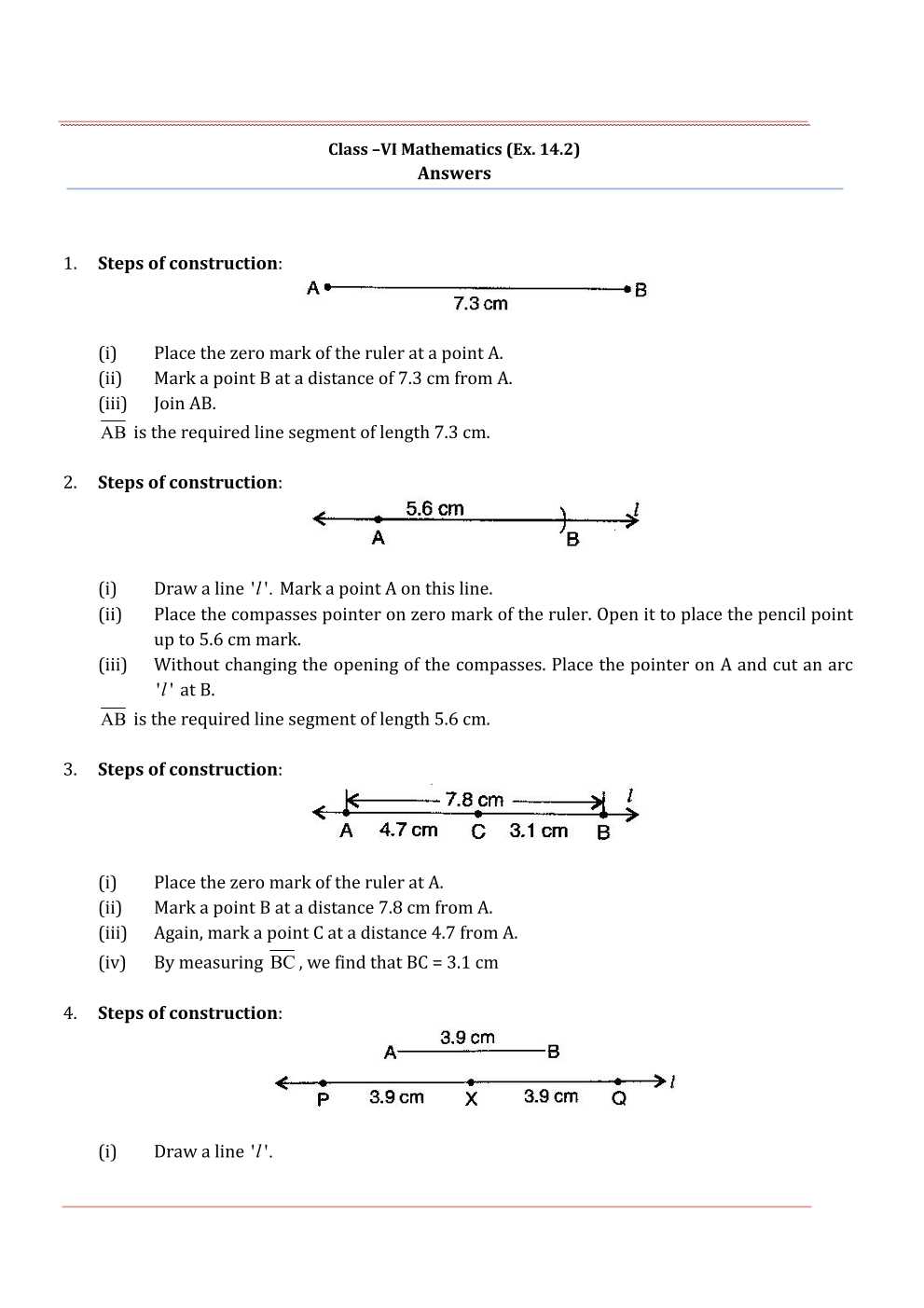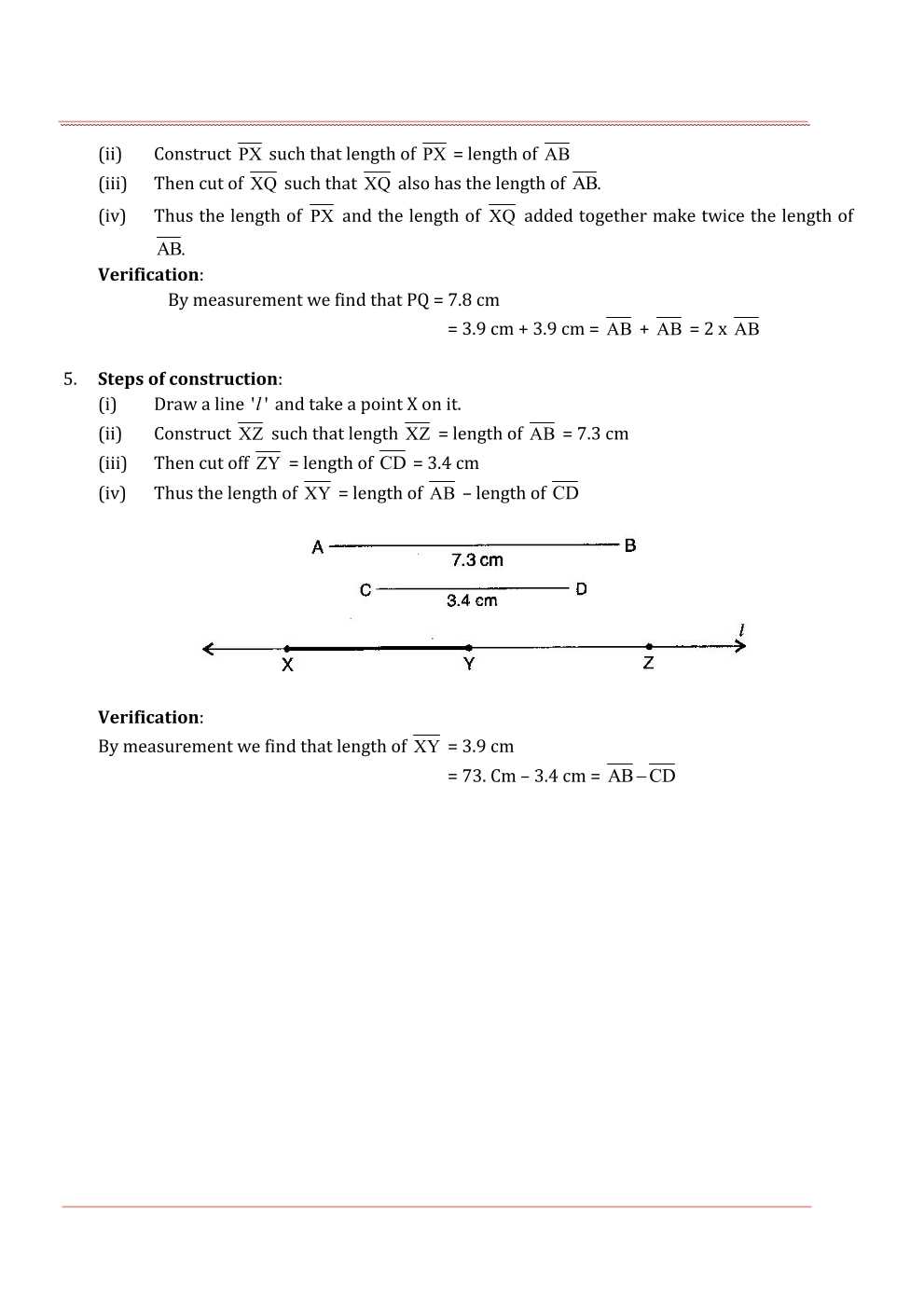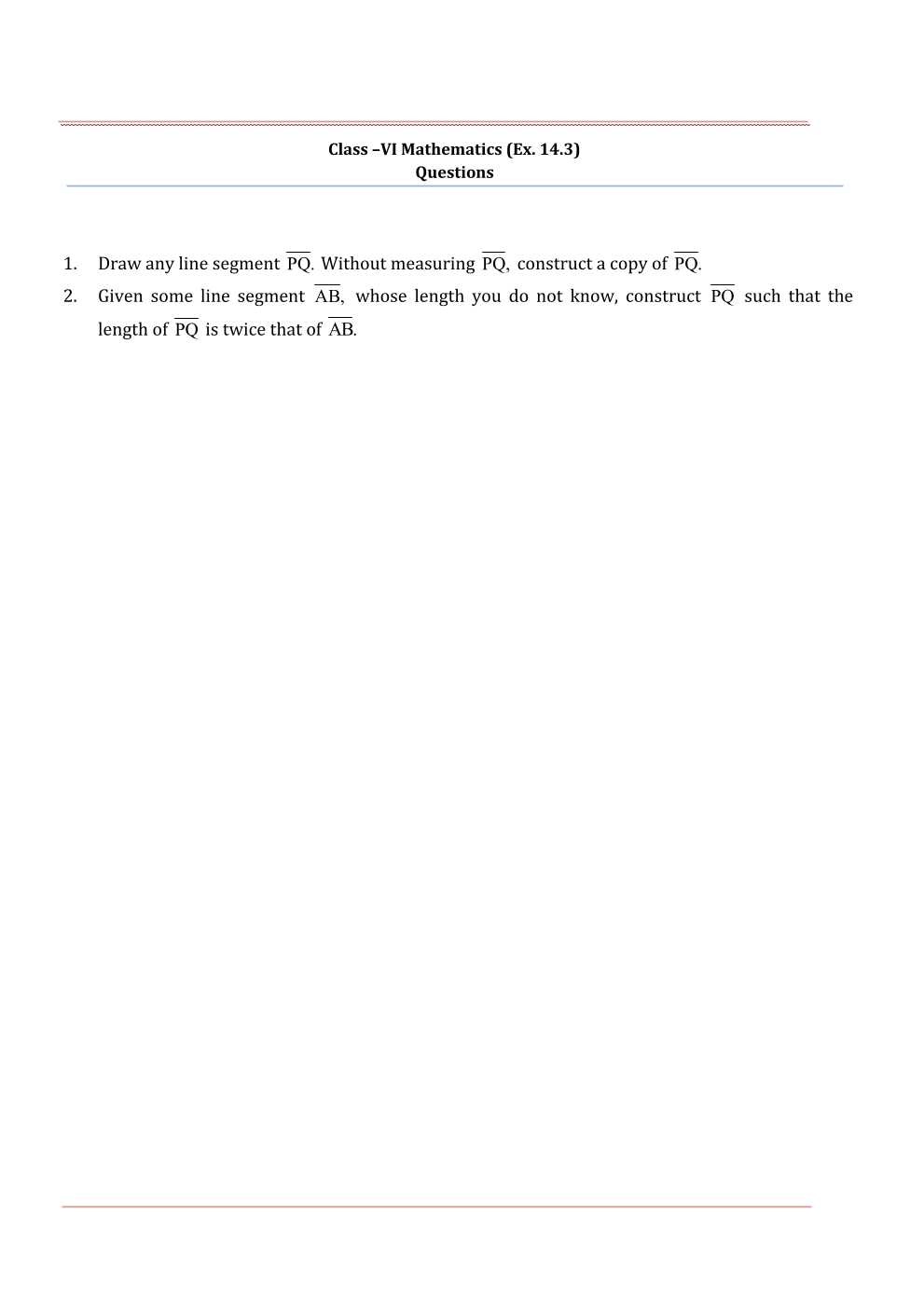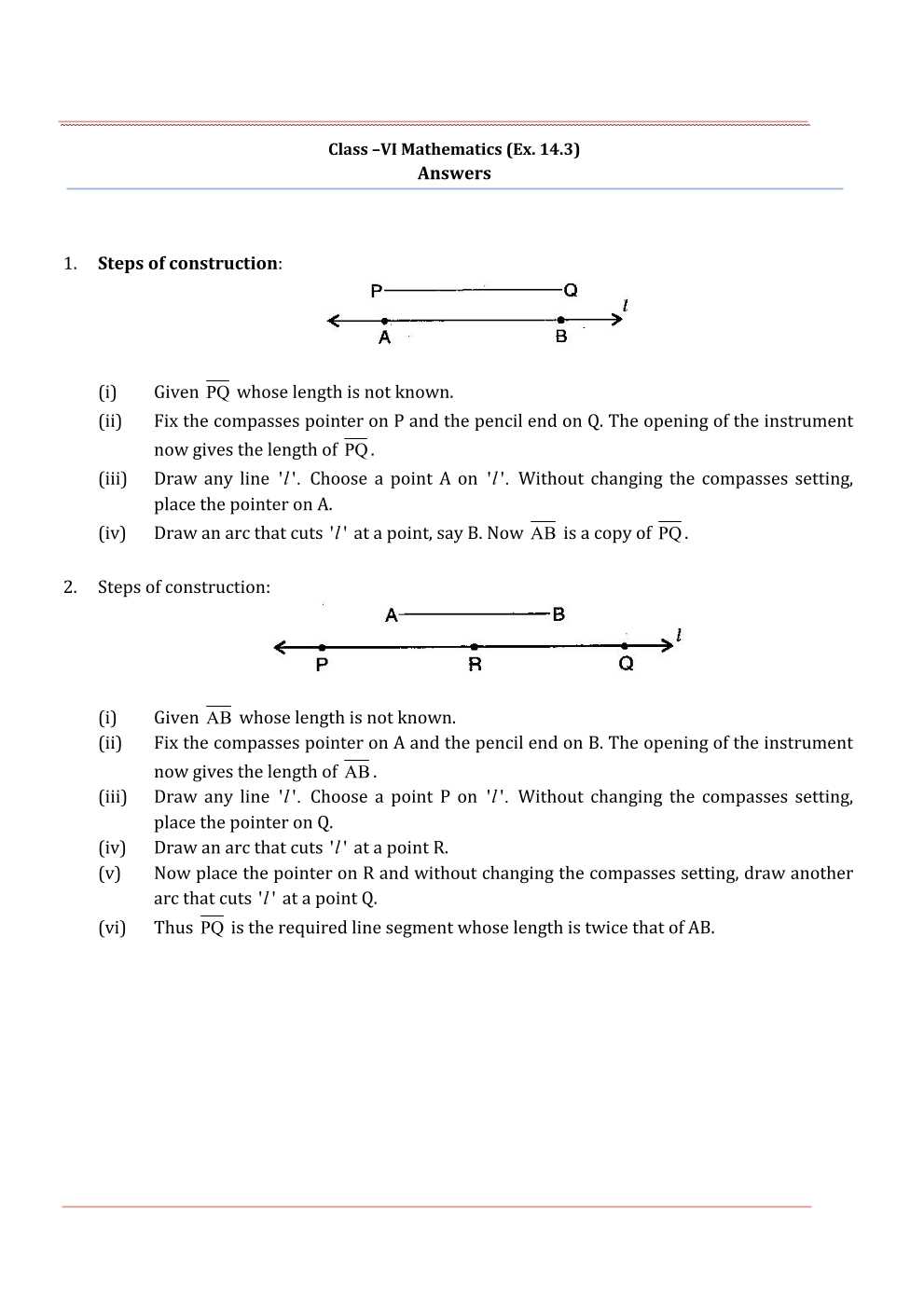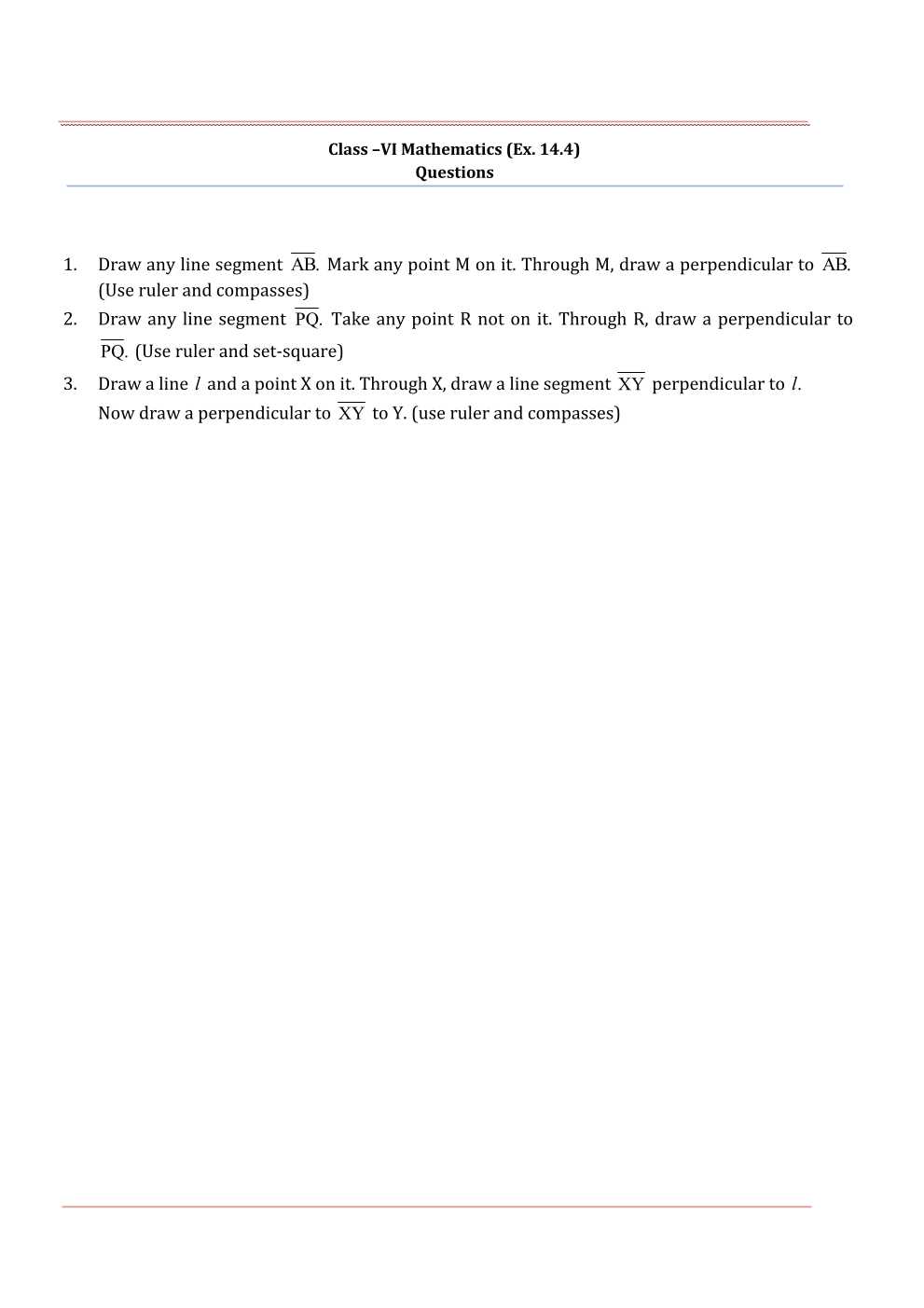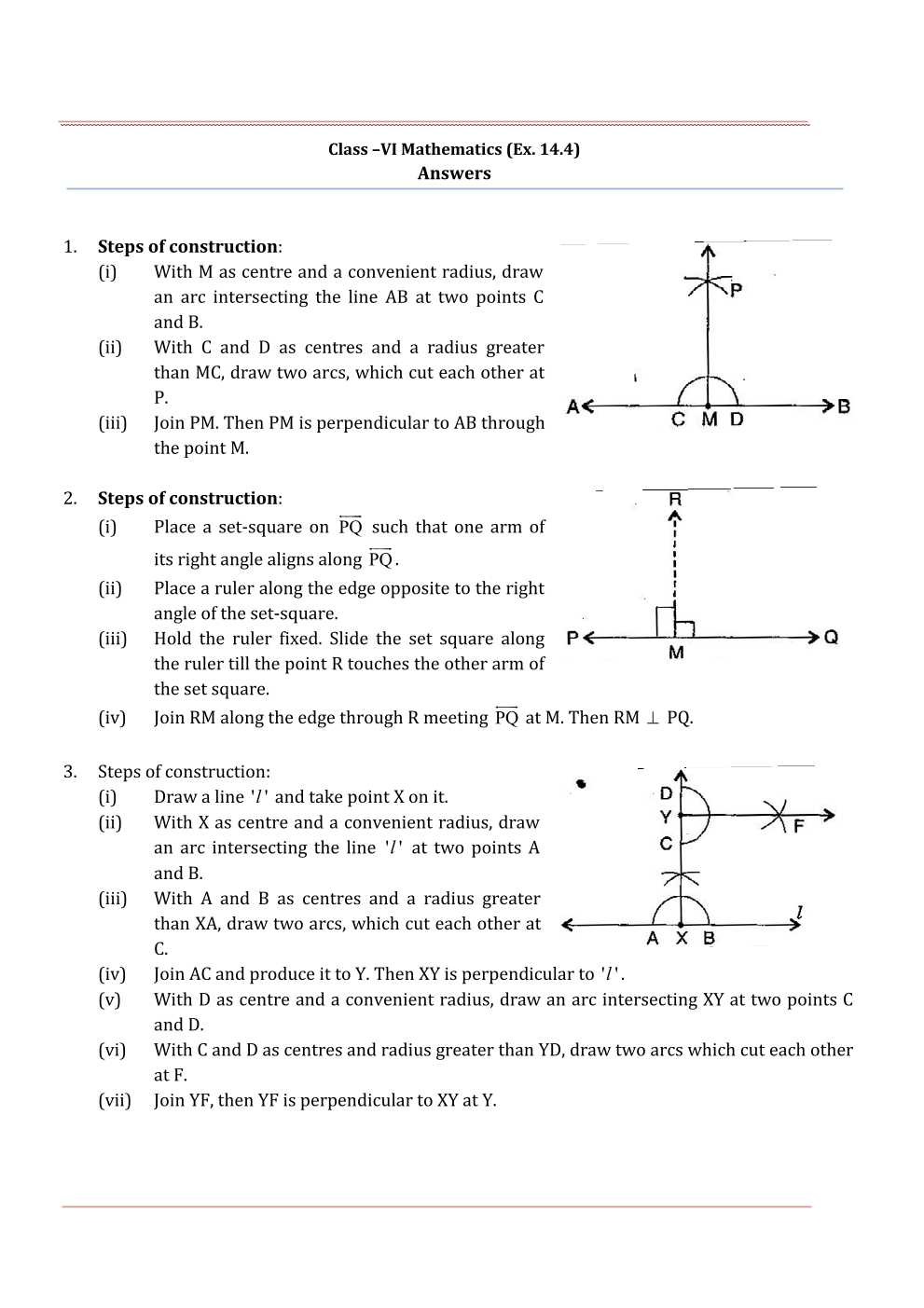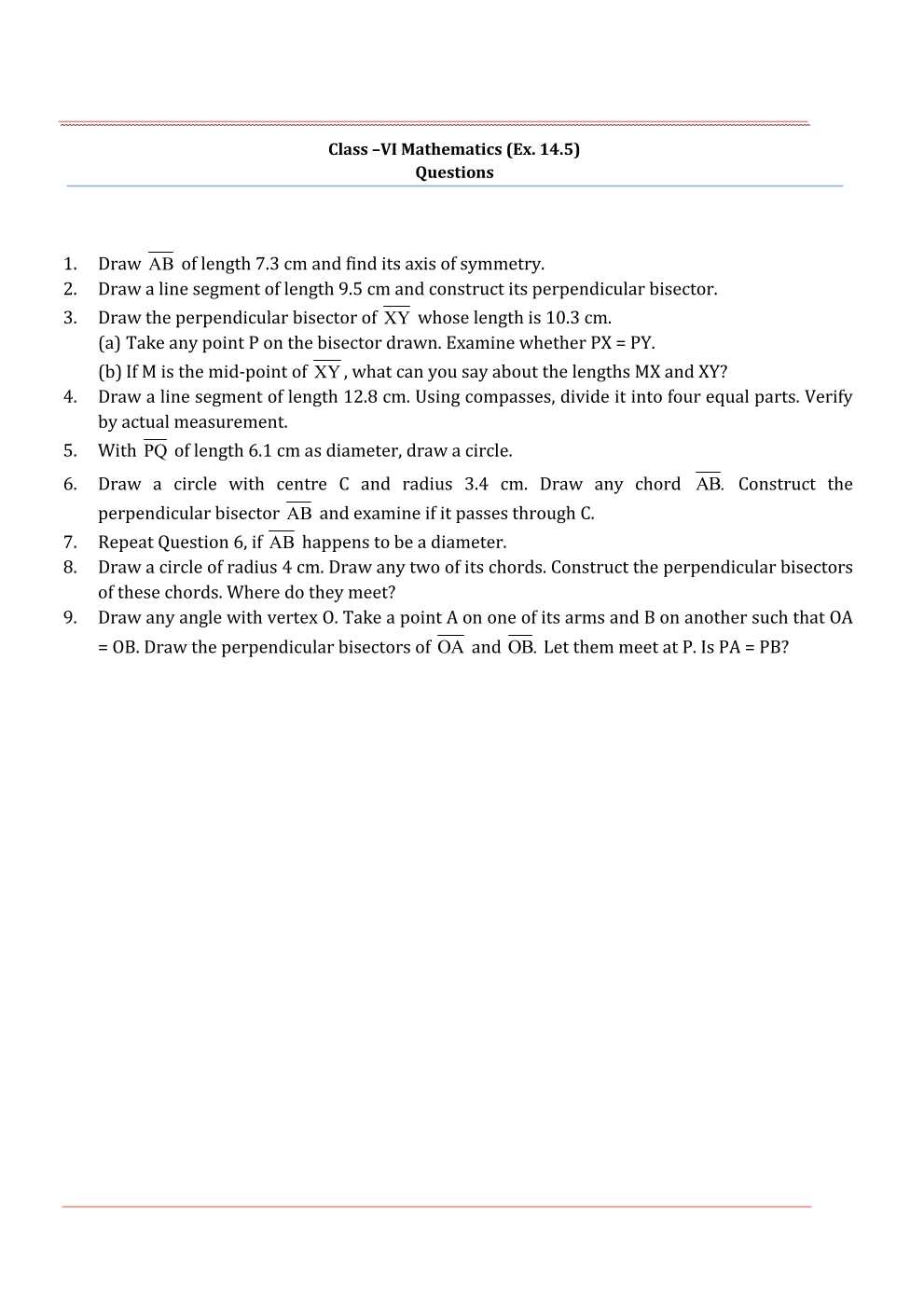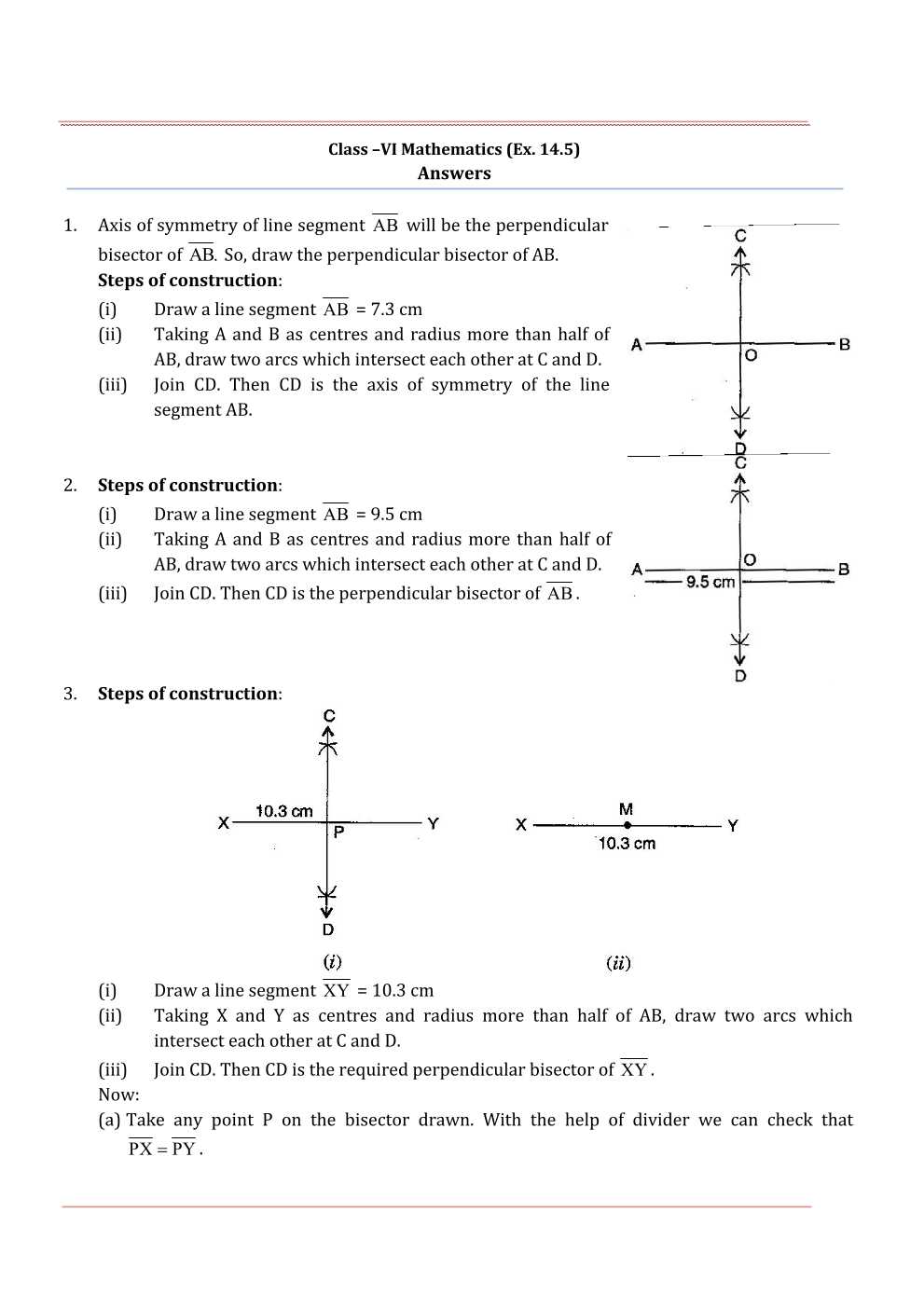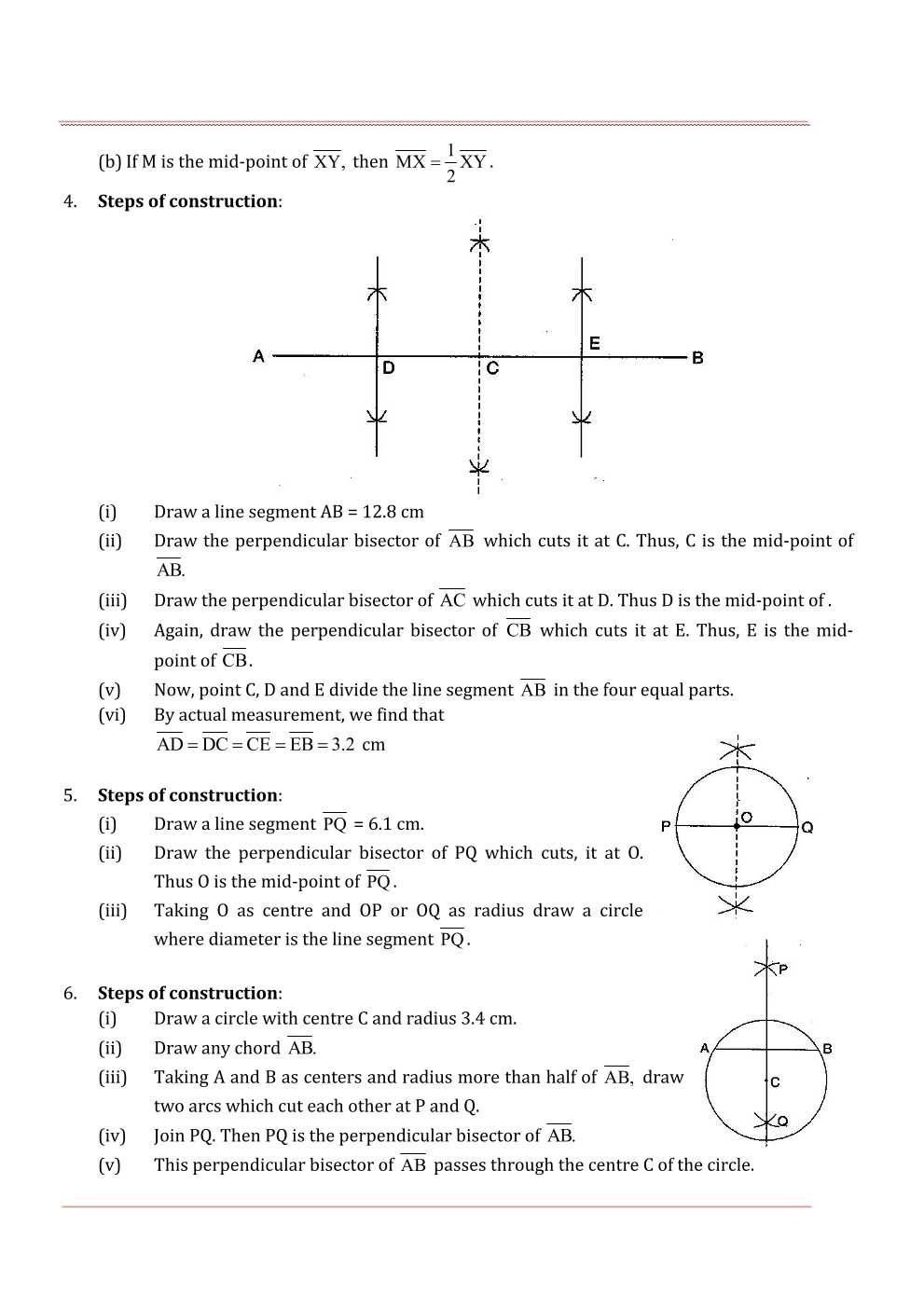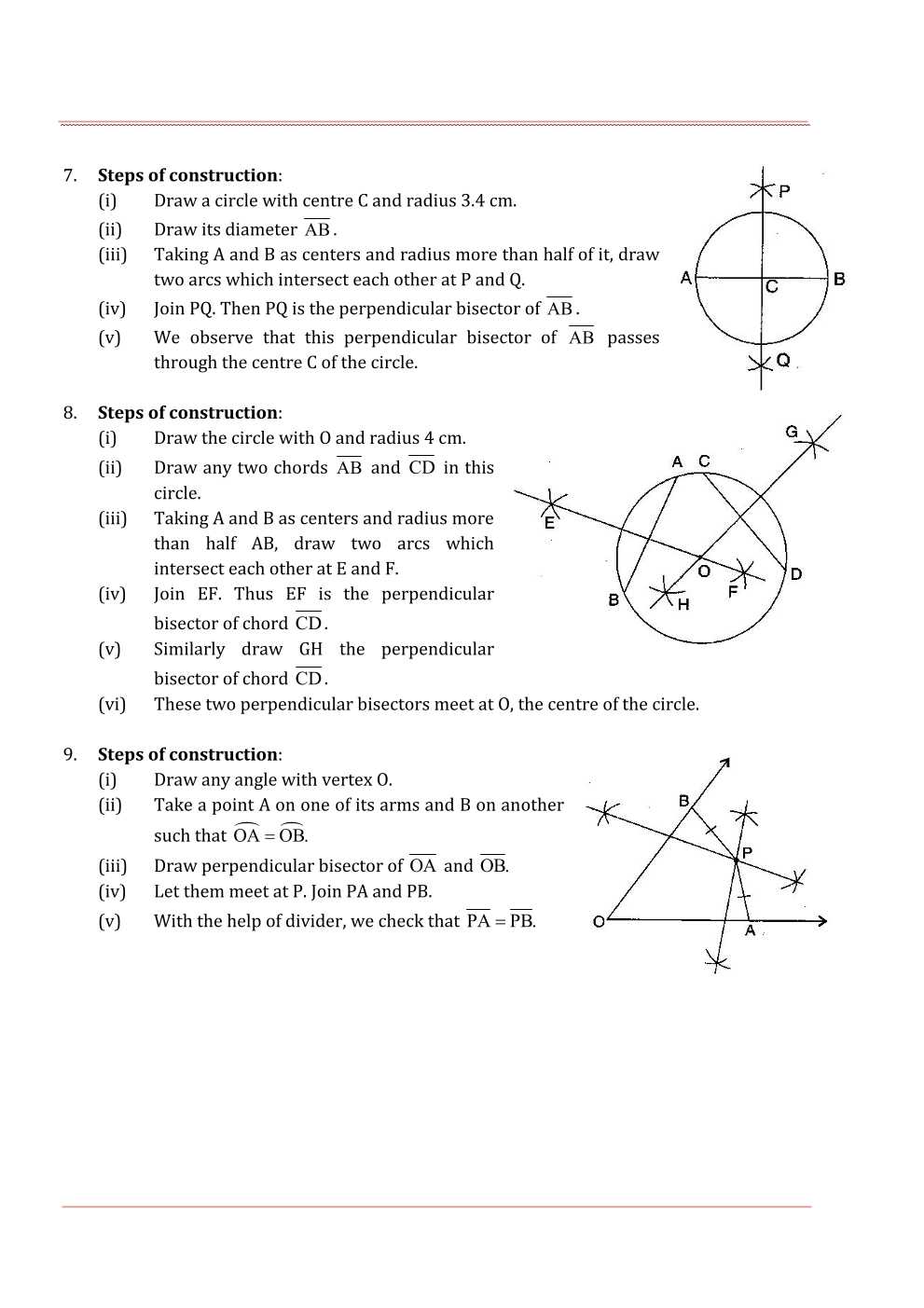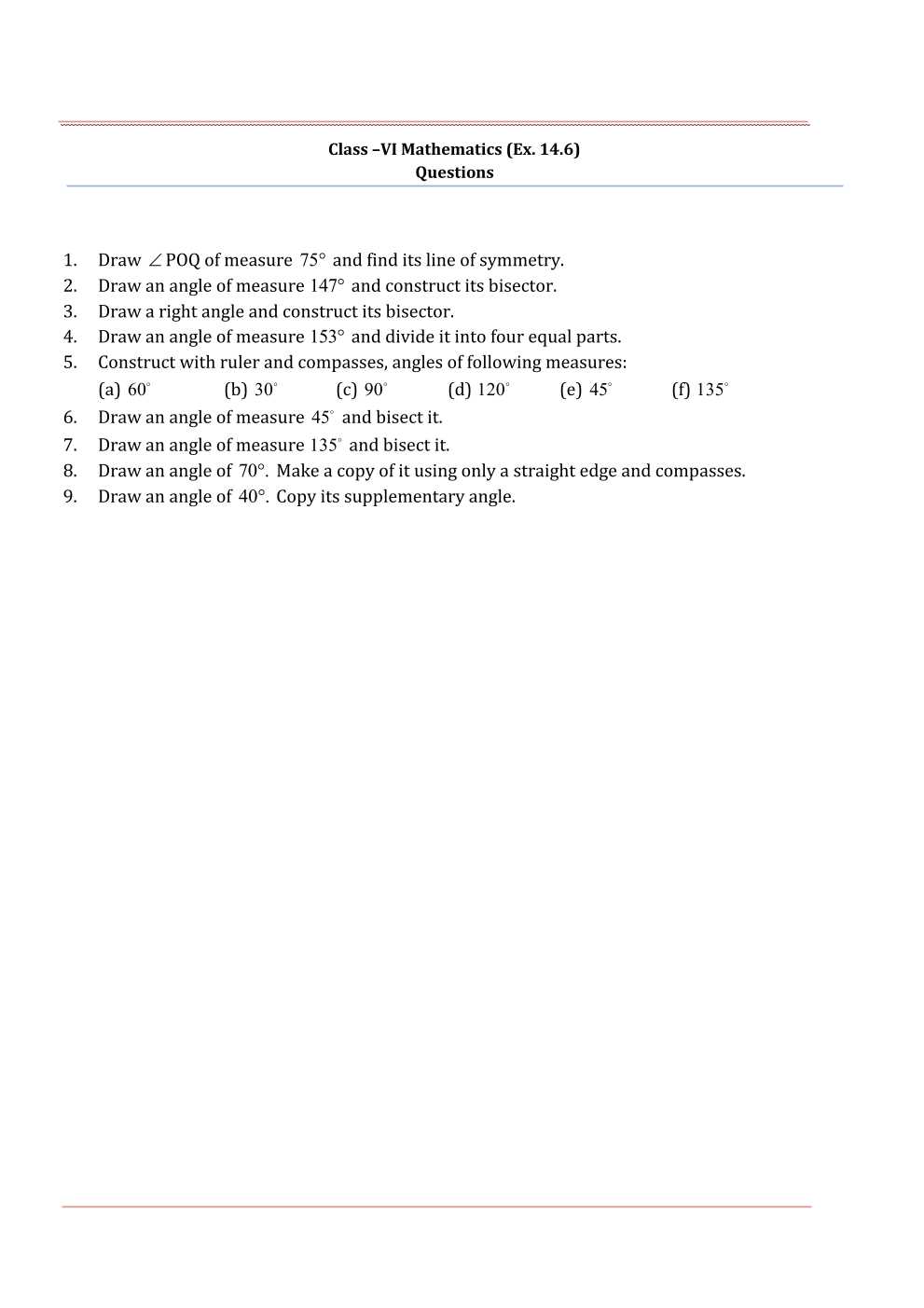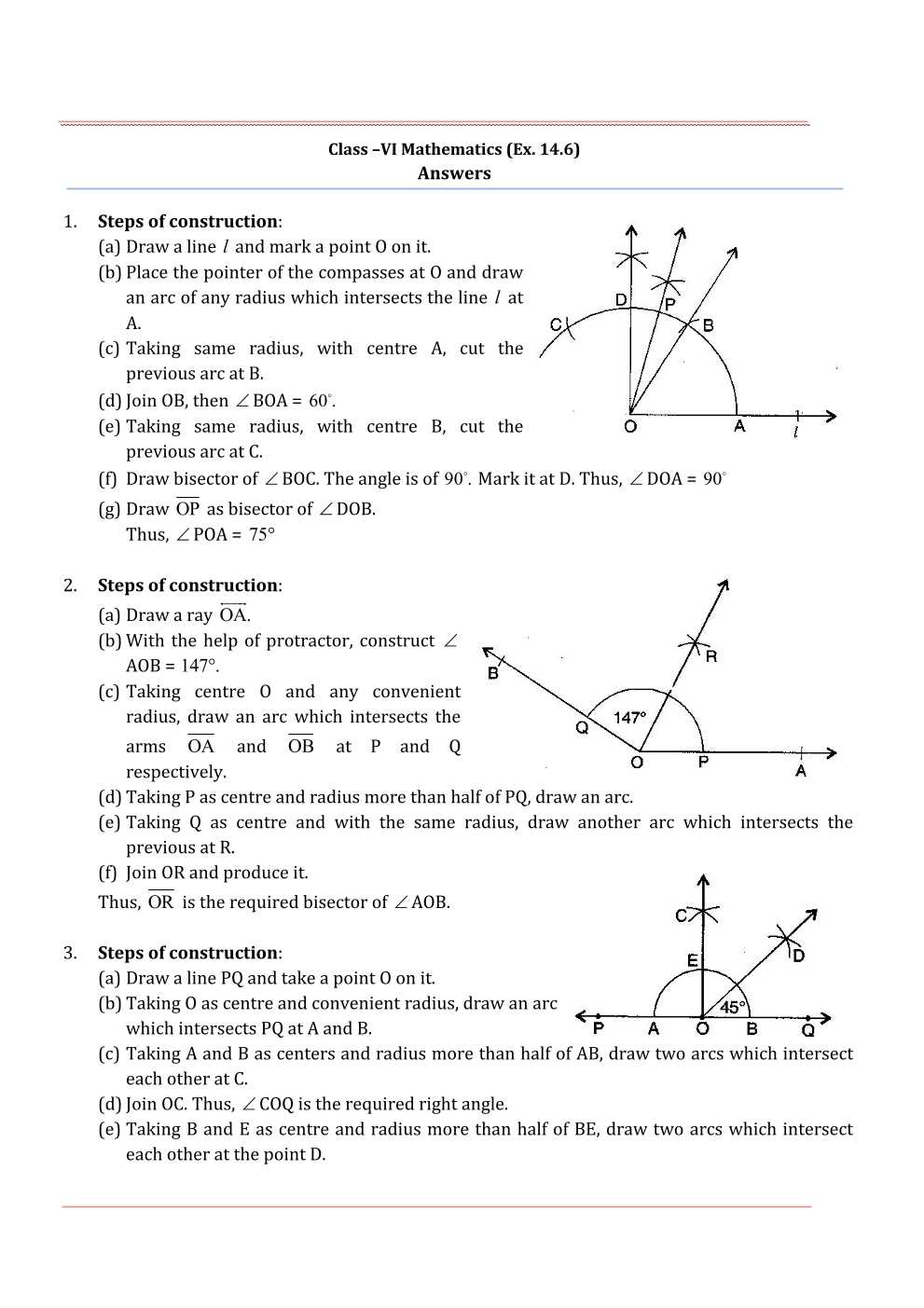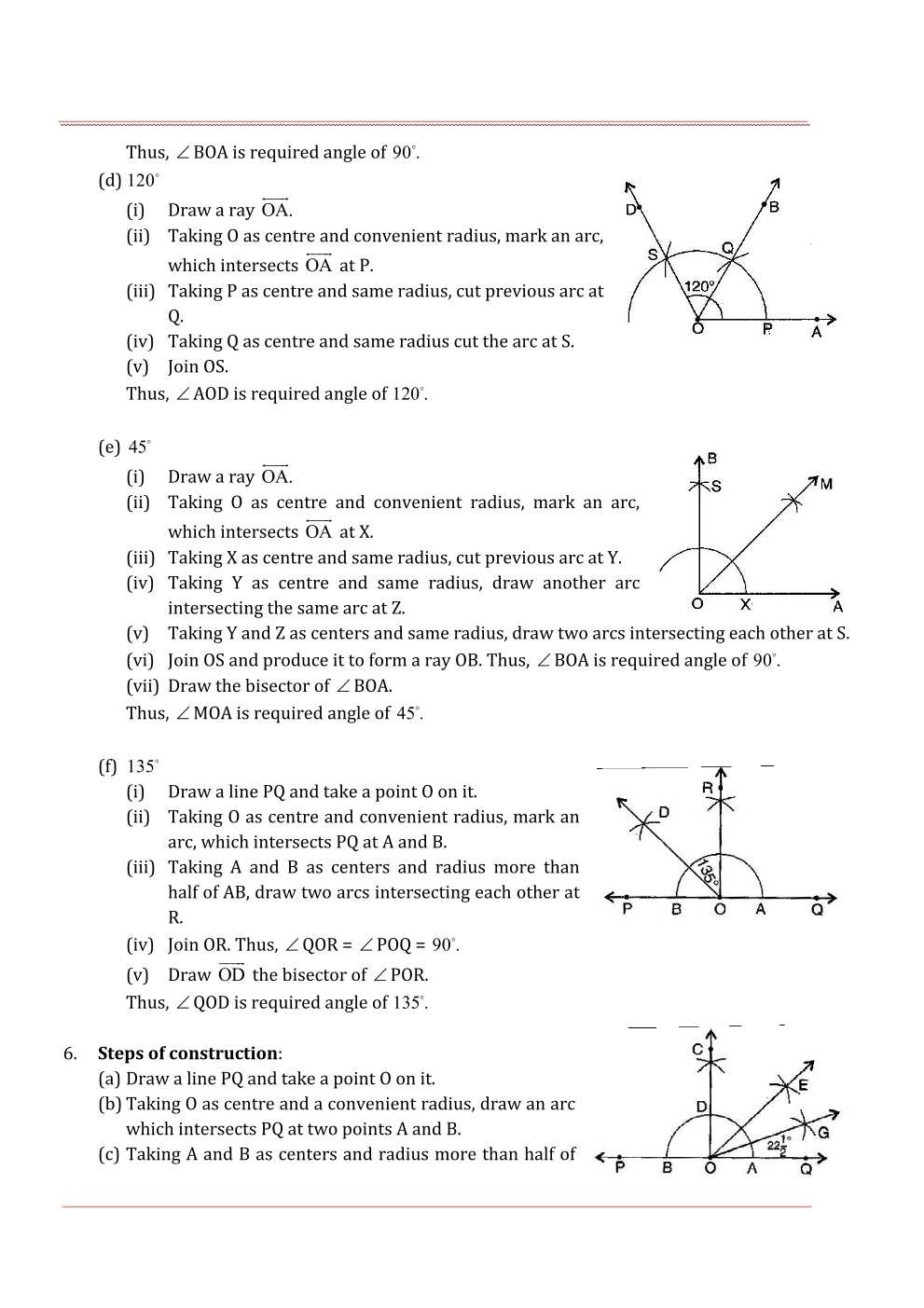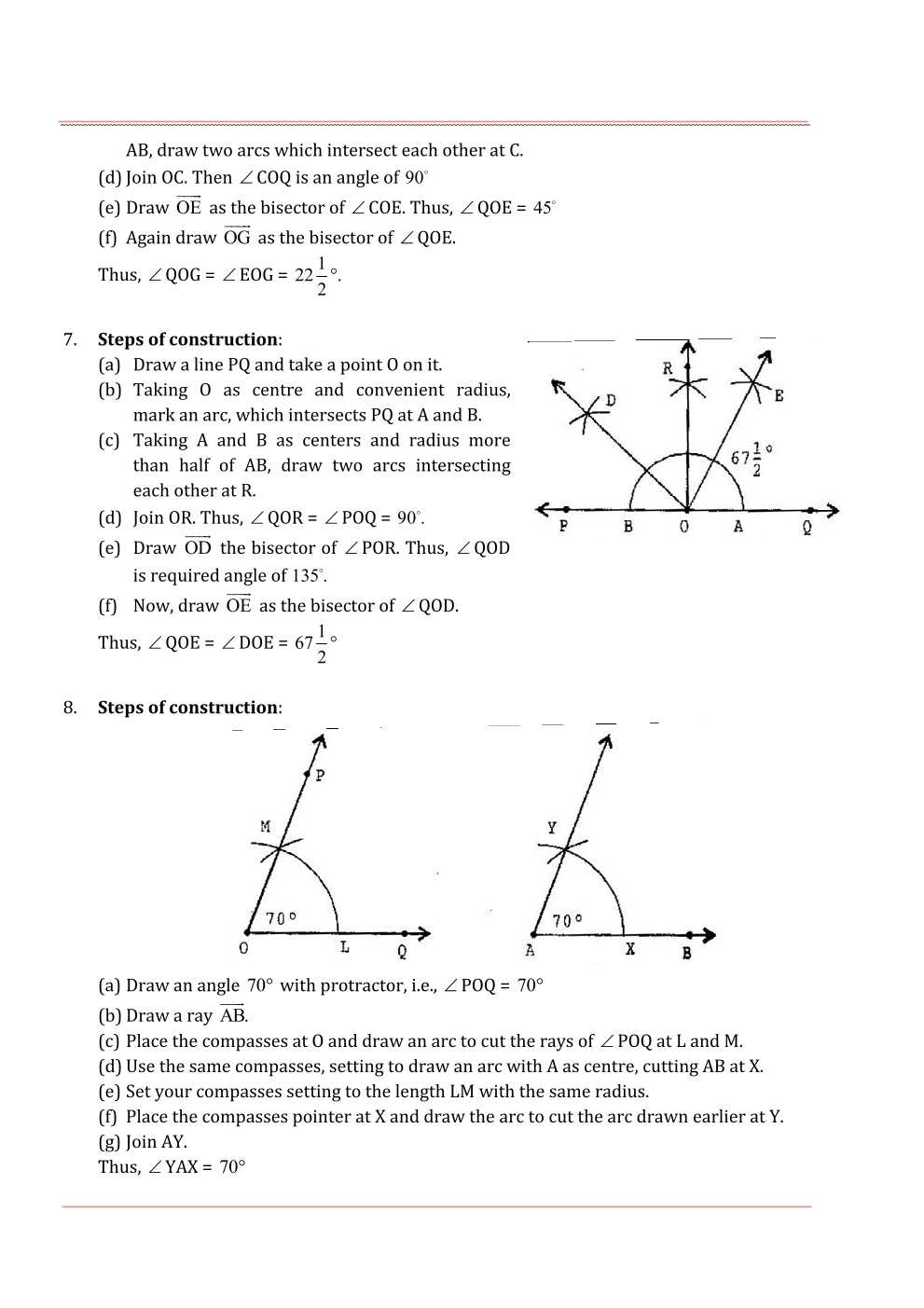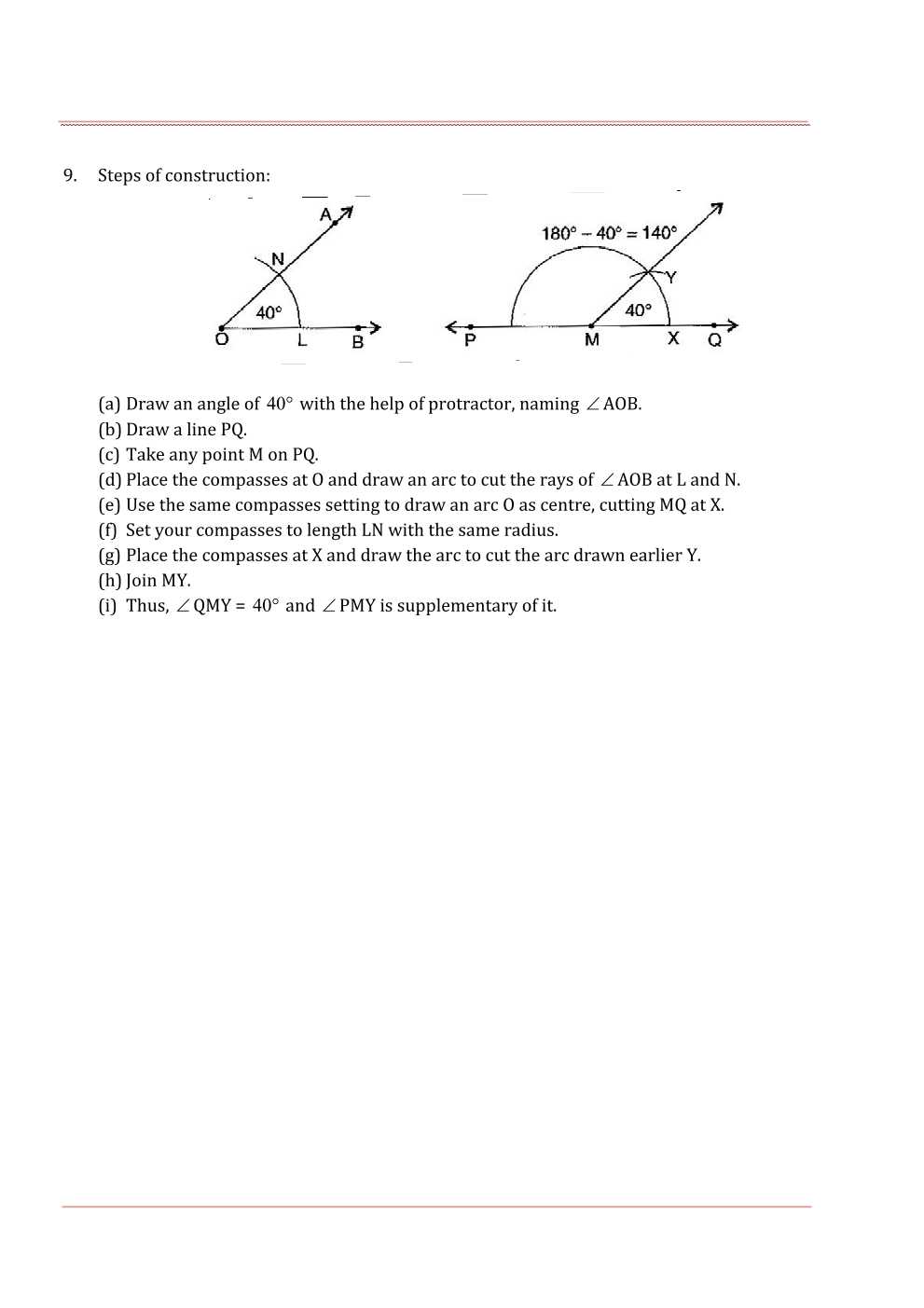 NCERT Solution for class 6 maths Chapter 14 Pdf Download
Chapter 14: Practical Geometry
Practical Geometry, the last chapter of the CBSE Class 6 Maths, is about making students familiar with the tools used to make shapes. The topics discussed in the chapter are: constructing a circle, when its radius is known, a line segment, a line segment of a given length, building a copy of a given line section, perpendicular to it, perpendicular to a line, not perpendicular to a line by a point. Perpendicular to the section, the angle, forming the angle of a given measure, is unknown A copy of the measure continues to create the angle, the angle of the couplet. The specific action angle. There are 6 exercises in the chapter.