NCERT Solutions
NCERT Solutions For Class 6 Science Chapter 7
NCERT Solutions for Class 6th Science Chapter 7 - Getting to Know Plants
NCERT Solutions for Class 6 Science Chapter 7 Getting to Know Plants helps students who want to get a good academic score on the exam. ExamExxpert's experts have designed these solutions to increase student confidence by helping them understand the concepts contained in this chapter. The NCERT solution for 6 class includes ways to quickly and easily solve problems in a book. These materials are based on the Class 6 NCERT syllabus, focusing on the types of questions asked in the NCERT textbook.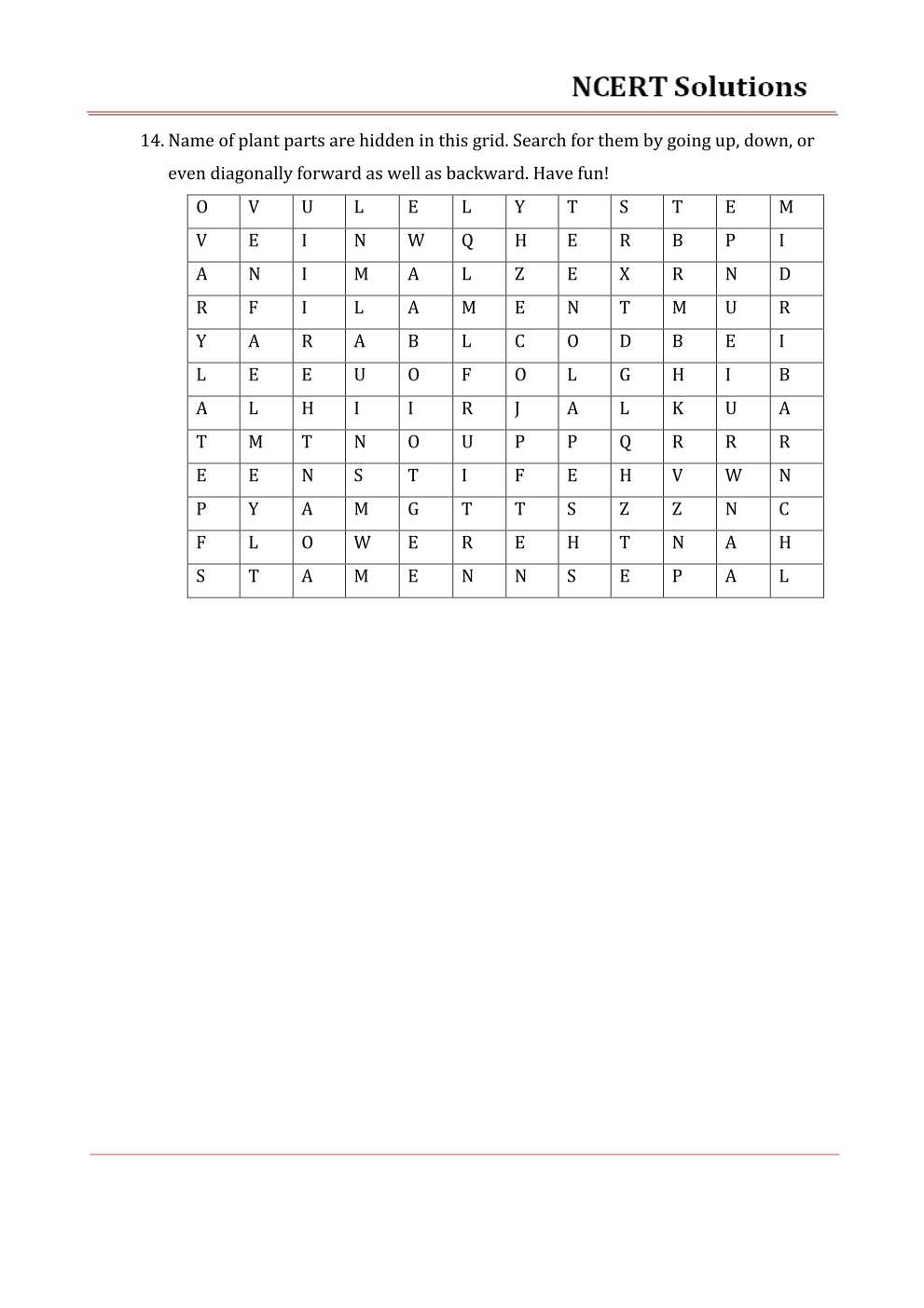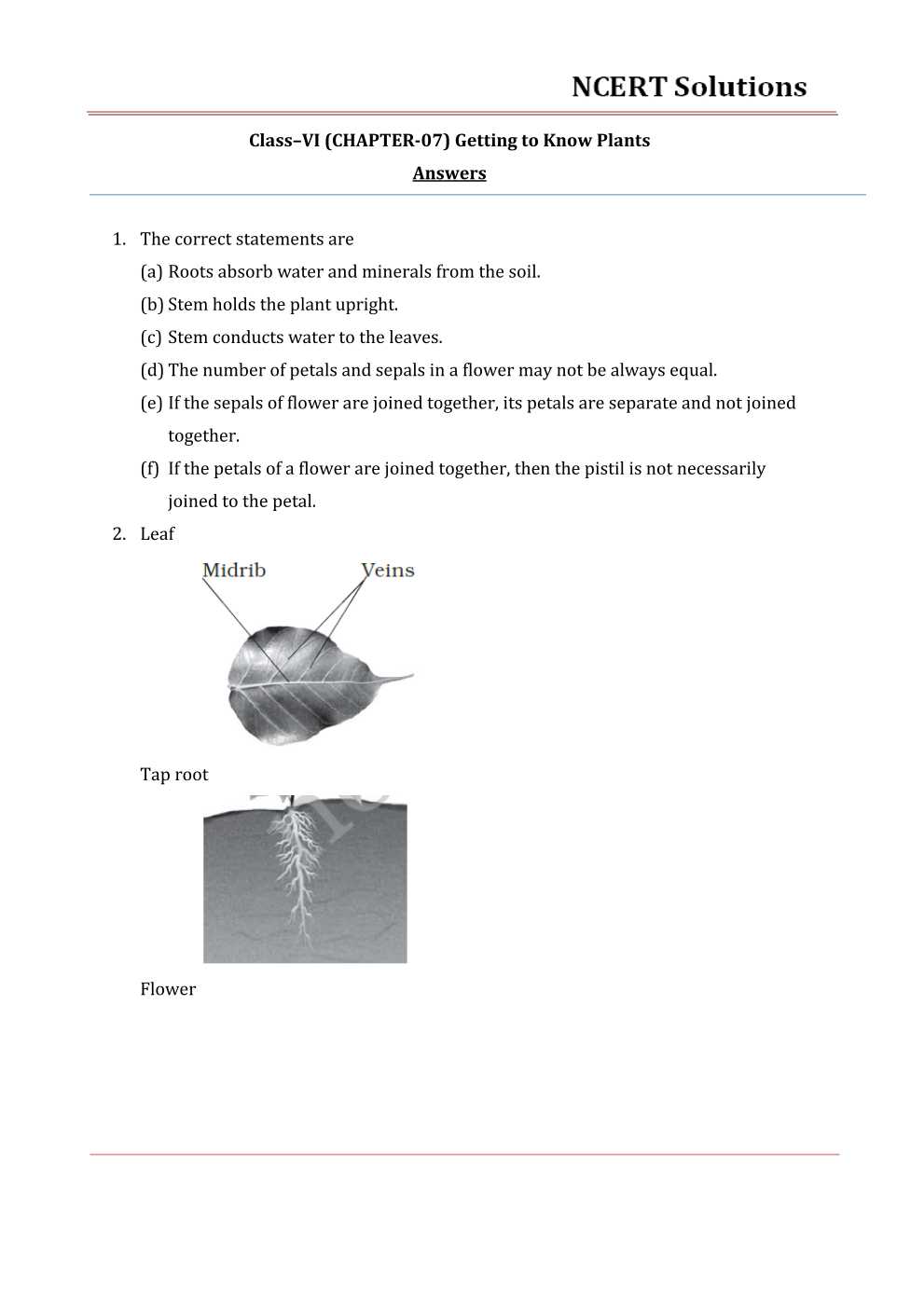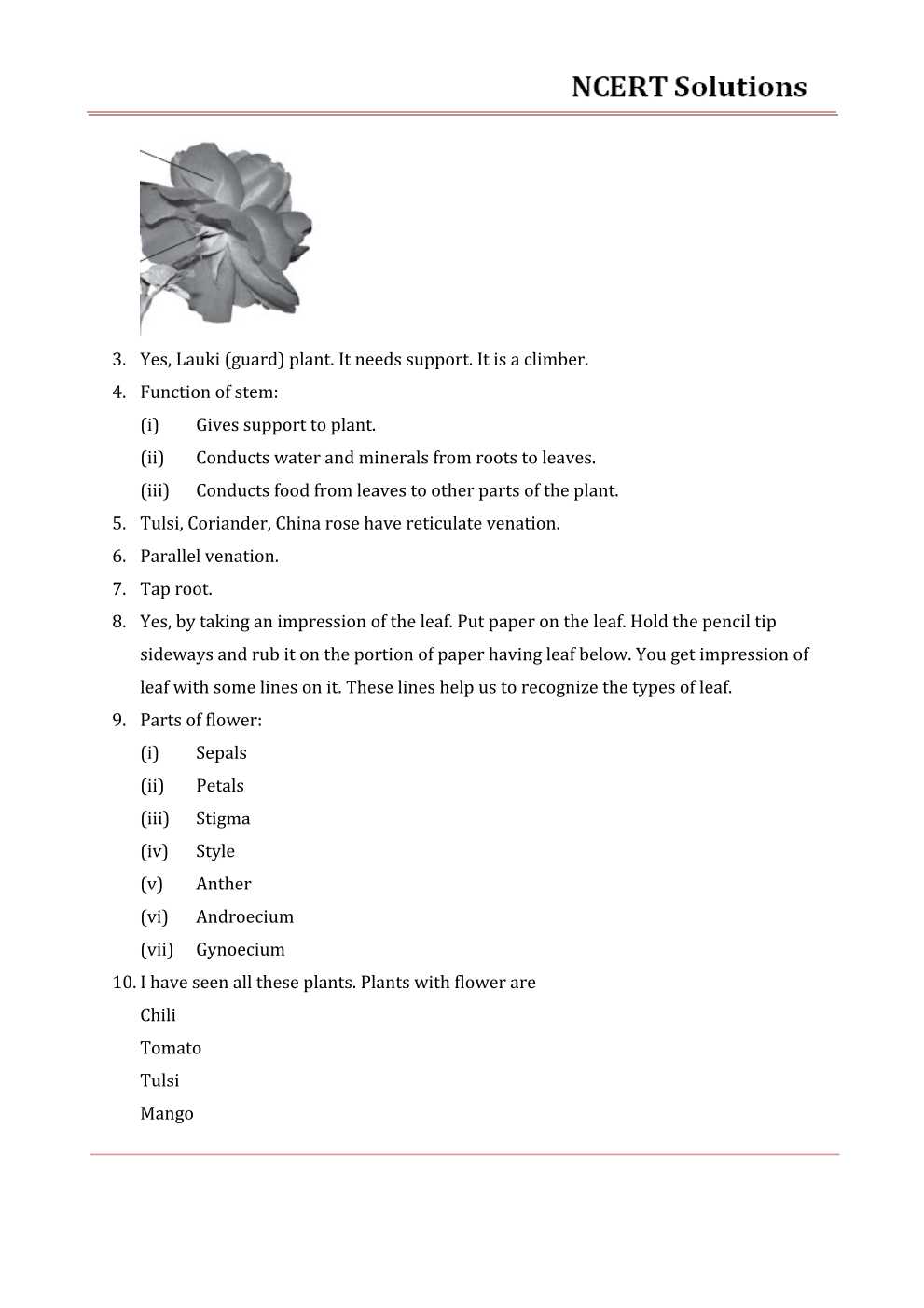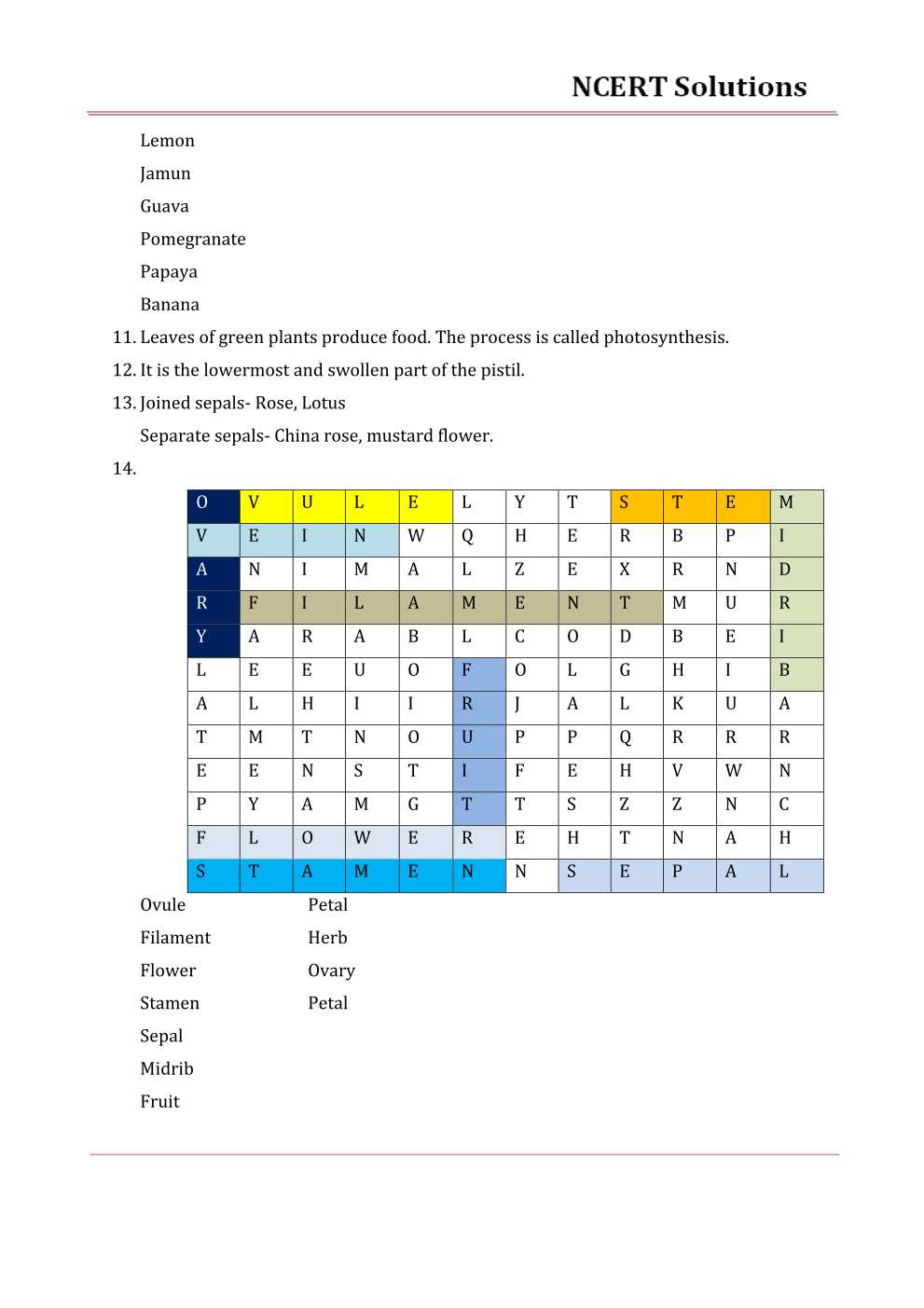 NCERT Solution for class 6 Science Chapter 7 Pdf Download
You can download Ncert Solutions for class 6 science Chapter 7 pdf and use it anywhere without an internet connection at your convenience. With the help of NCERT Science Solutions for 6th grade covering every chapter on this page. The best way to refer to NCERT Solutions for Class 6 Science is to quickly and efficiently solve all Class 6 Science questions. Want to help your friends get good scores? Share the link to this page with them and send them out of NCERT Solutions and excel in 6 Class science. You can view all the chapter-by-chapter details before referring to the Class 6 Science NCERT solution.