NCERT Solutions
RD Sharma Solutions for Class 12 Maths Chapter 2
RD Sharma Class 12 Solutions Chapter 2 - Functions PDF Download
RD Sharma Solutions Class 12 Maths Chapter 2 - Functions pdf students are easy to prepare for their upcoming exams. Students solve any problem from the RD Sharma textbooks by referring to RD Sharma Solutions. ExamExxpert's experts design these questions in an easy and understandable way, which helps students solve problems most effectively. We hope that these solutions will help CBSE Class XII students build a strong foundation for the basics and achieve good marks in their final exams.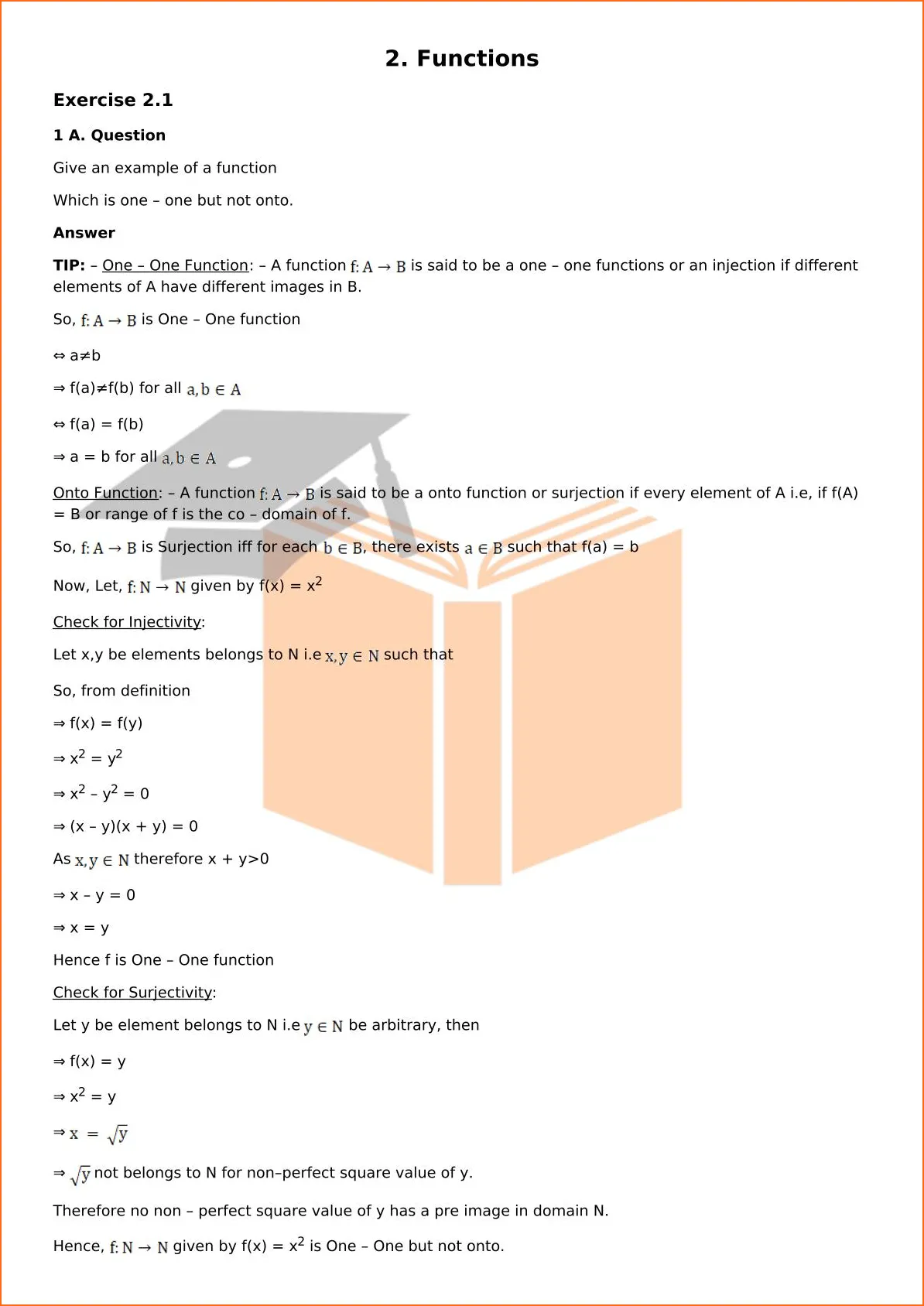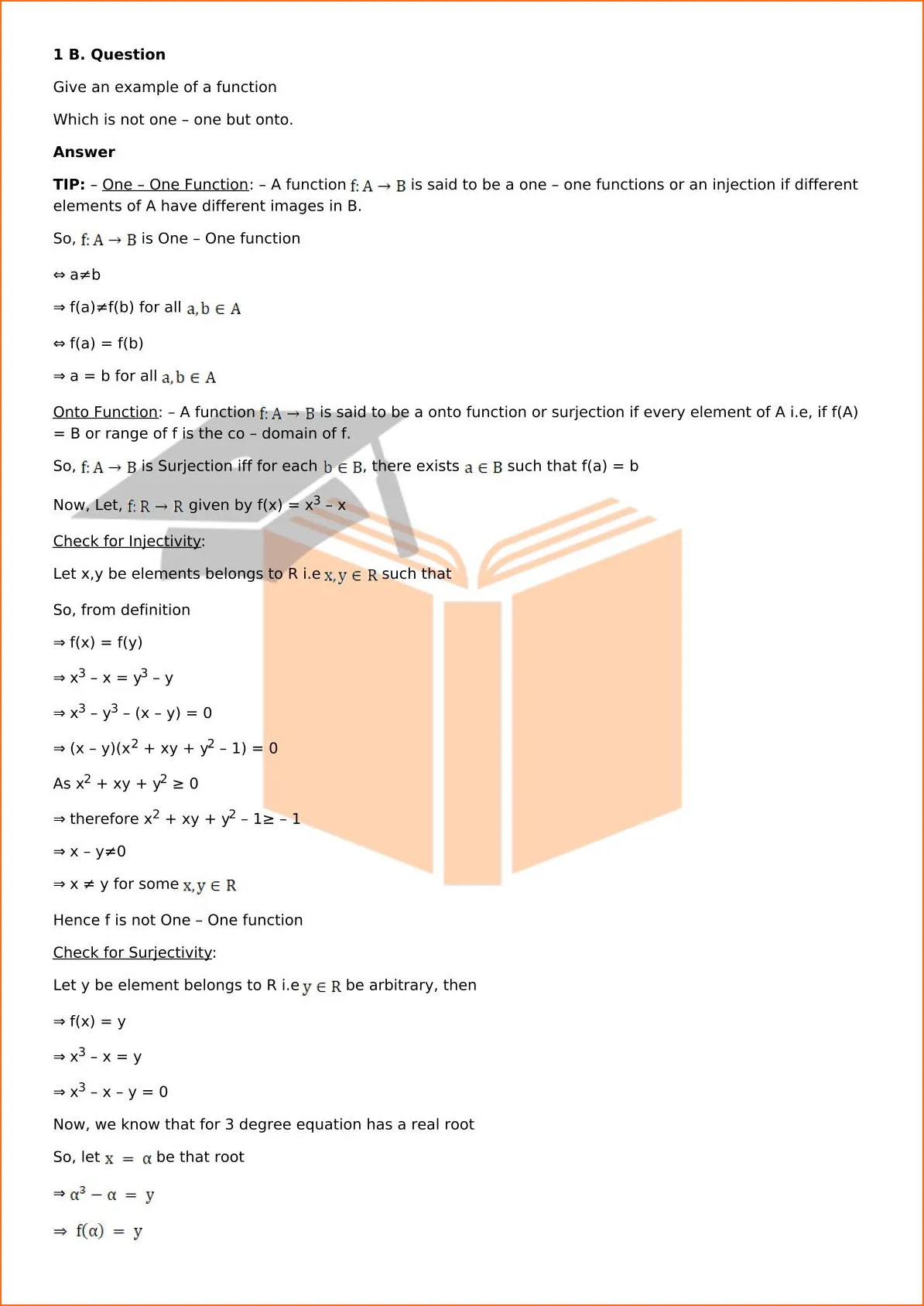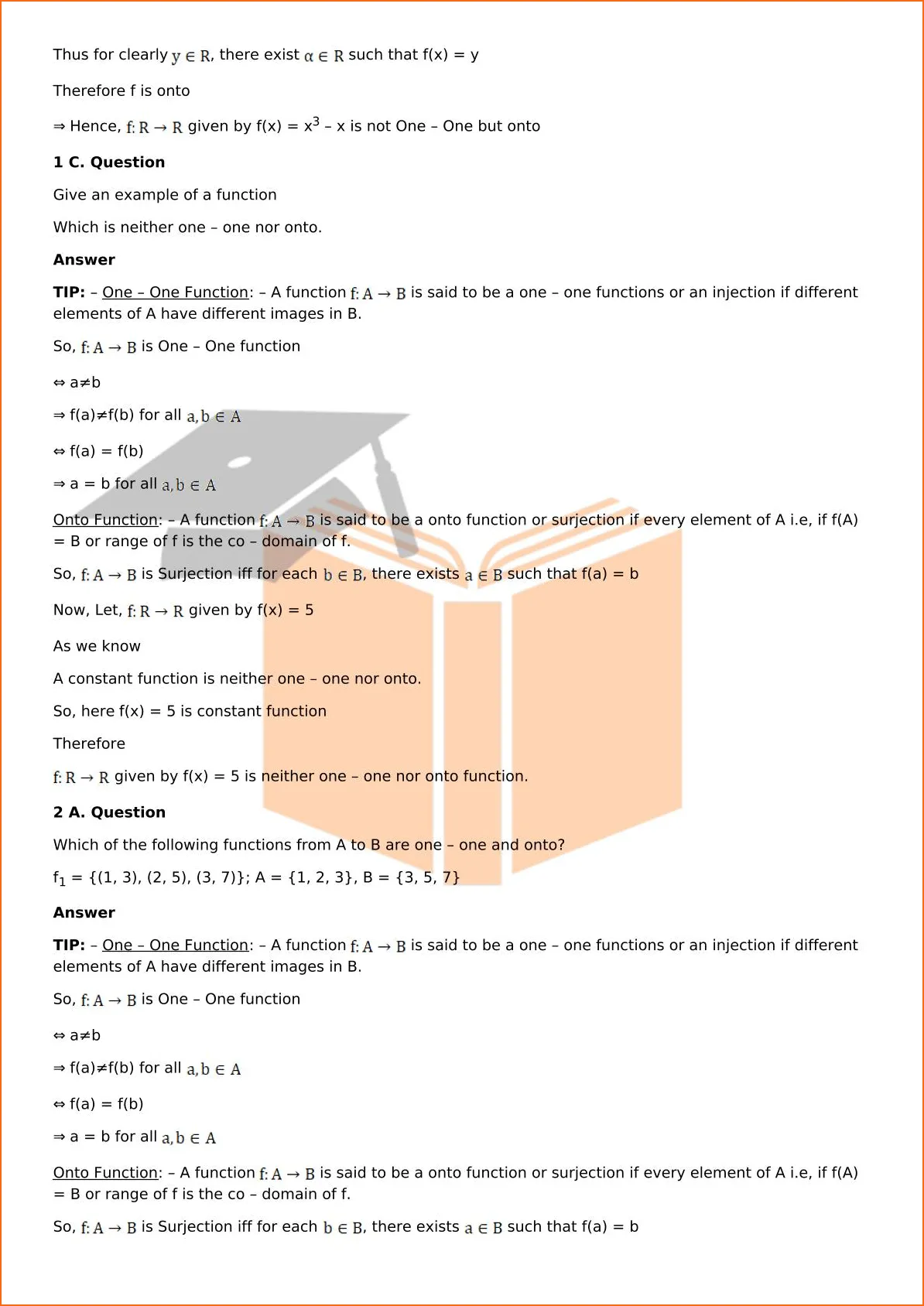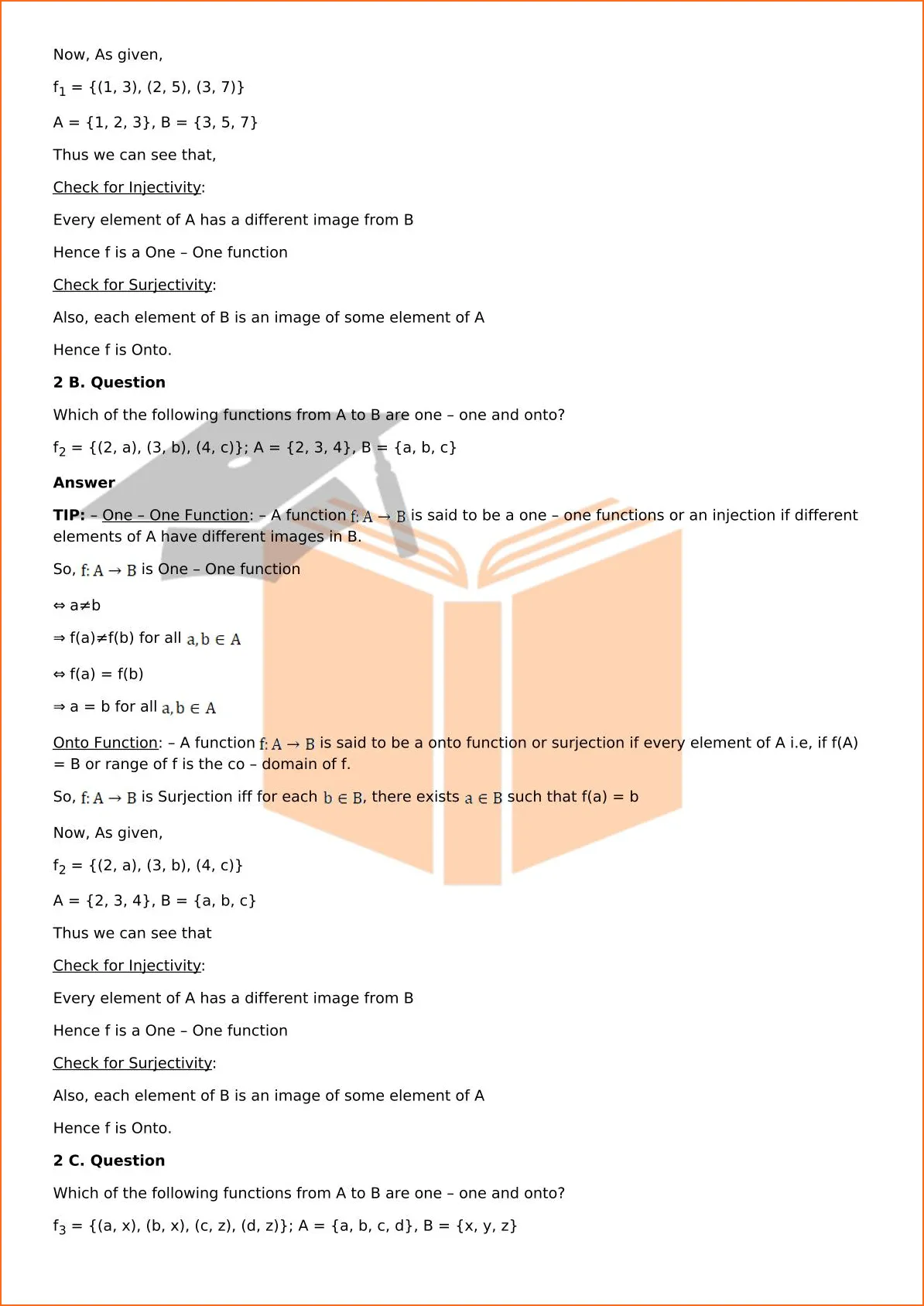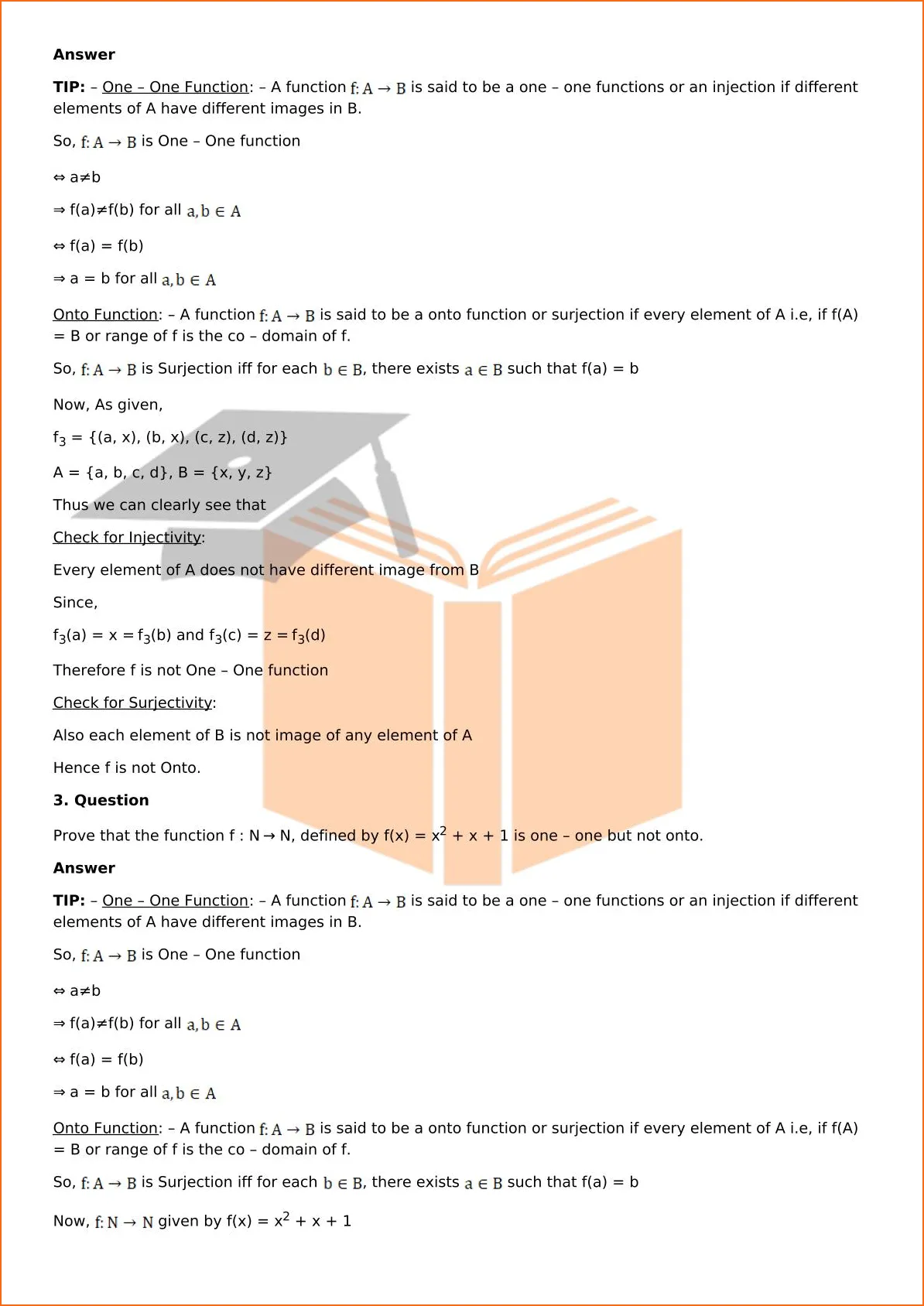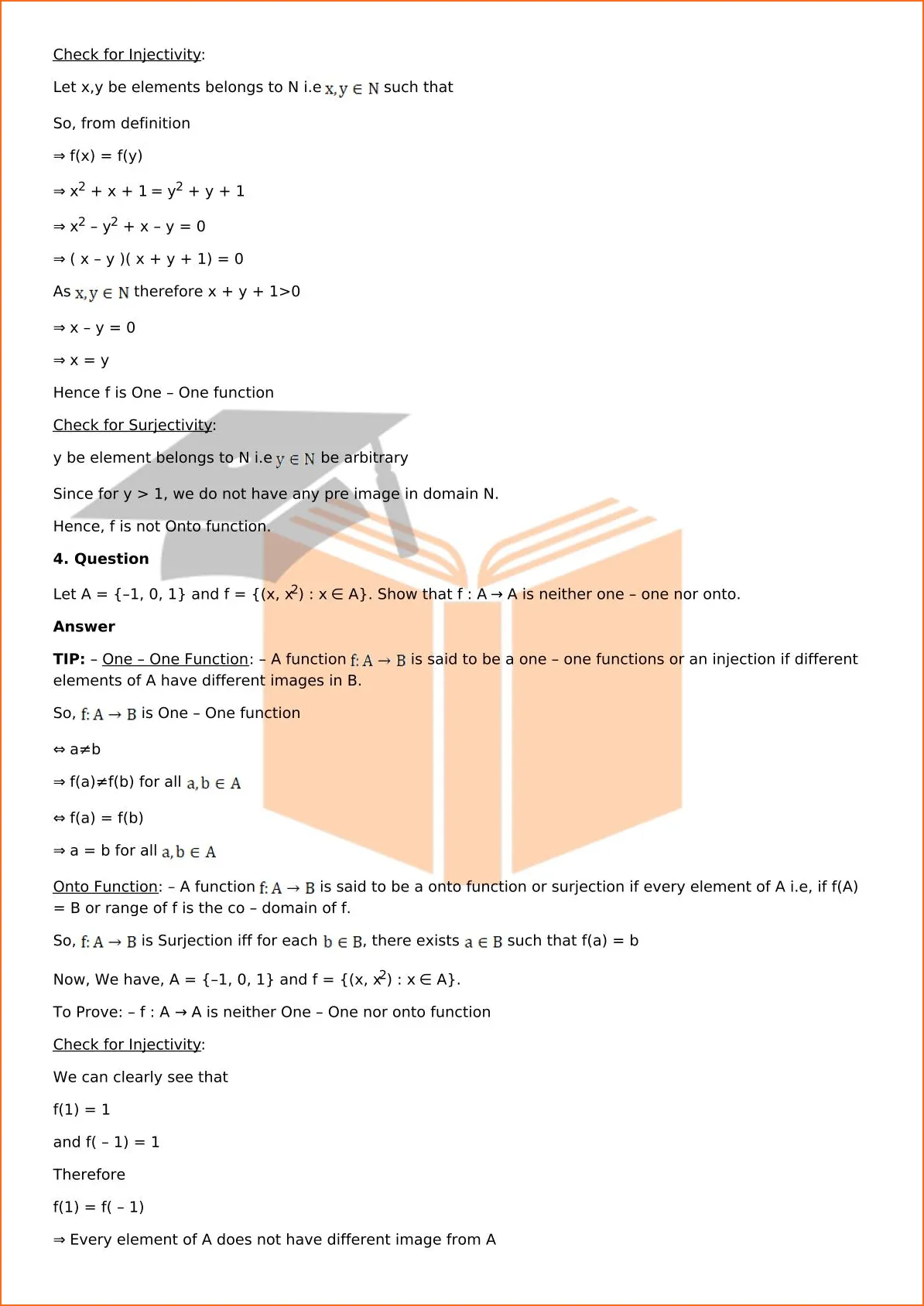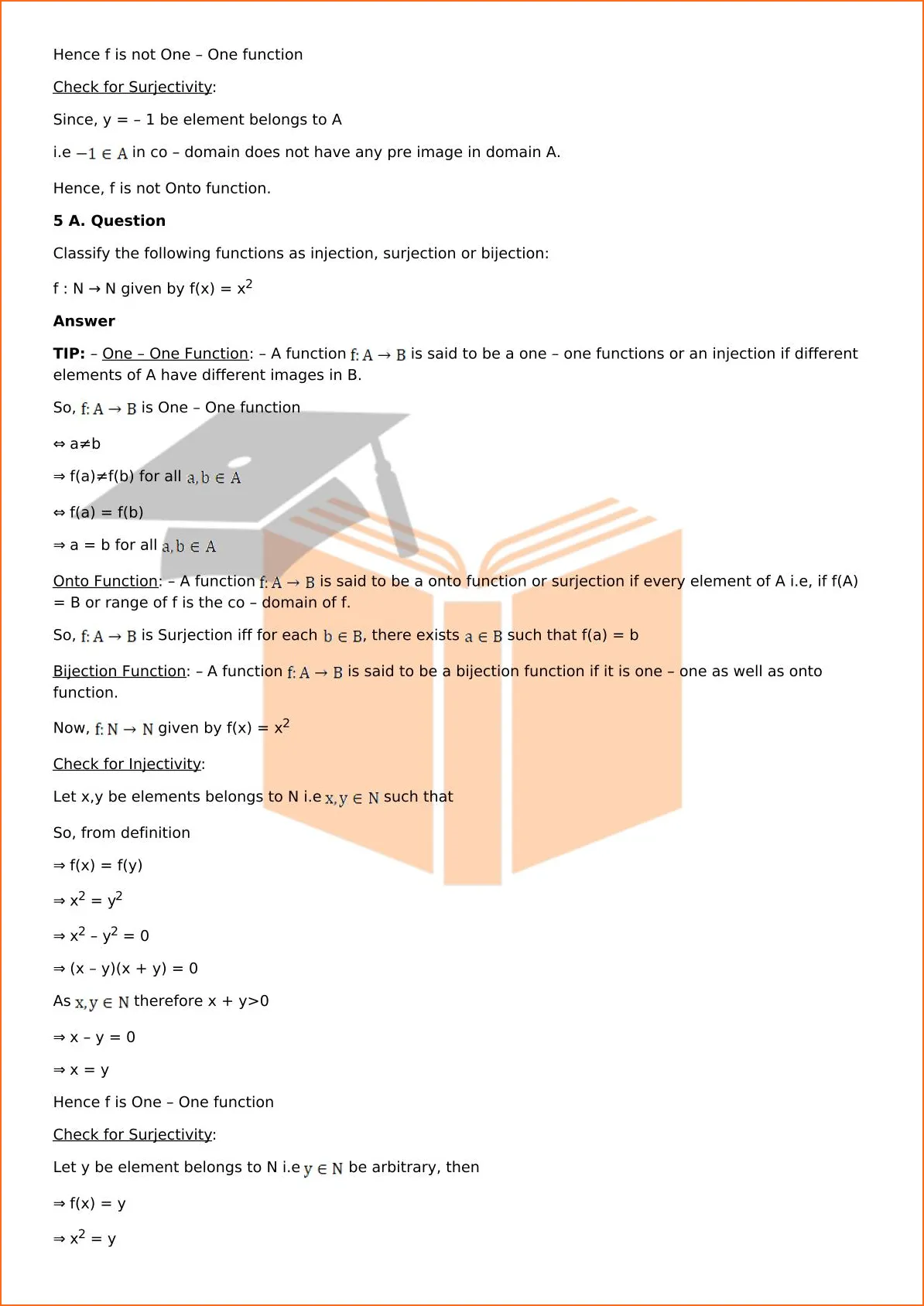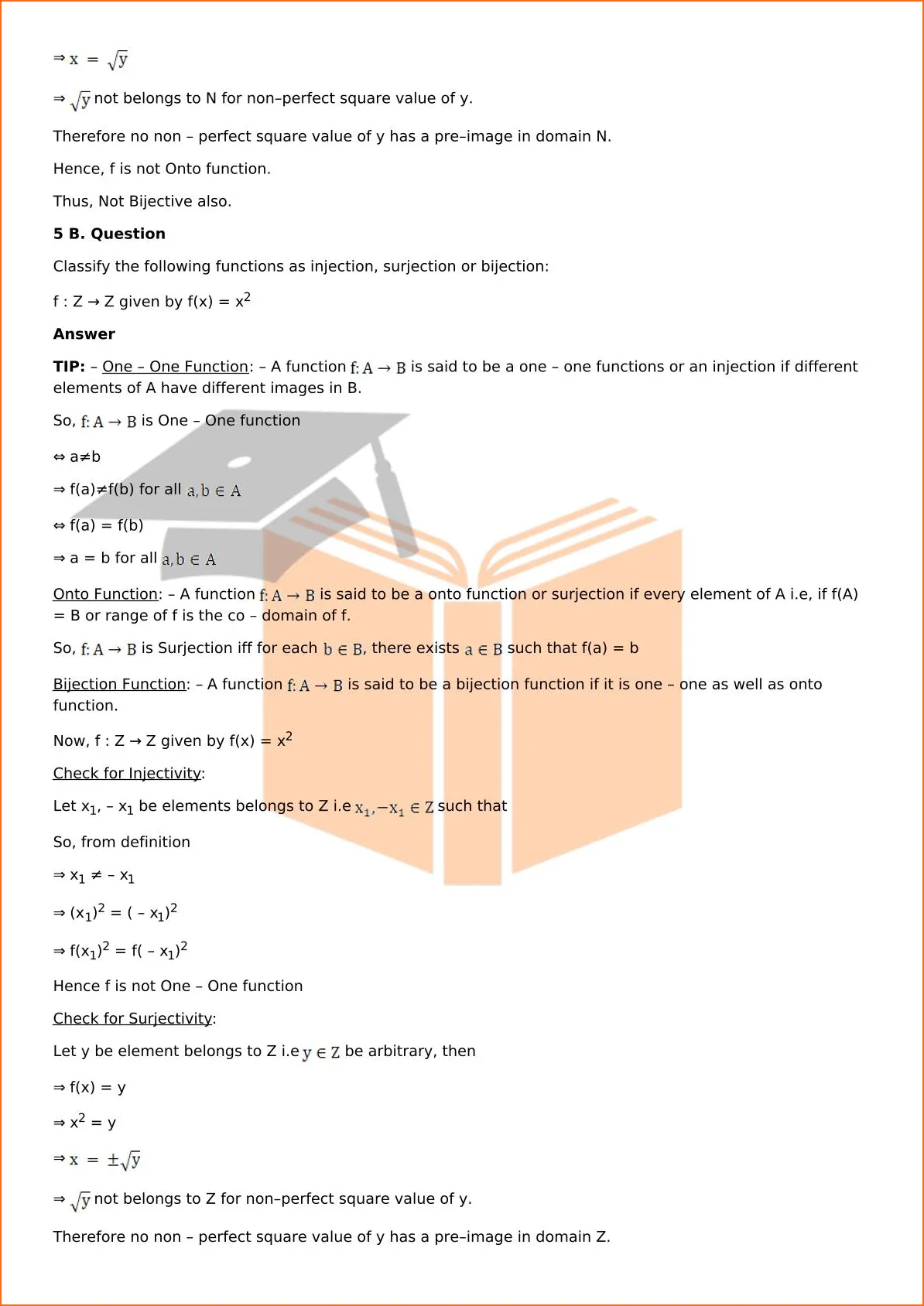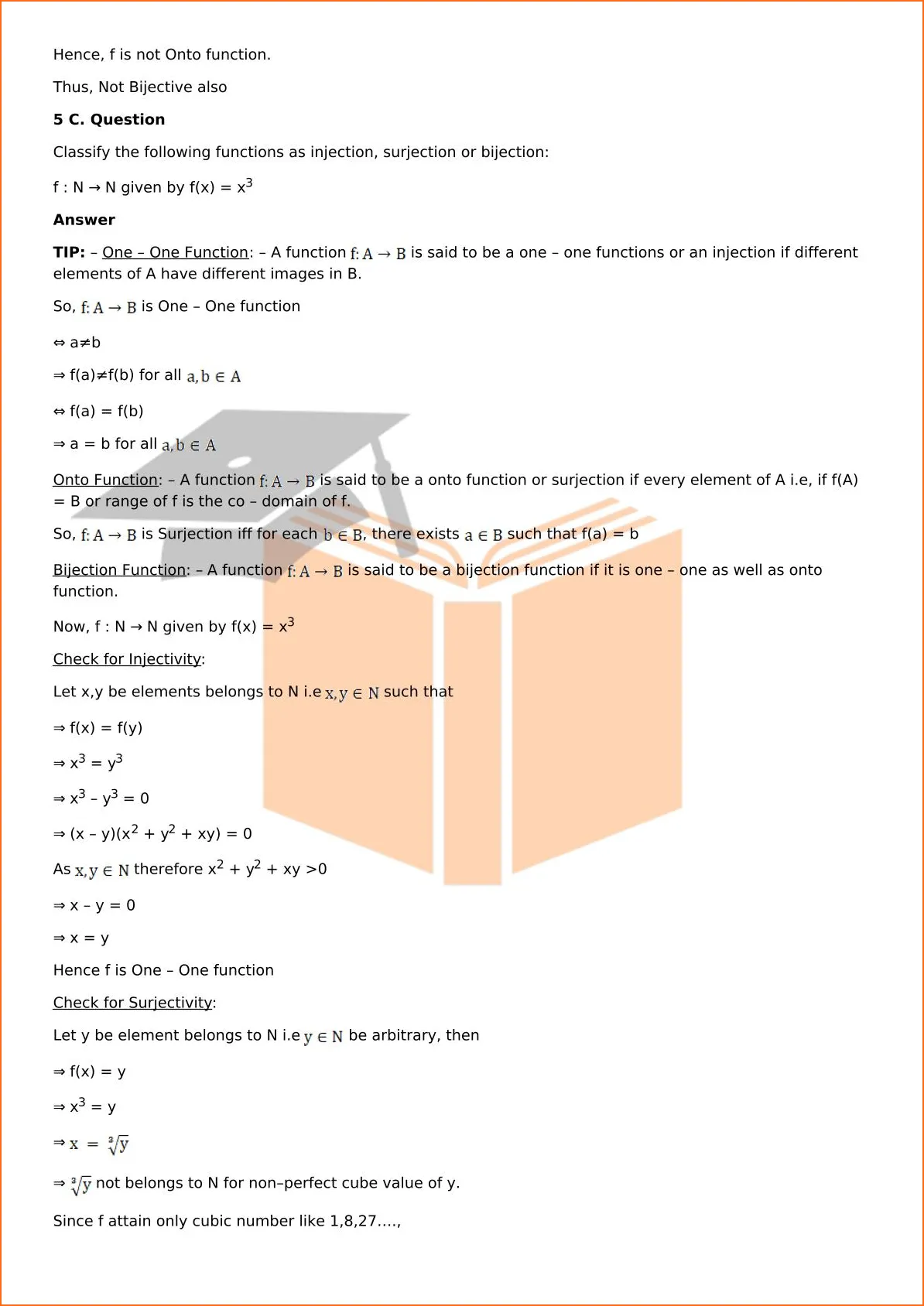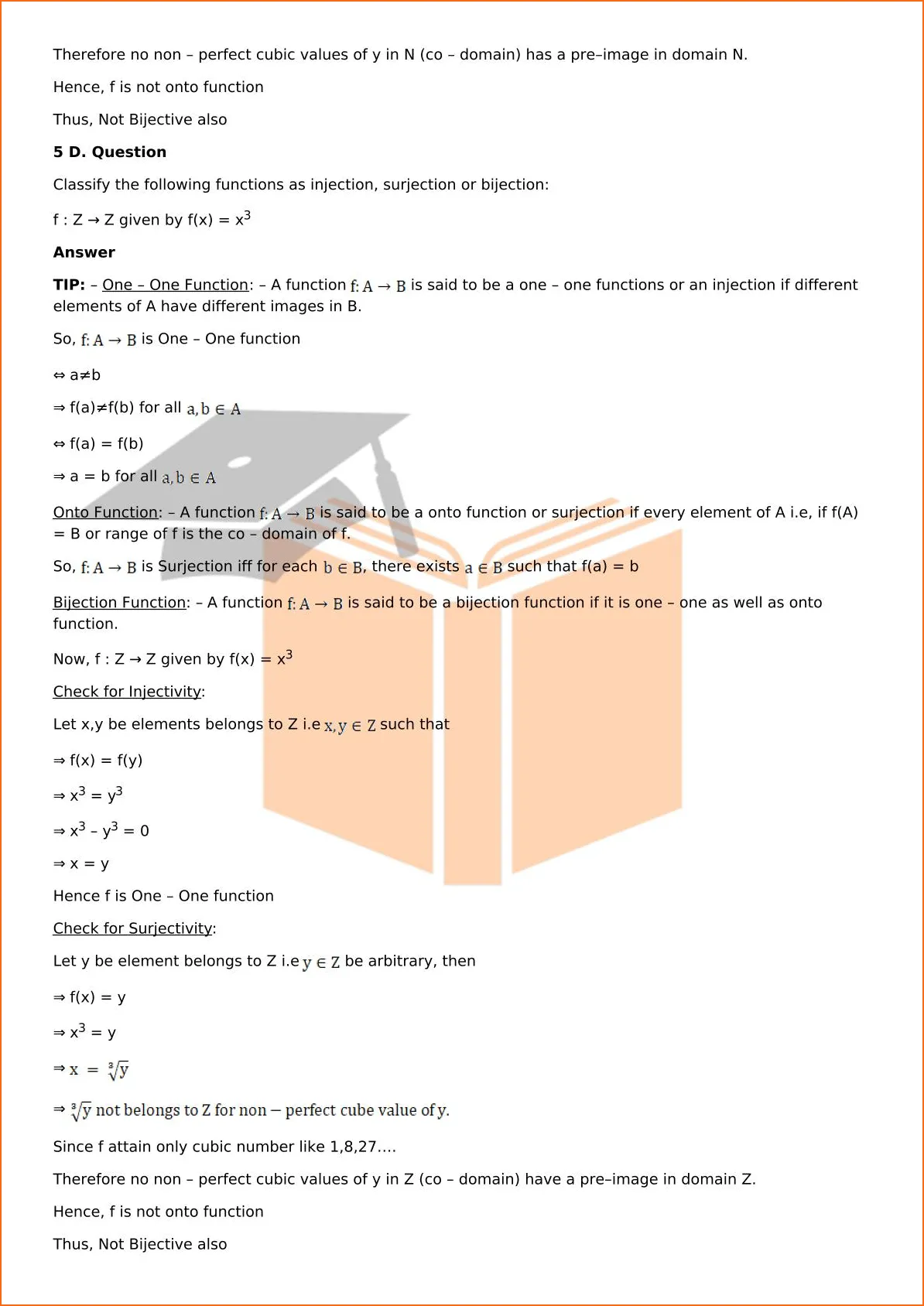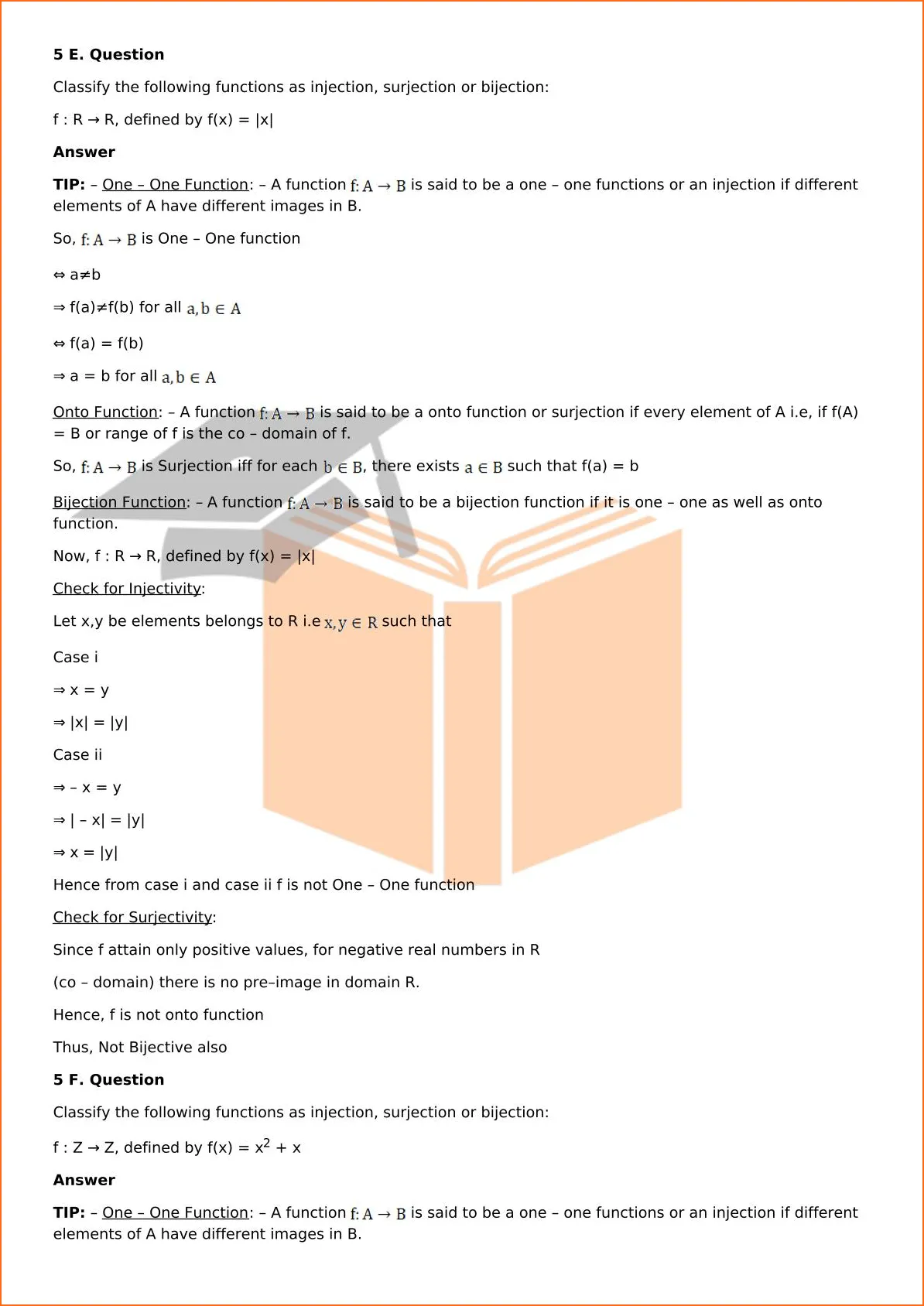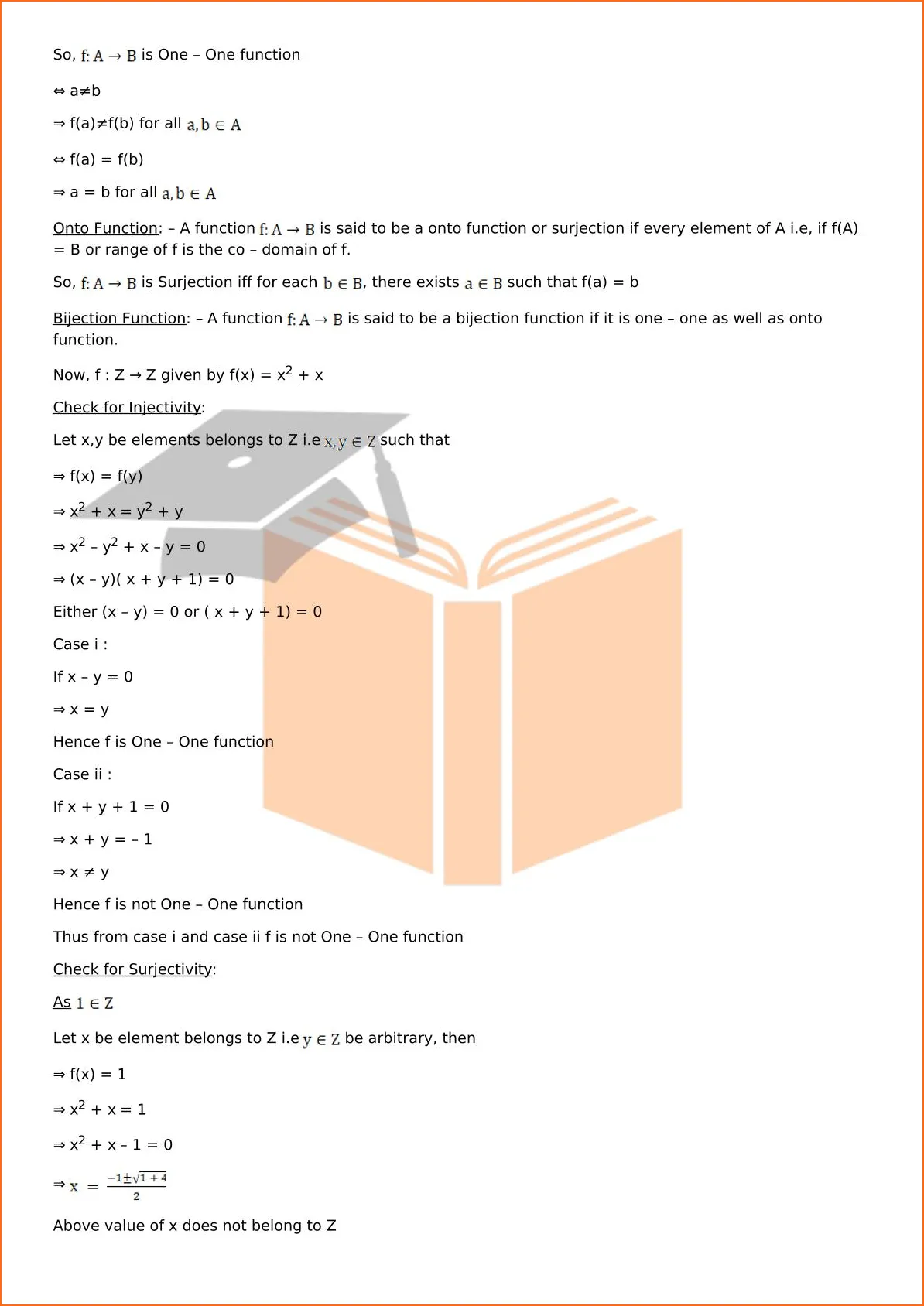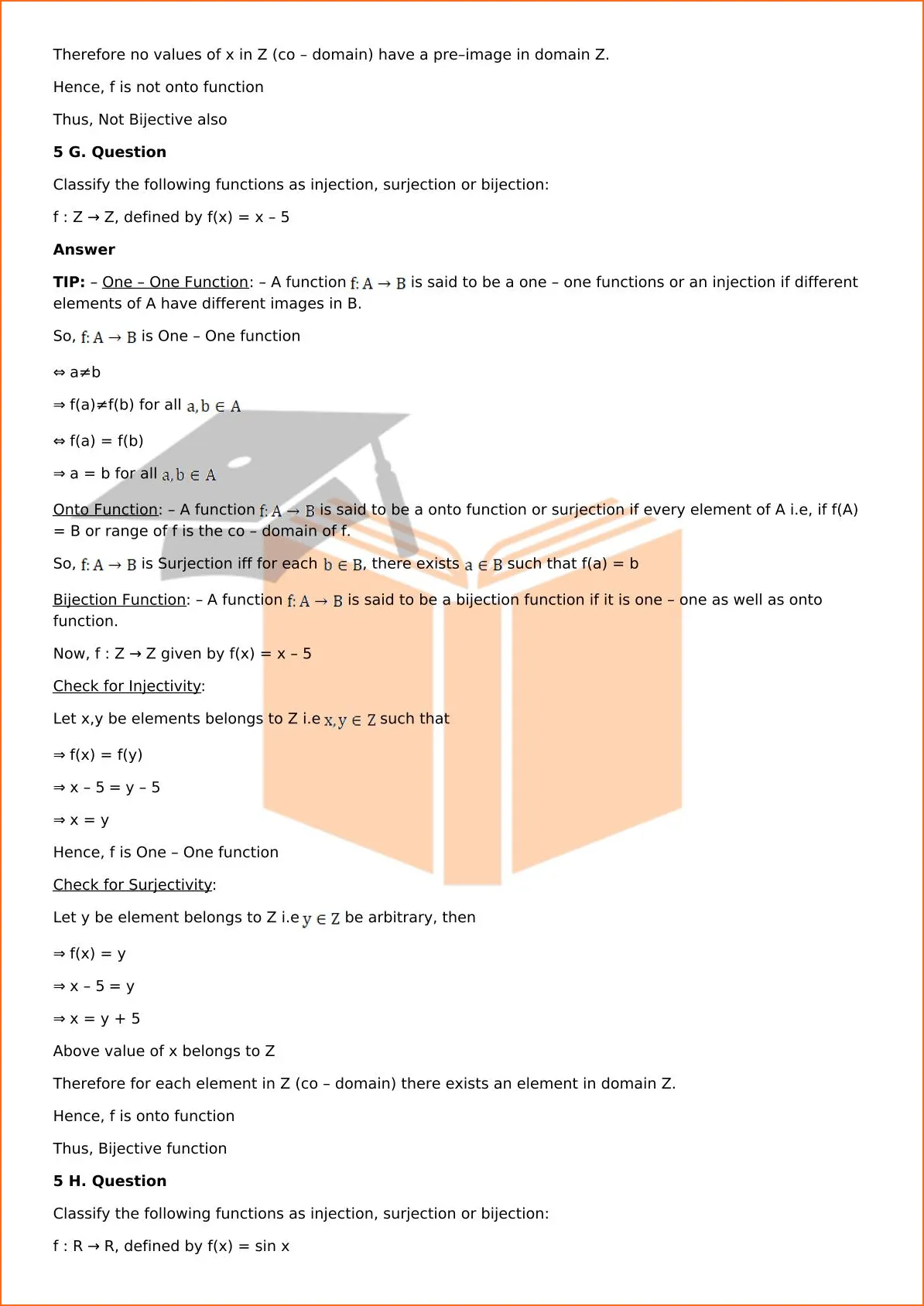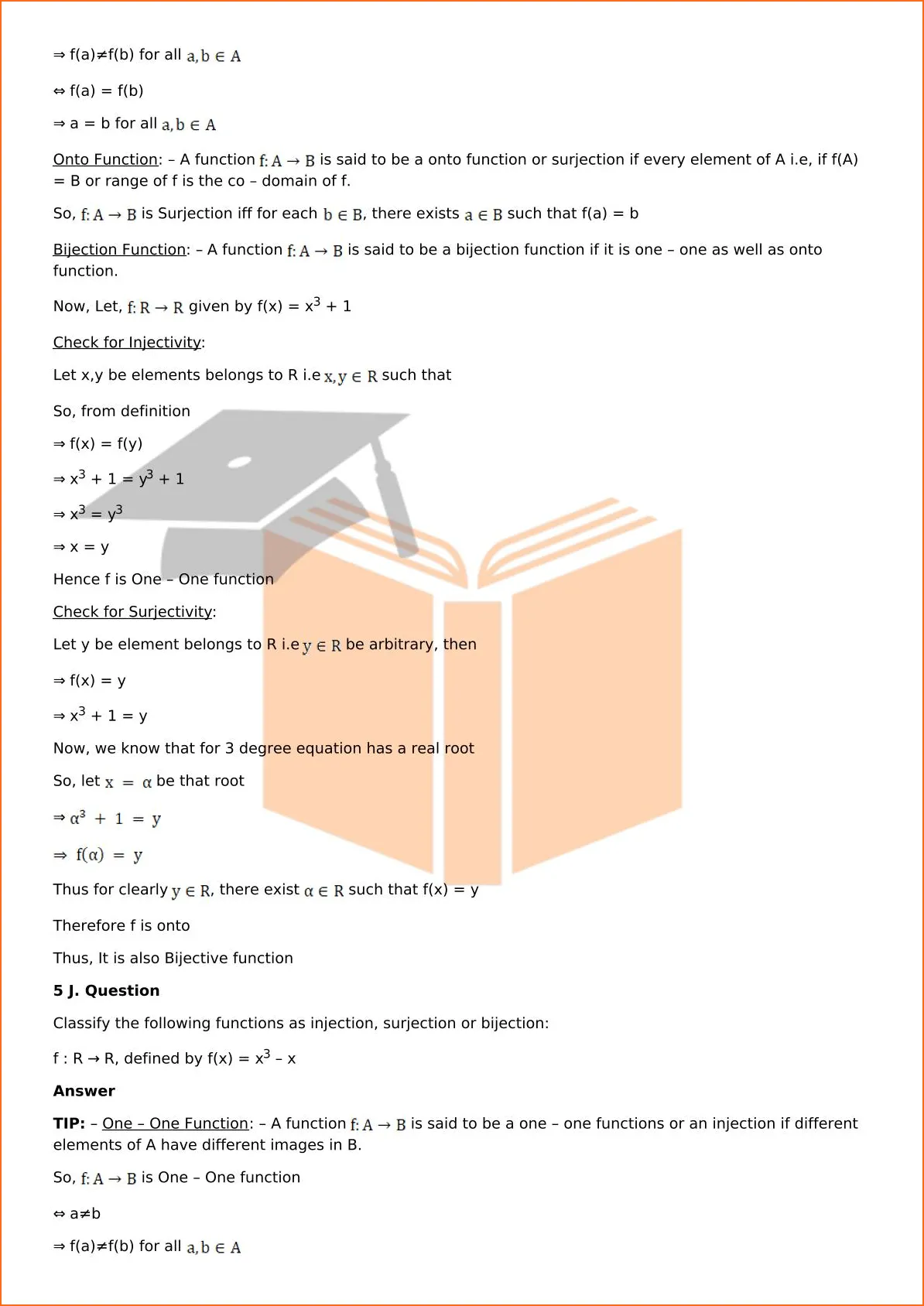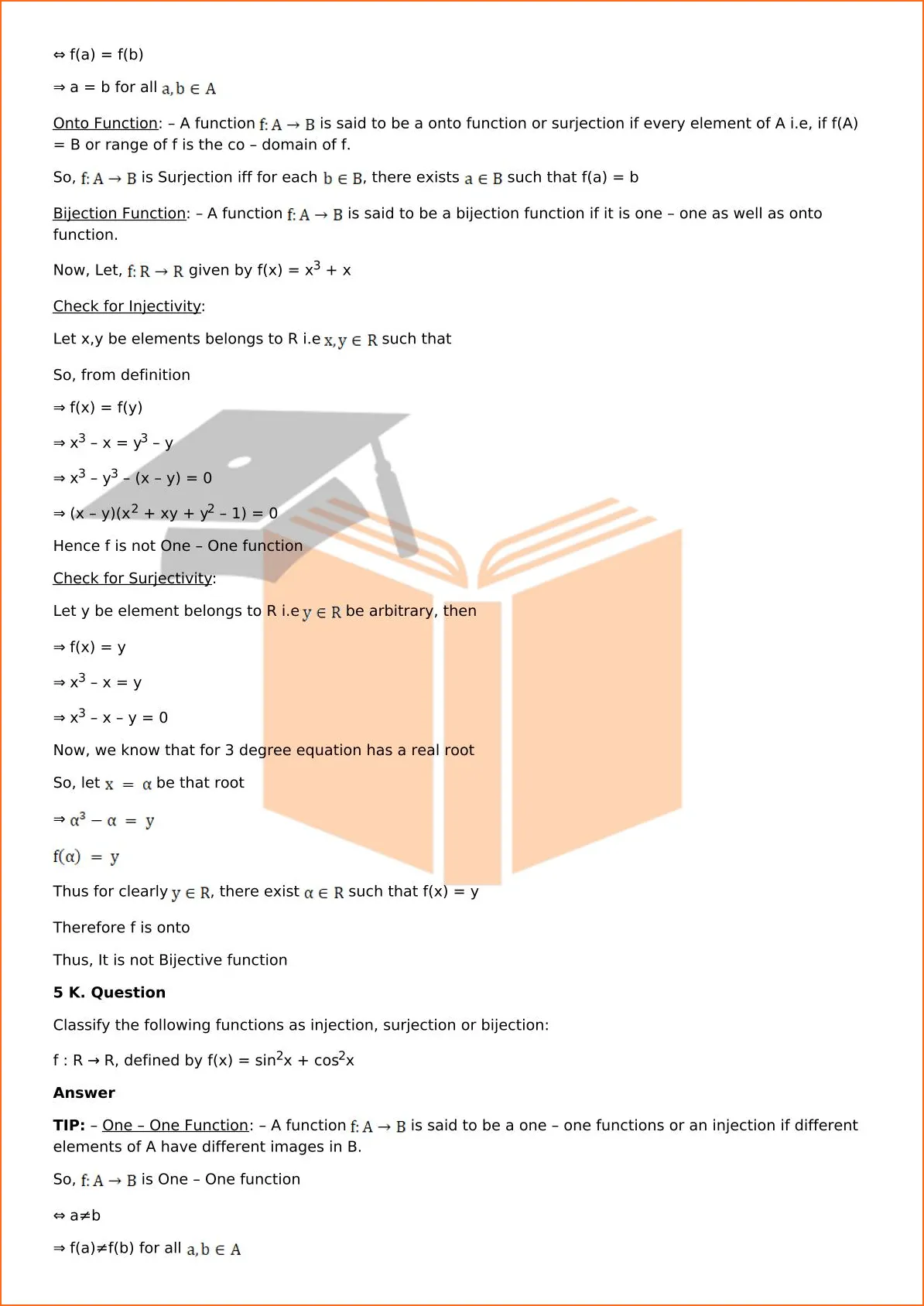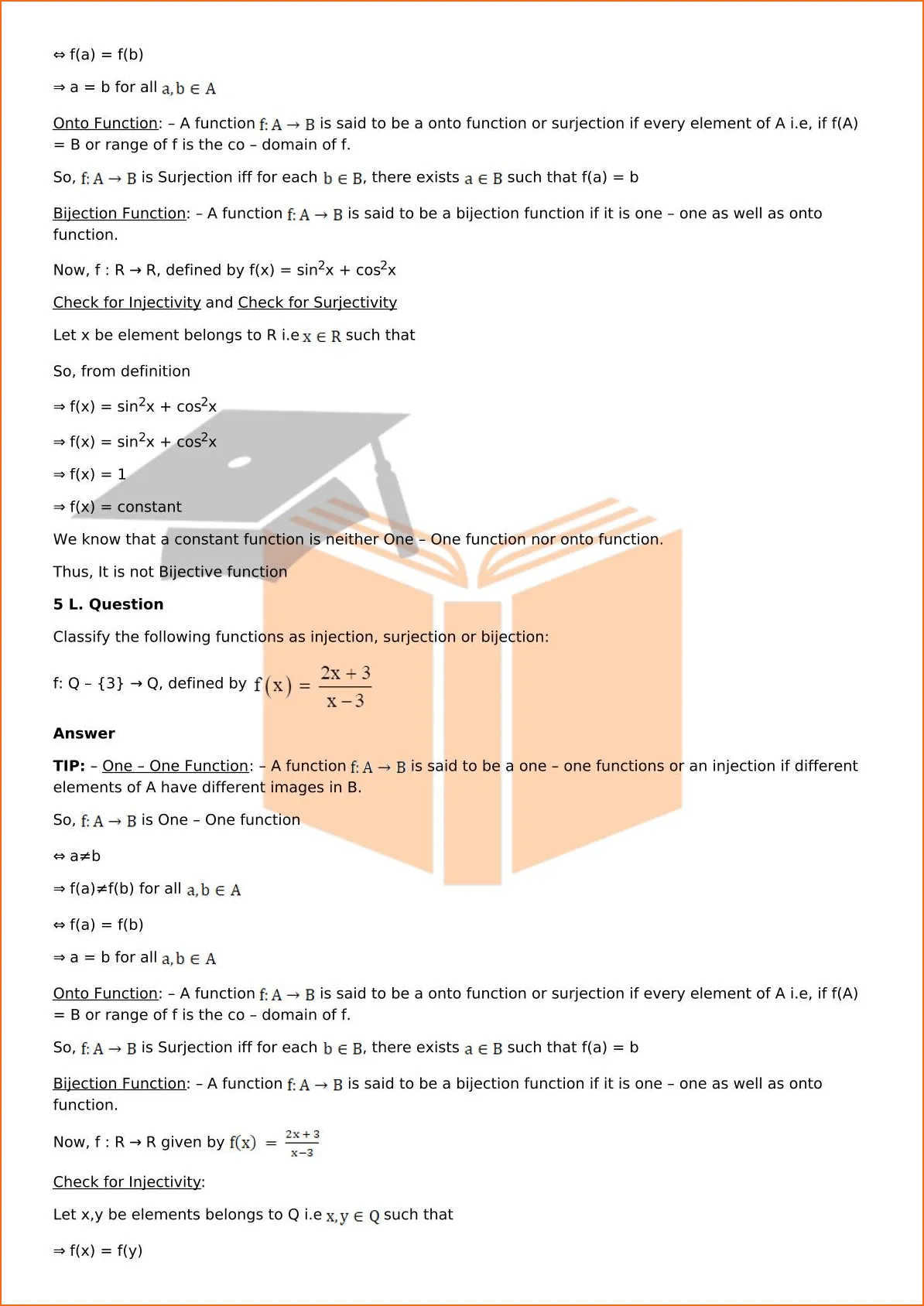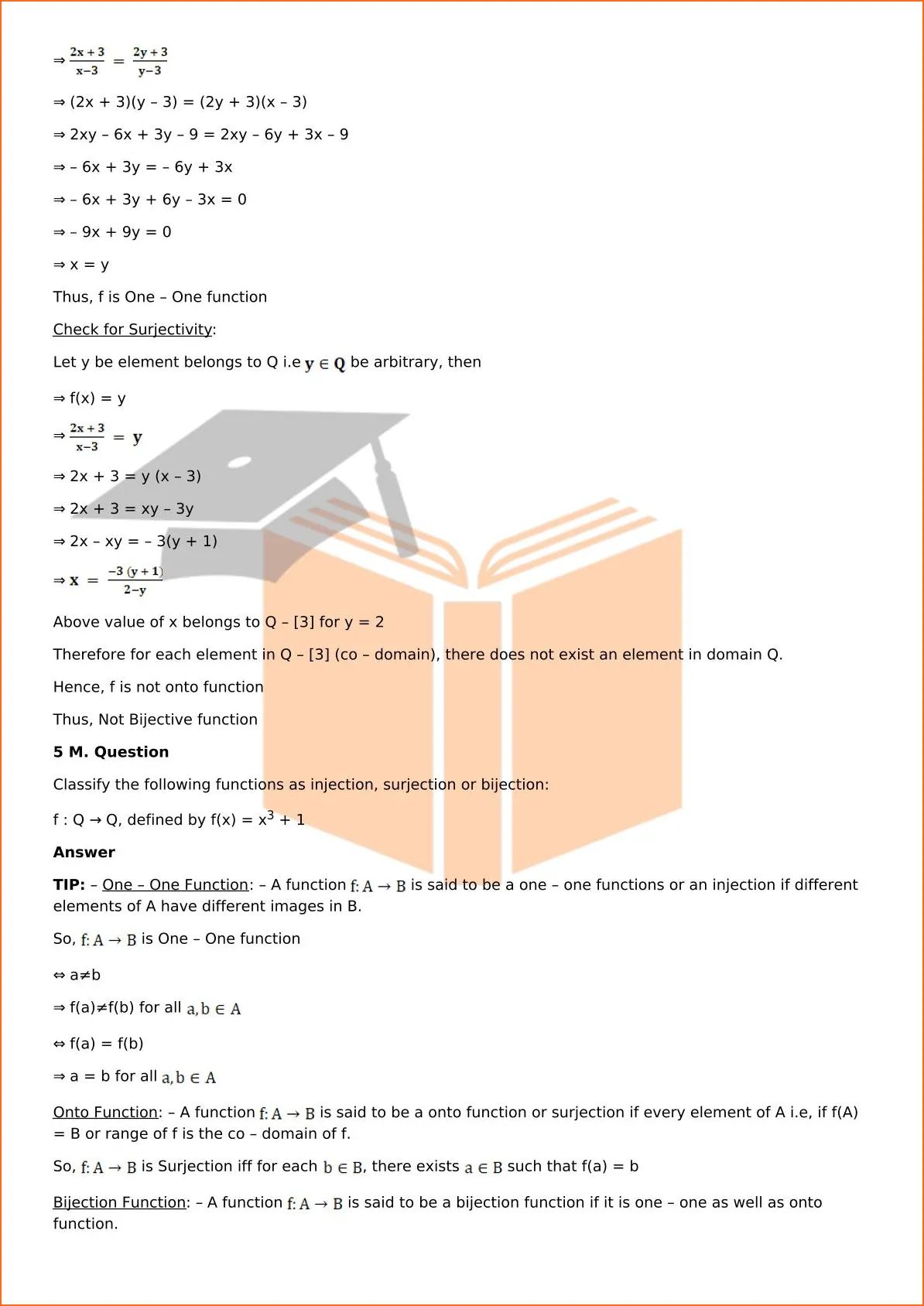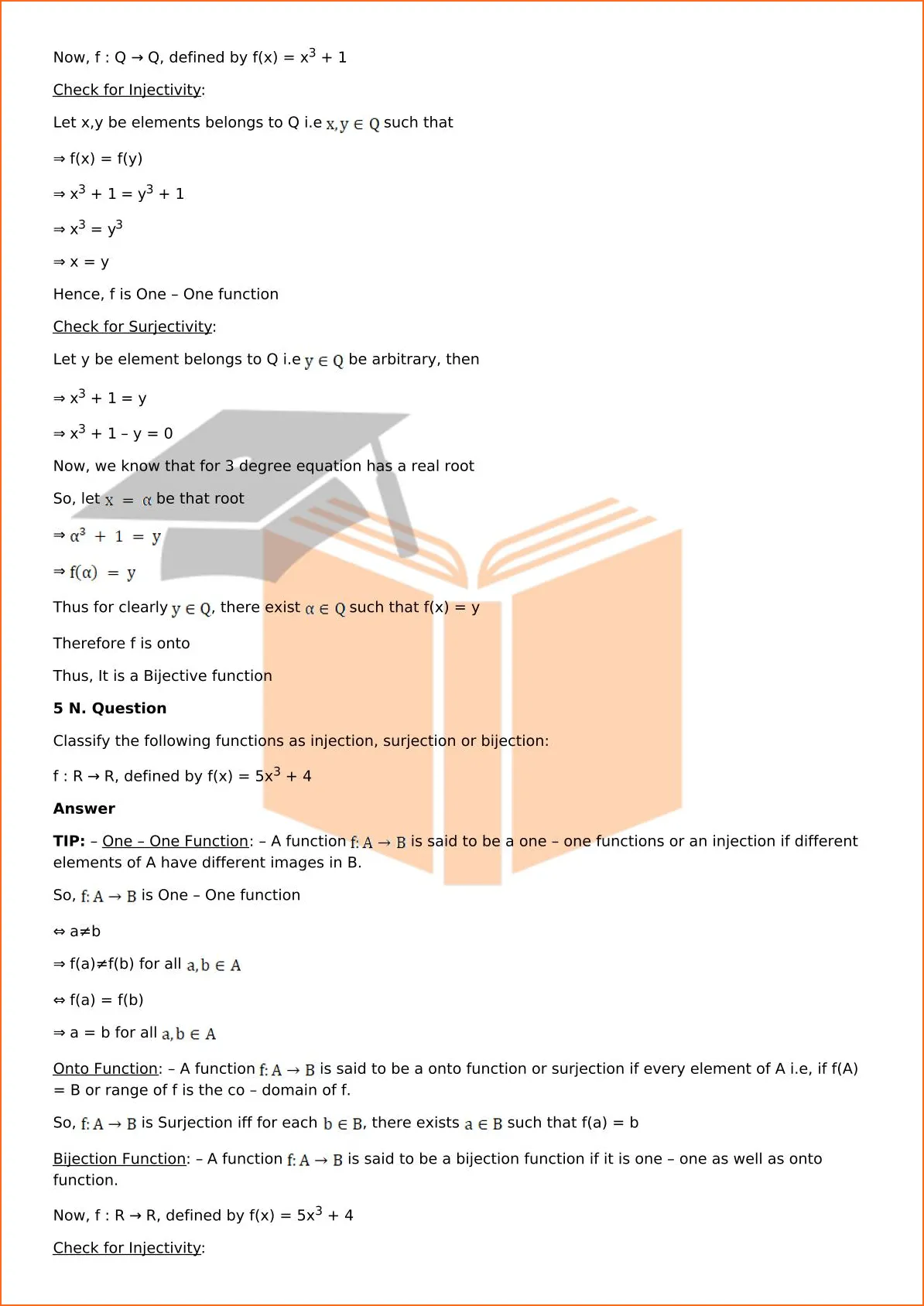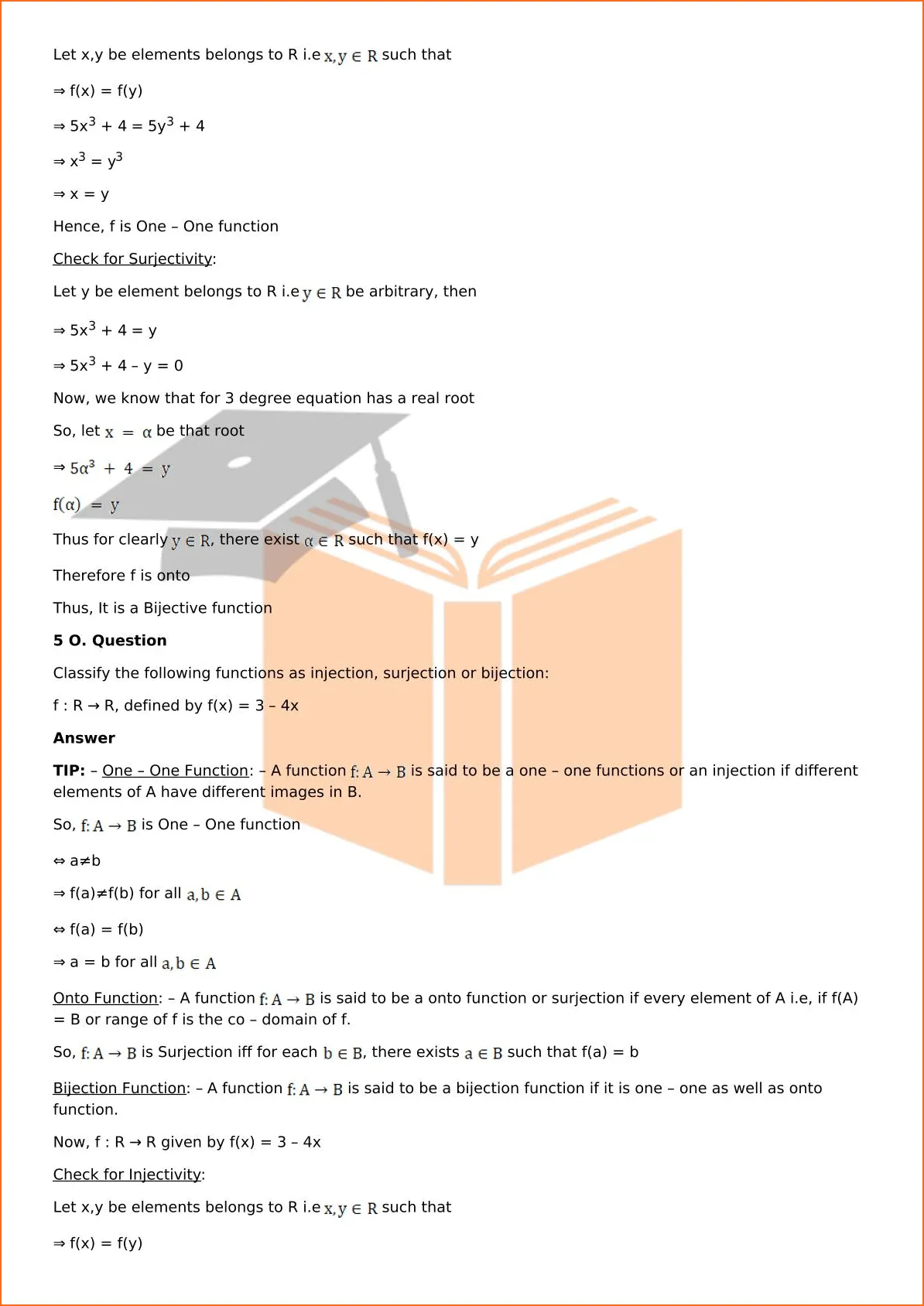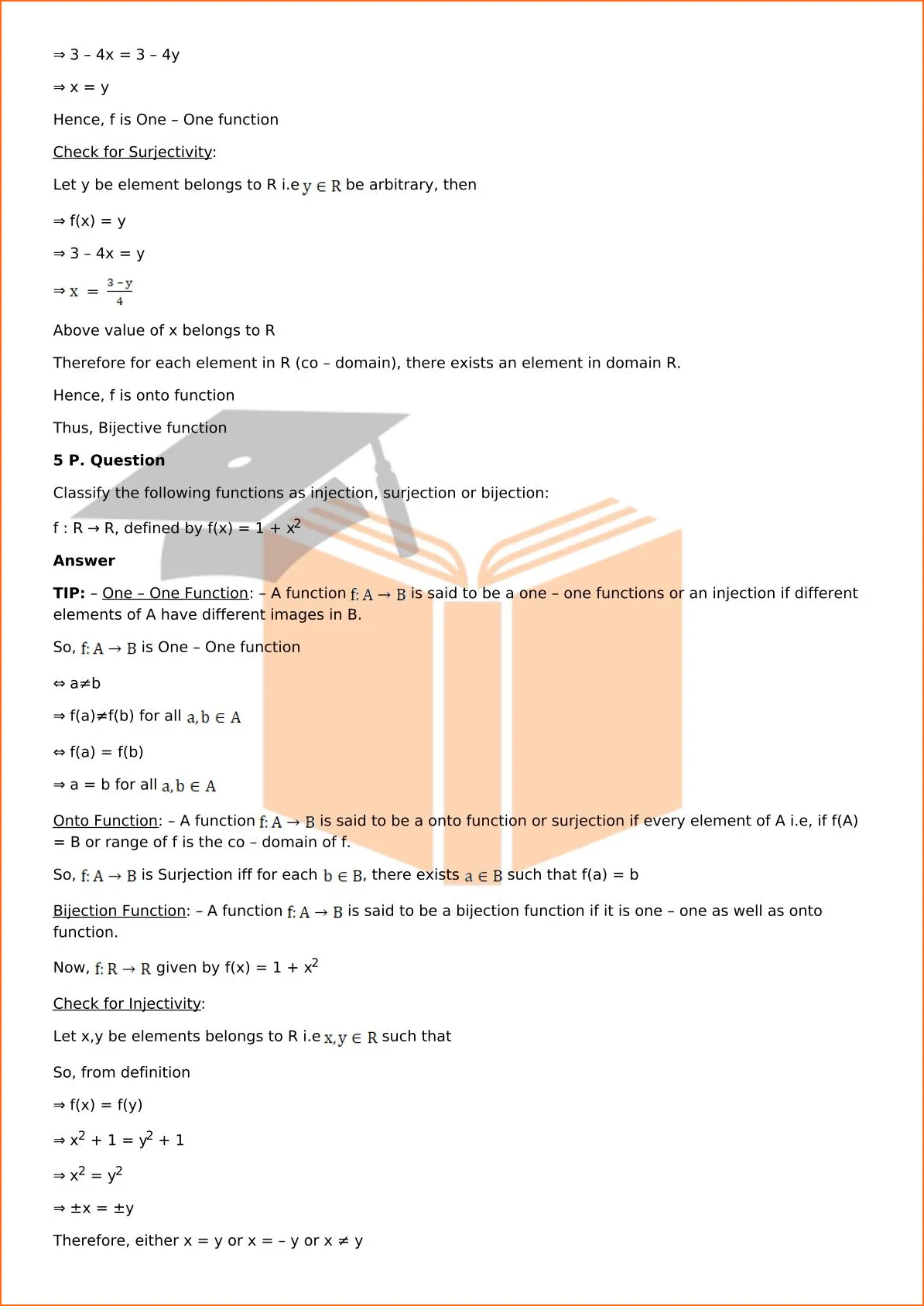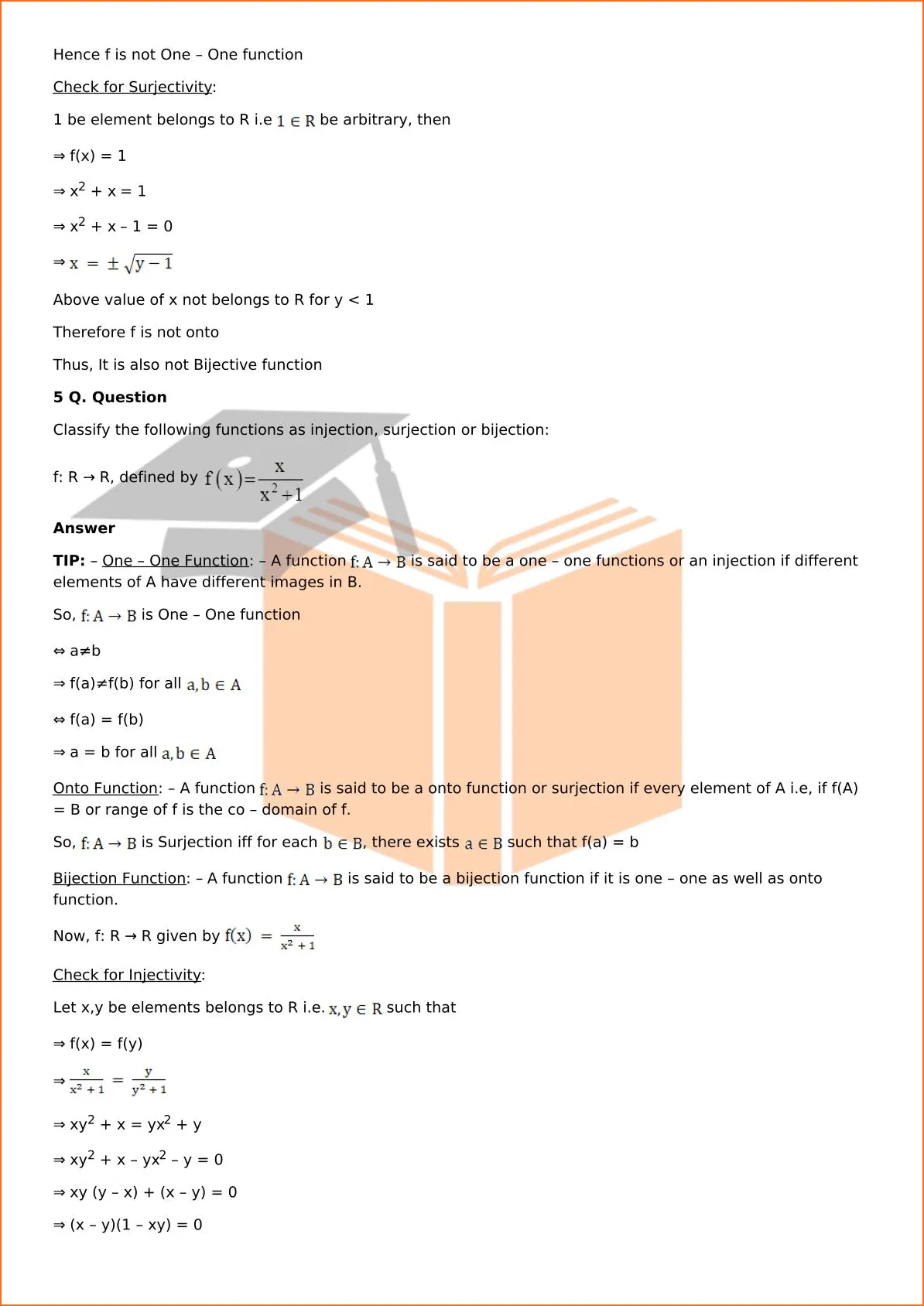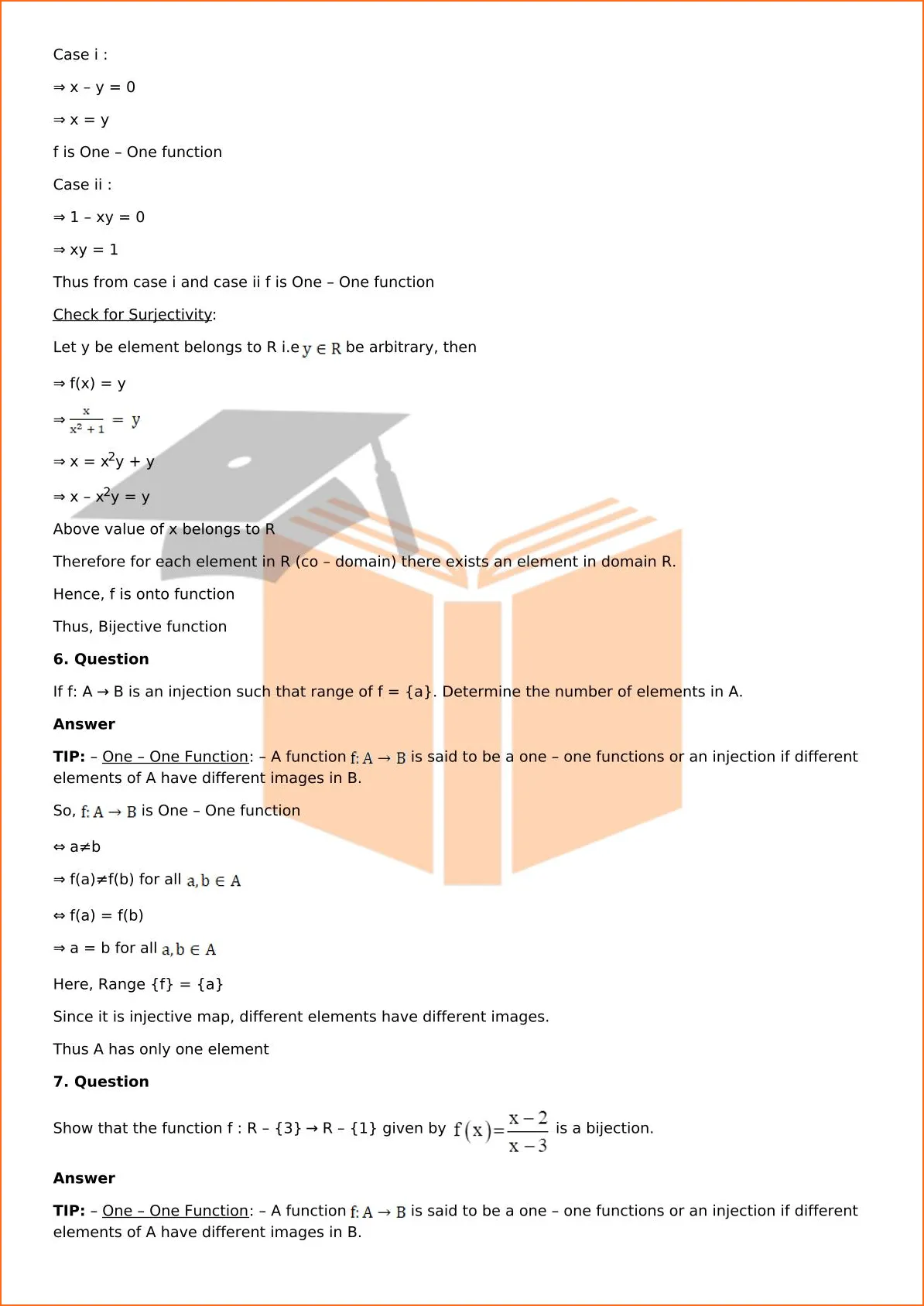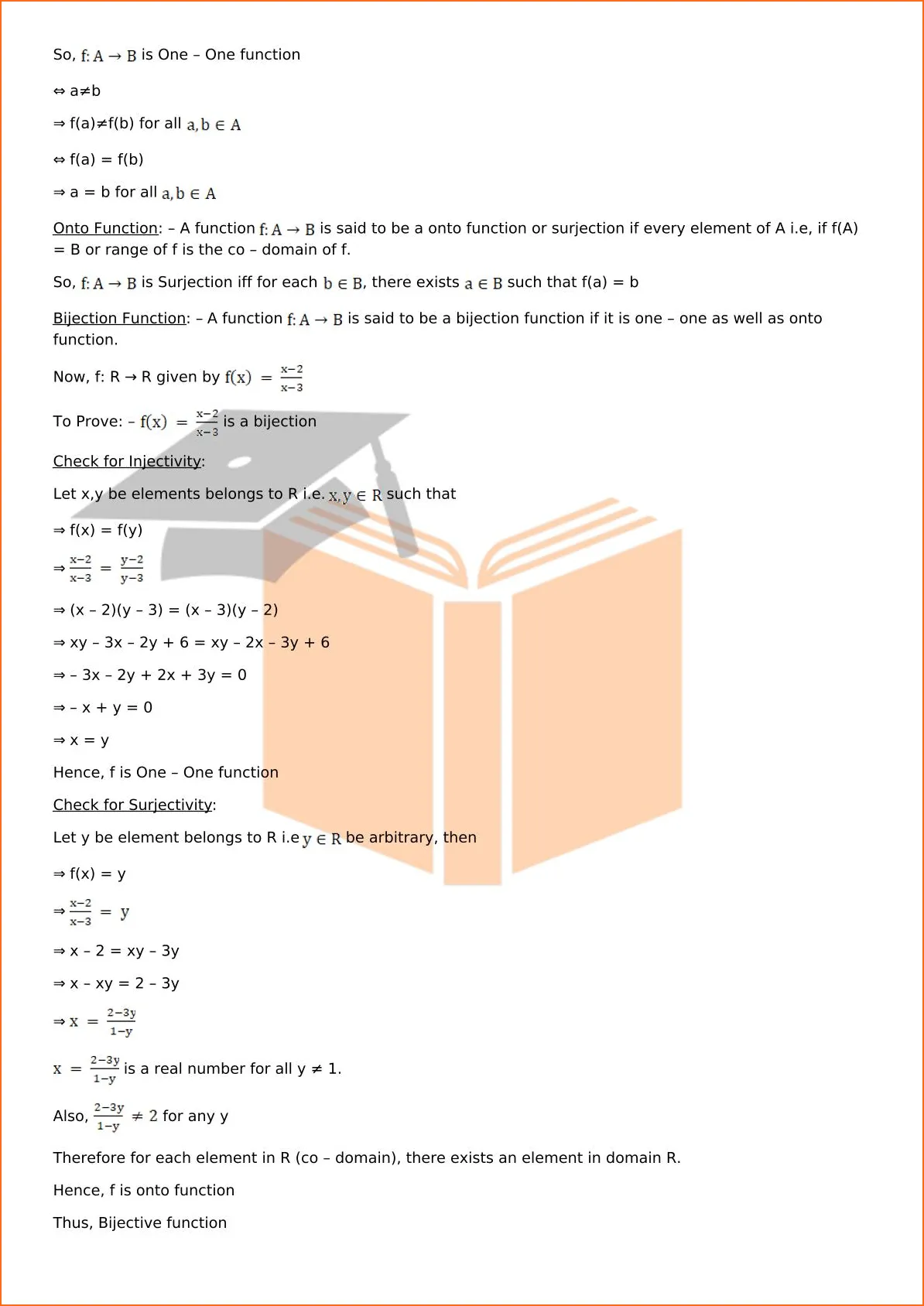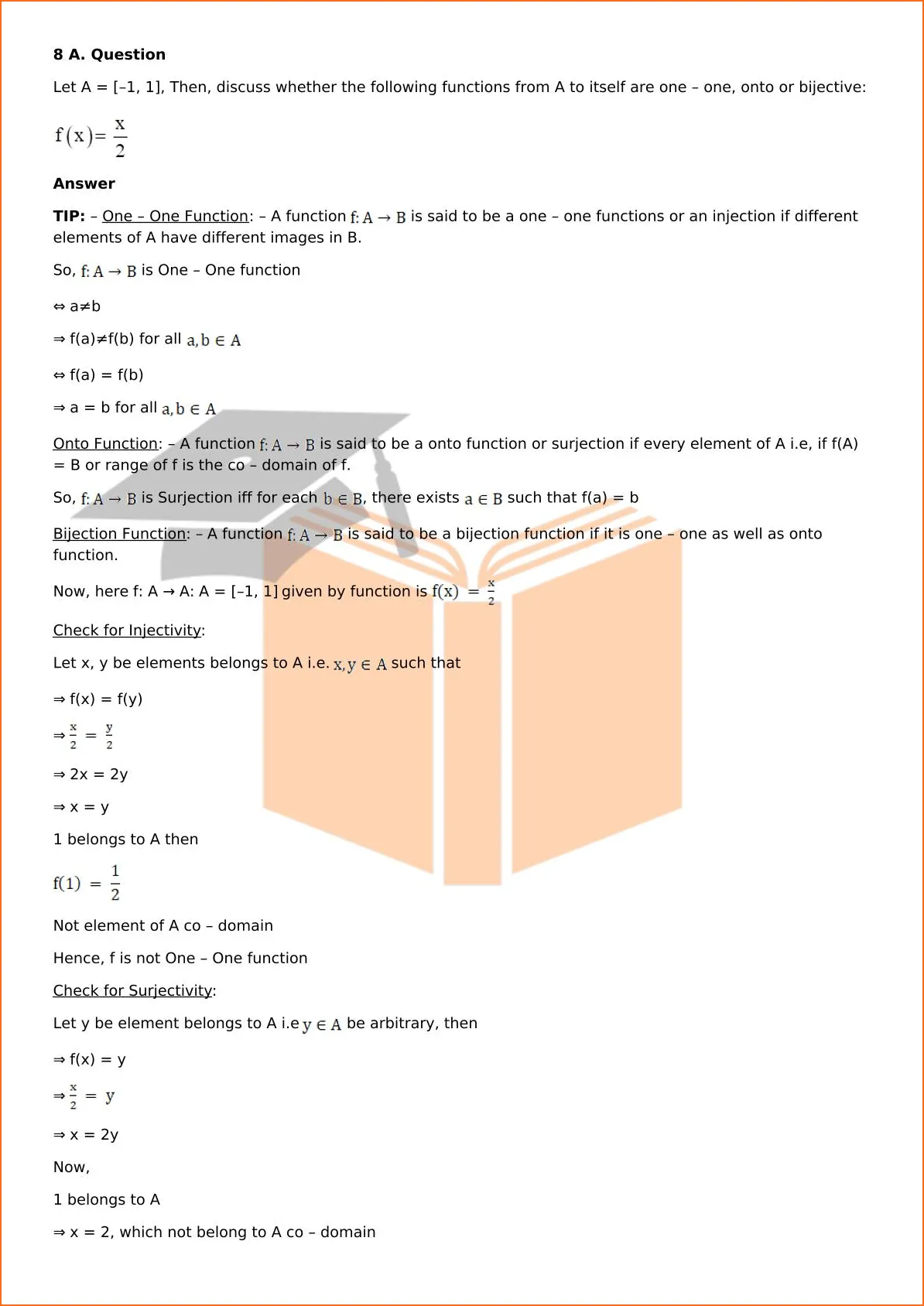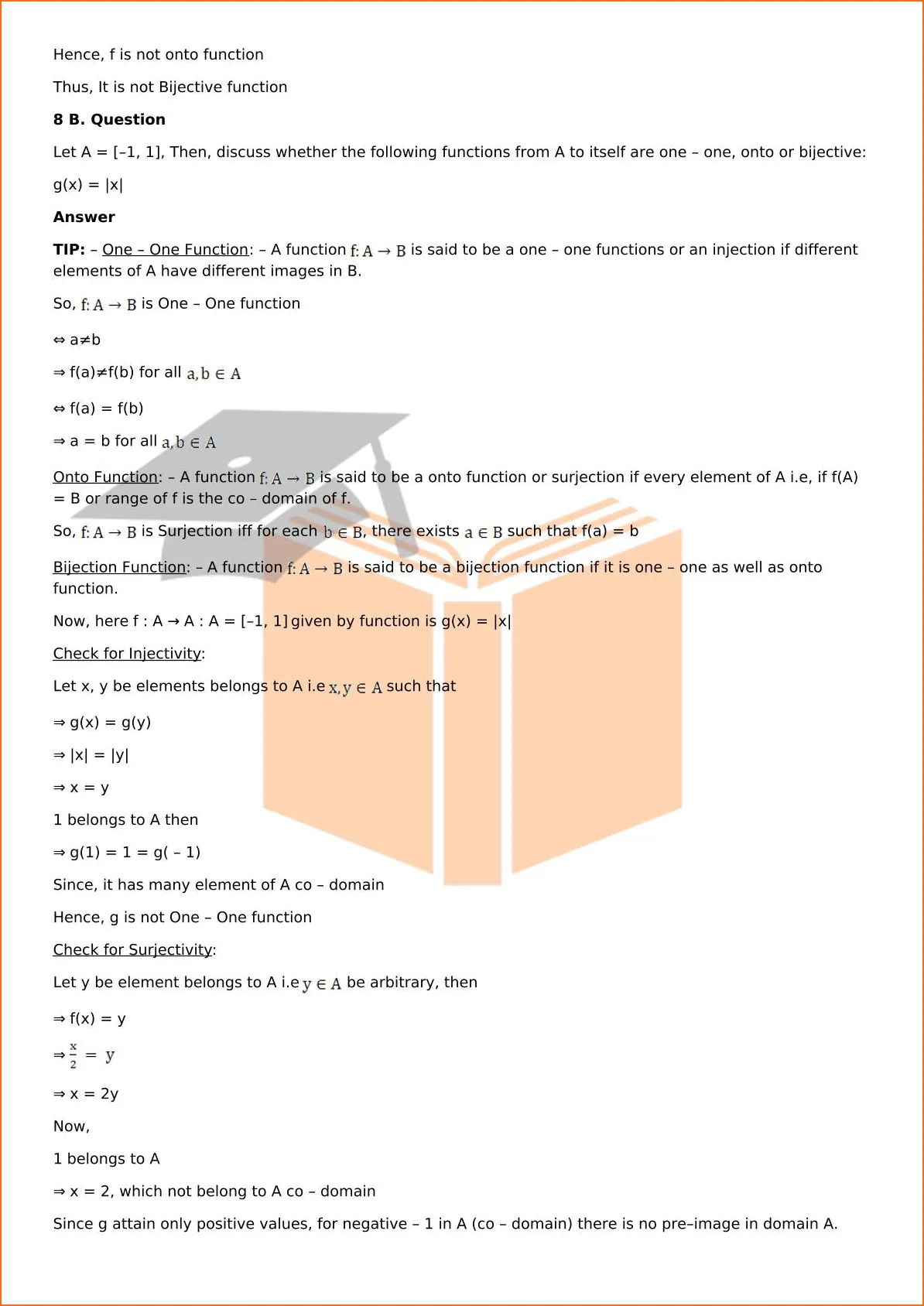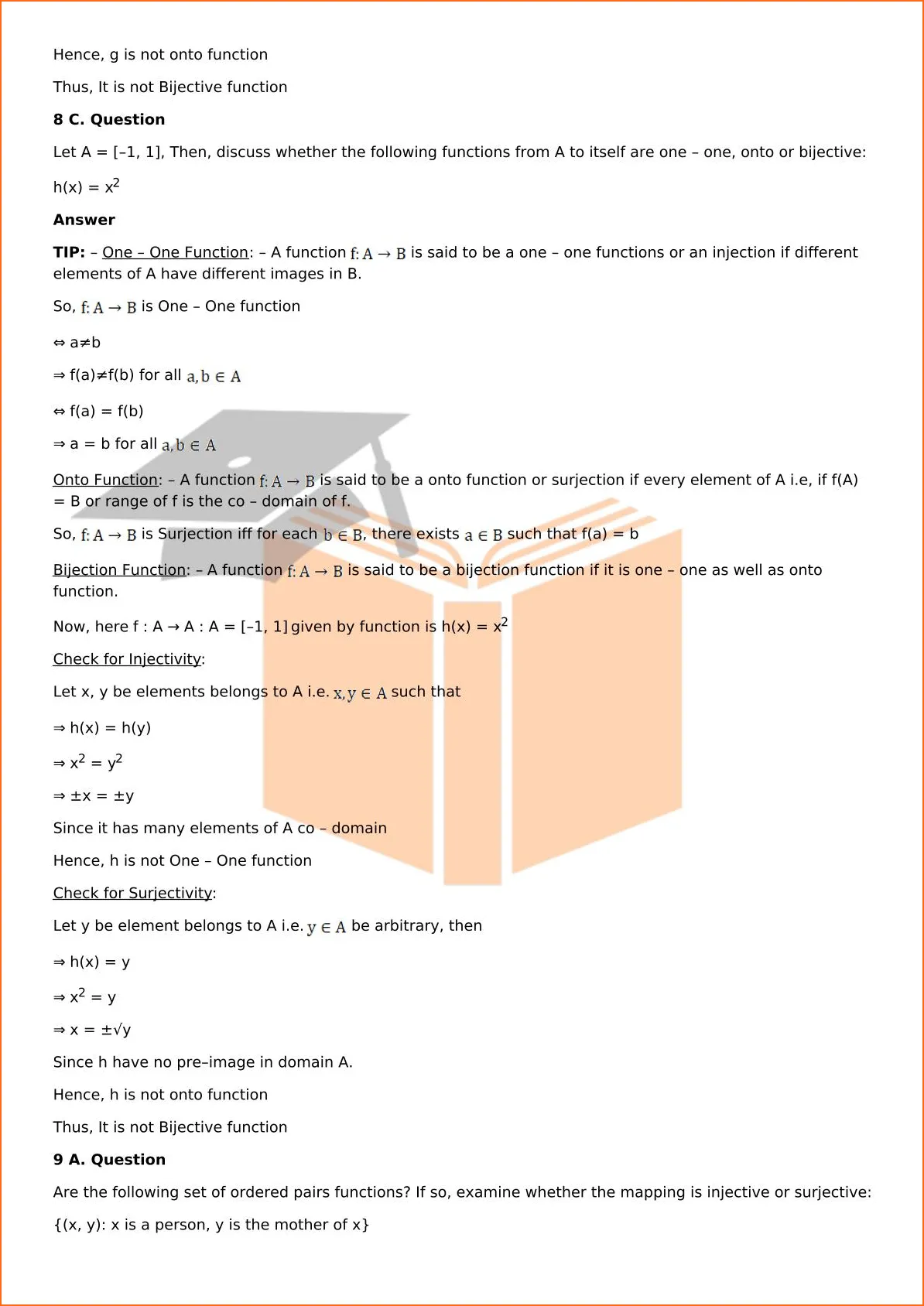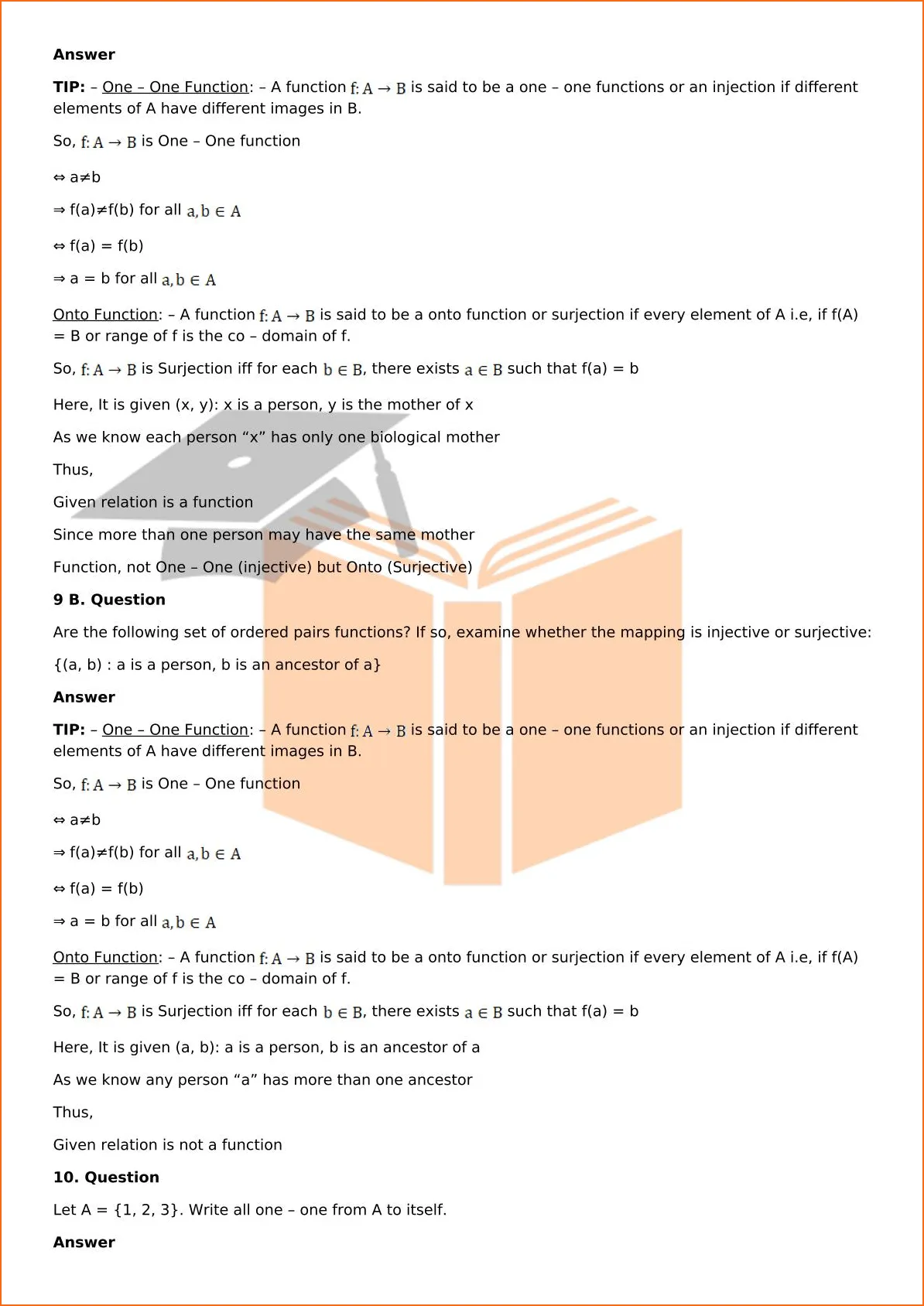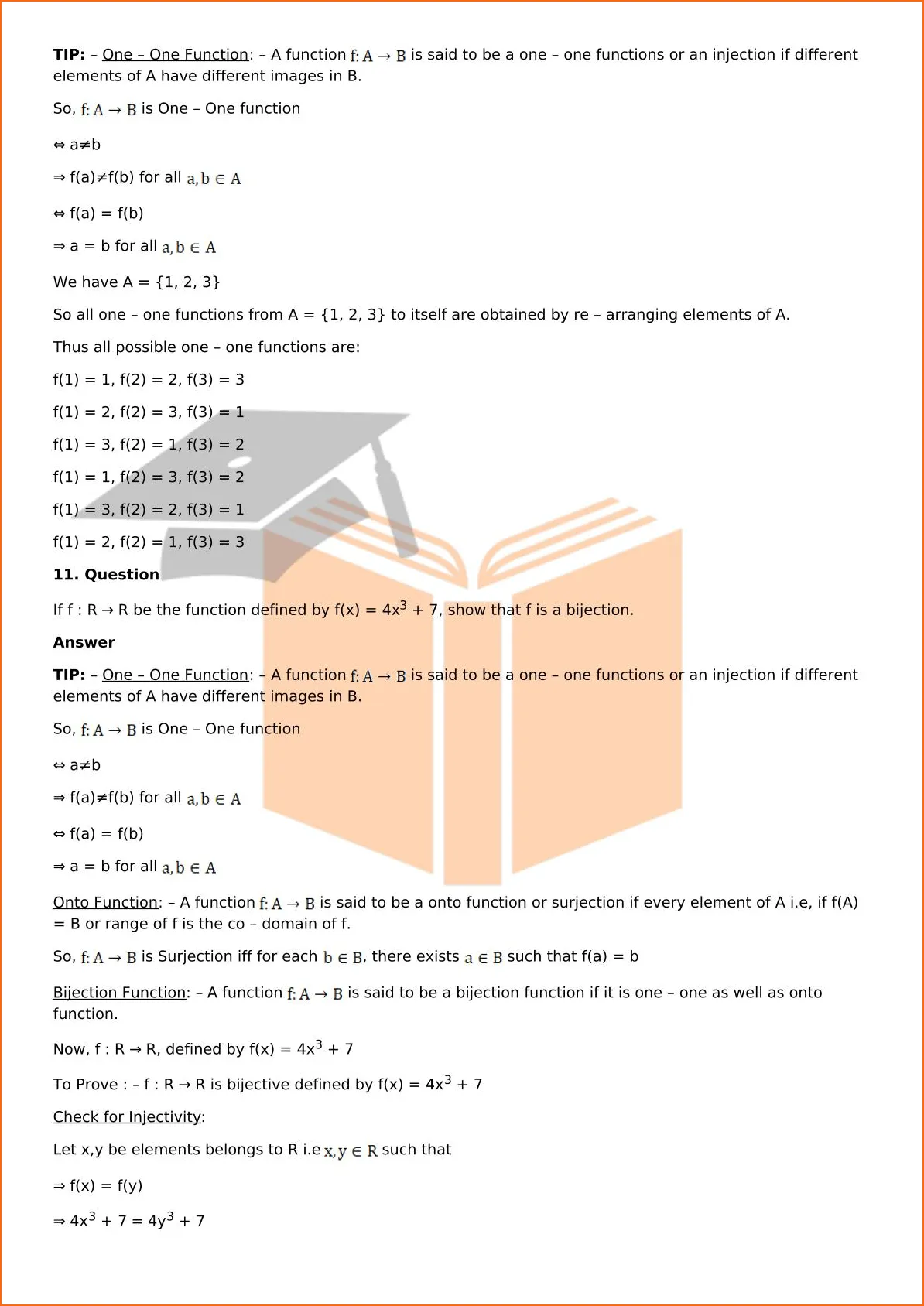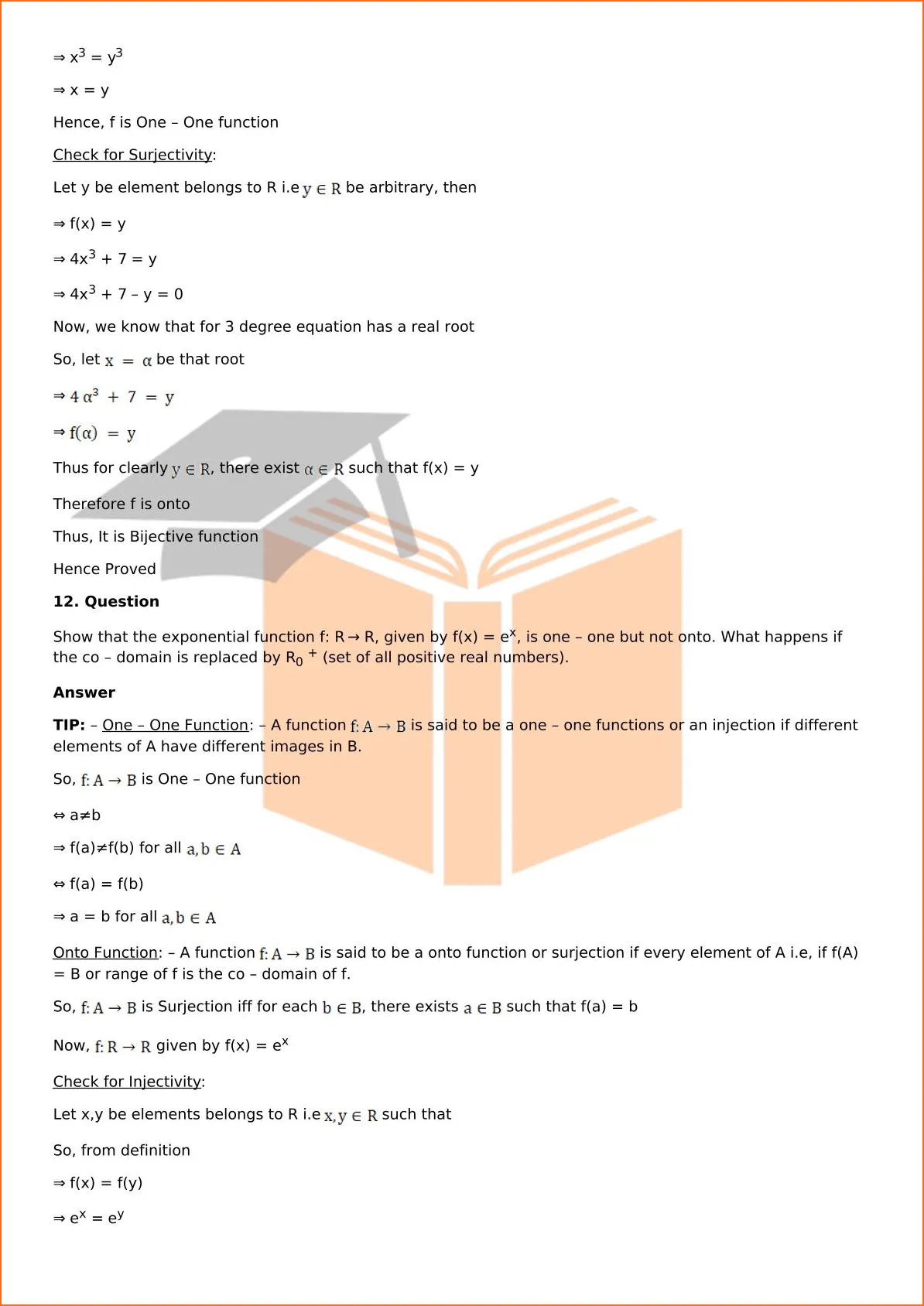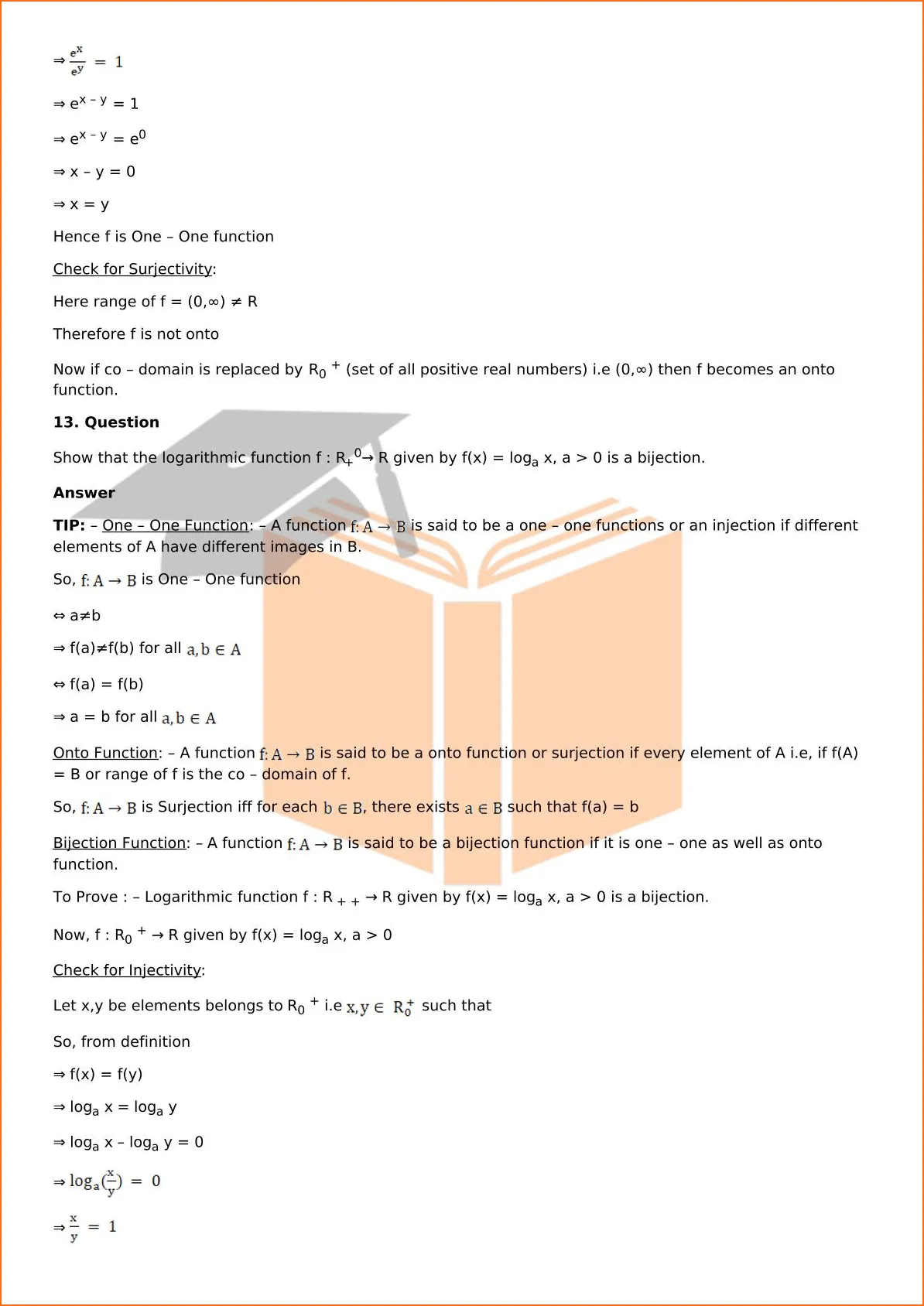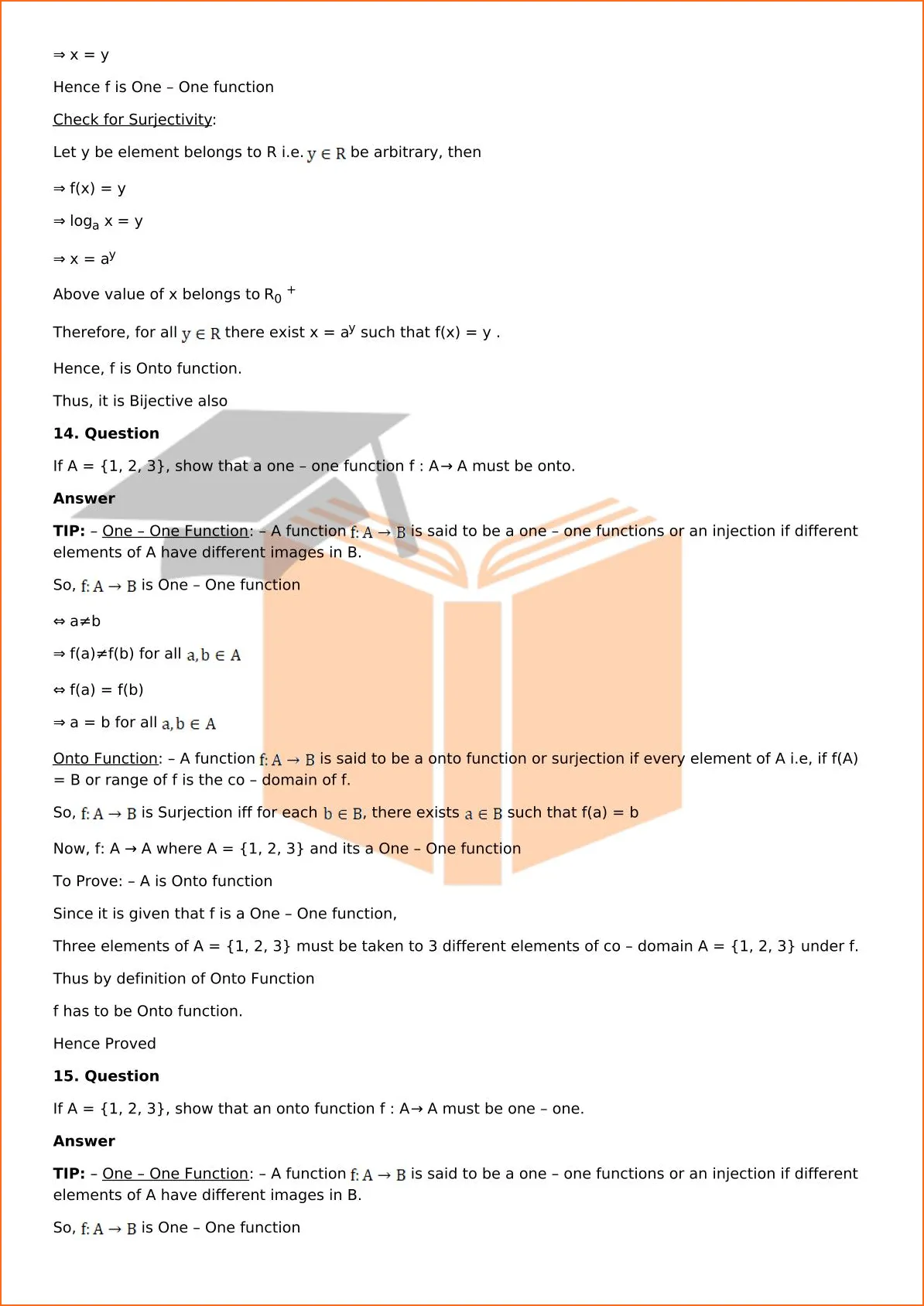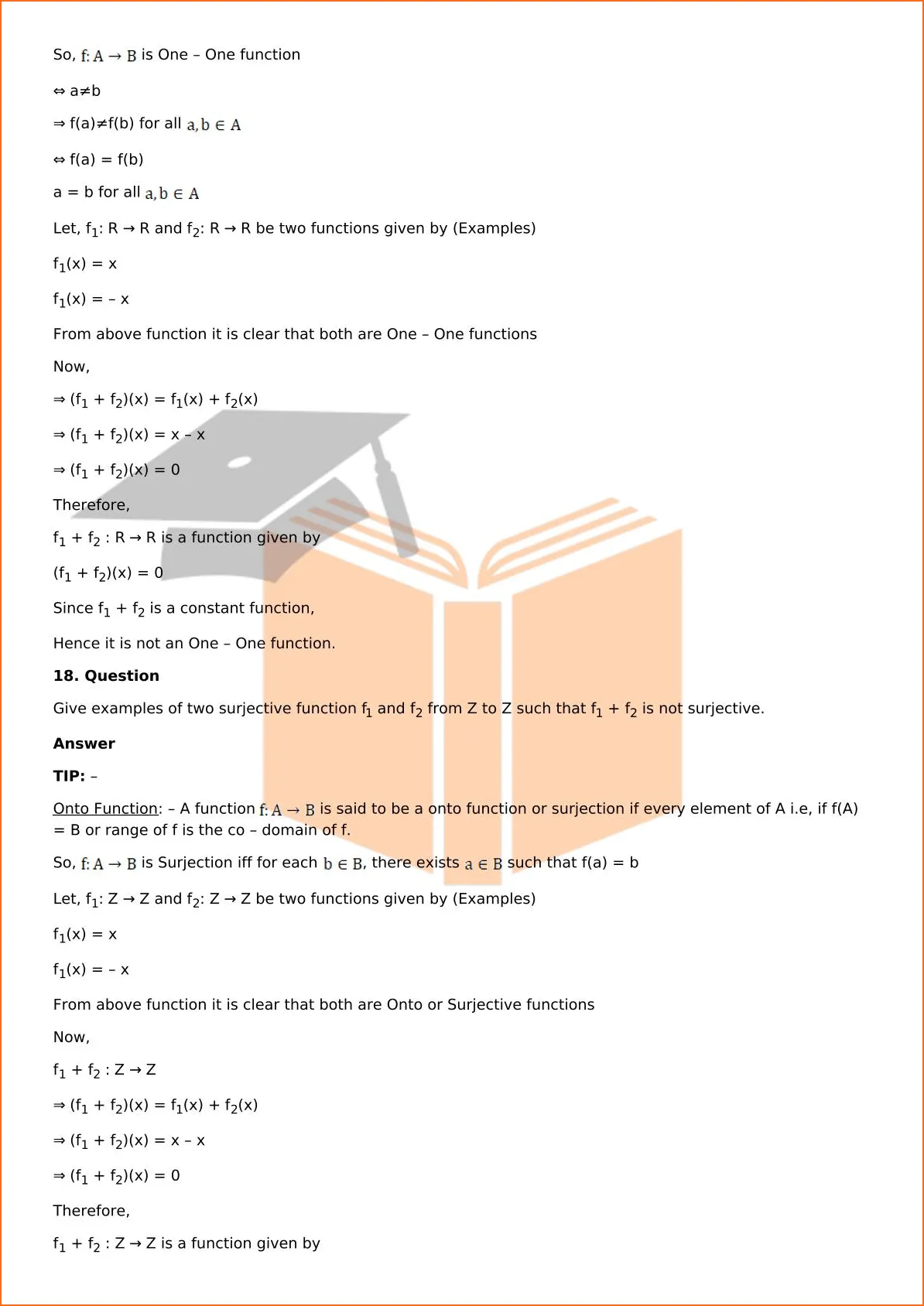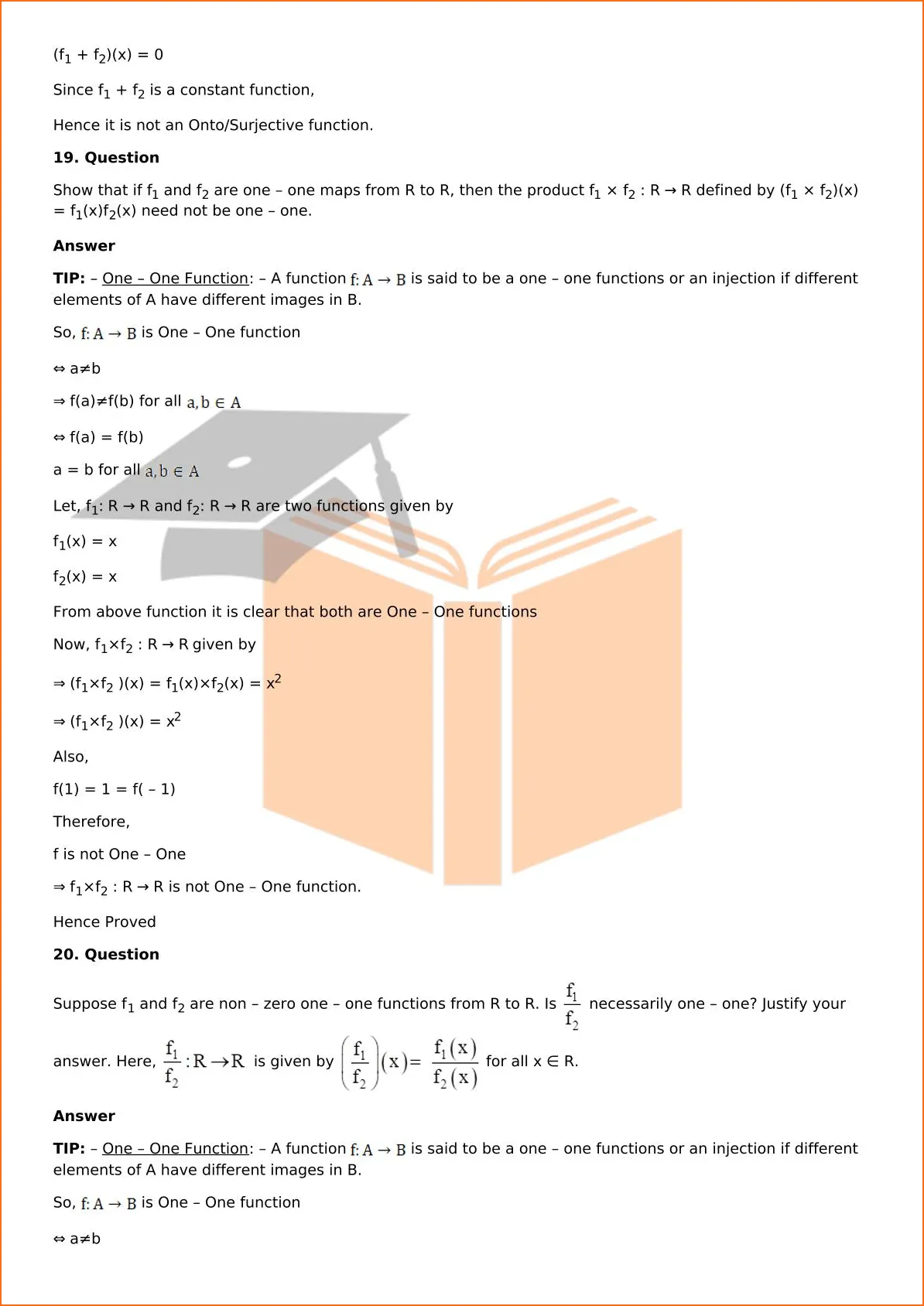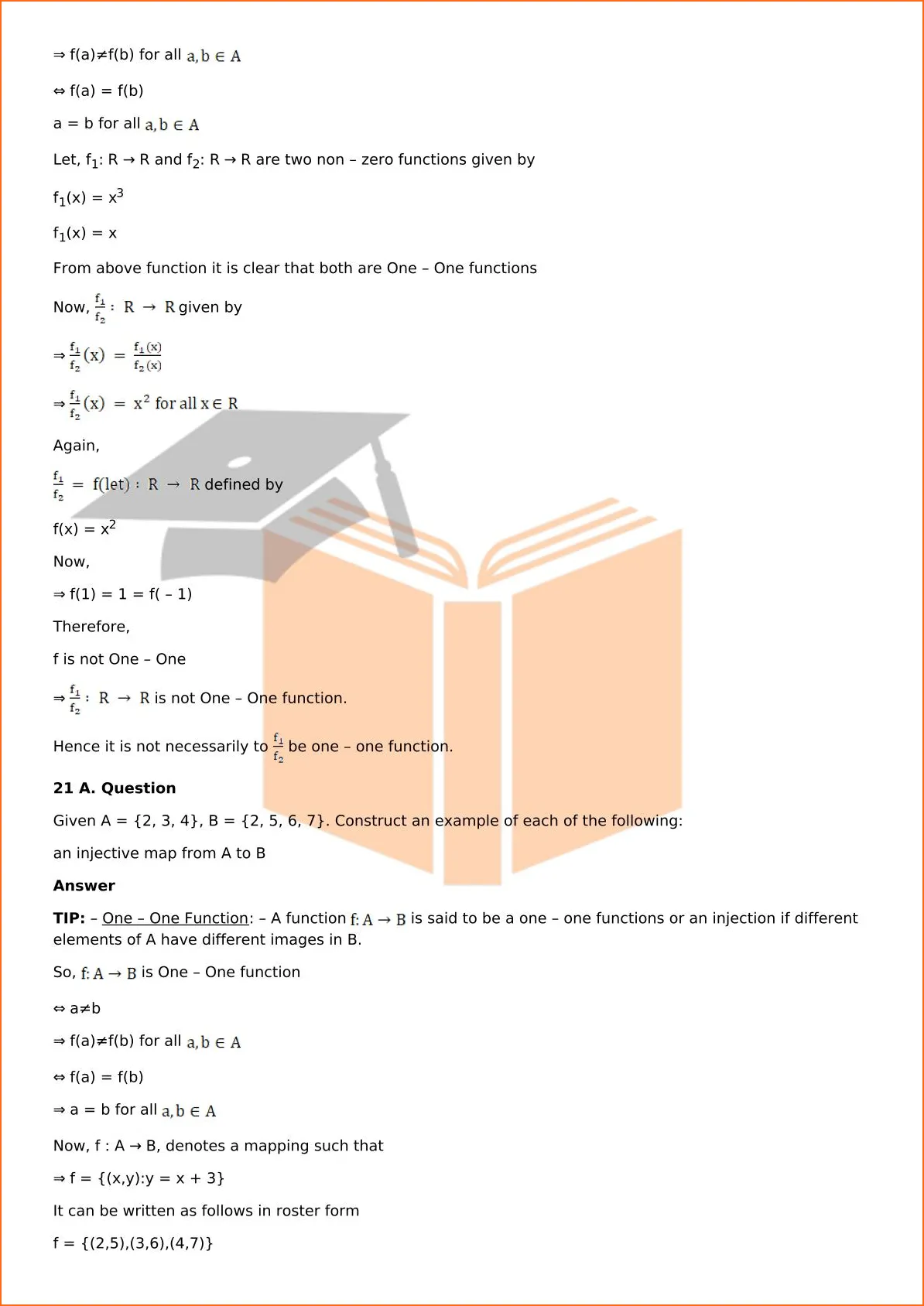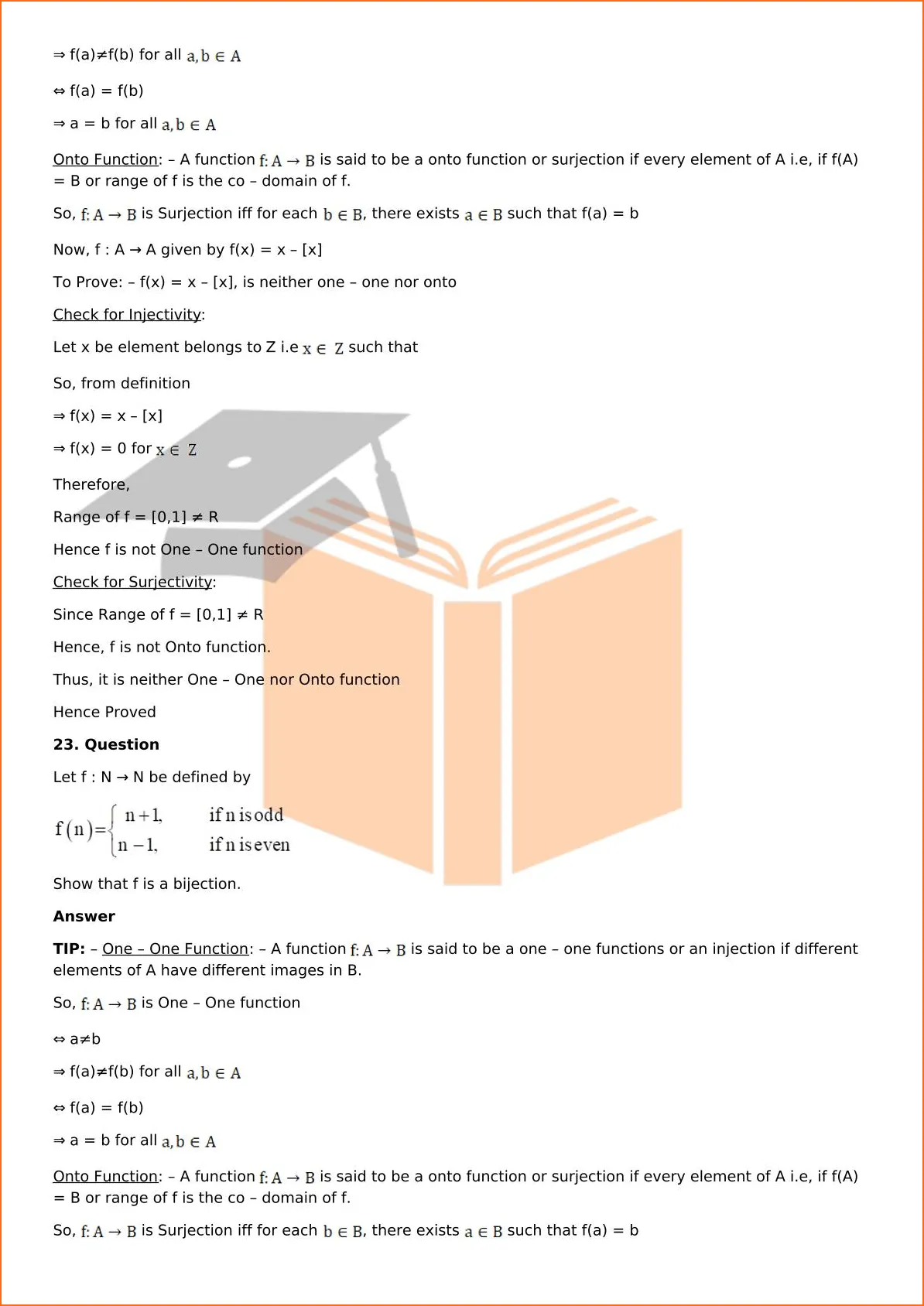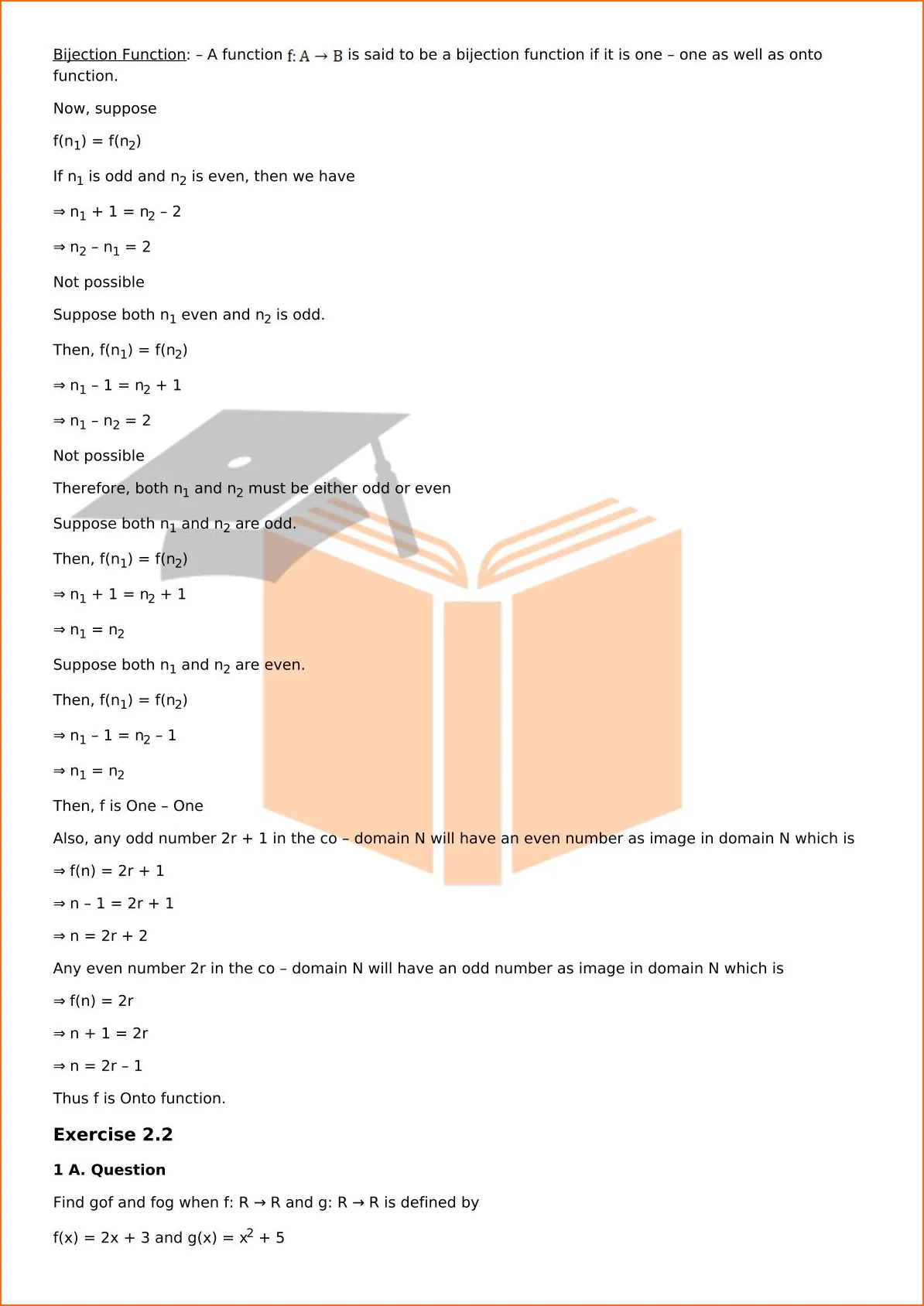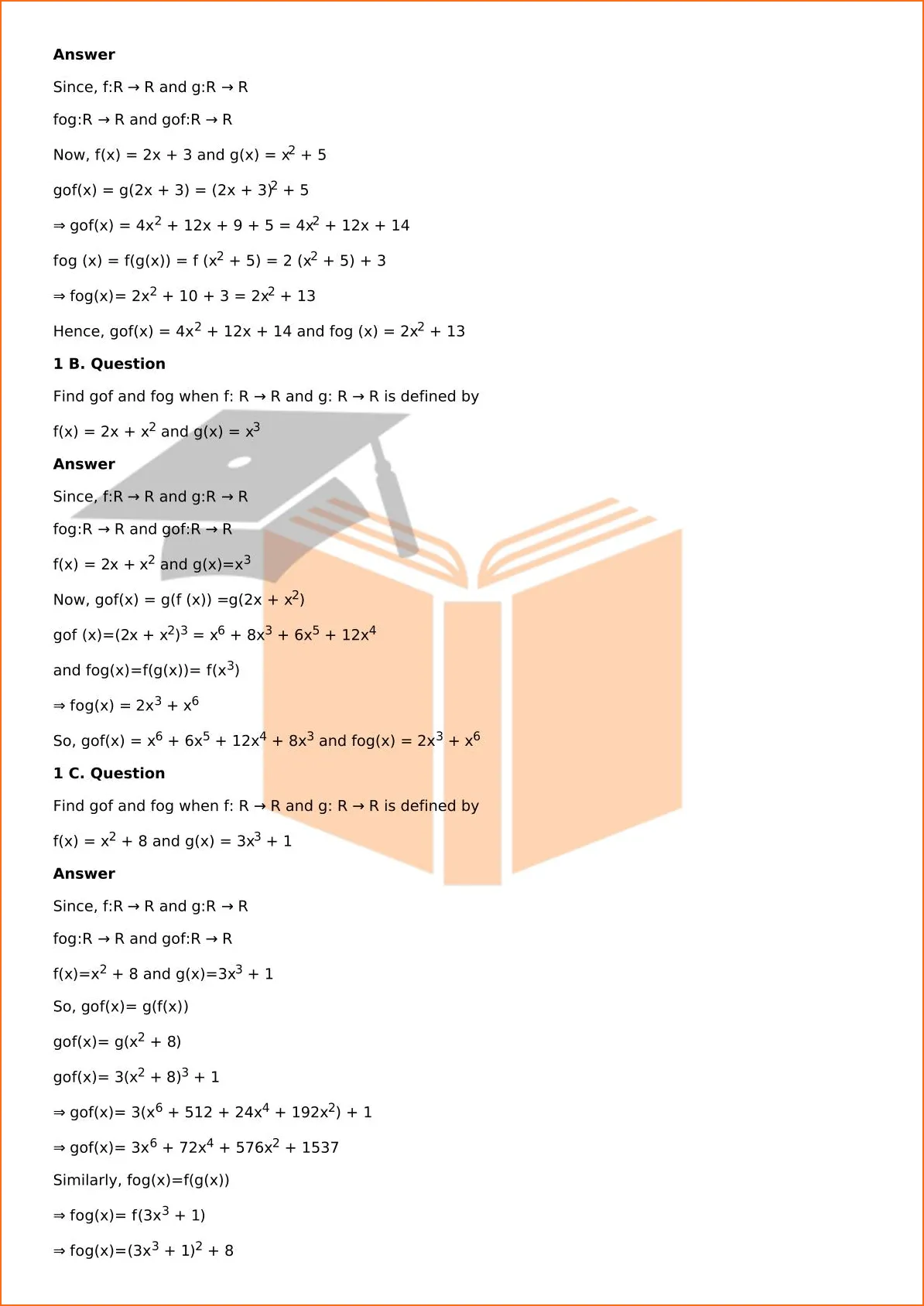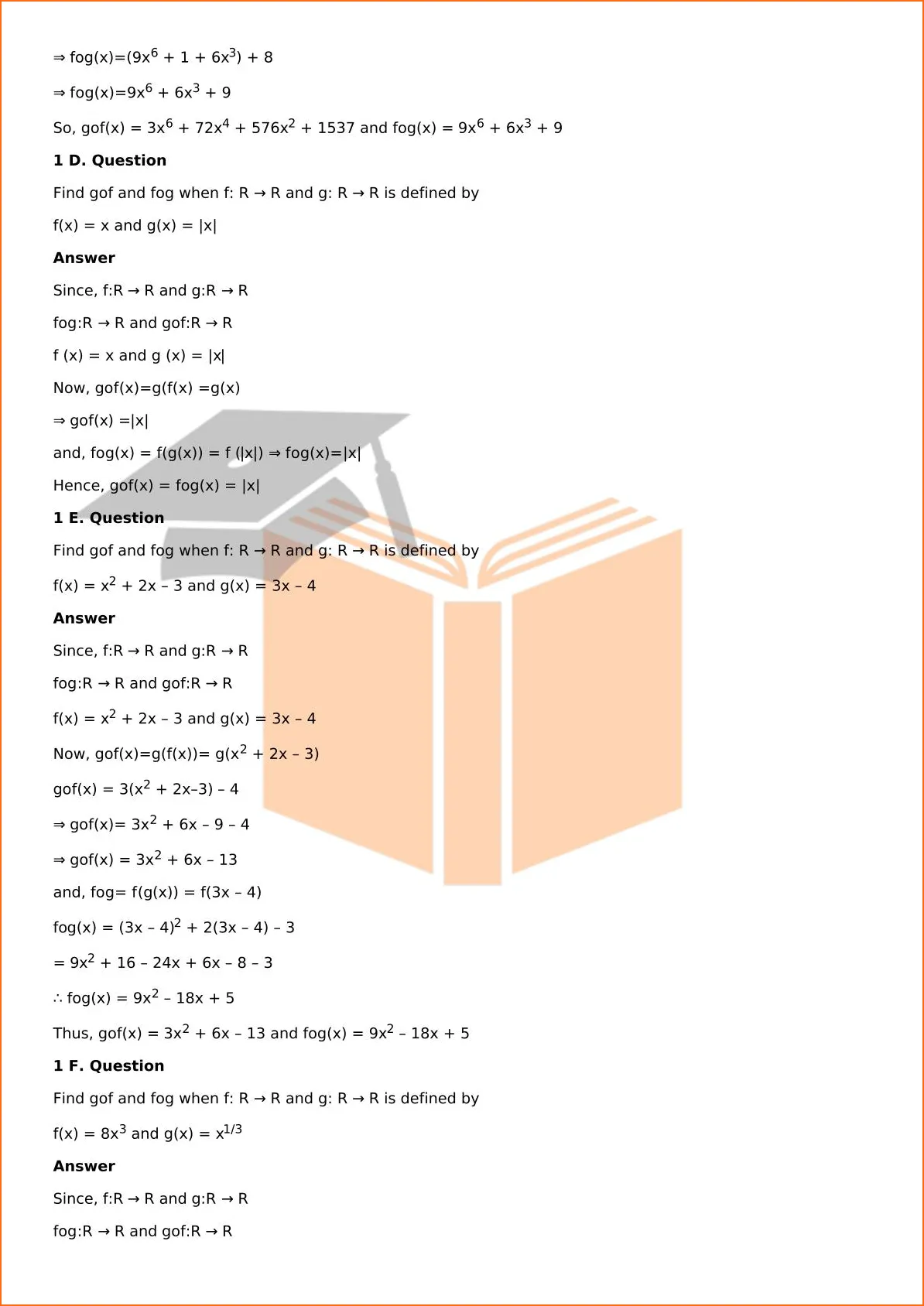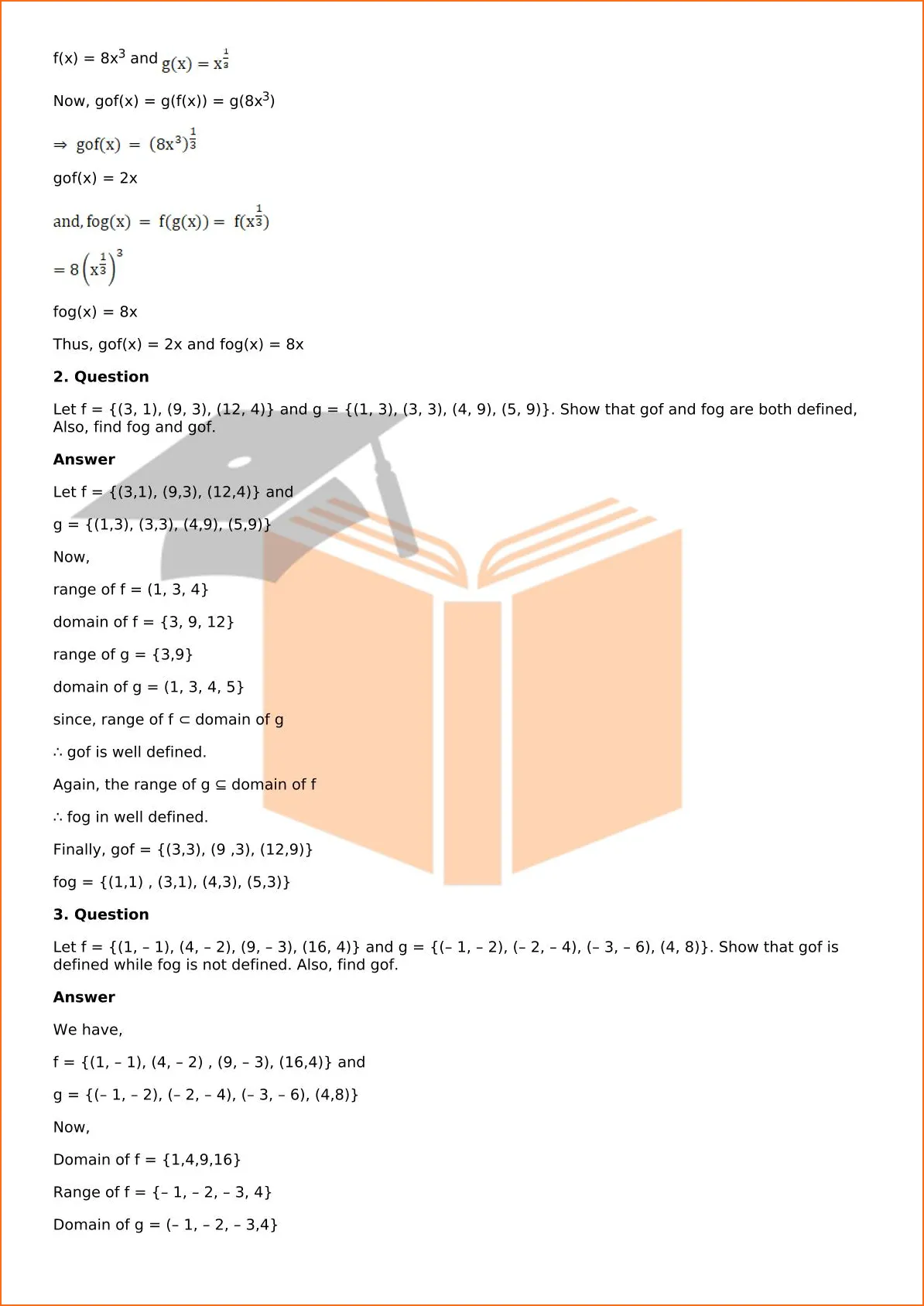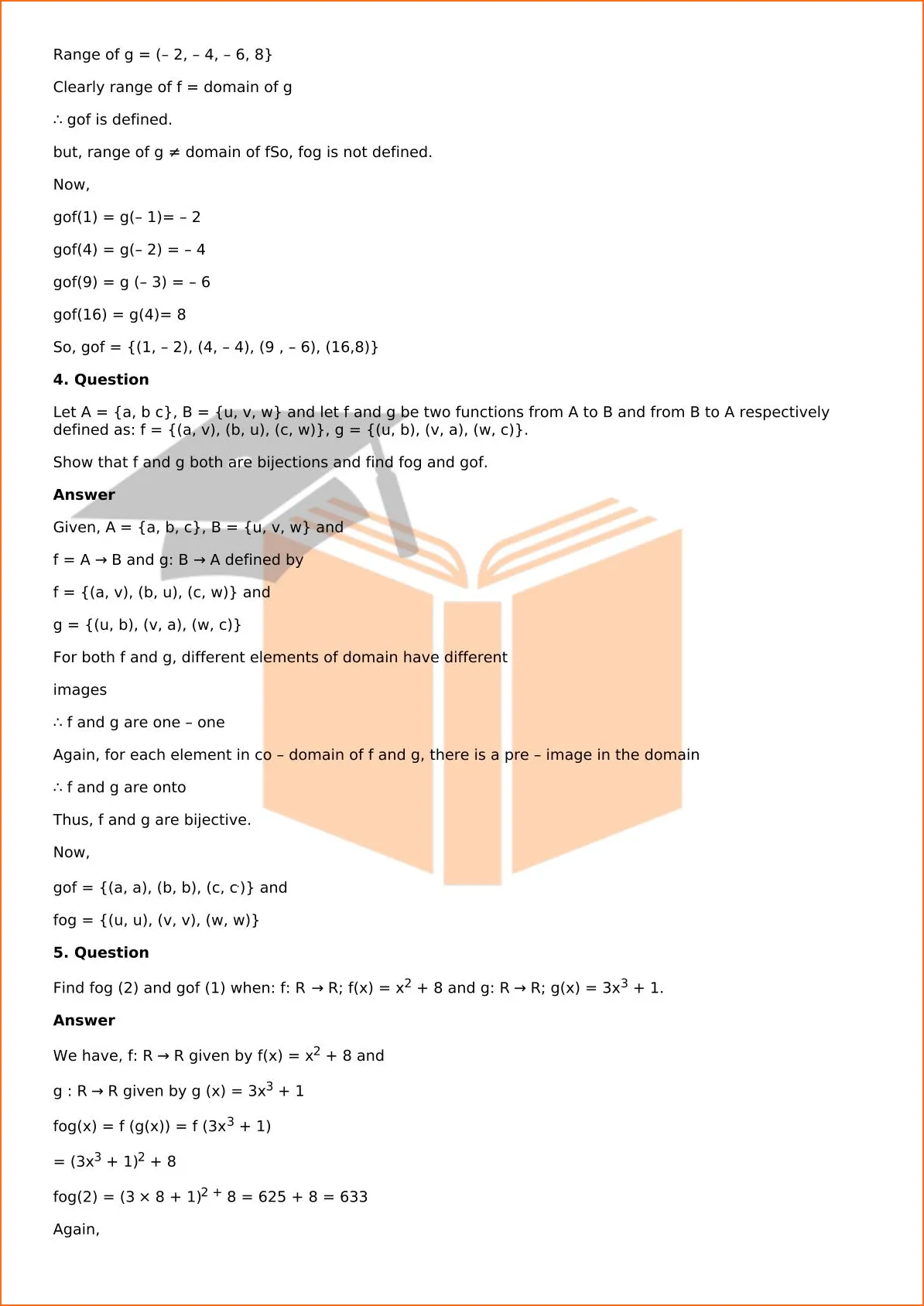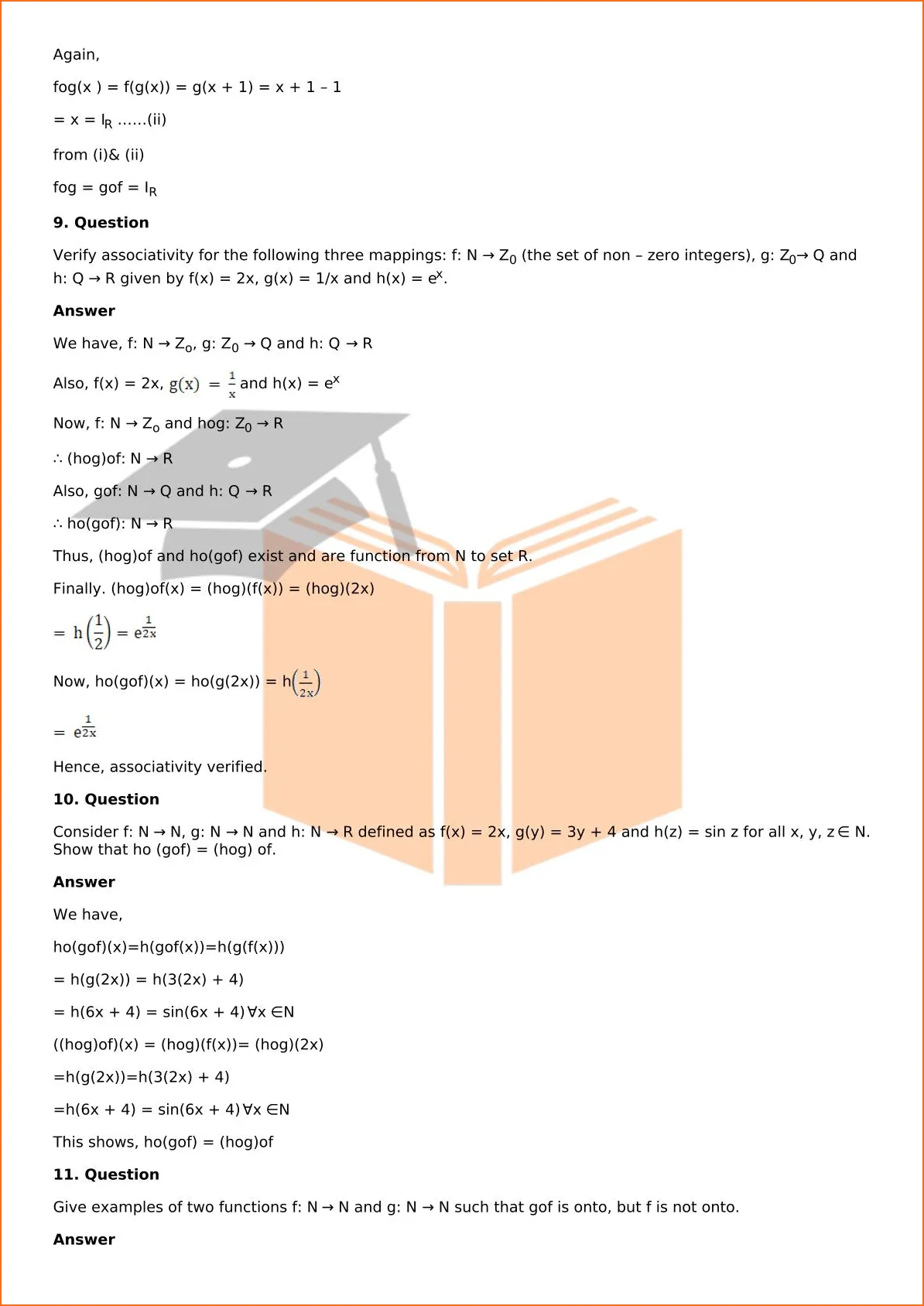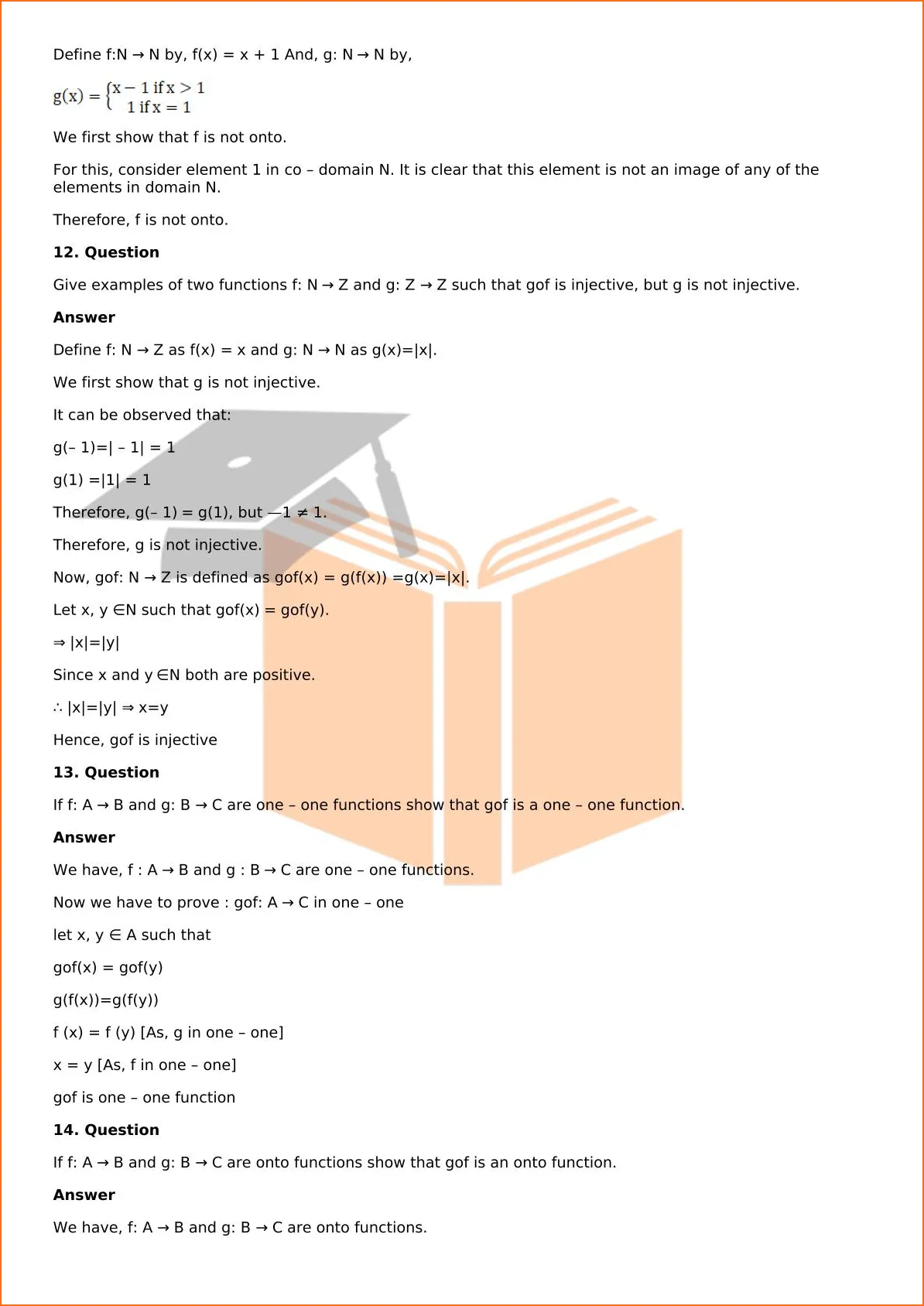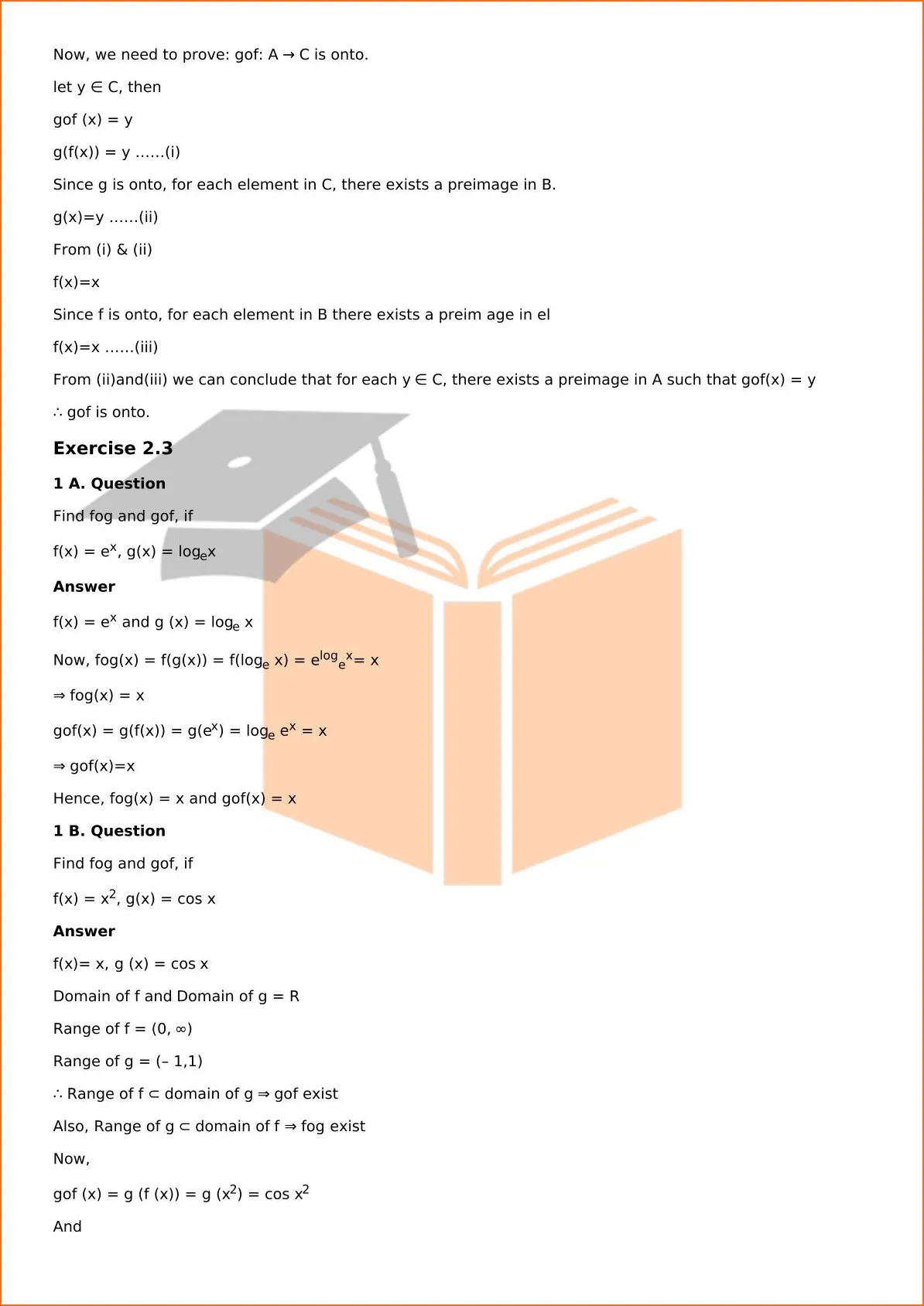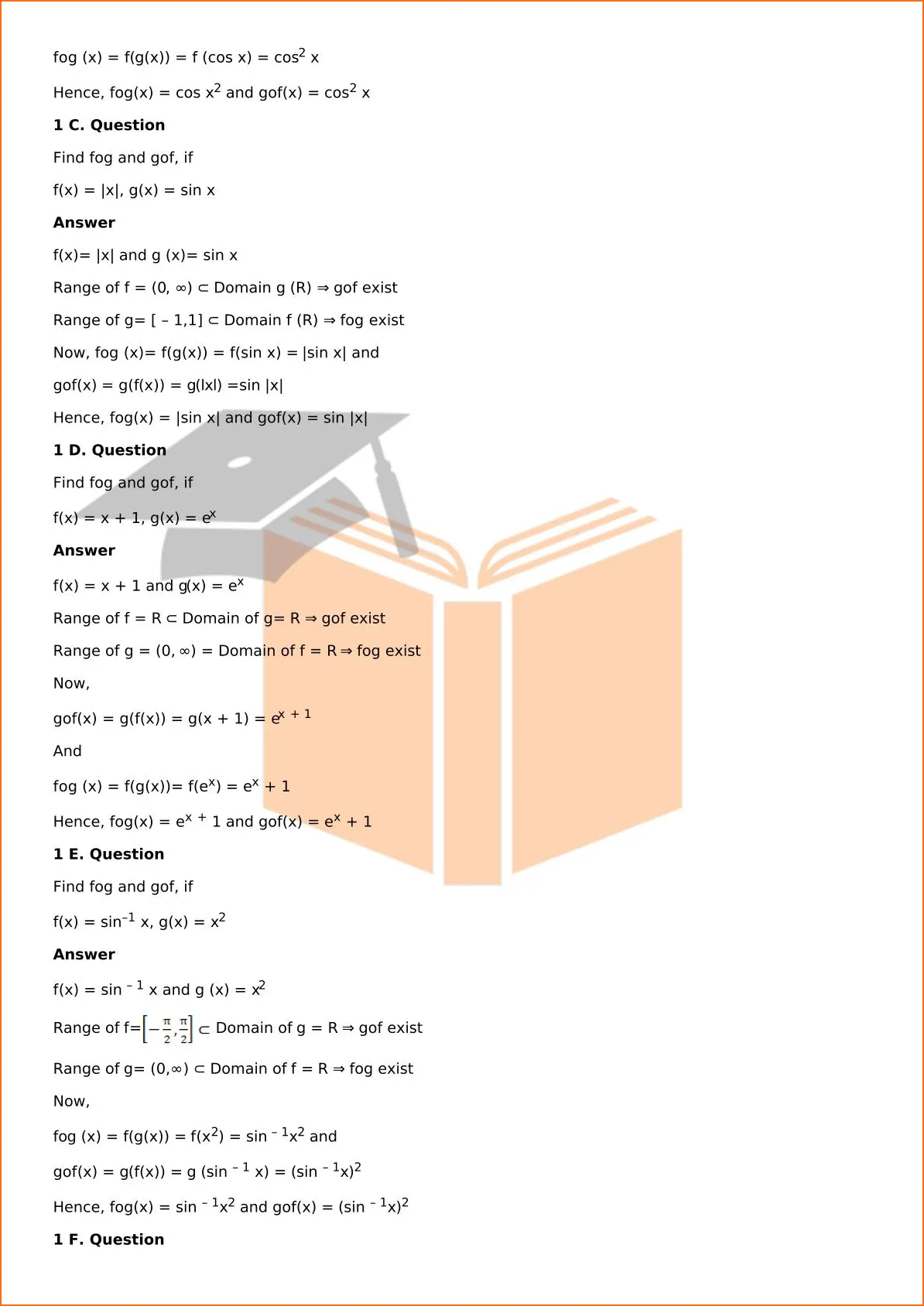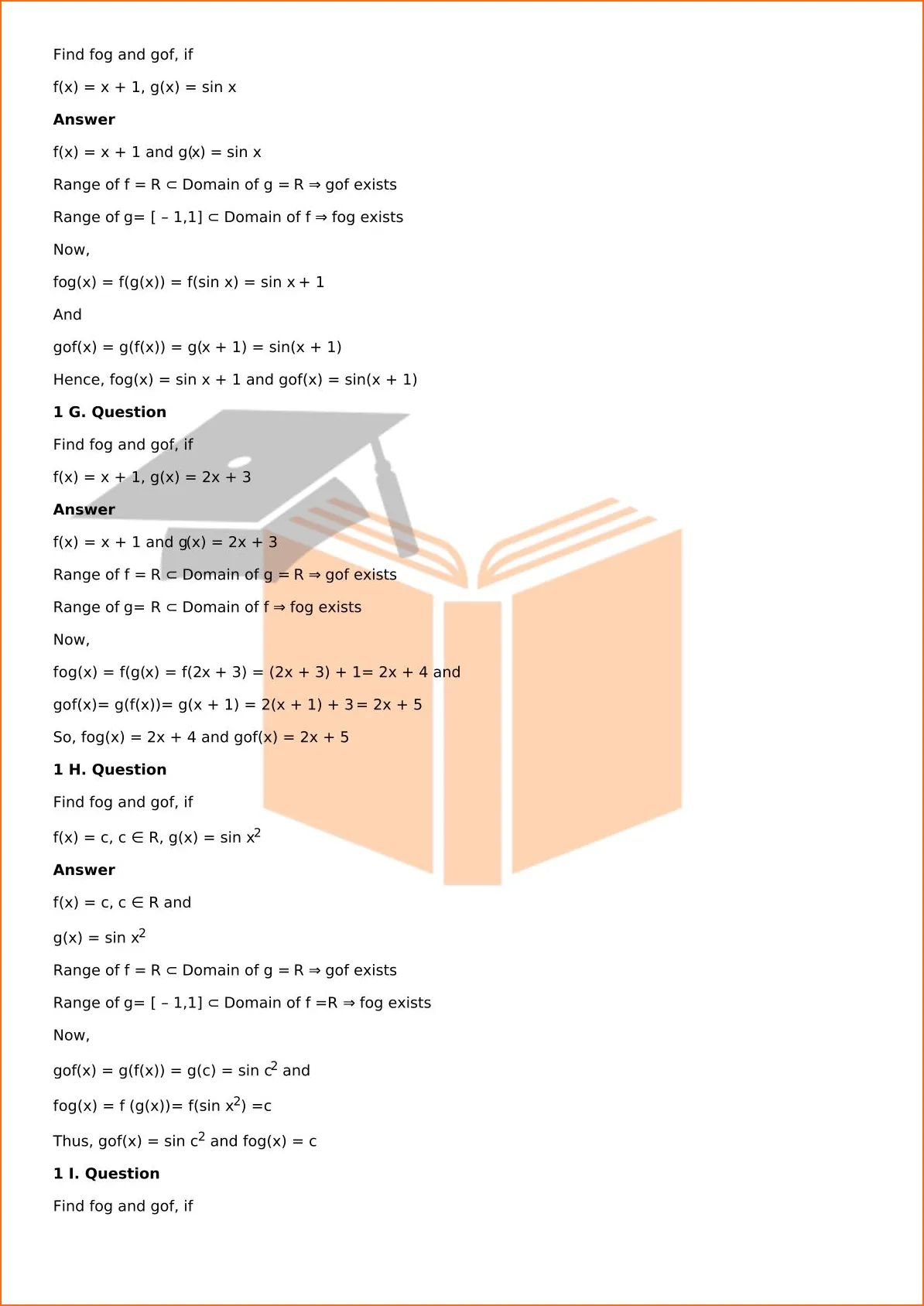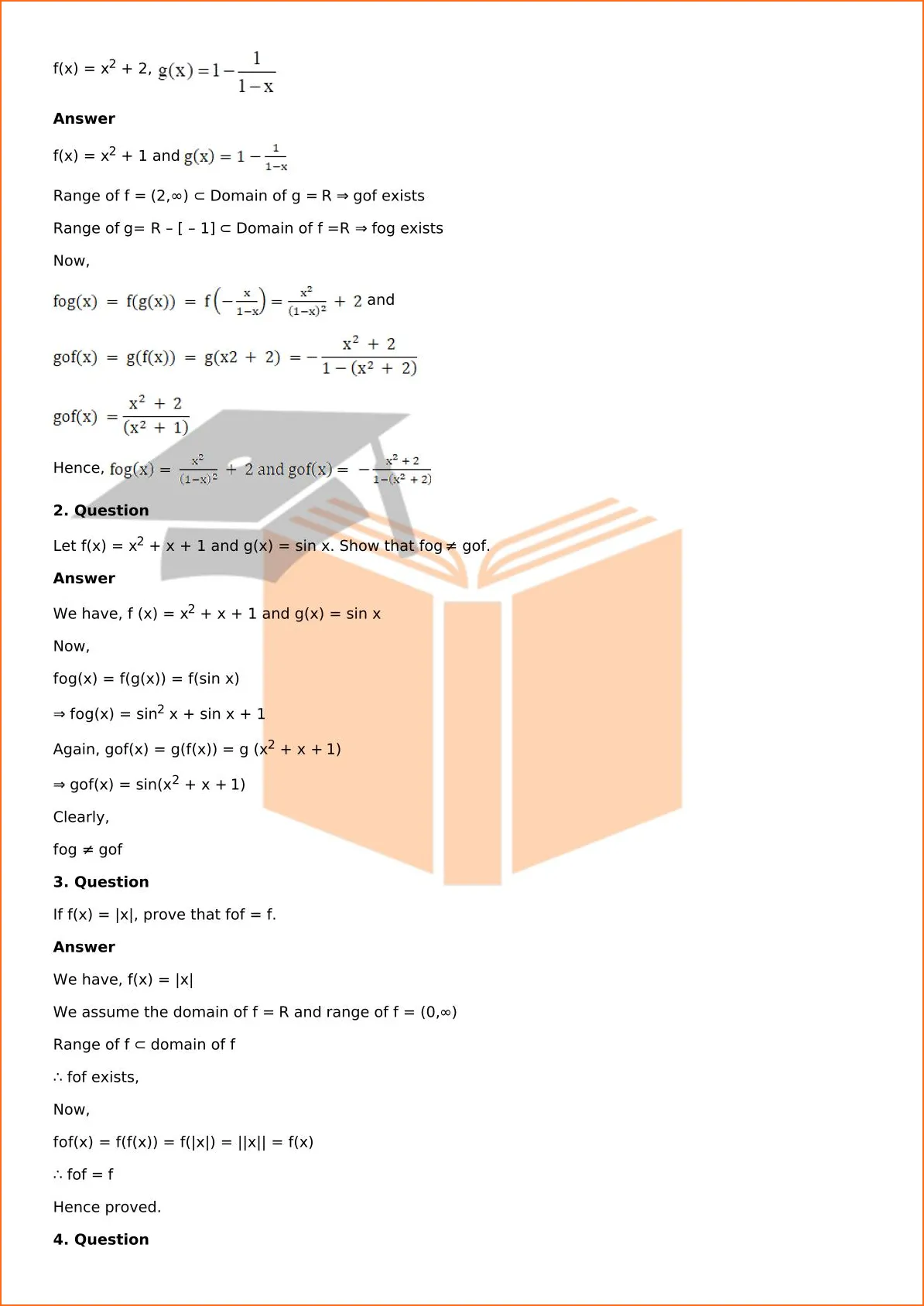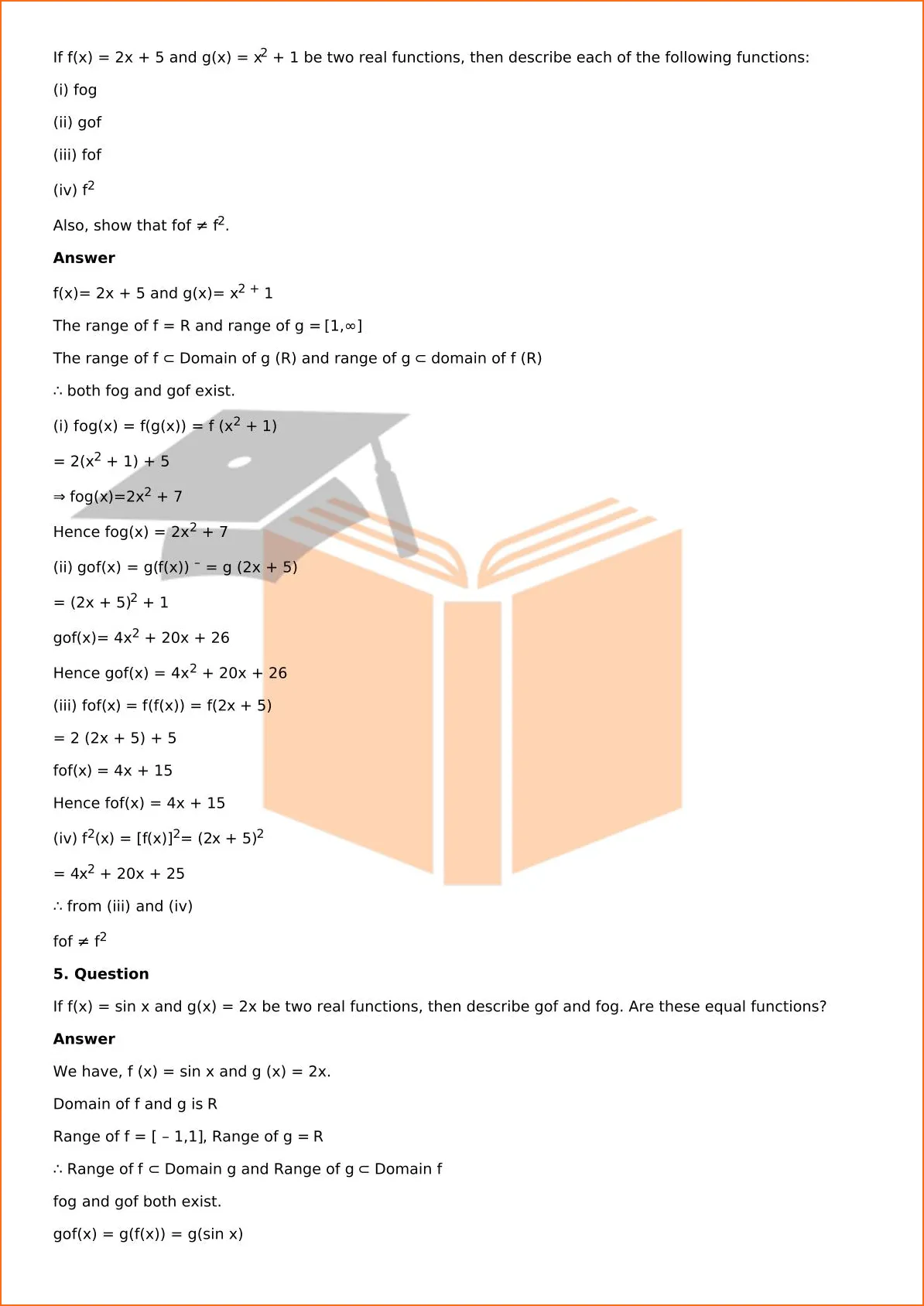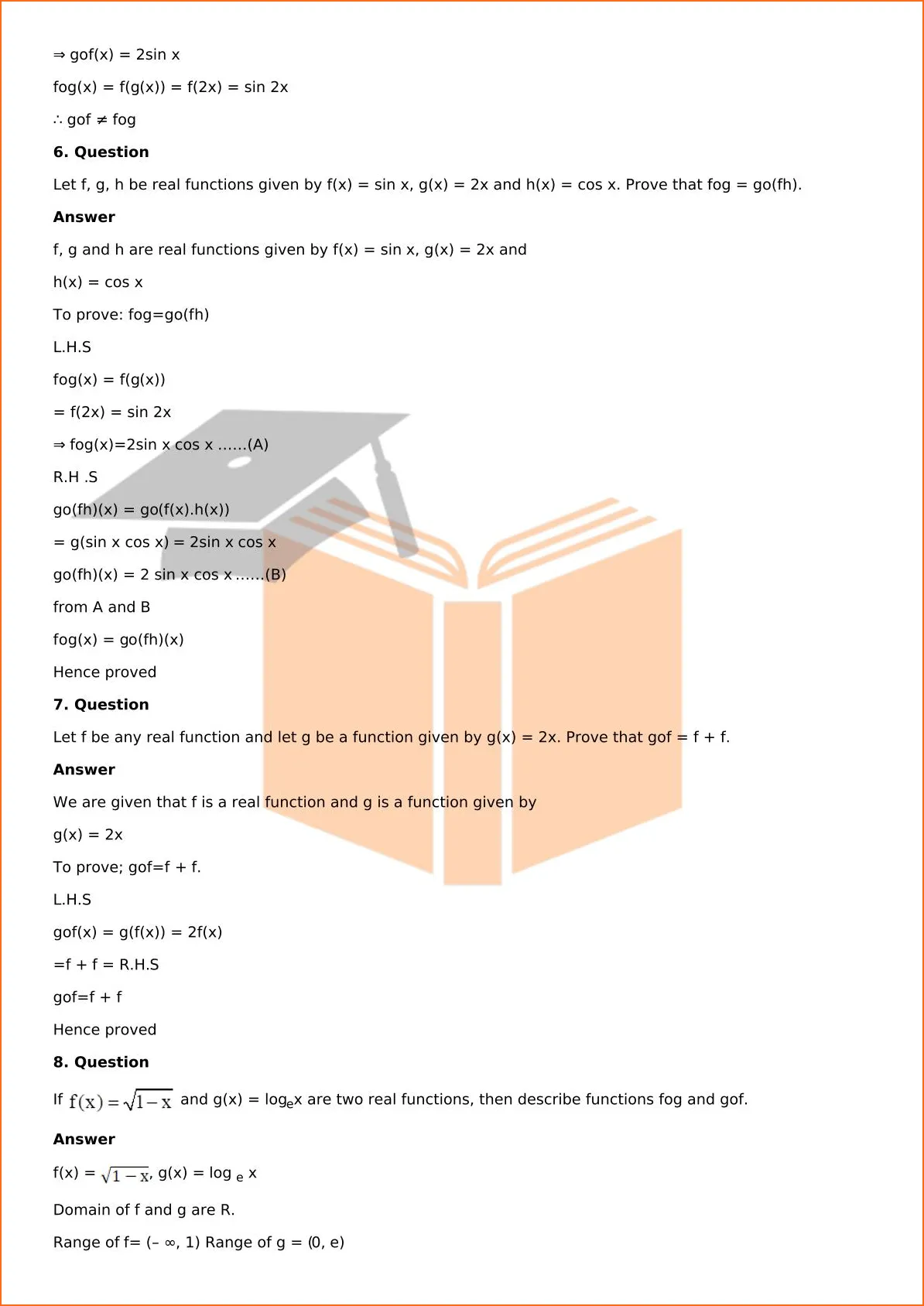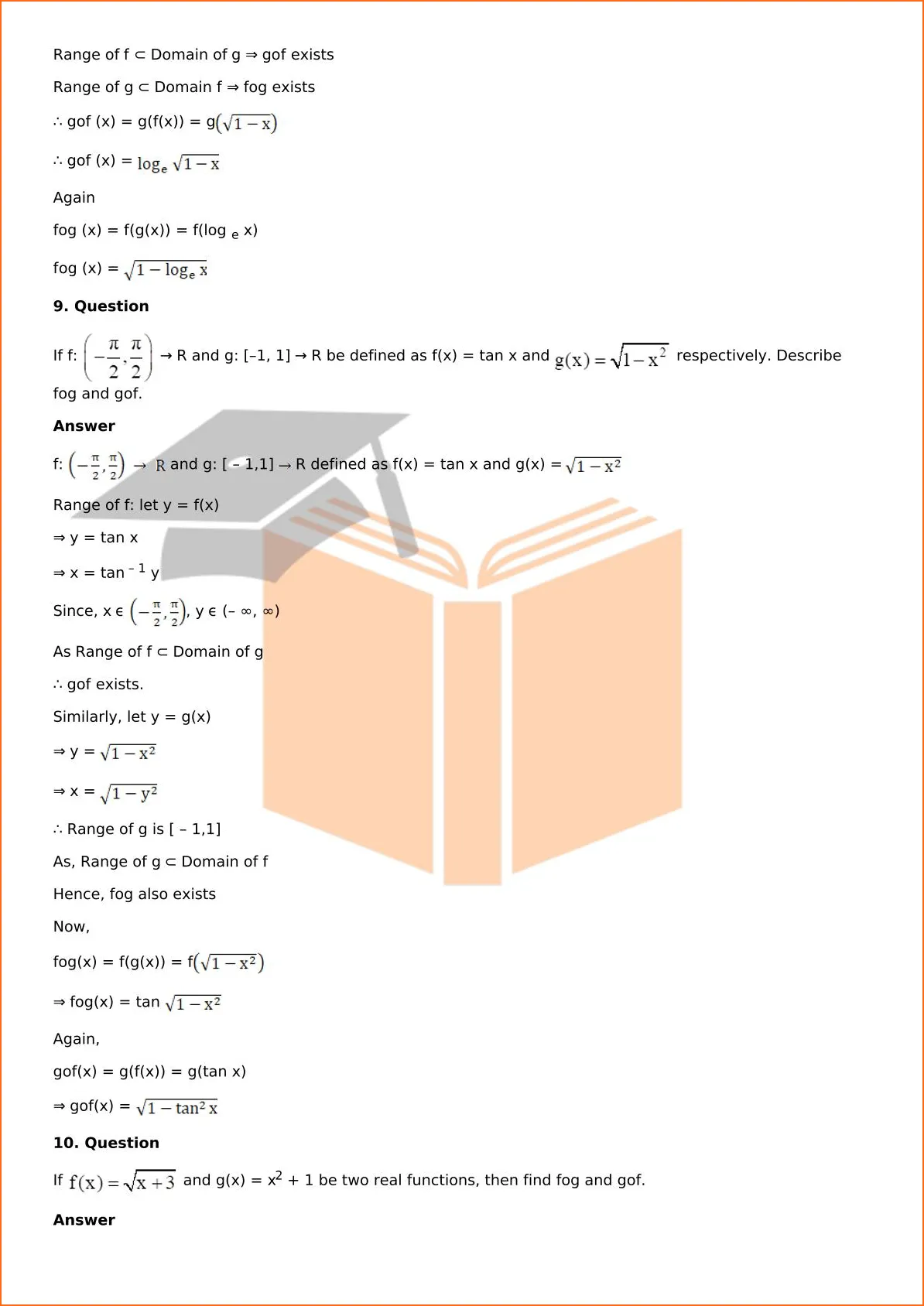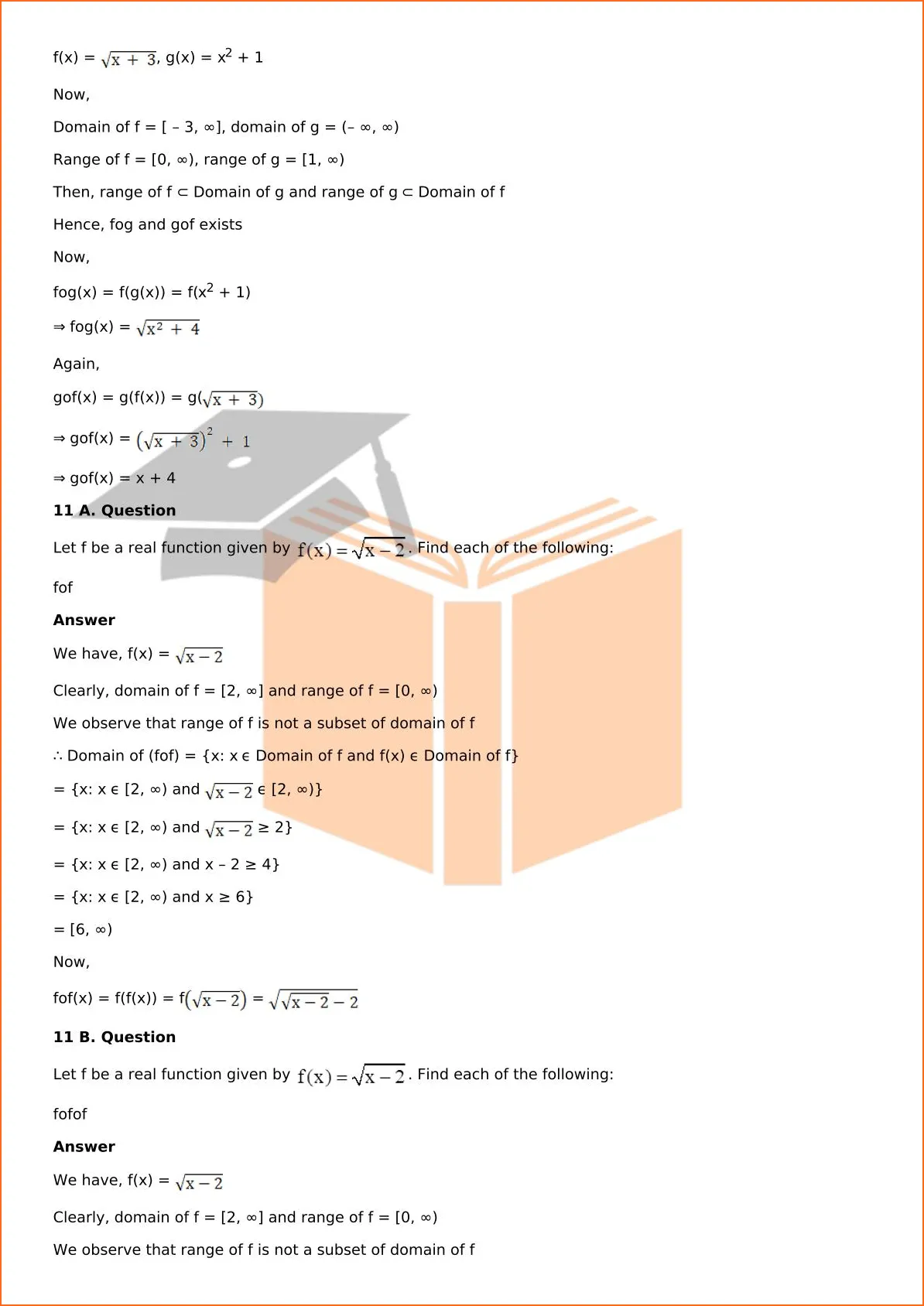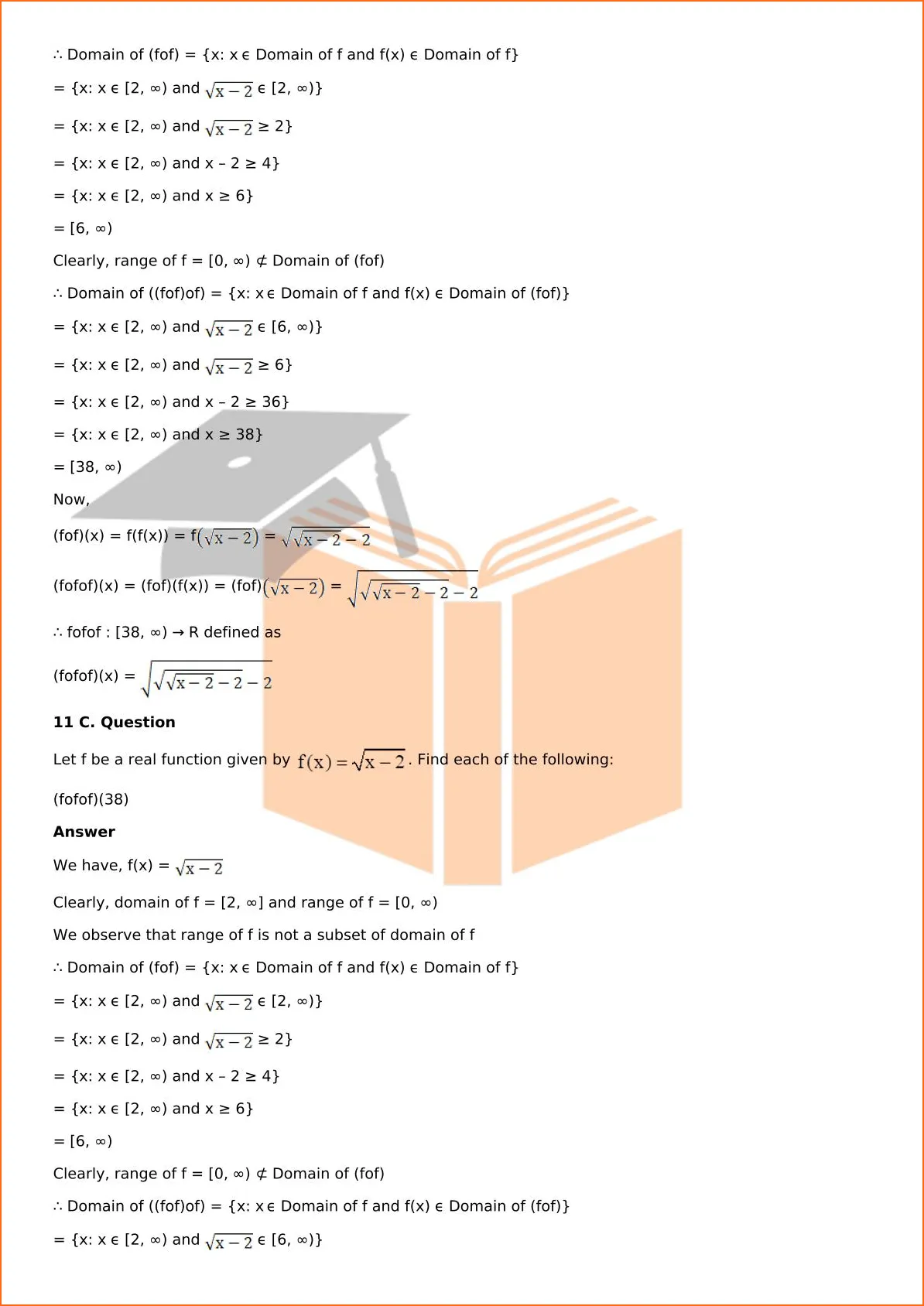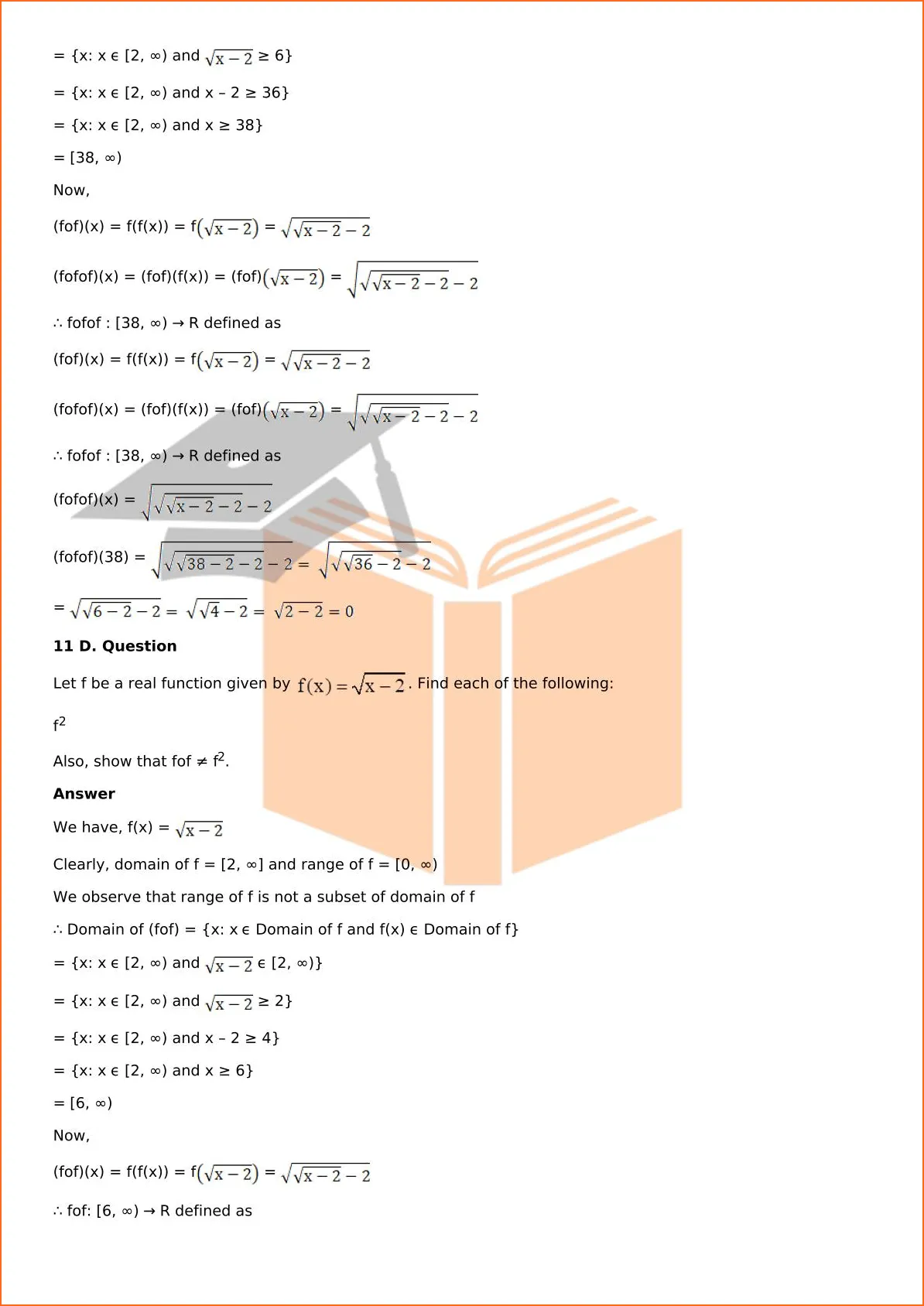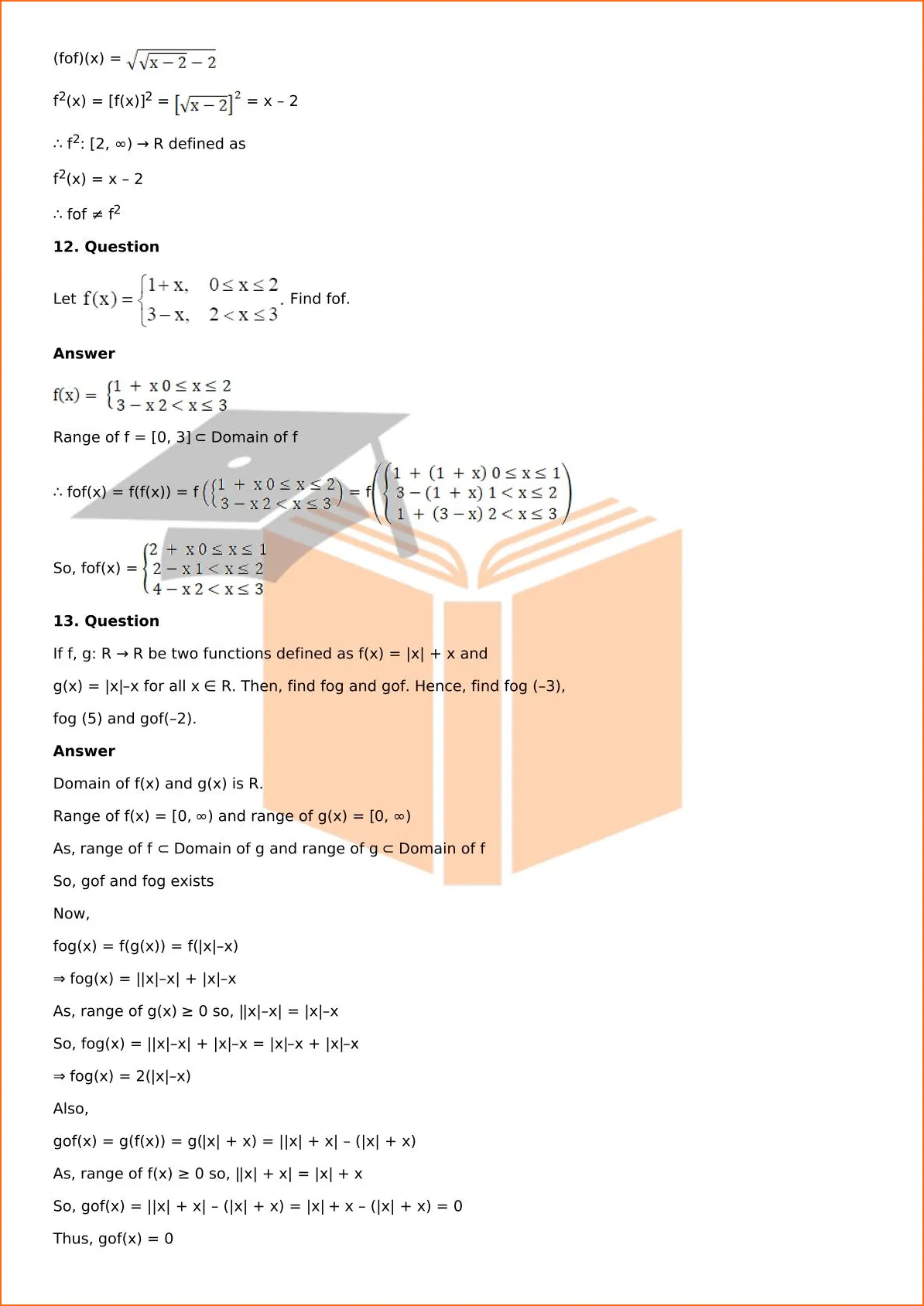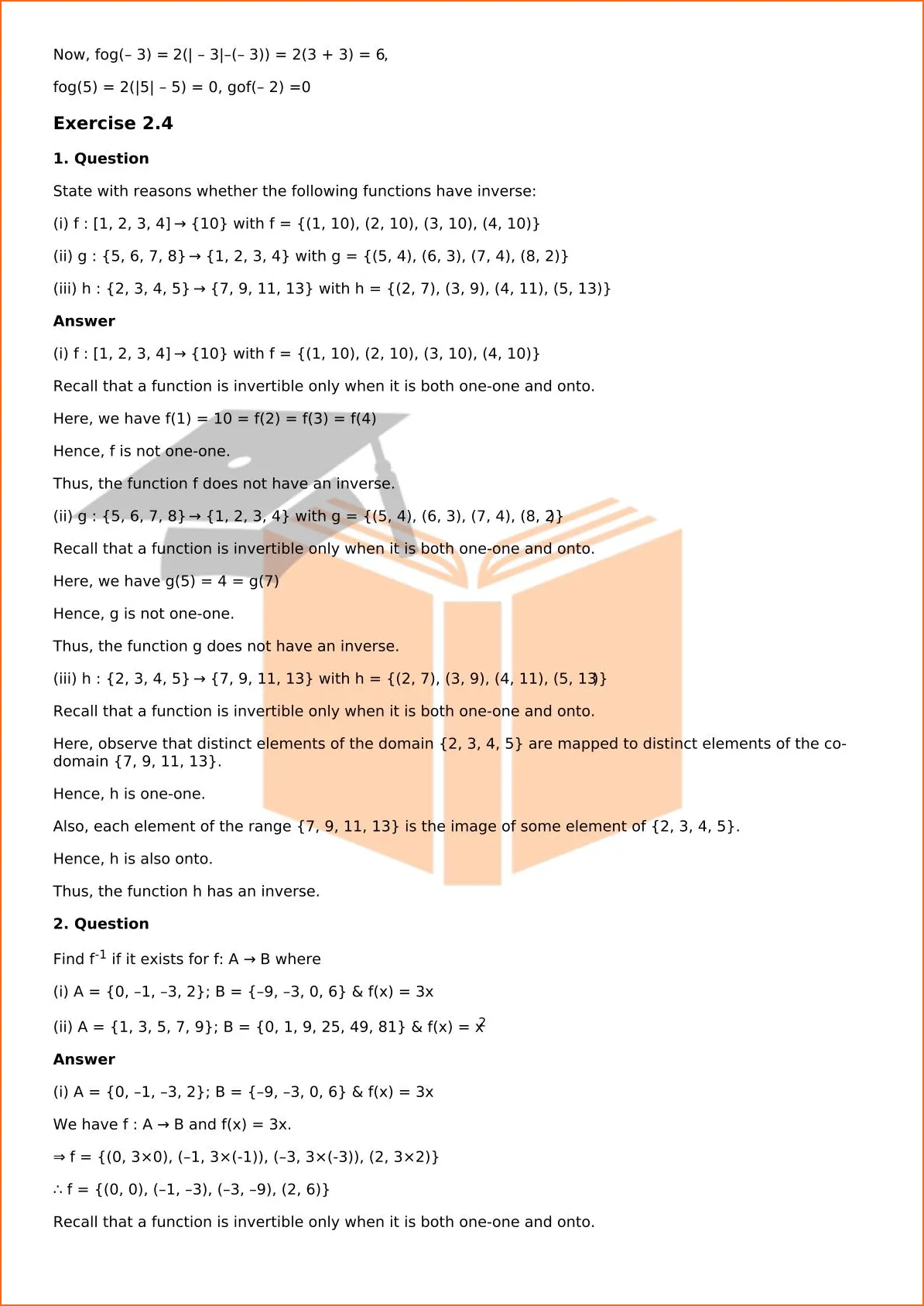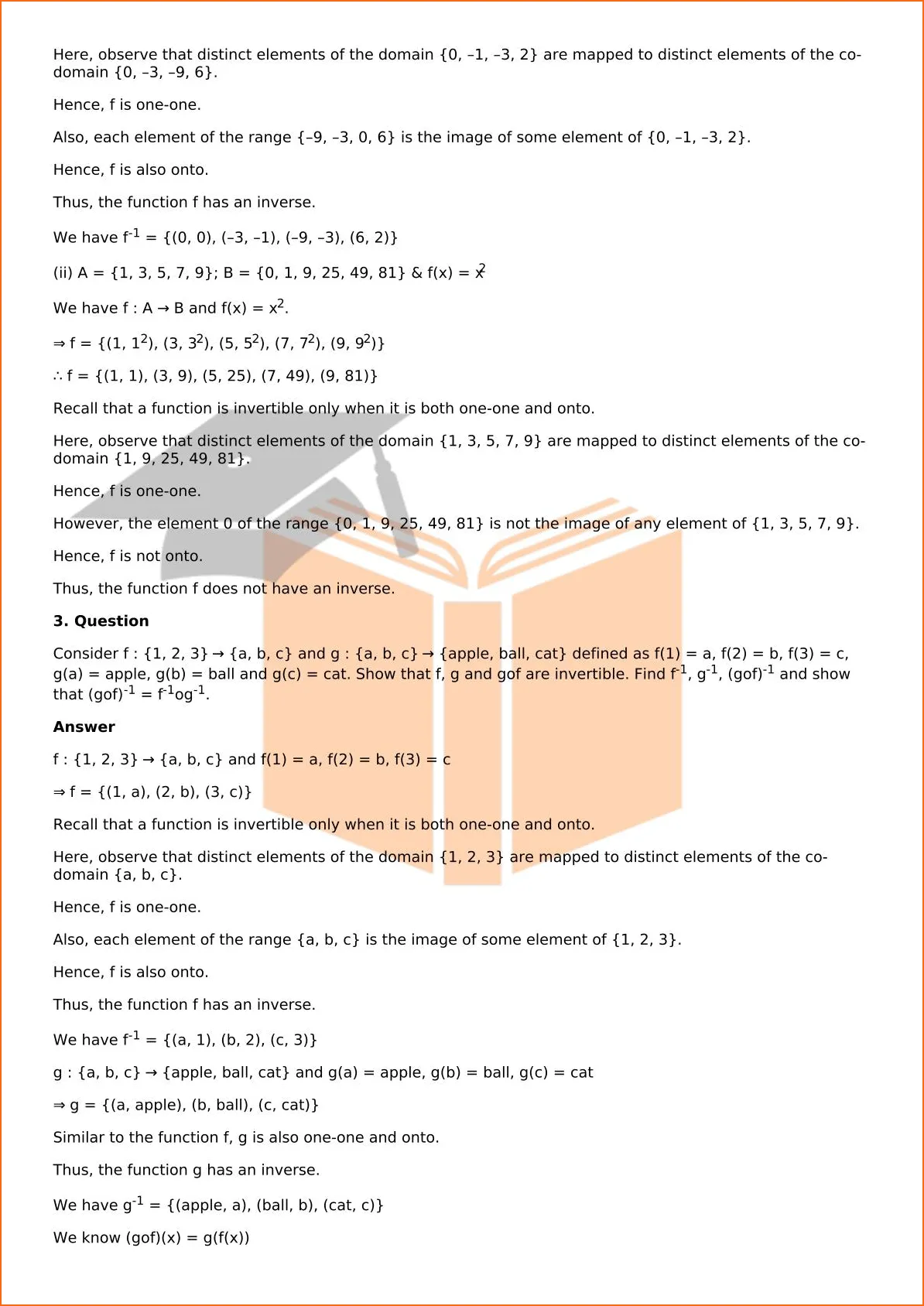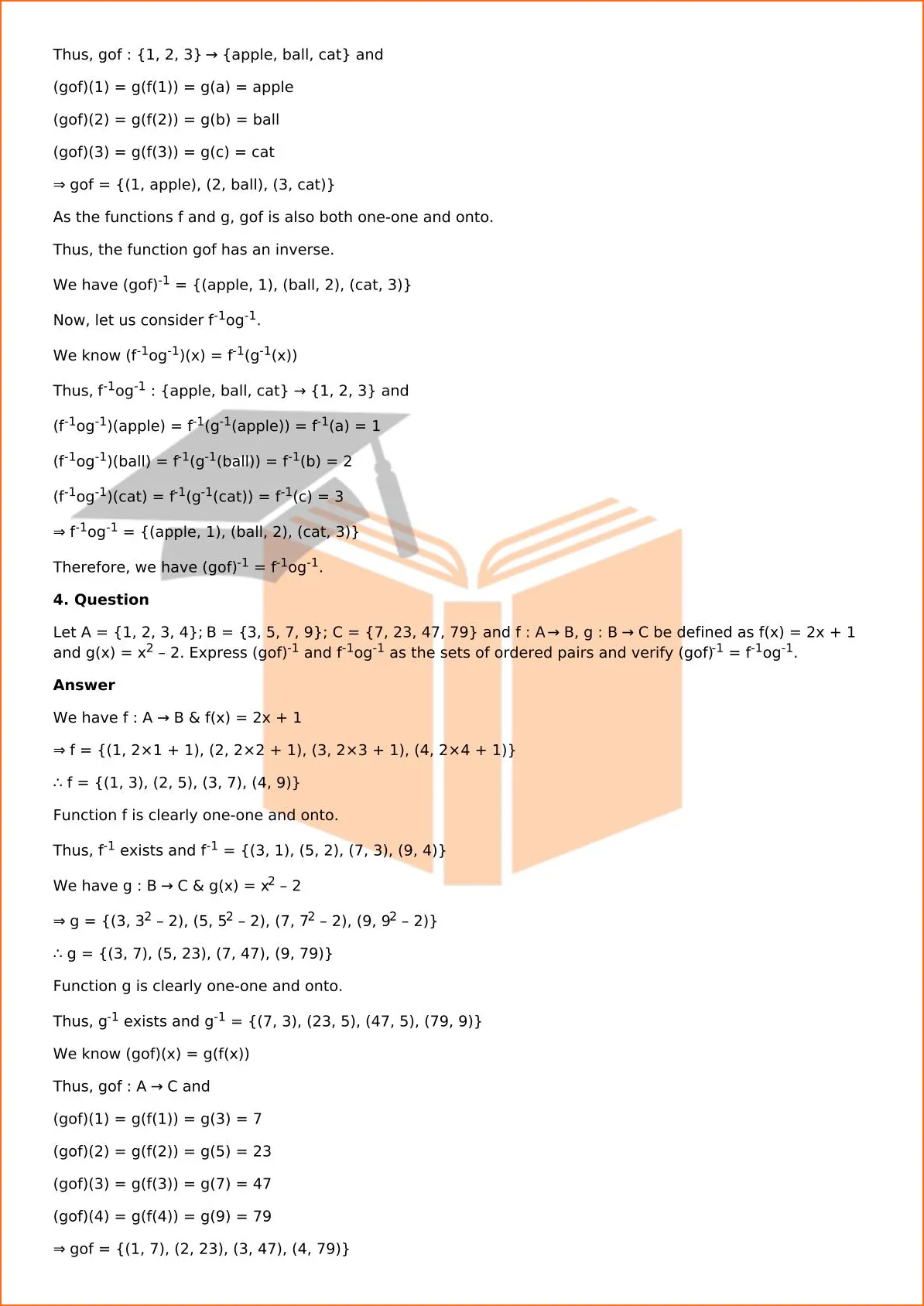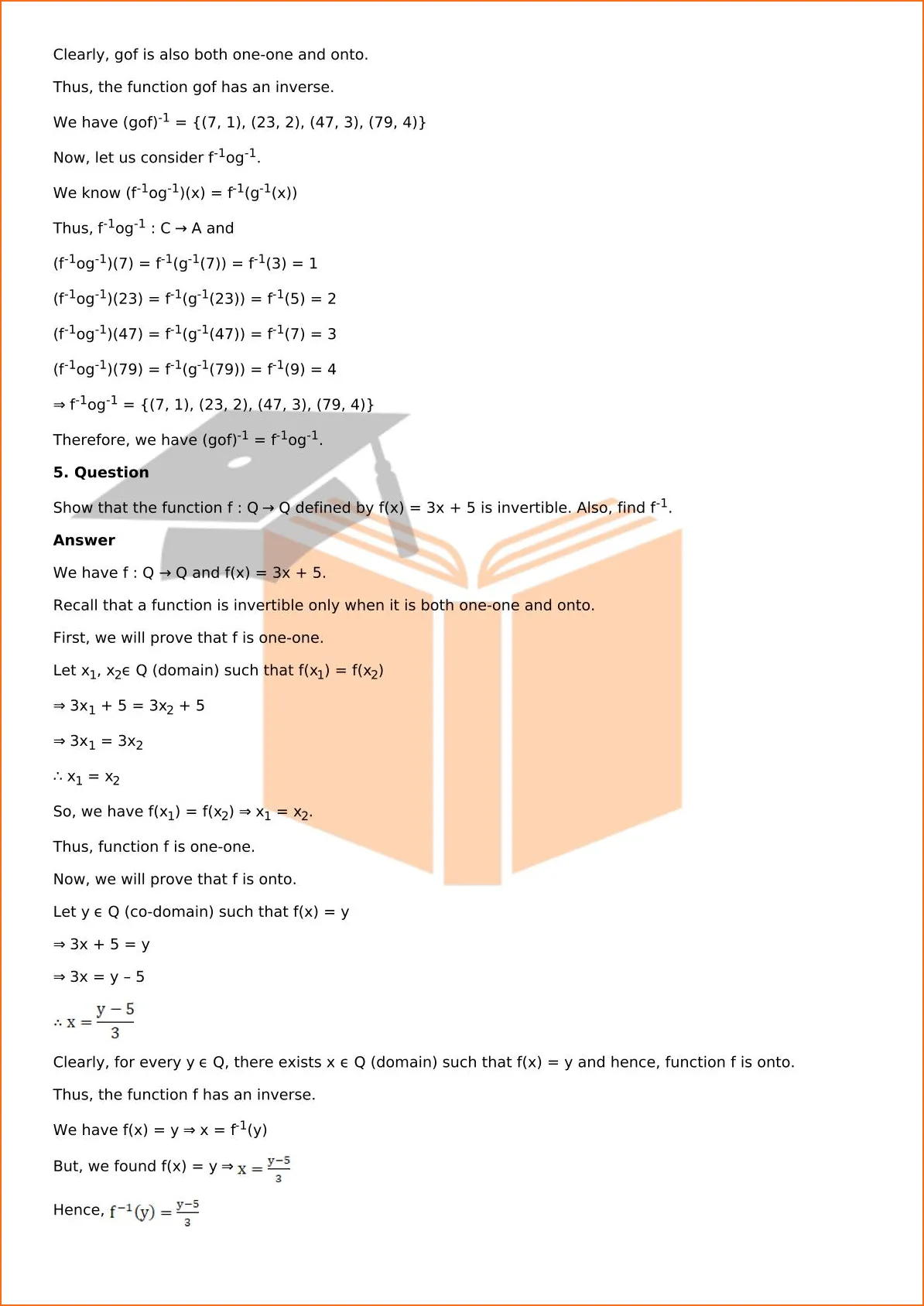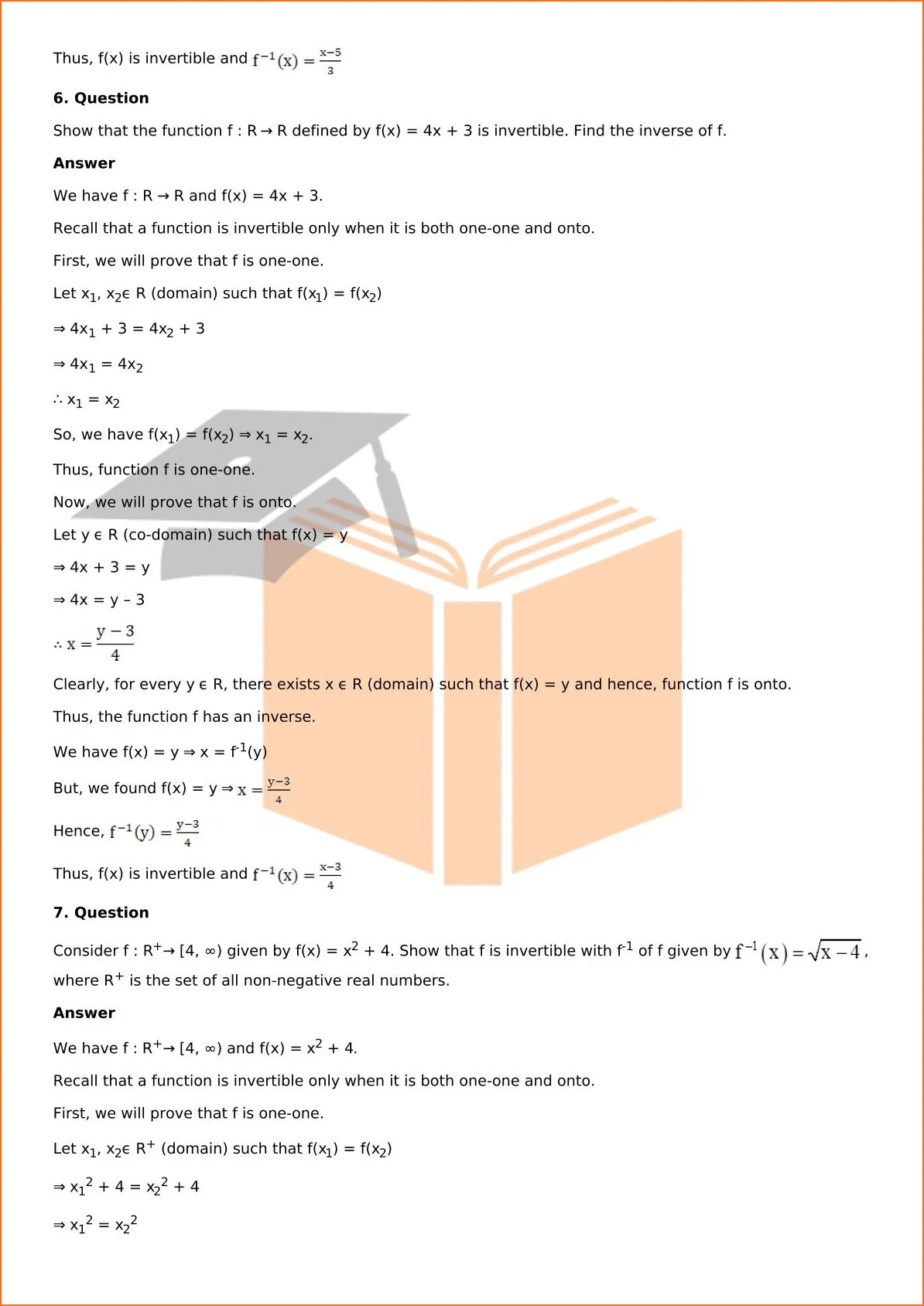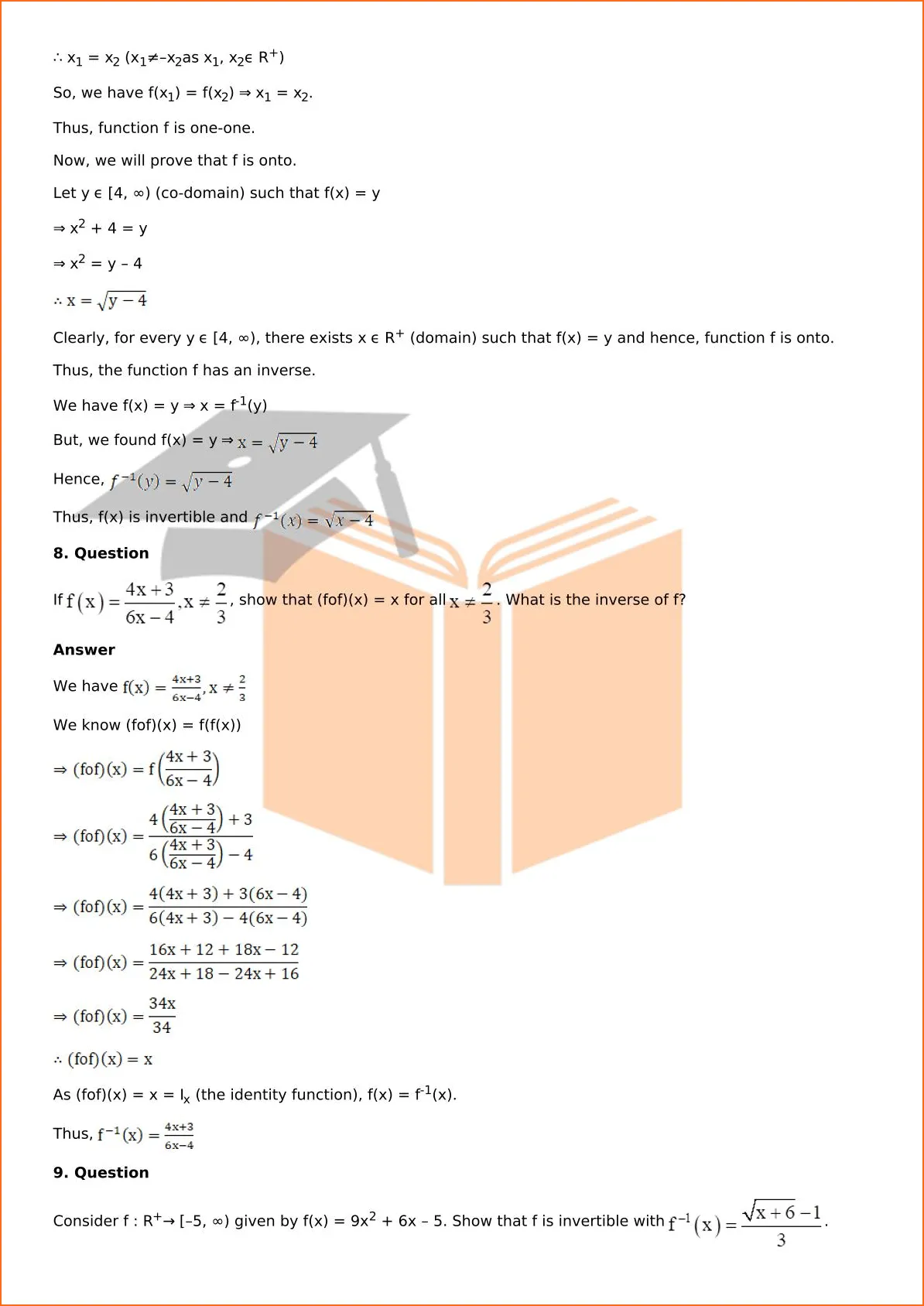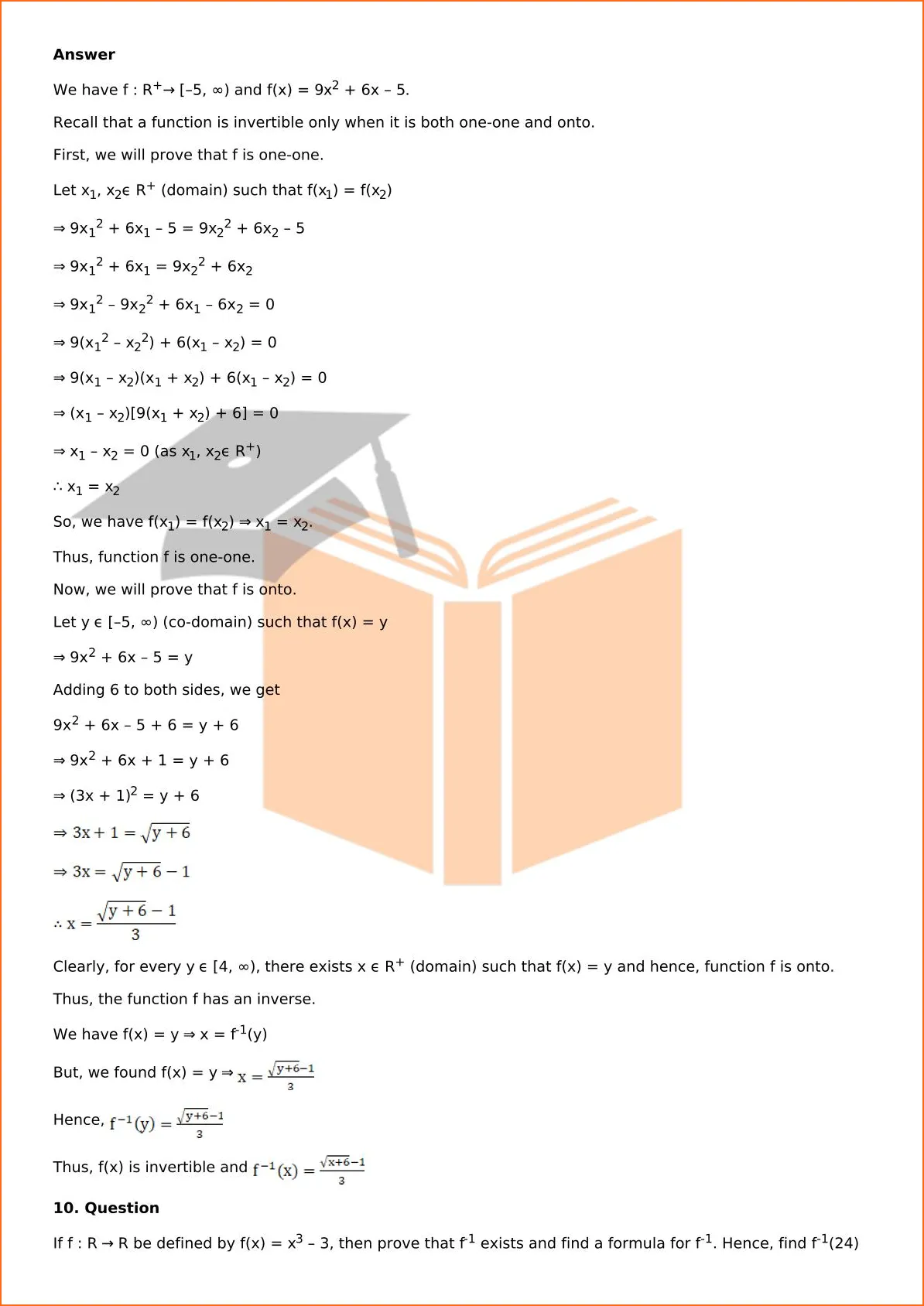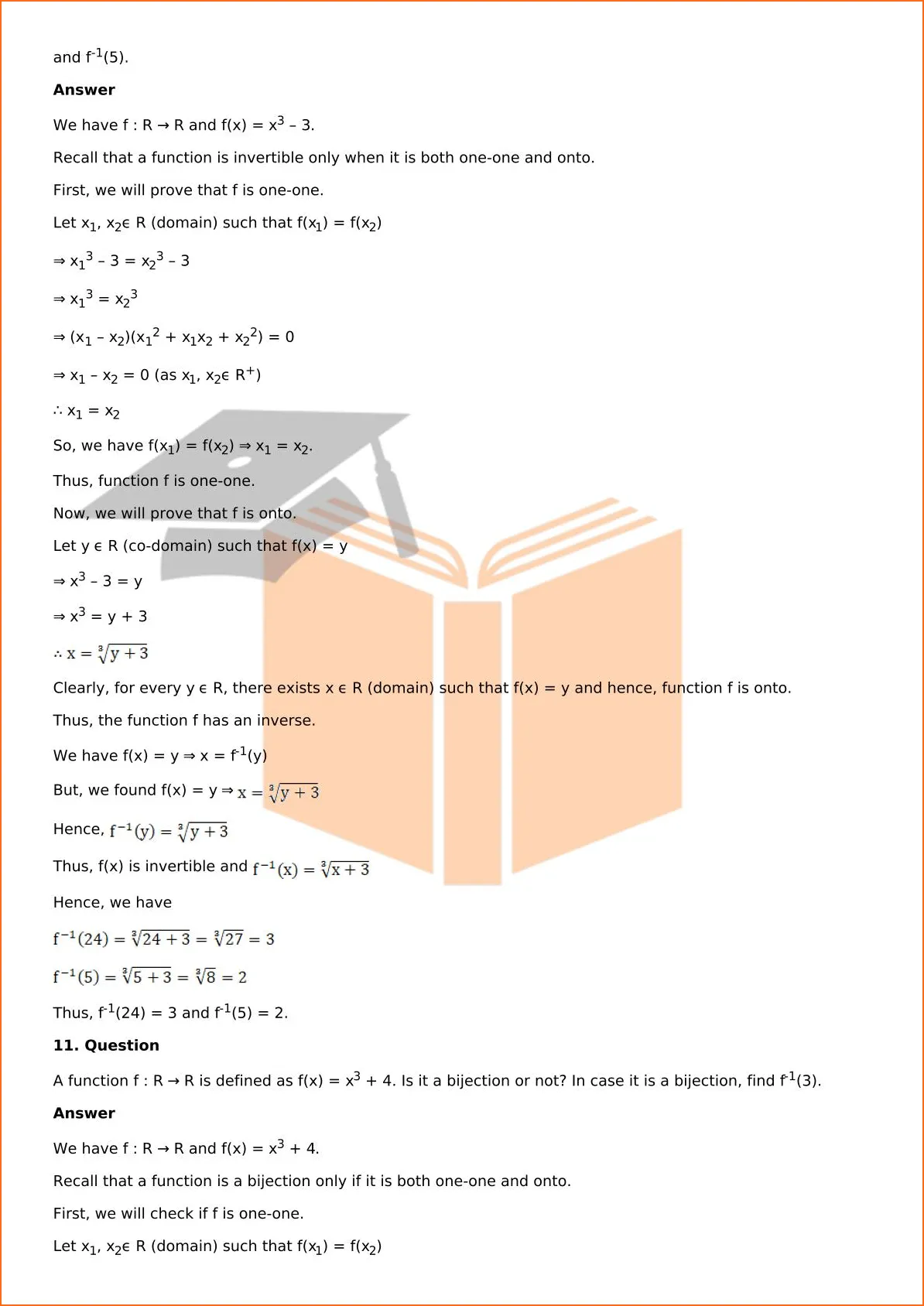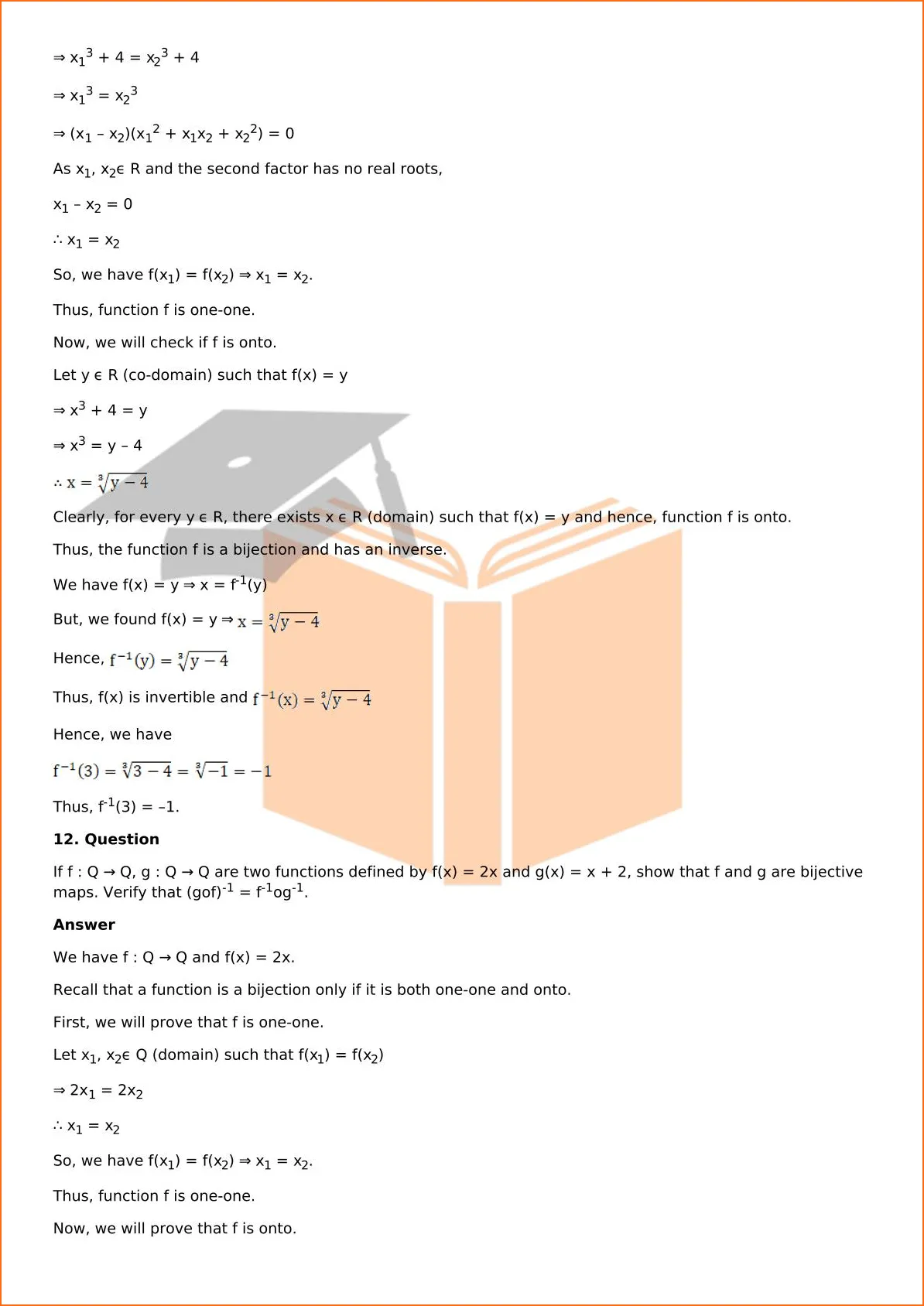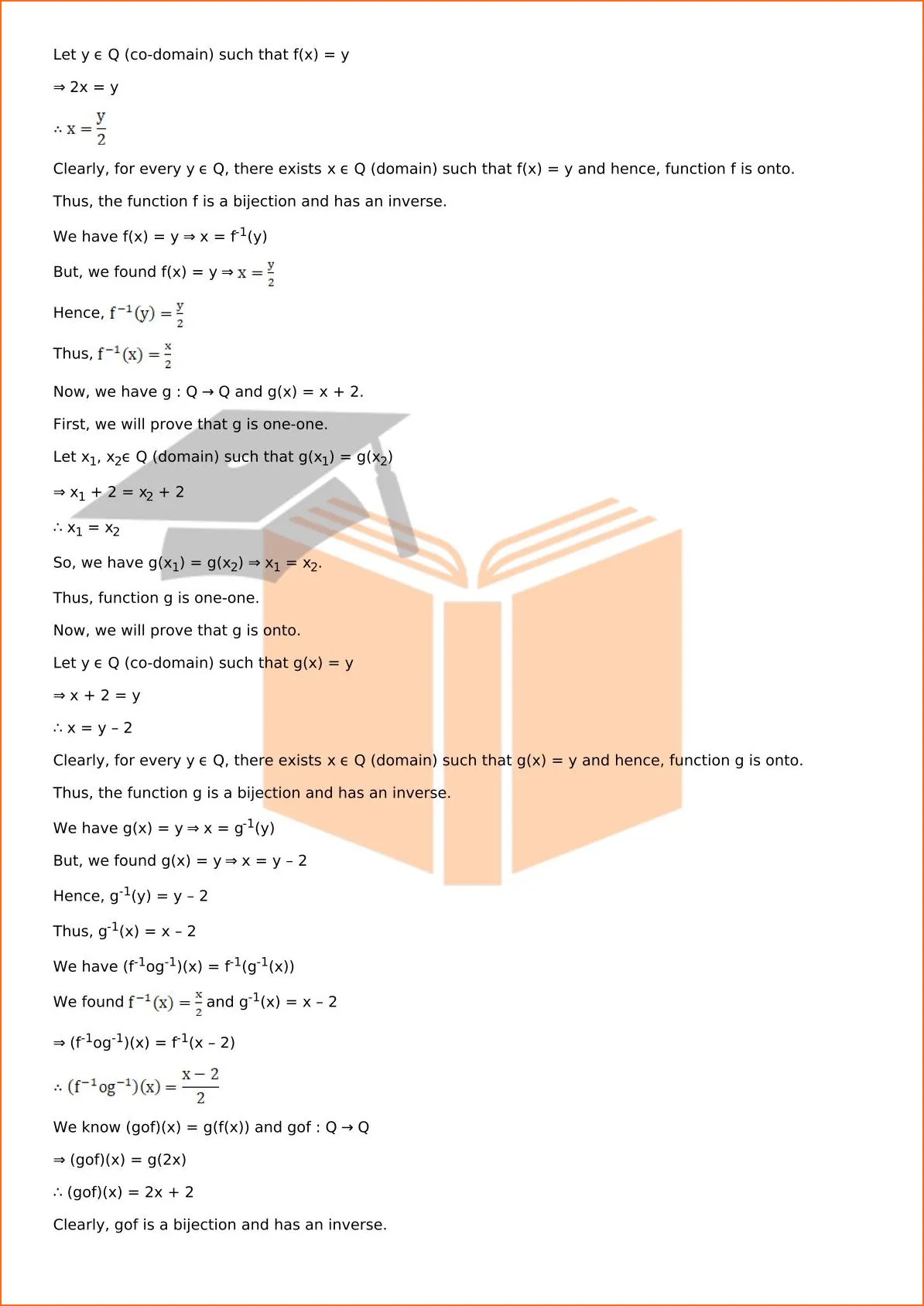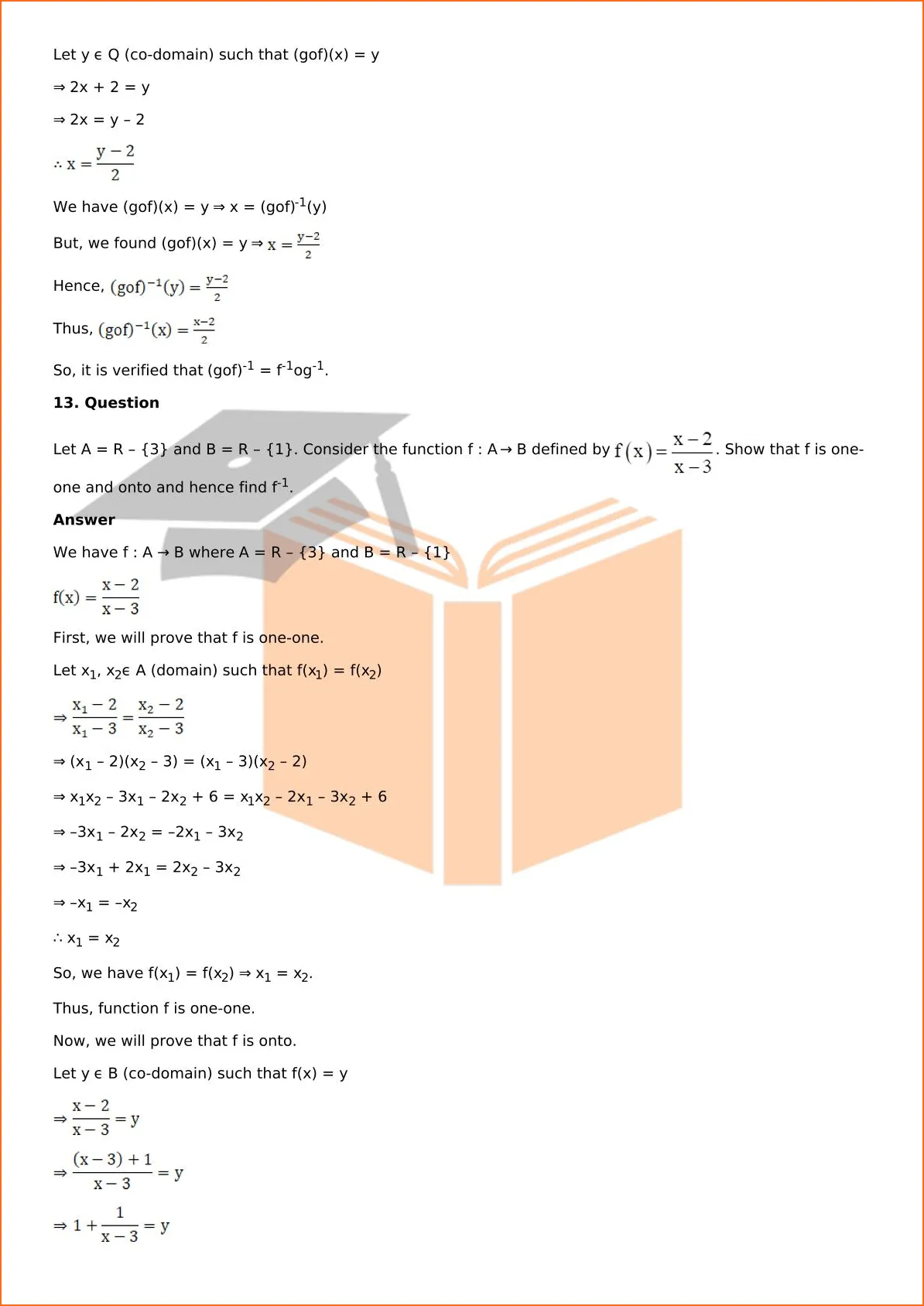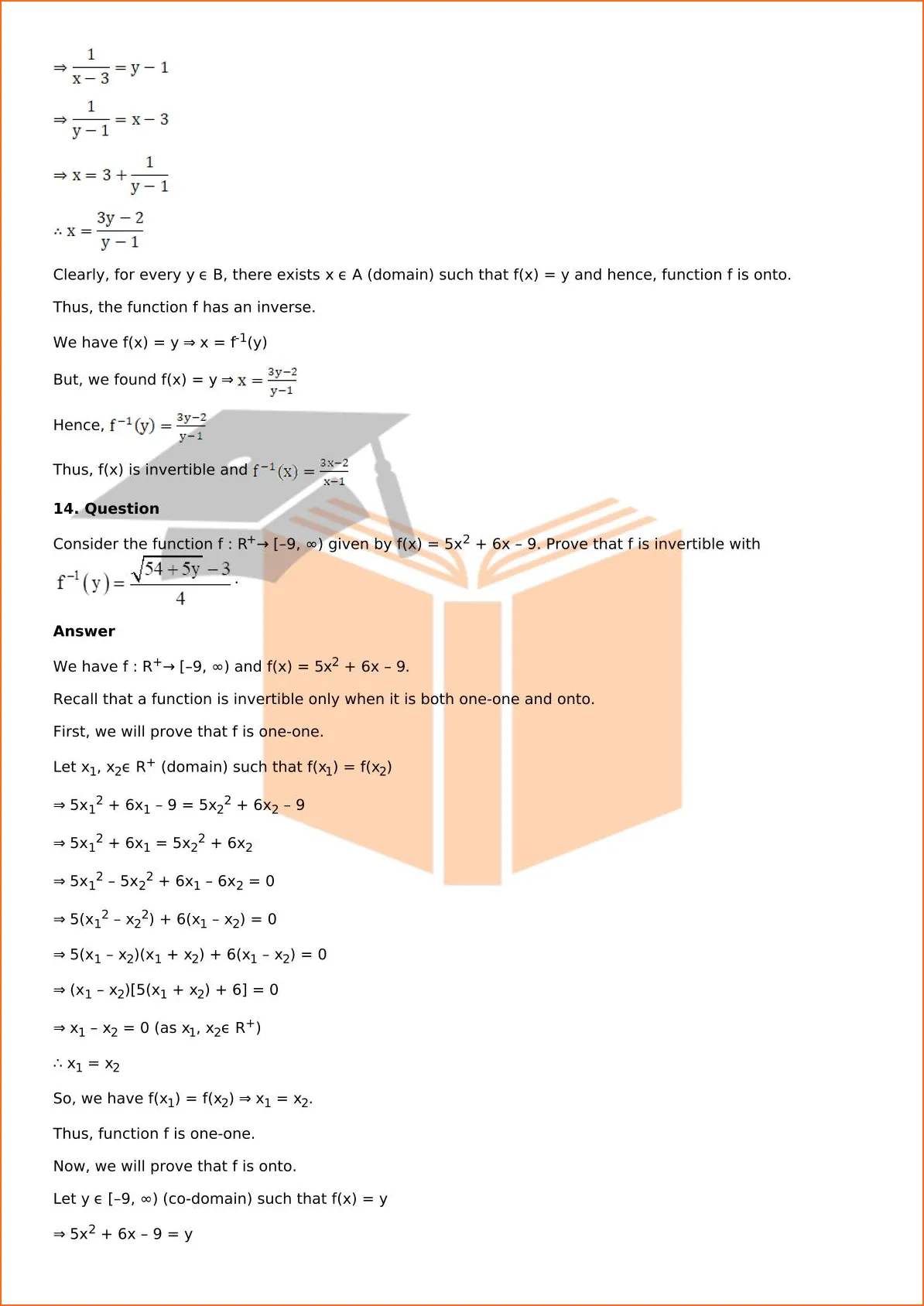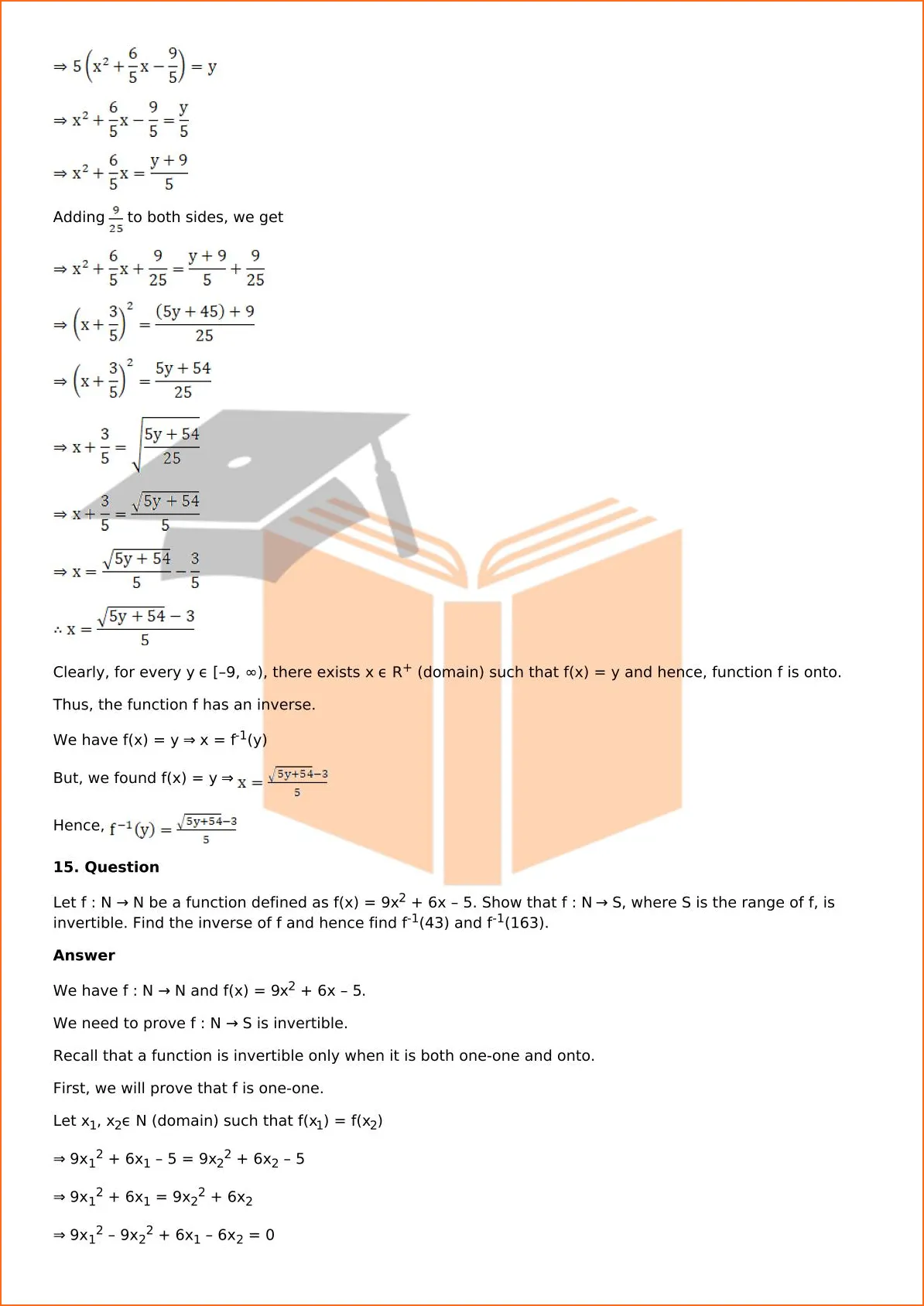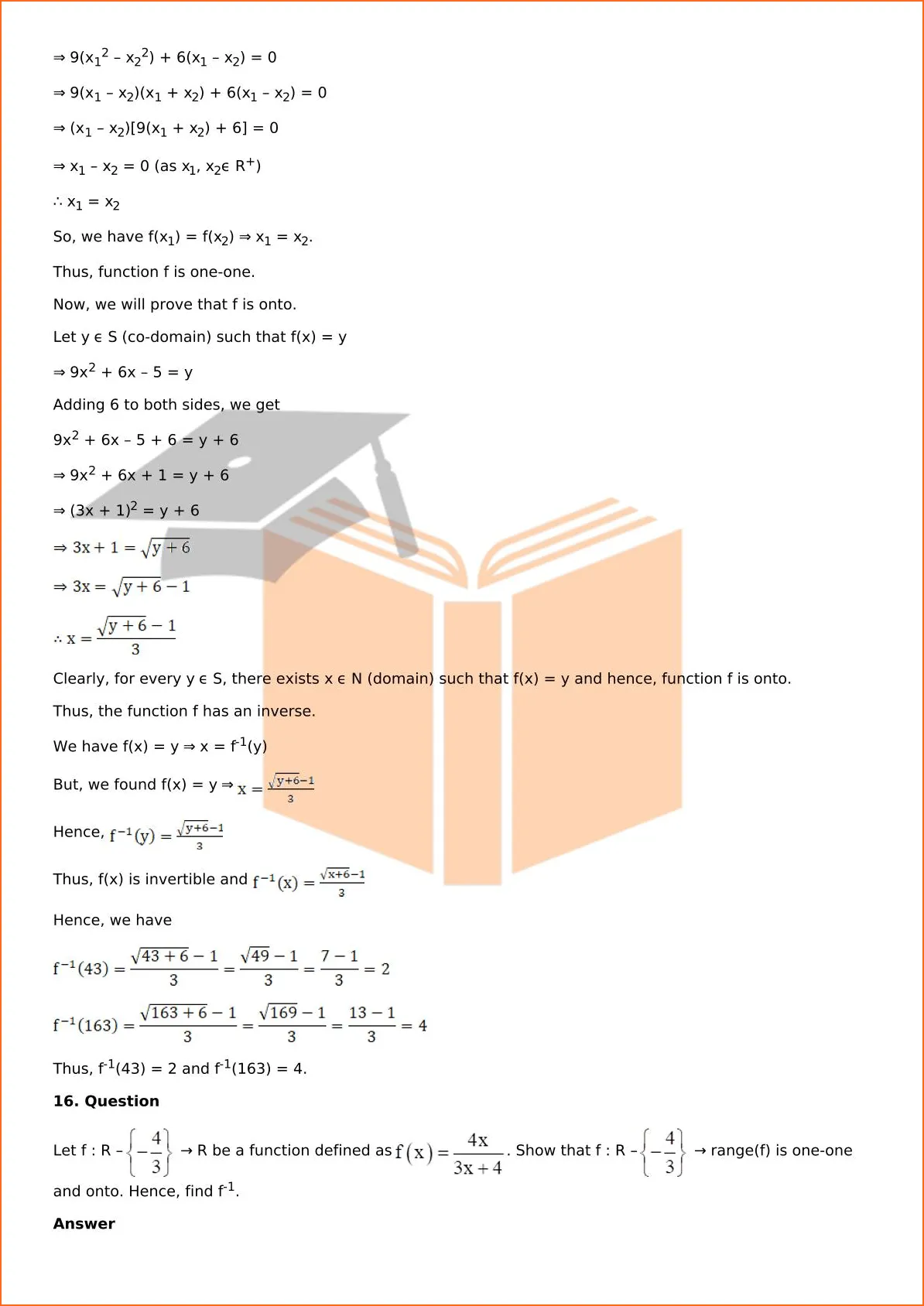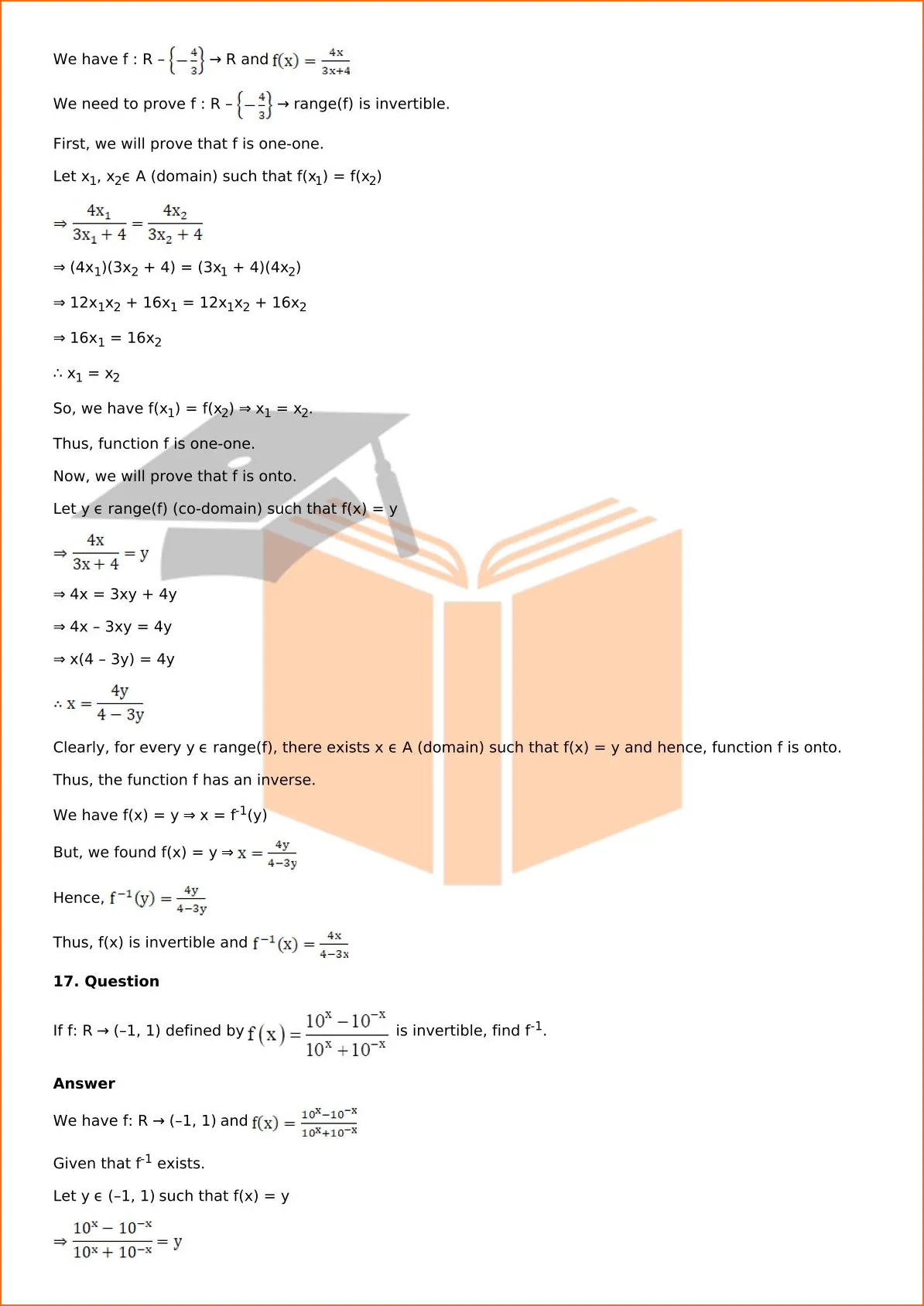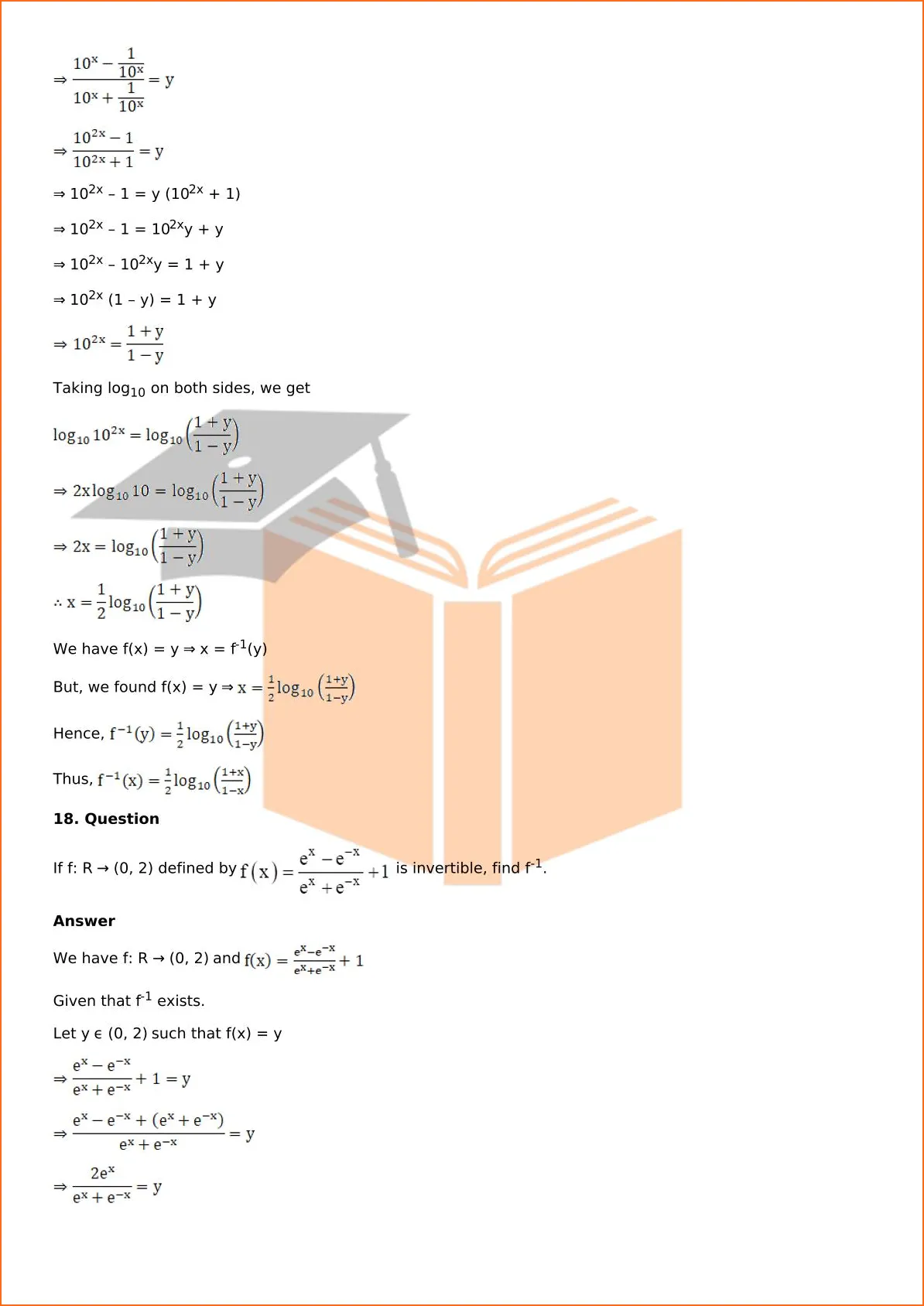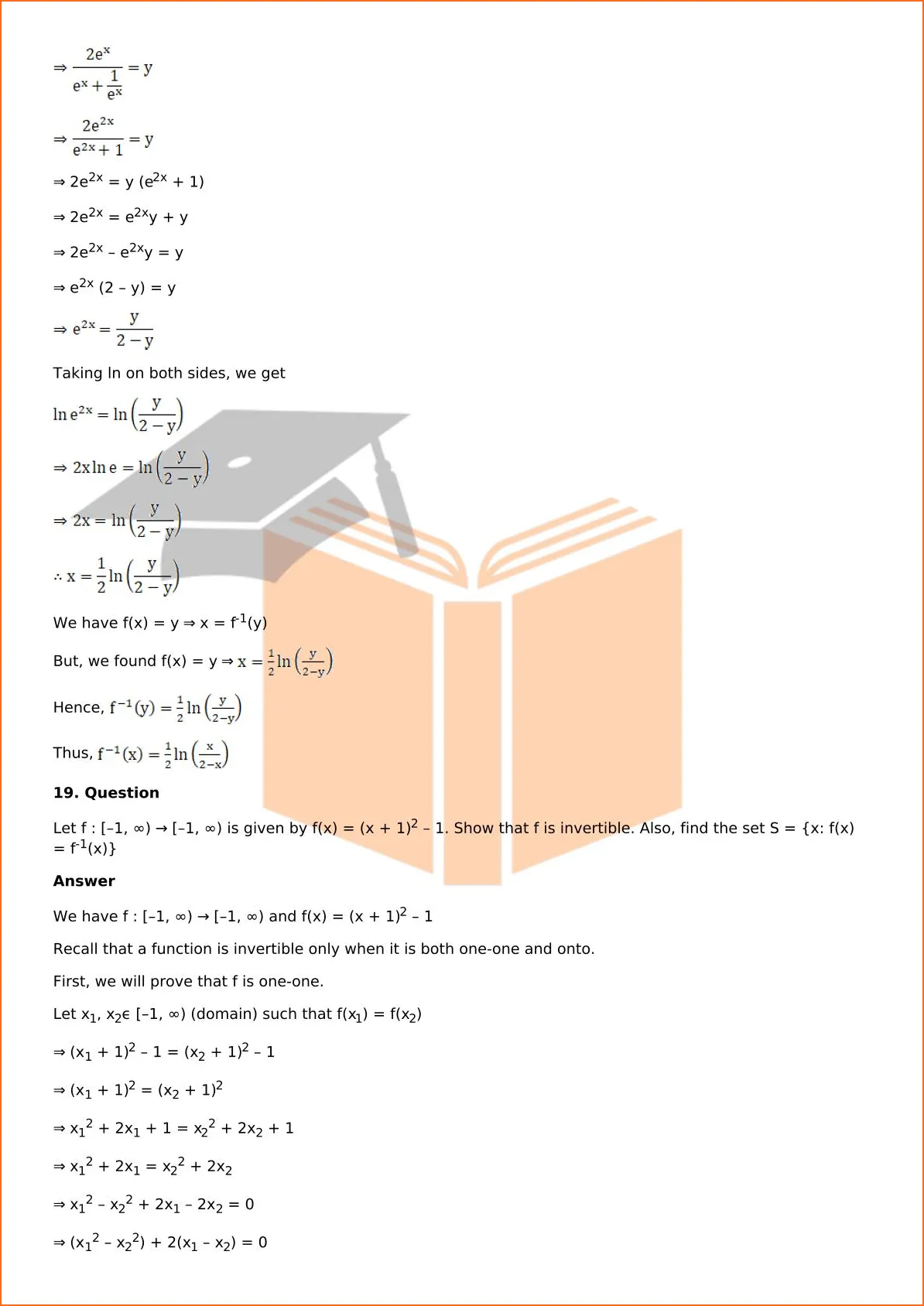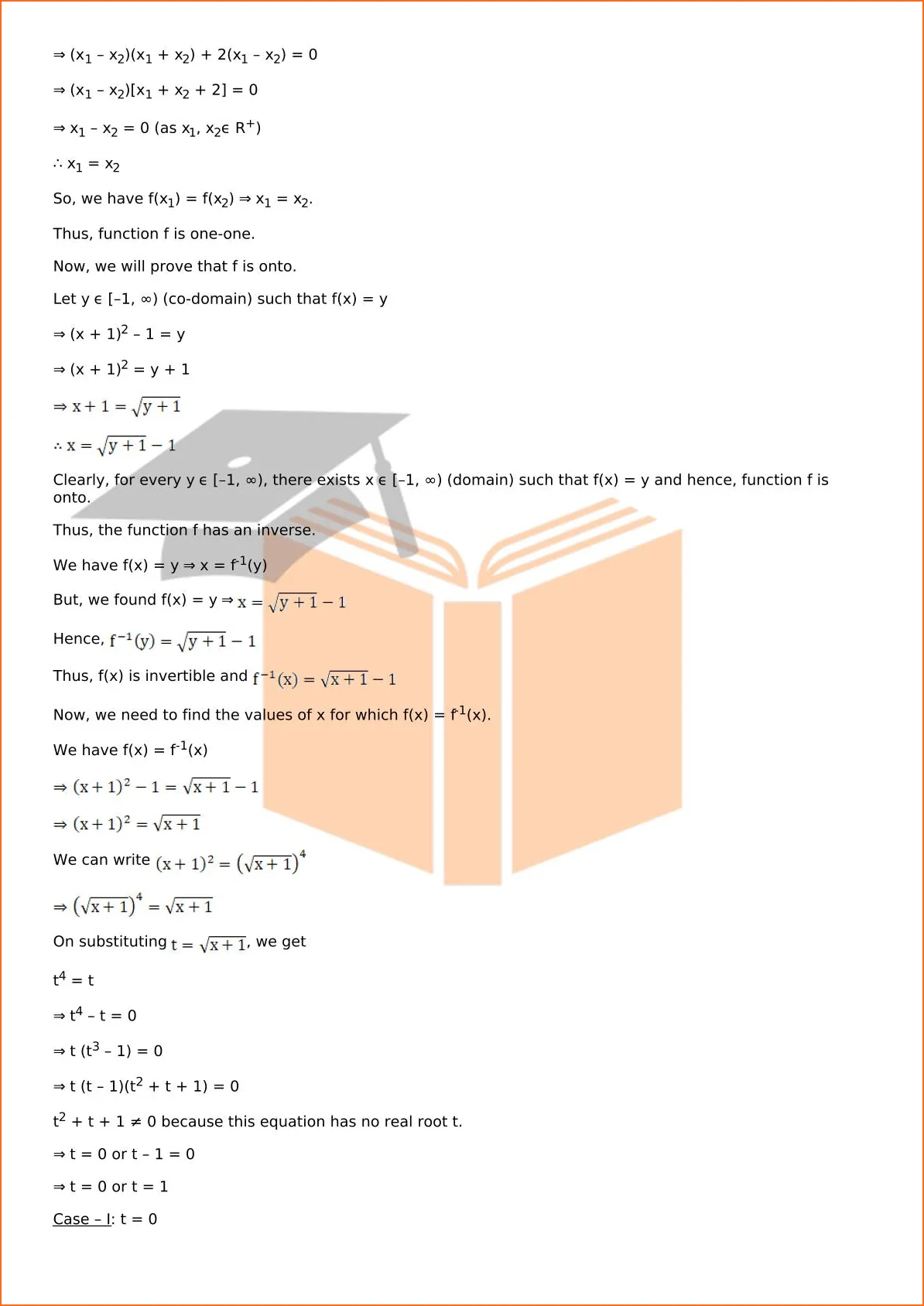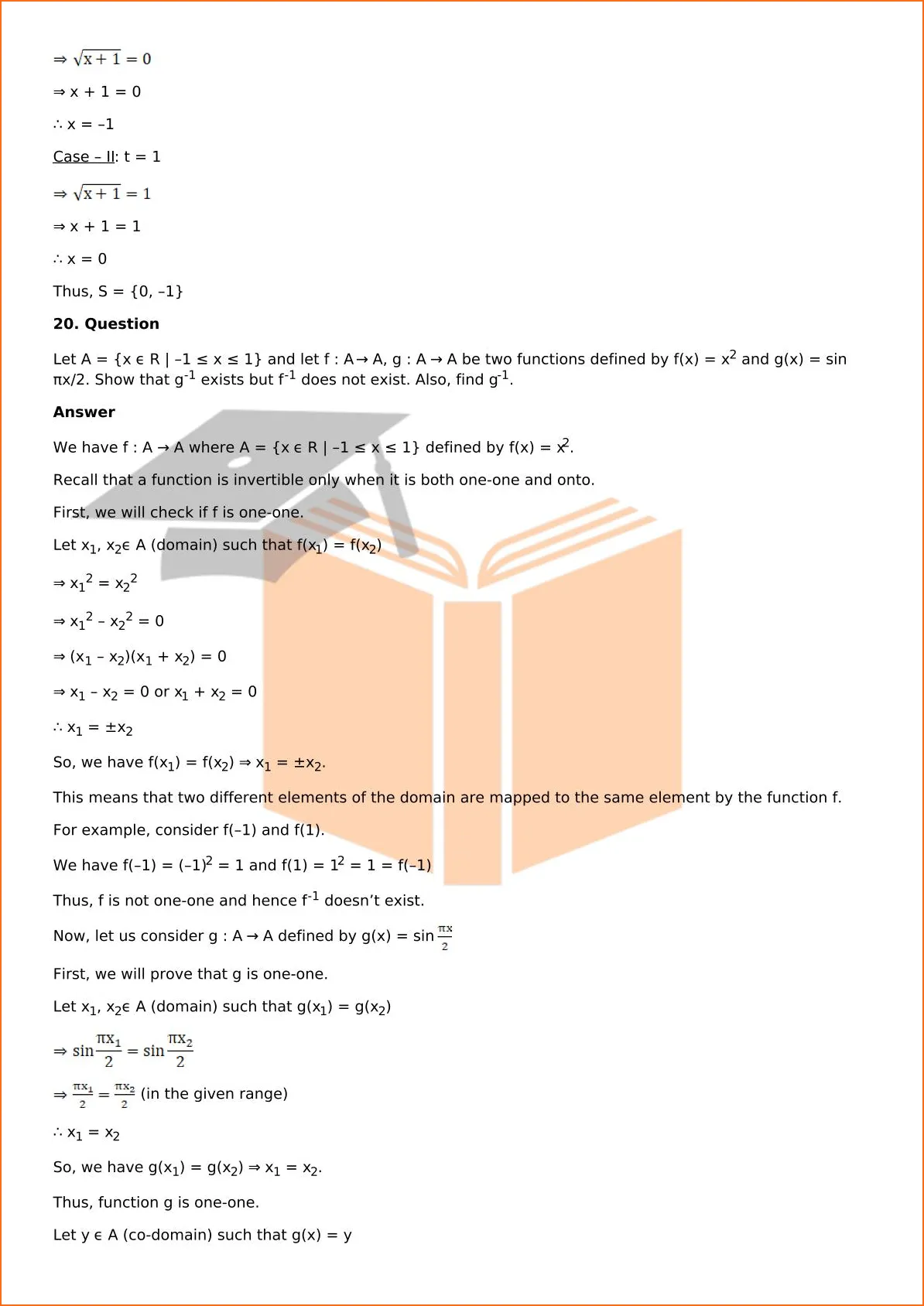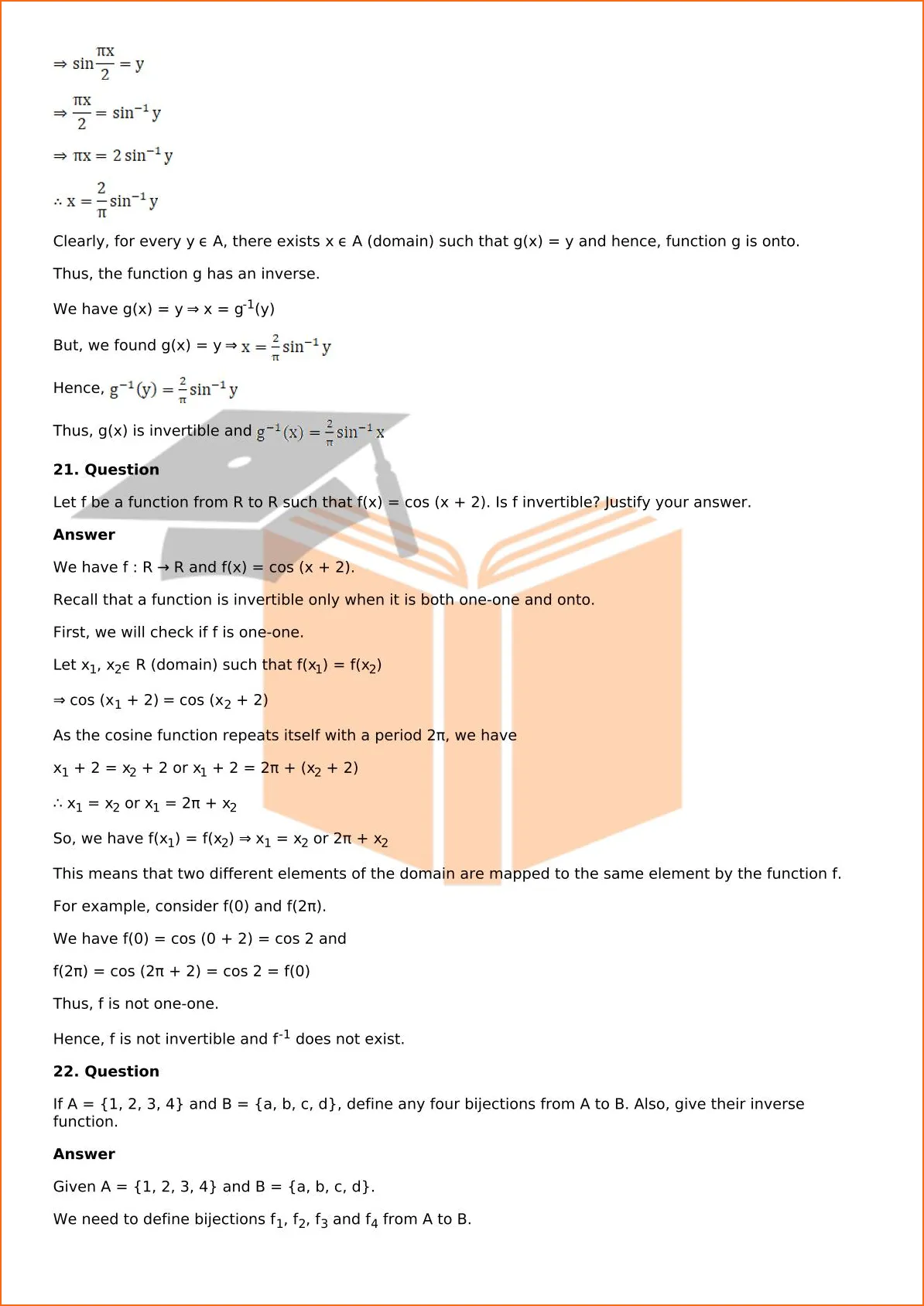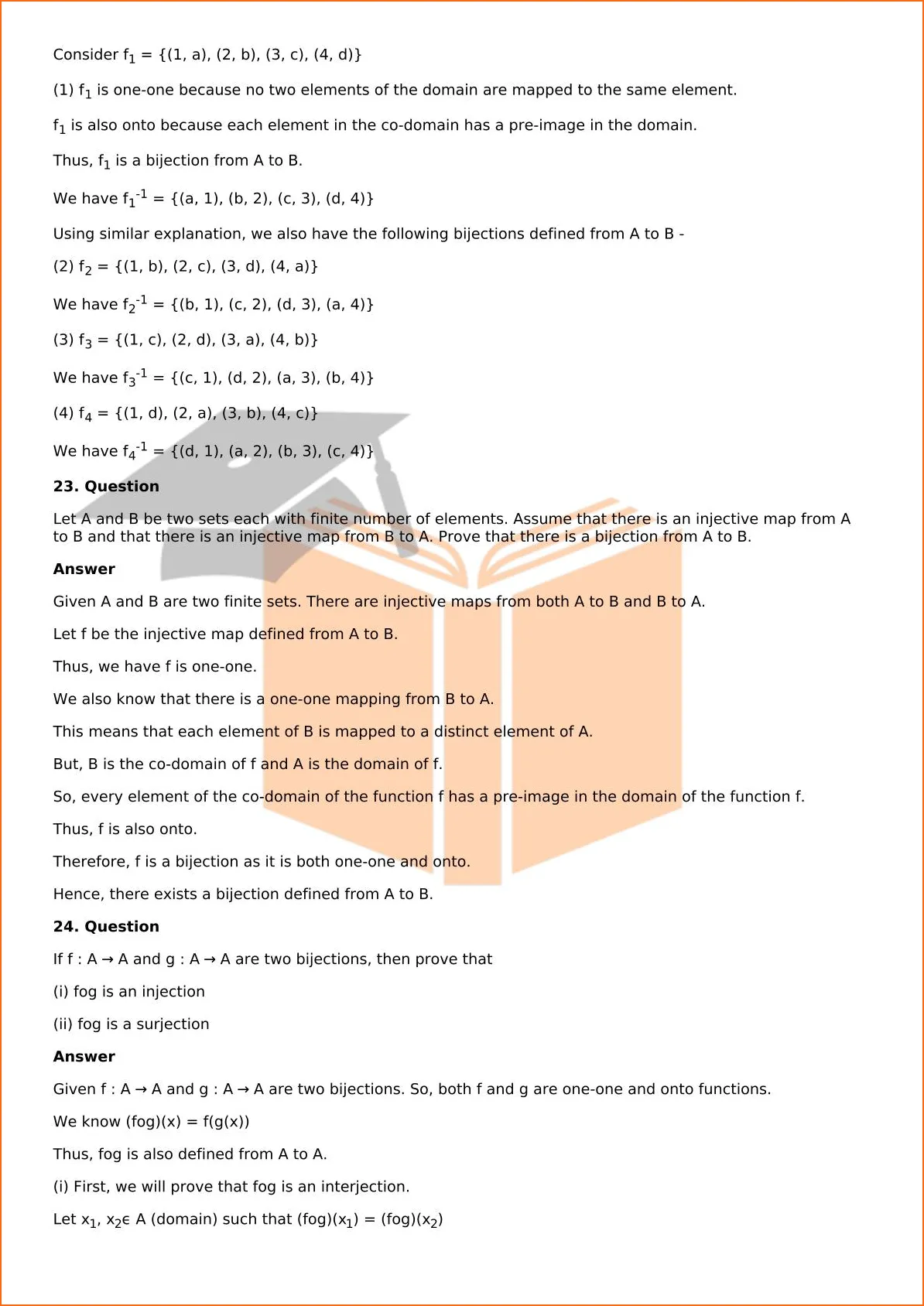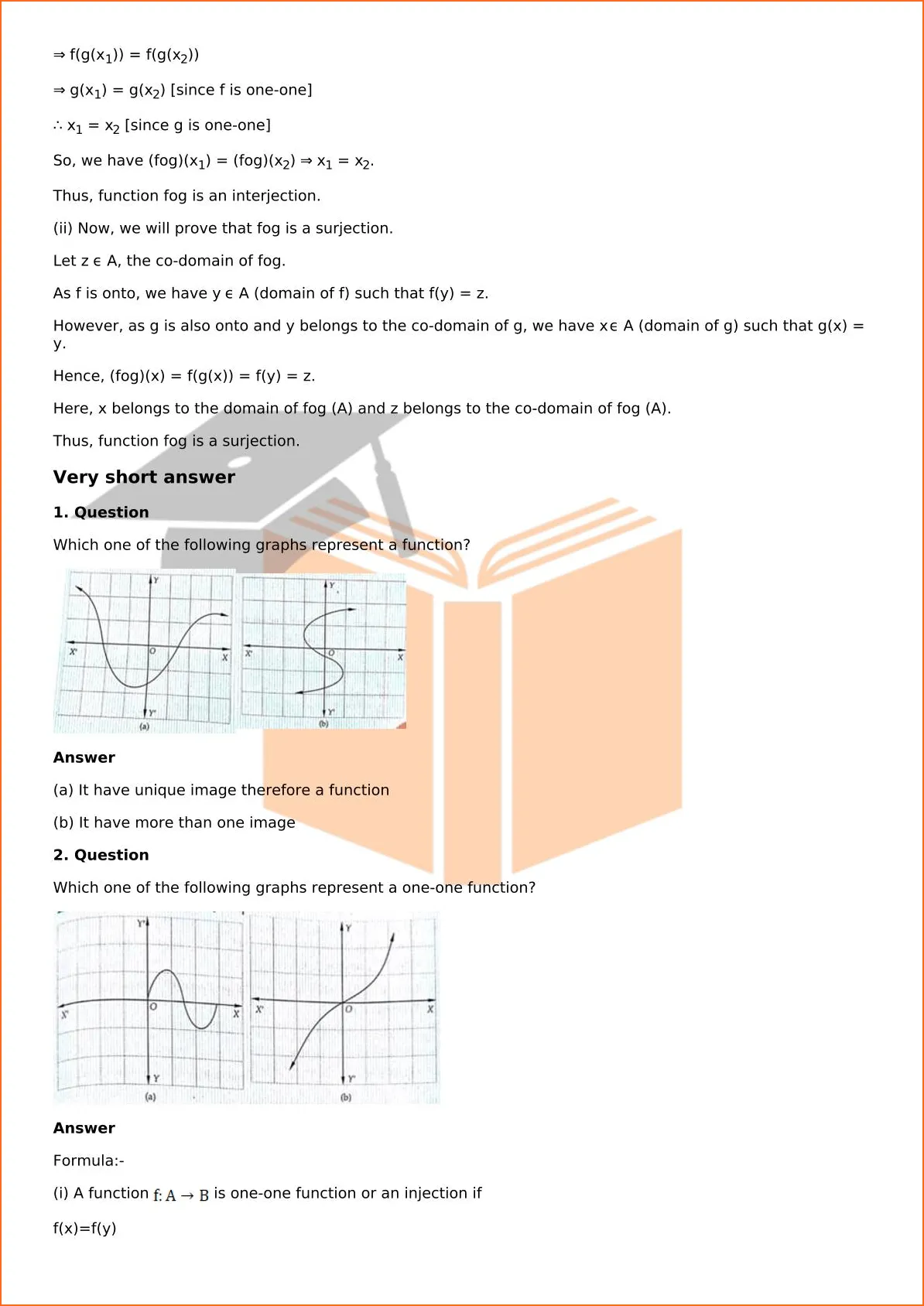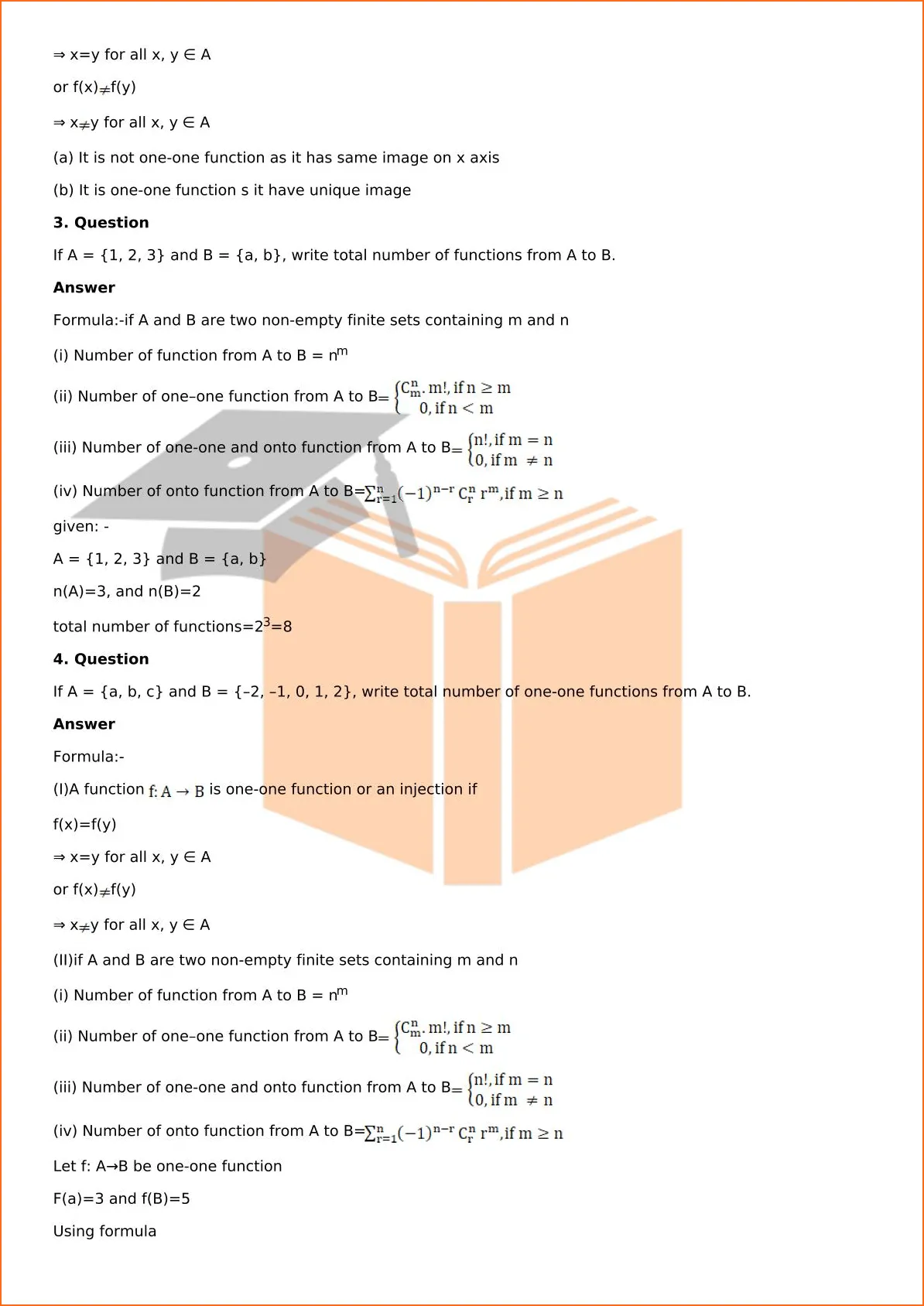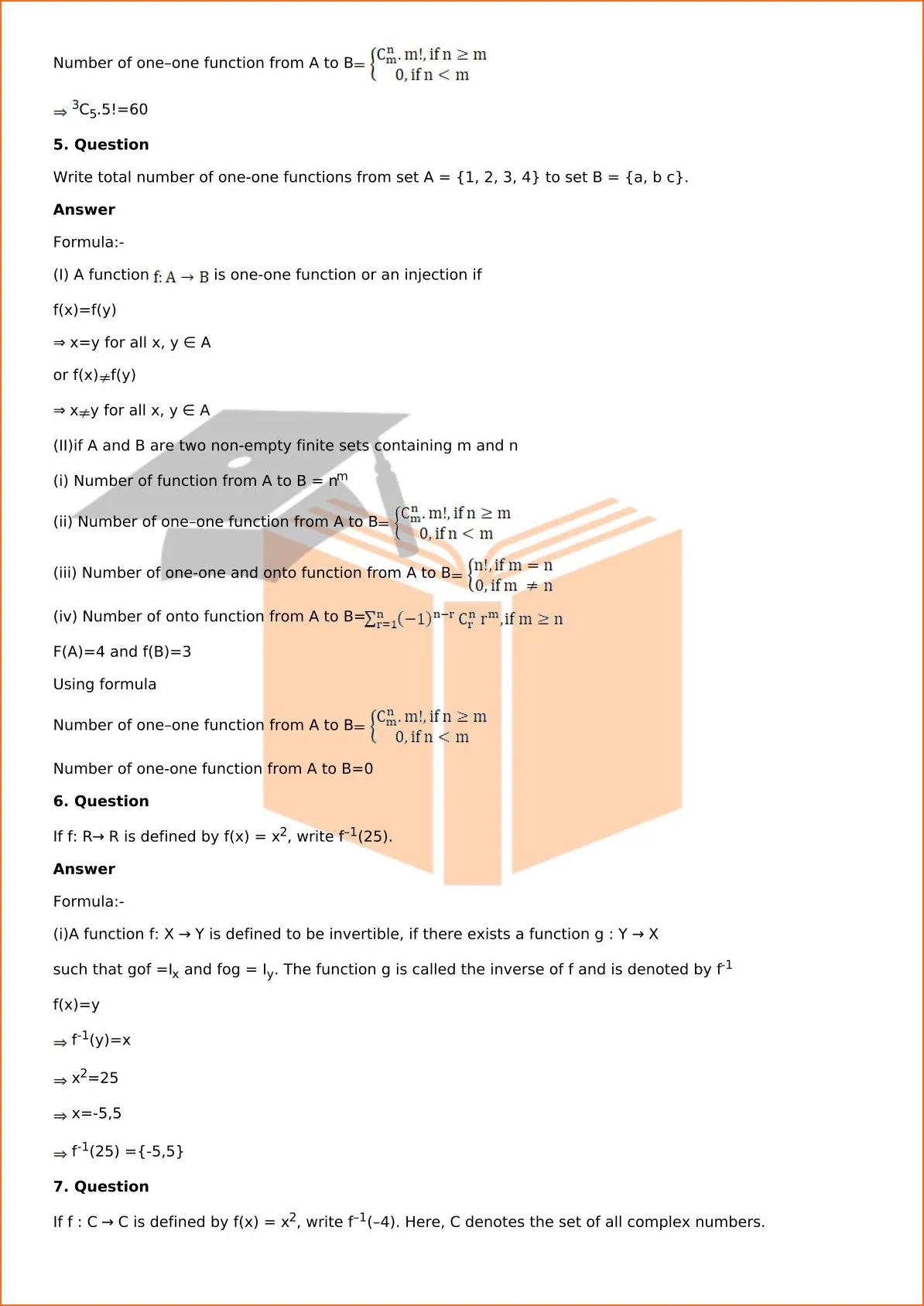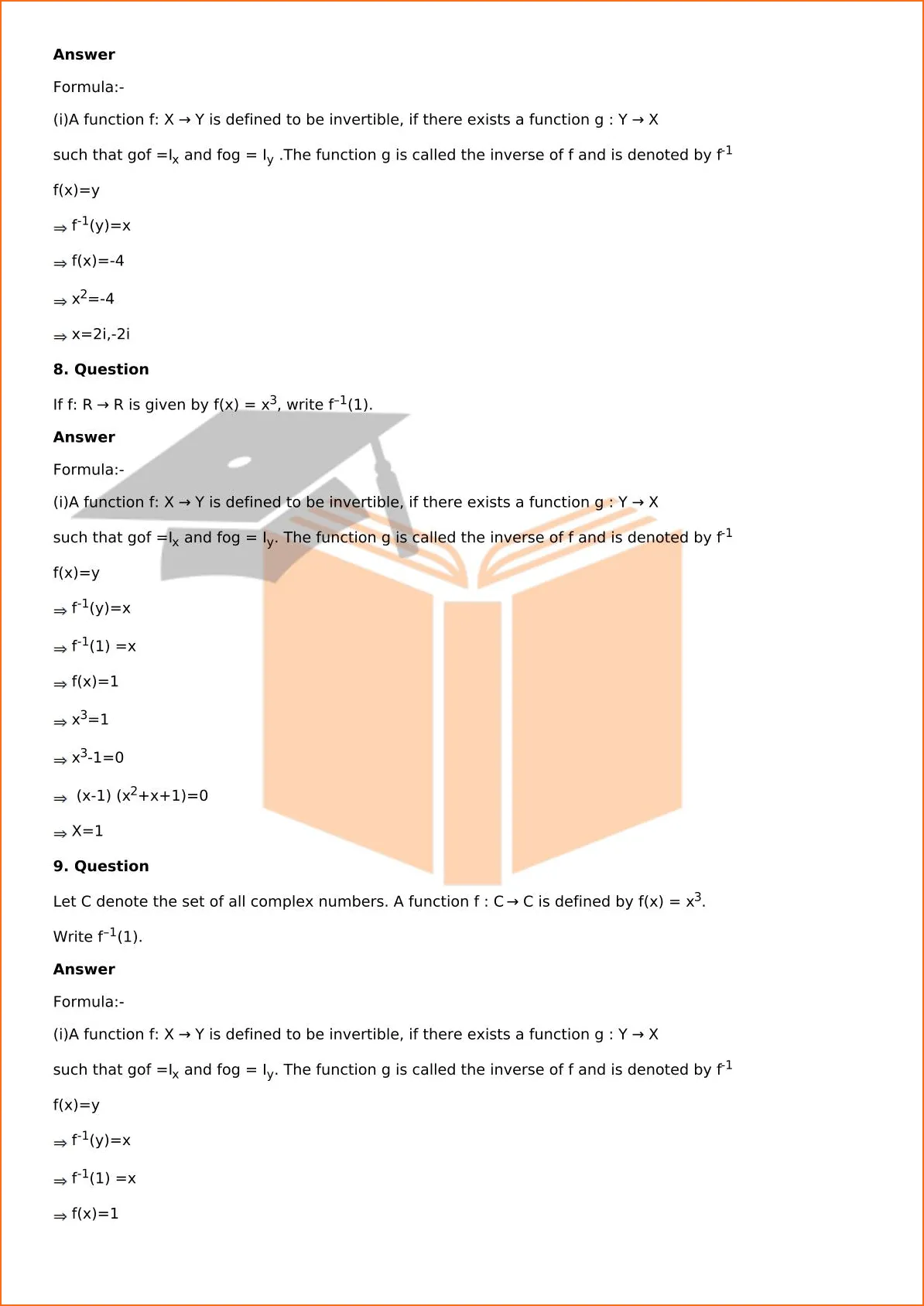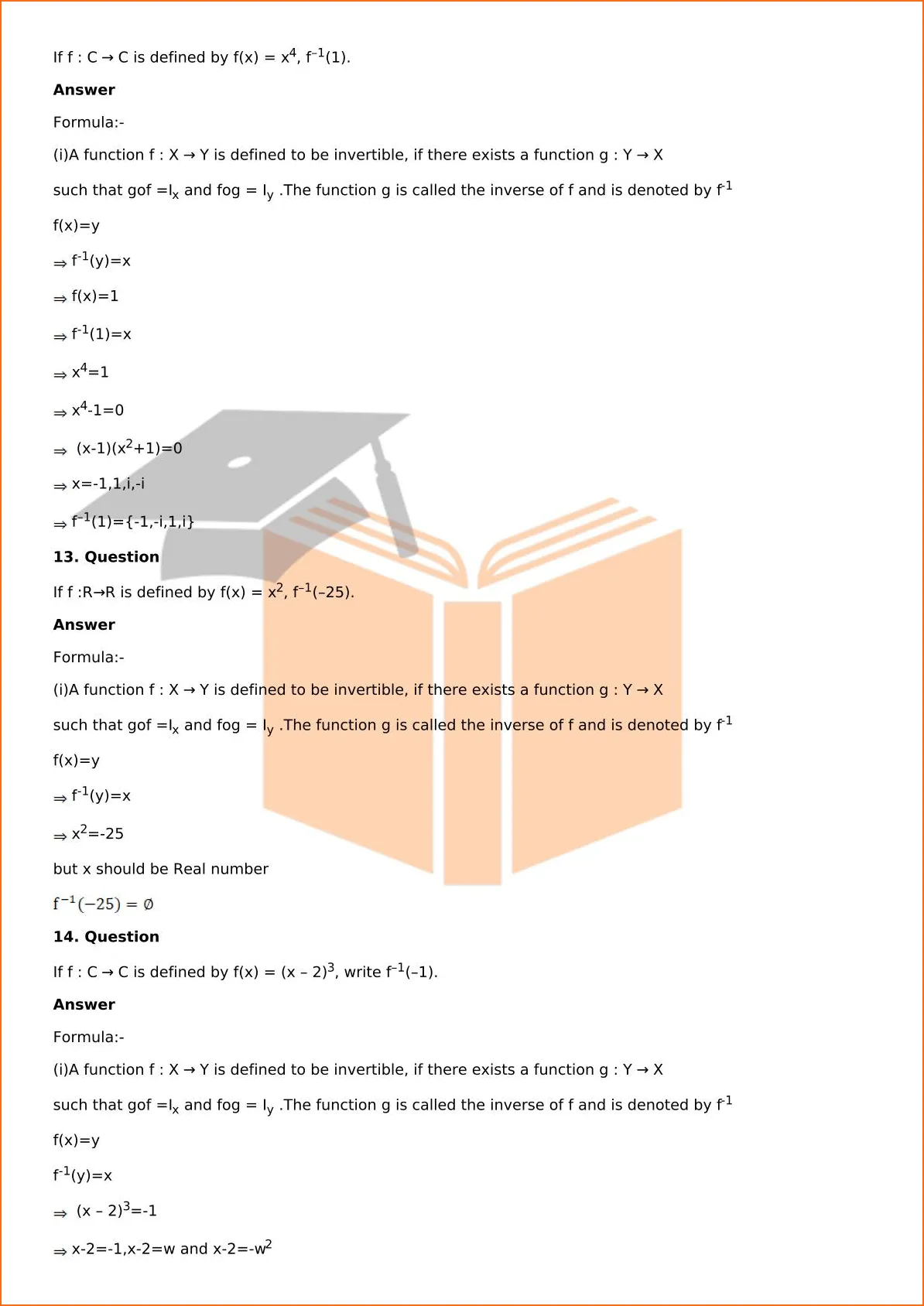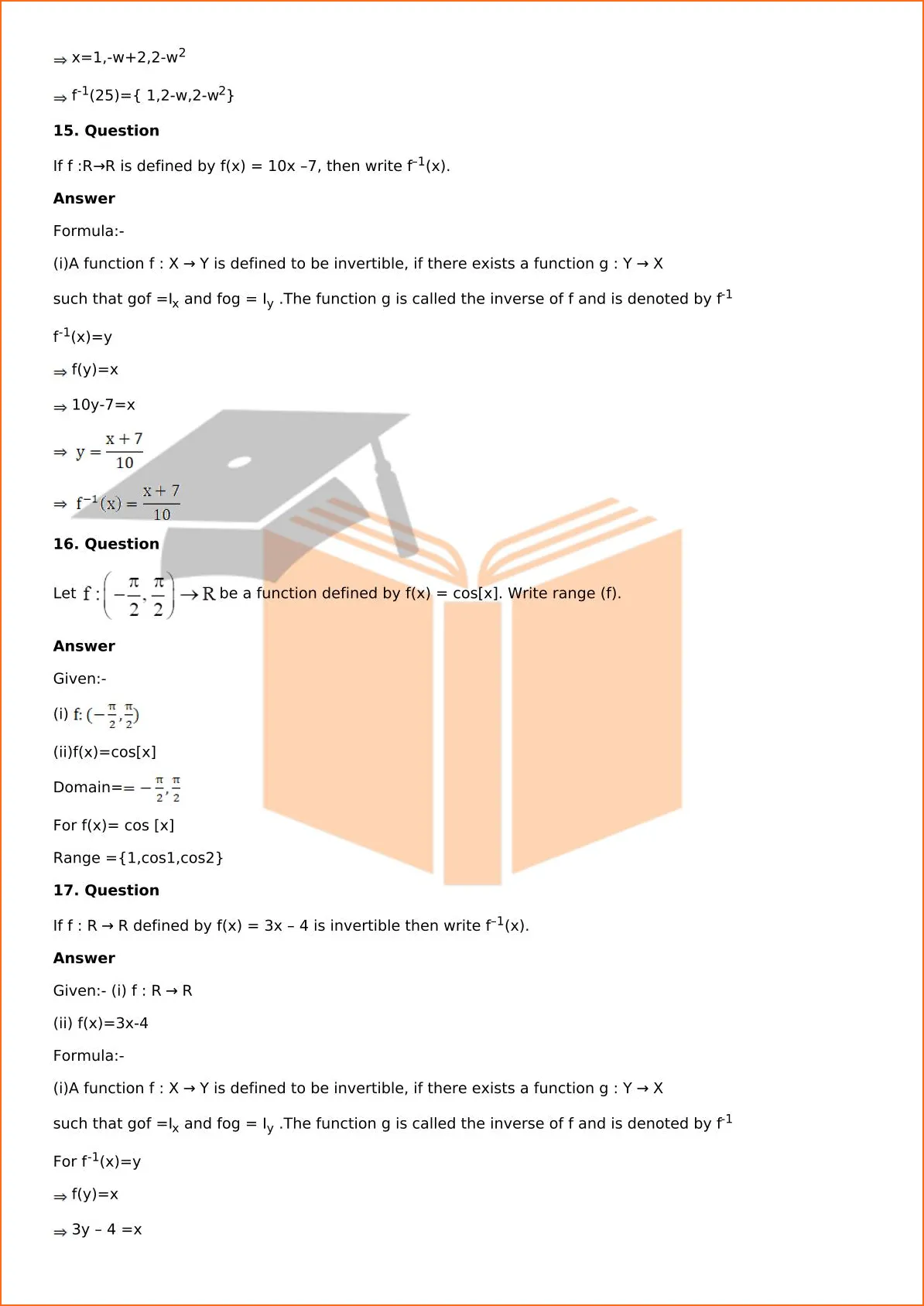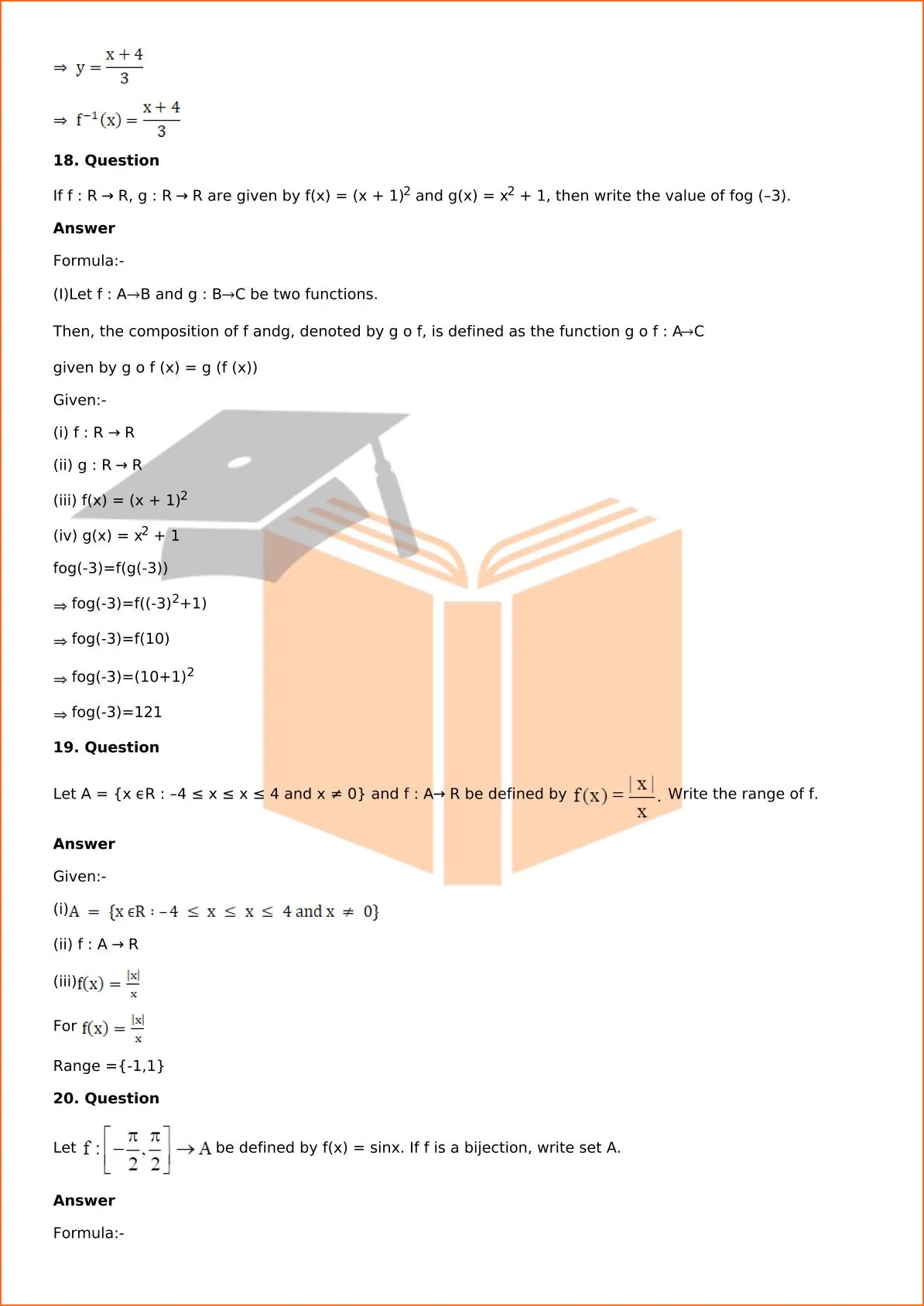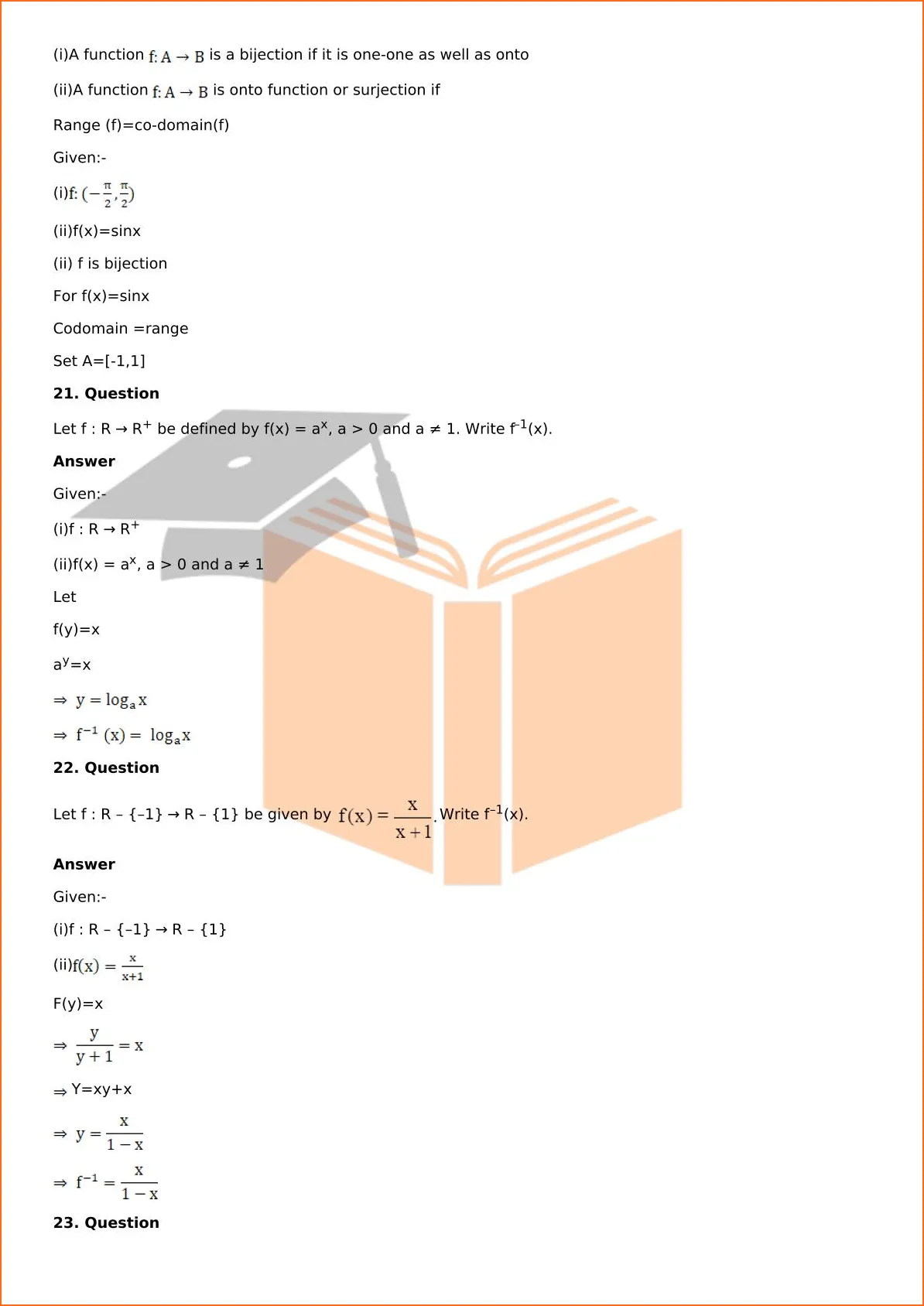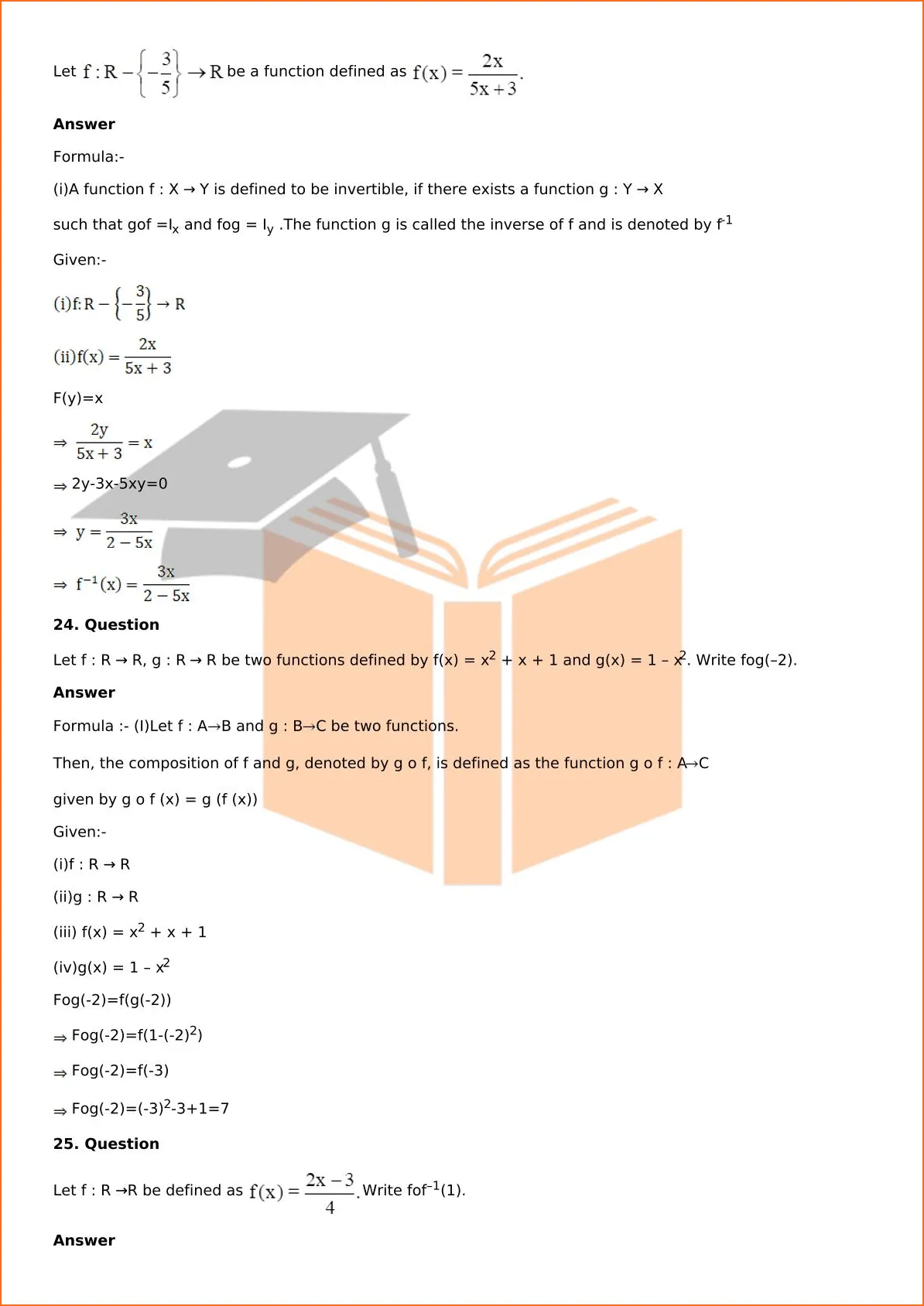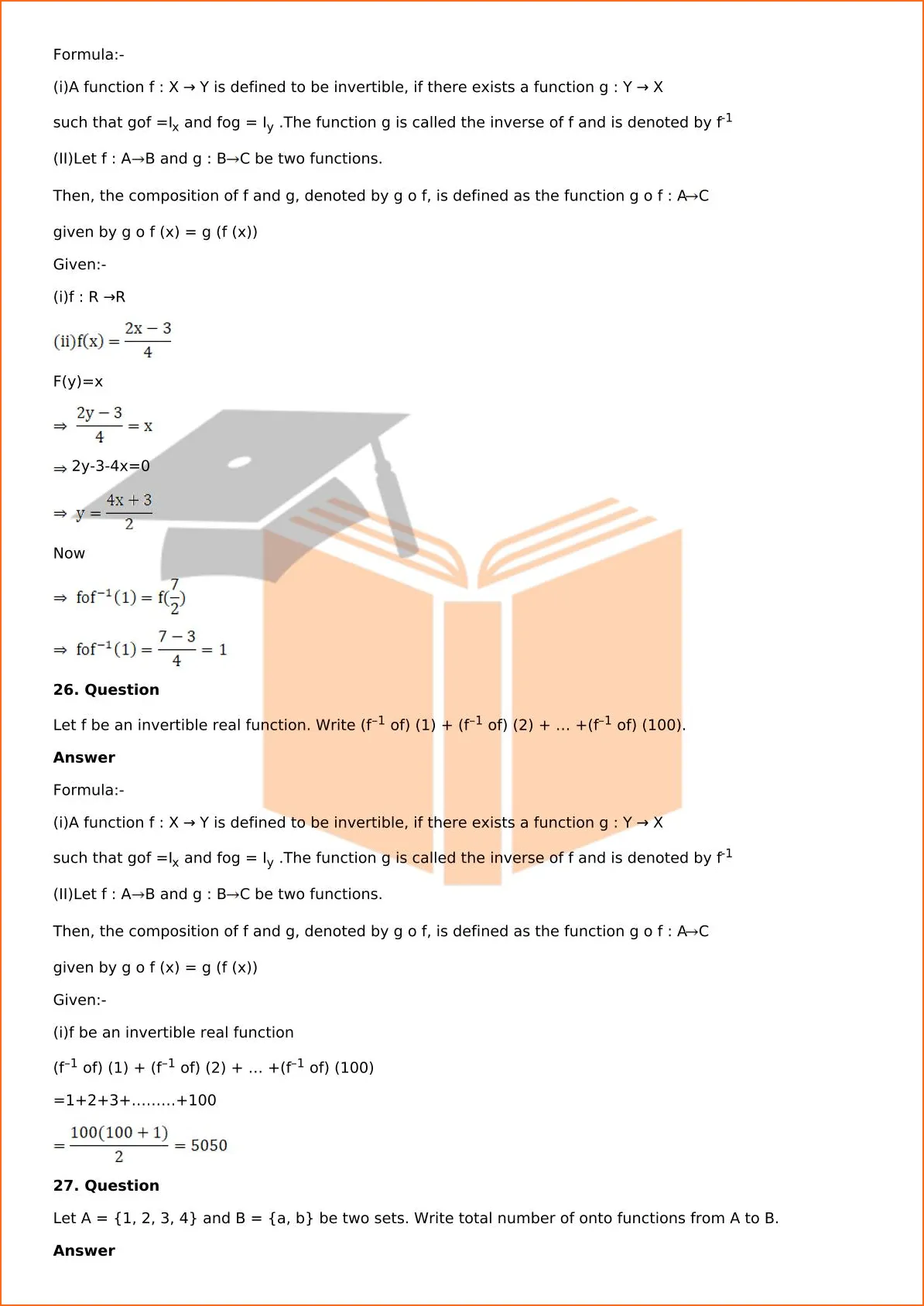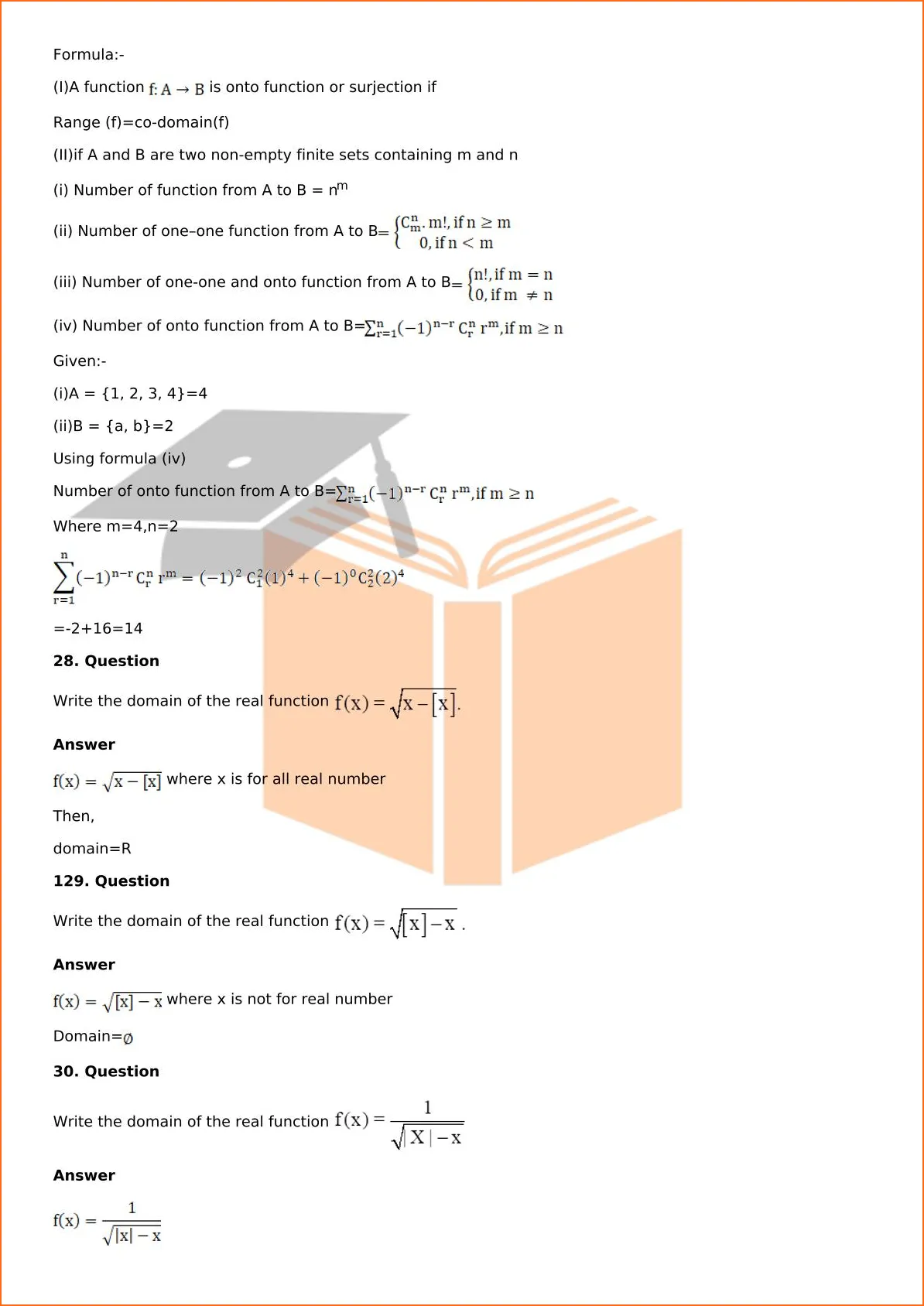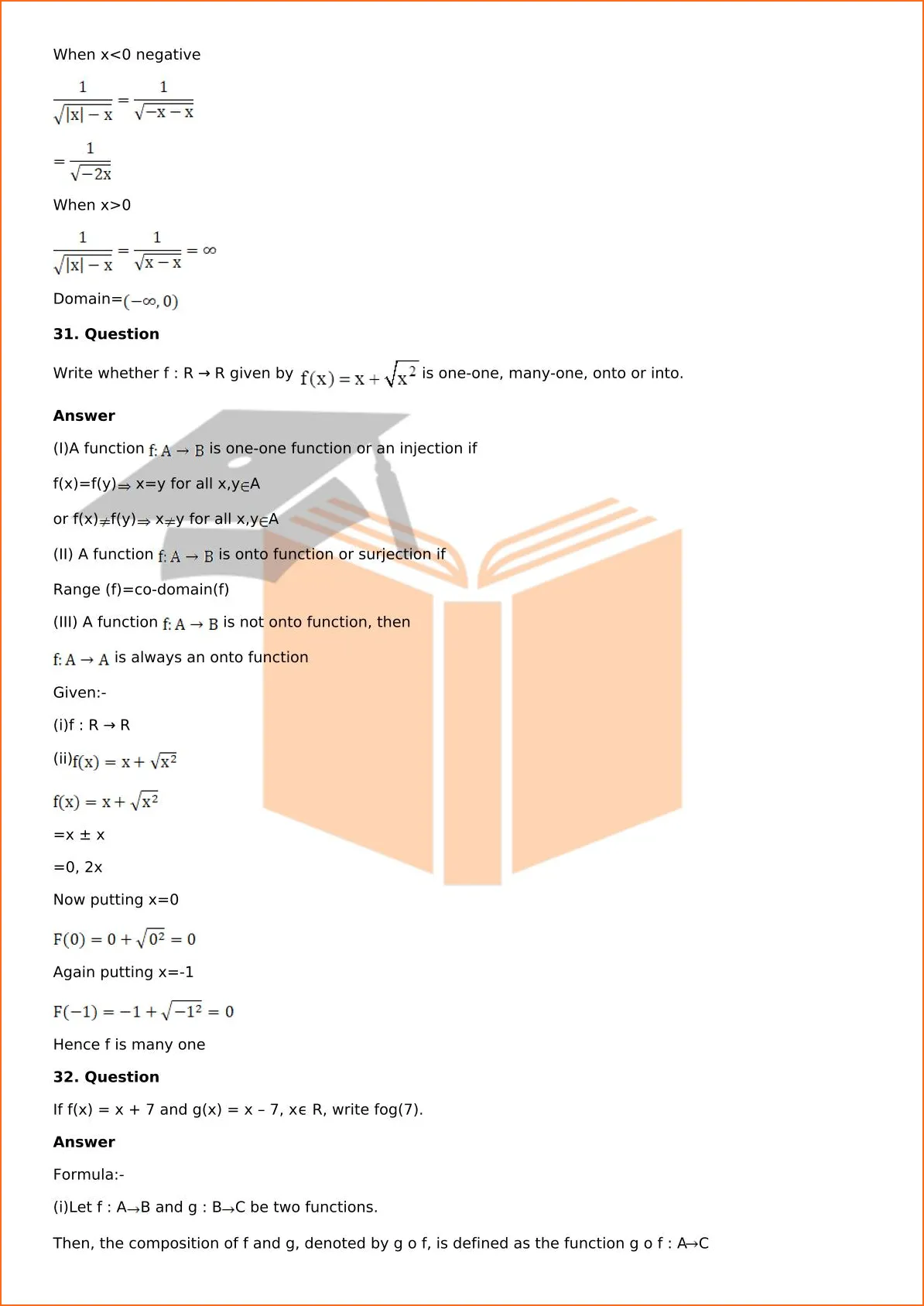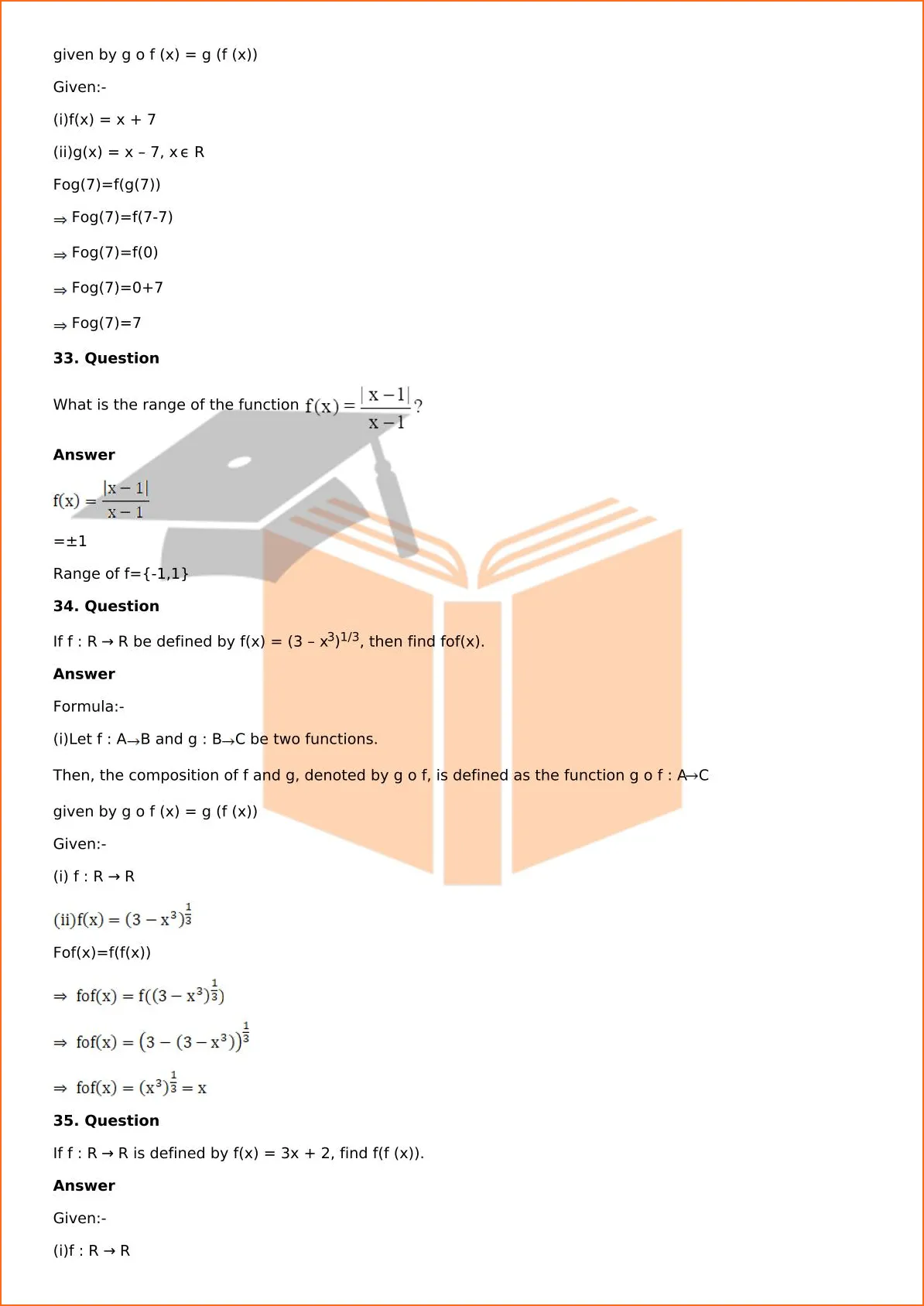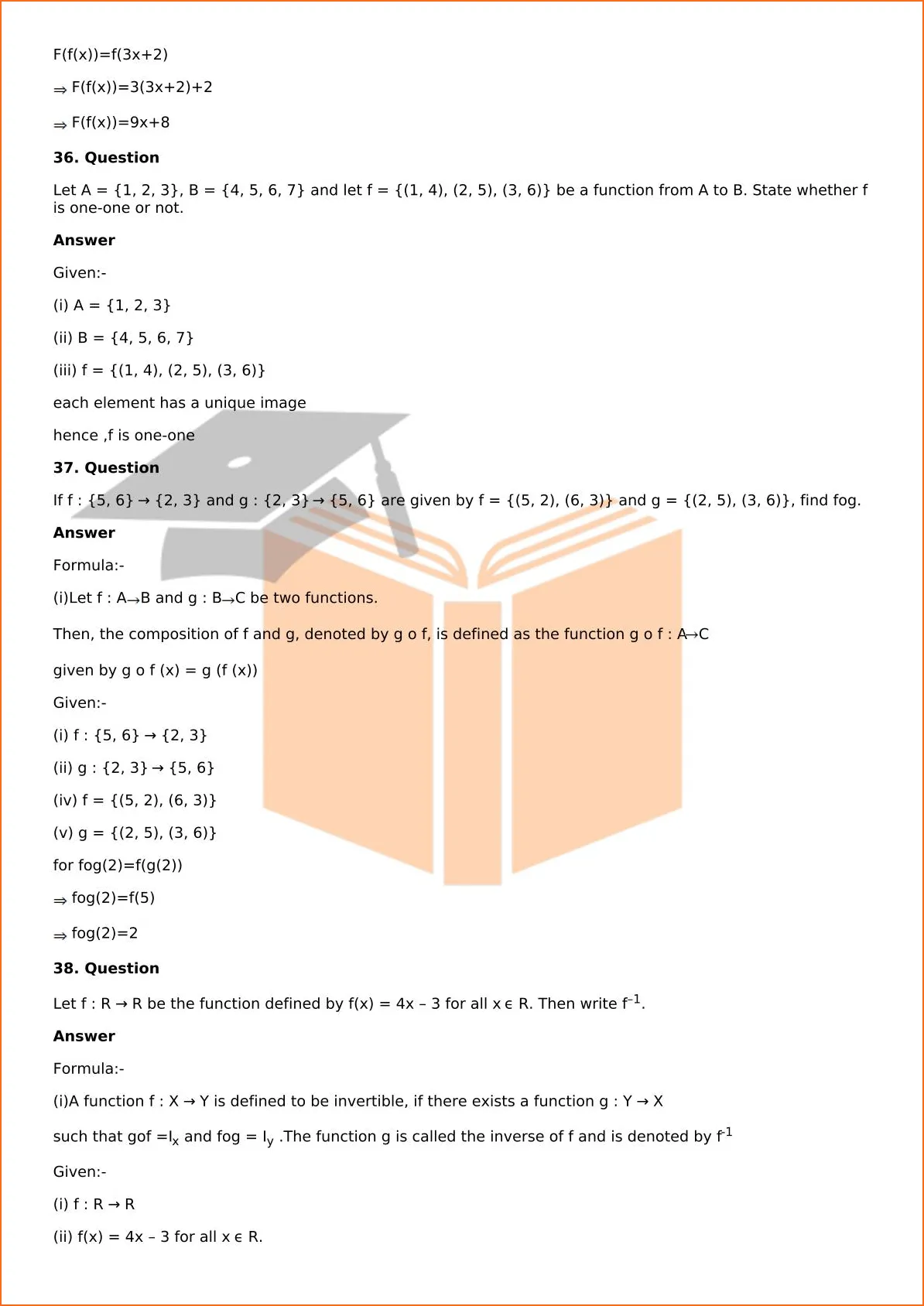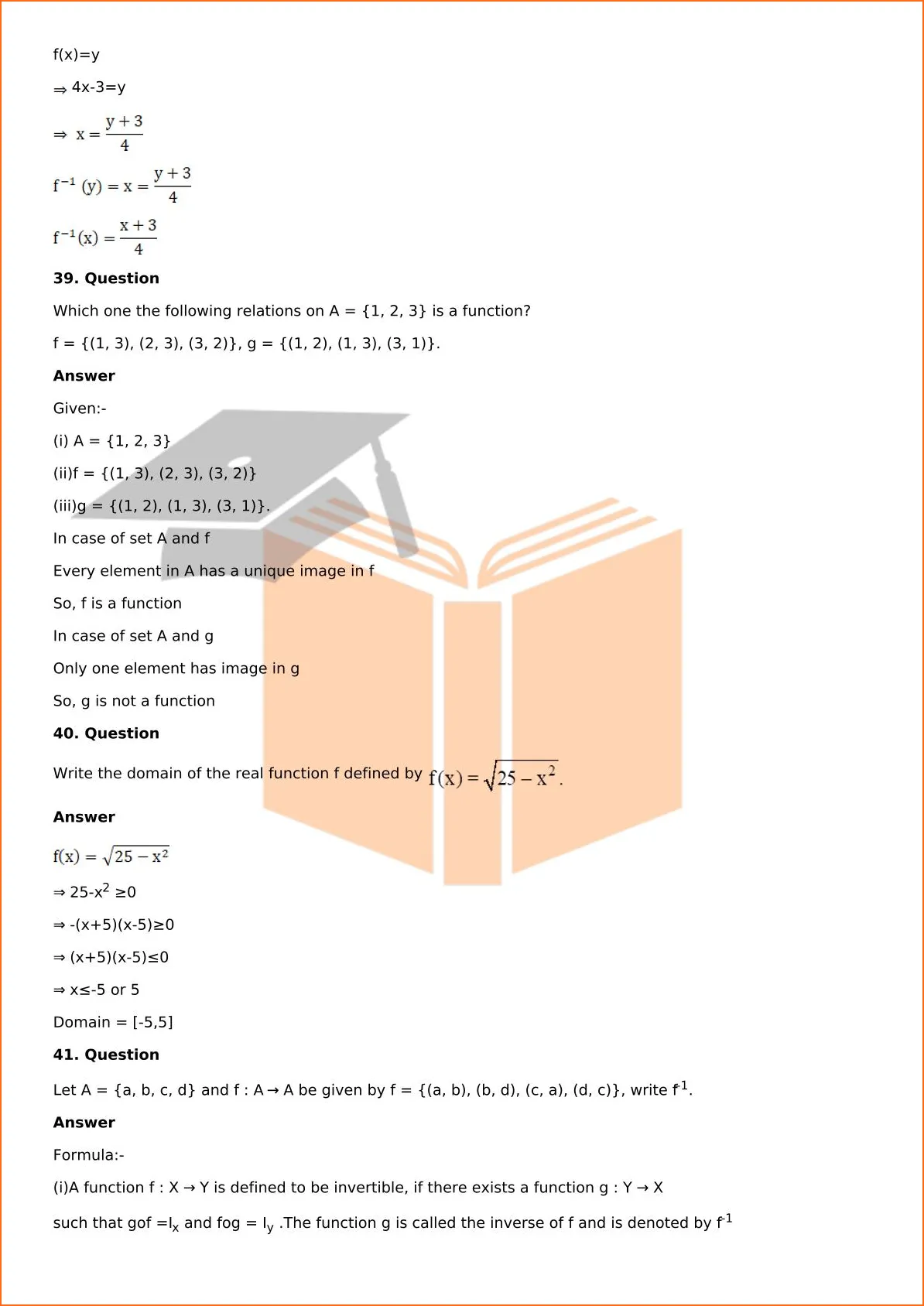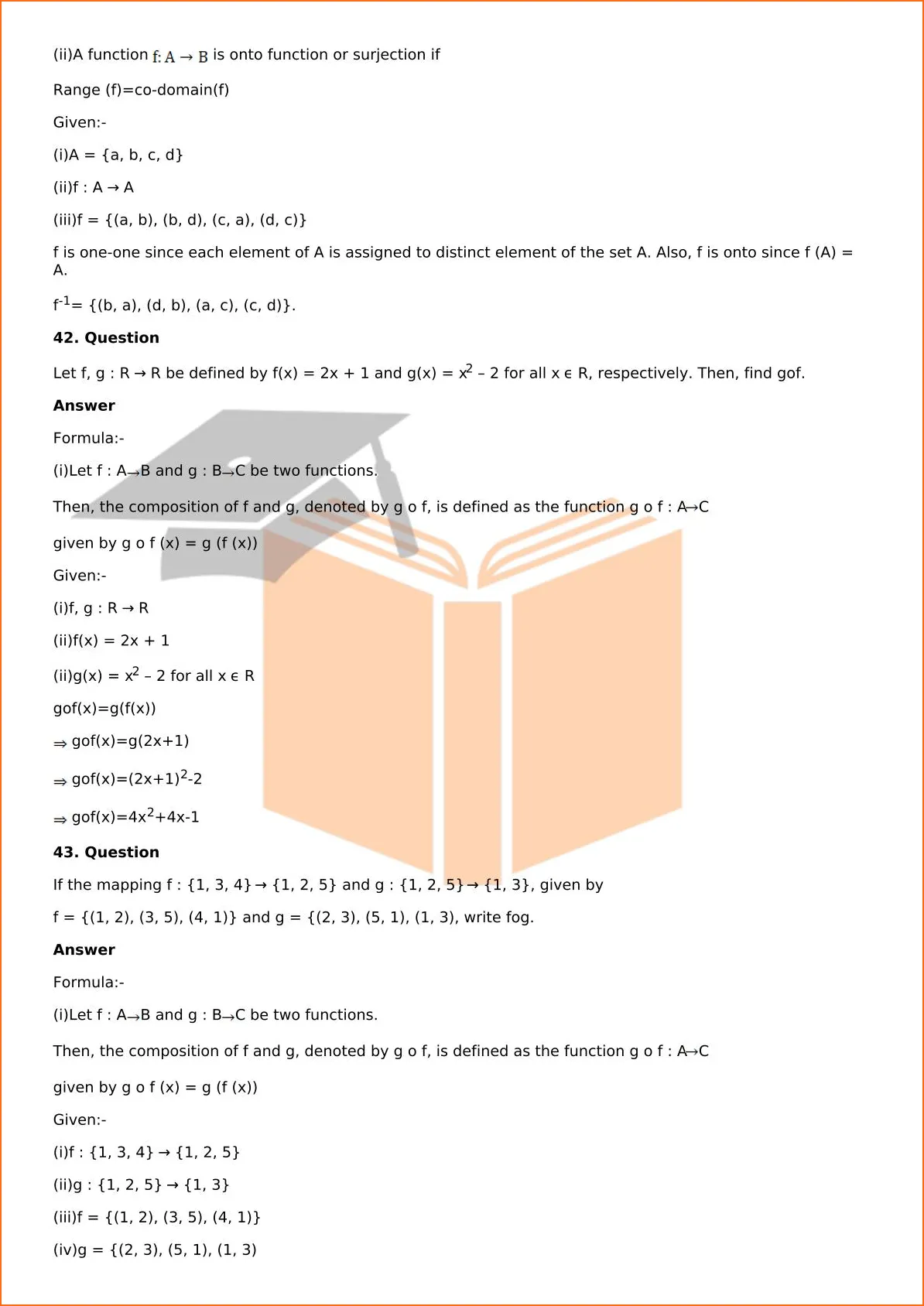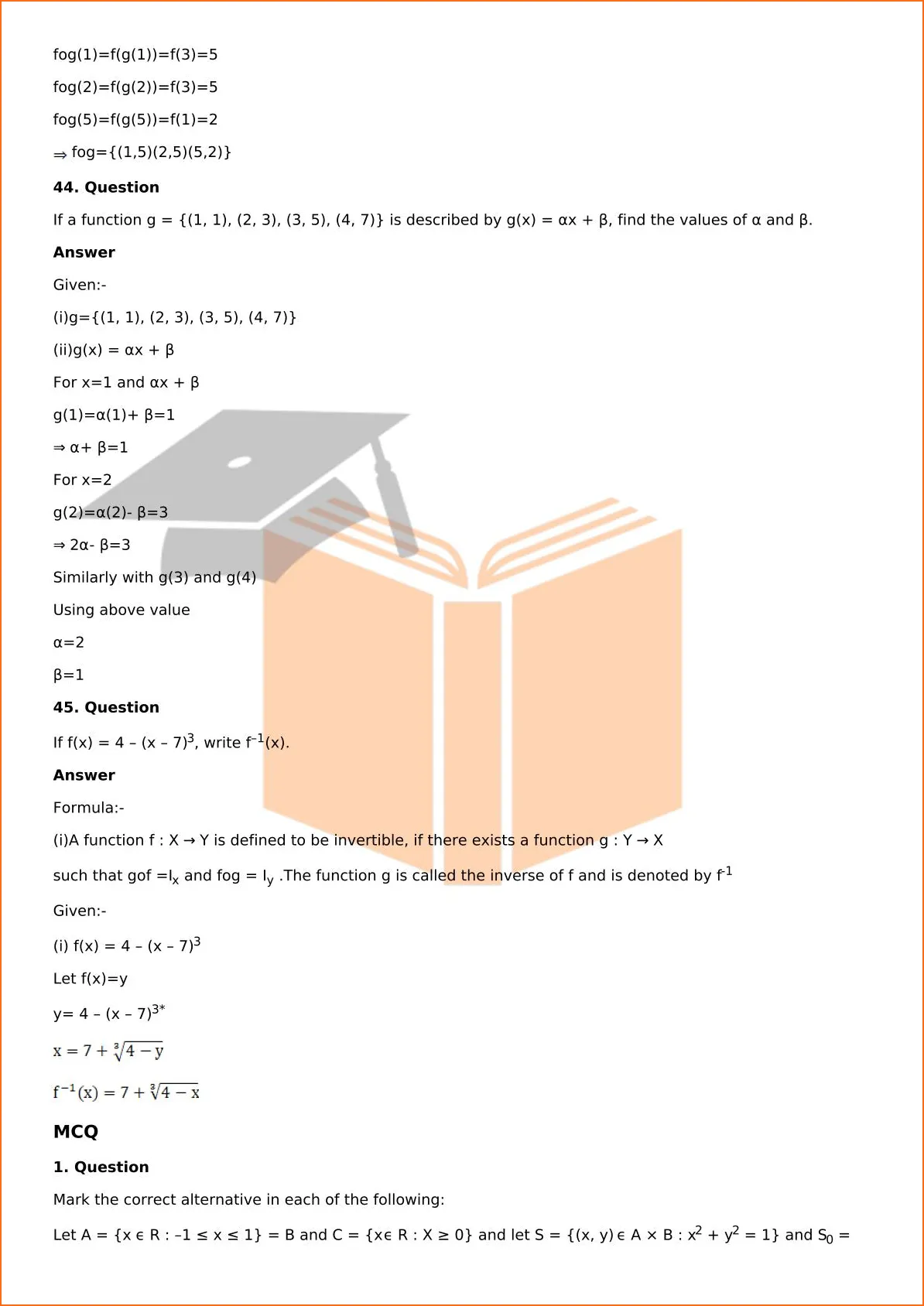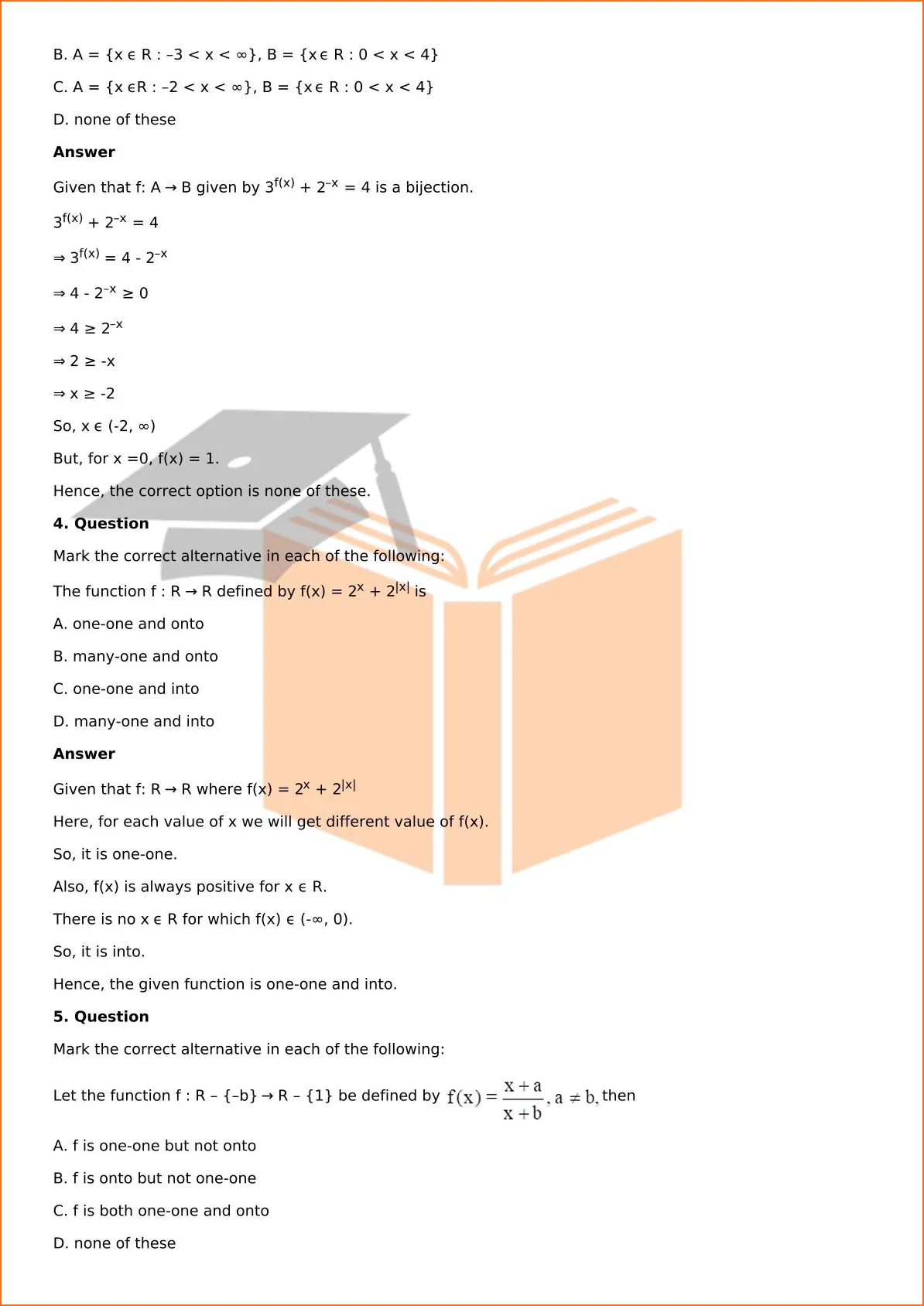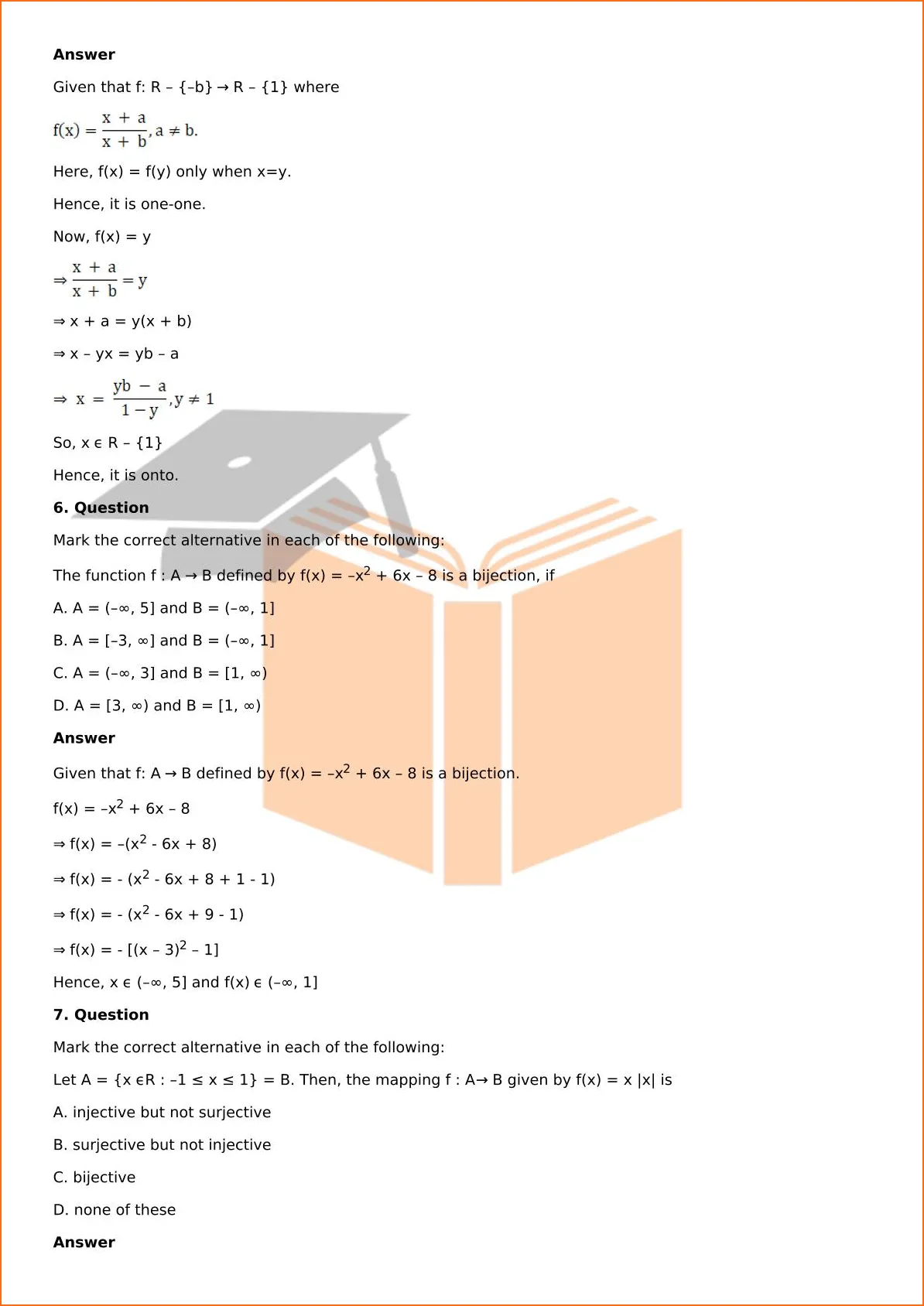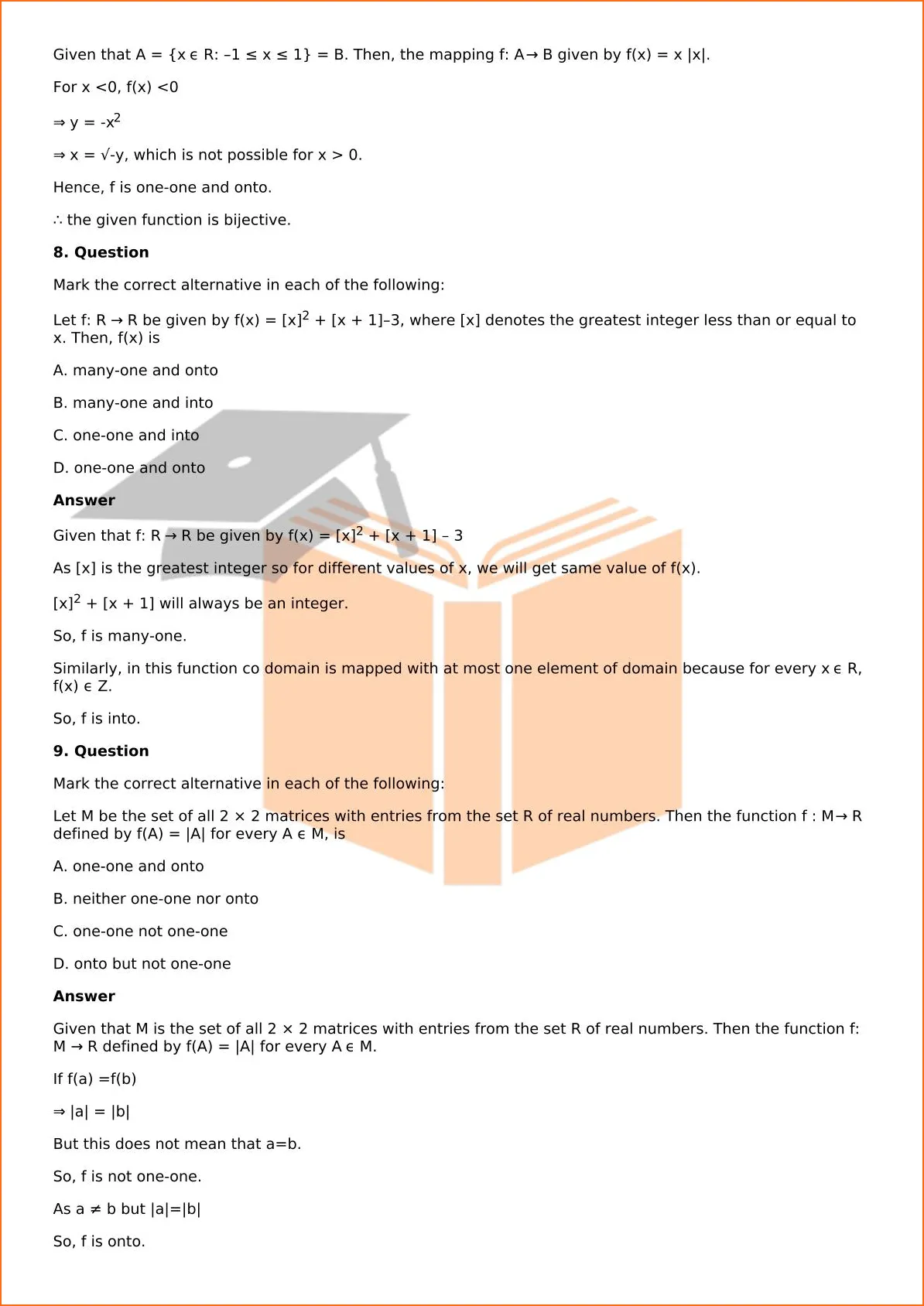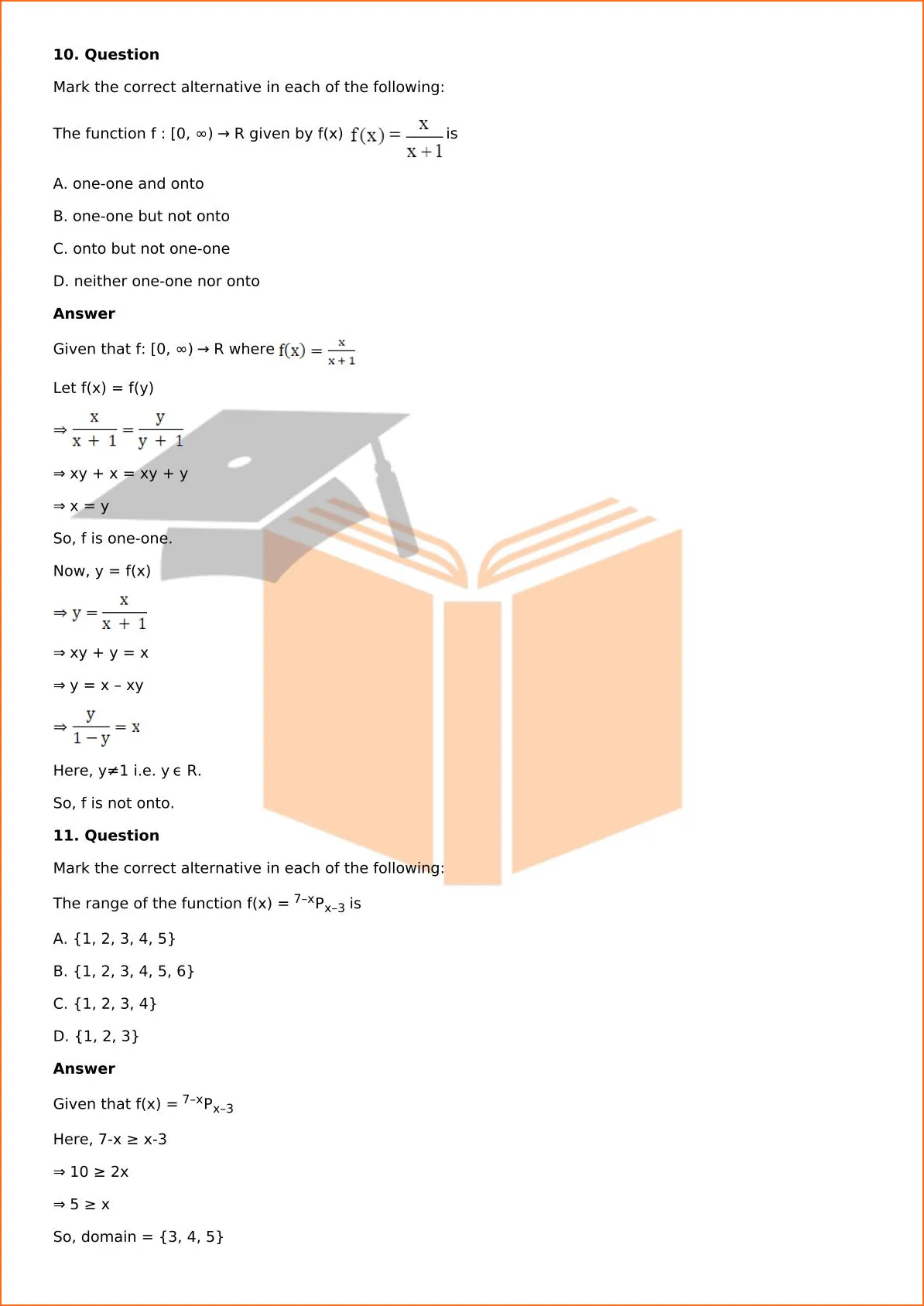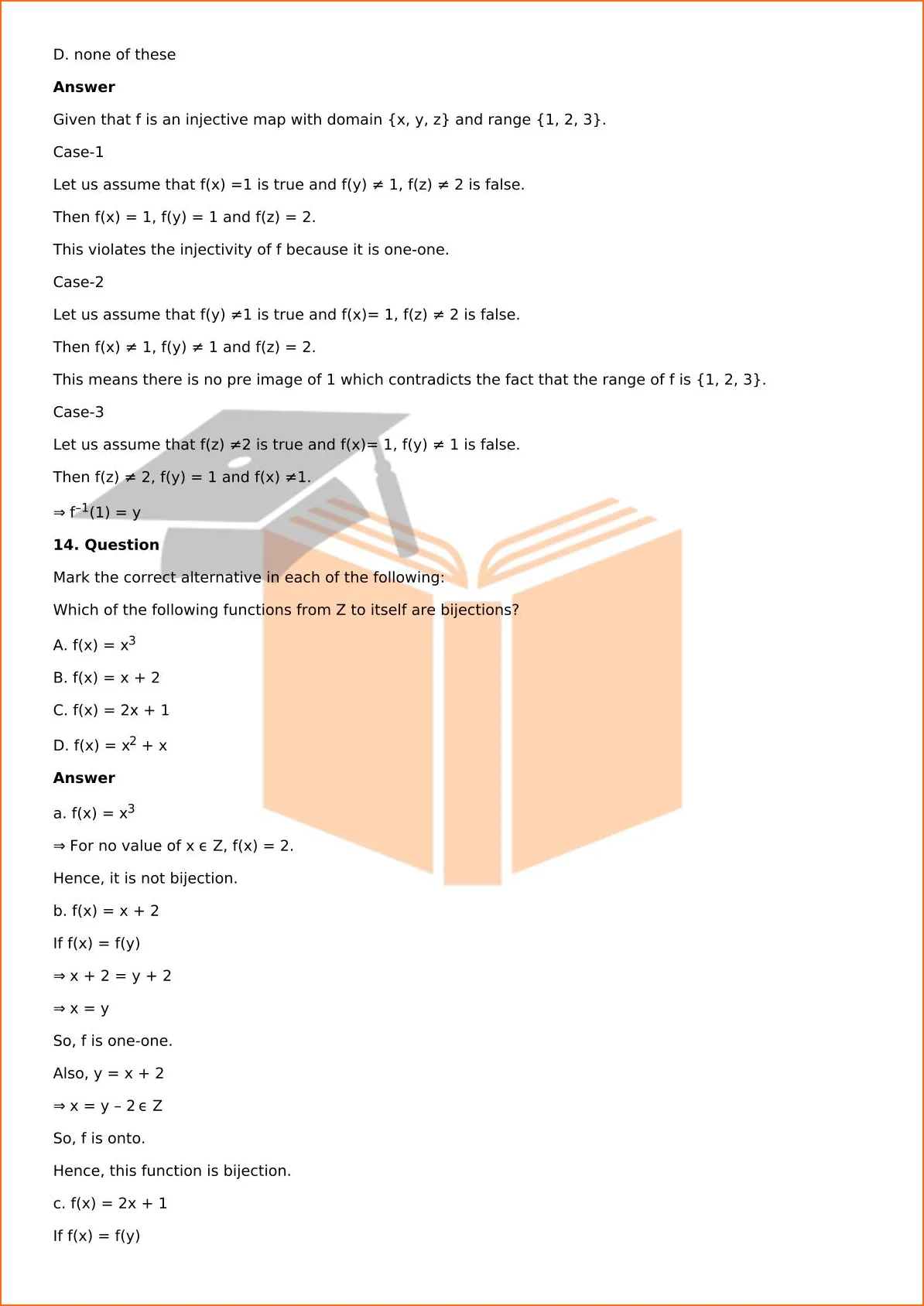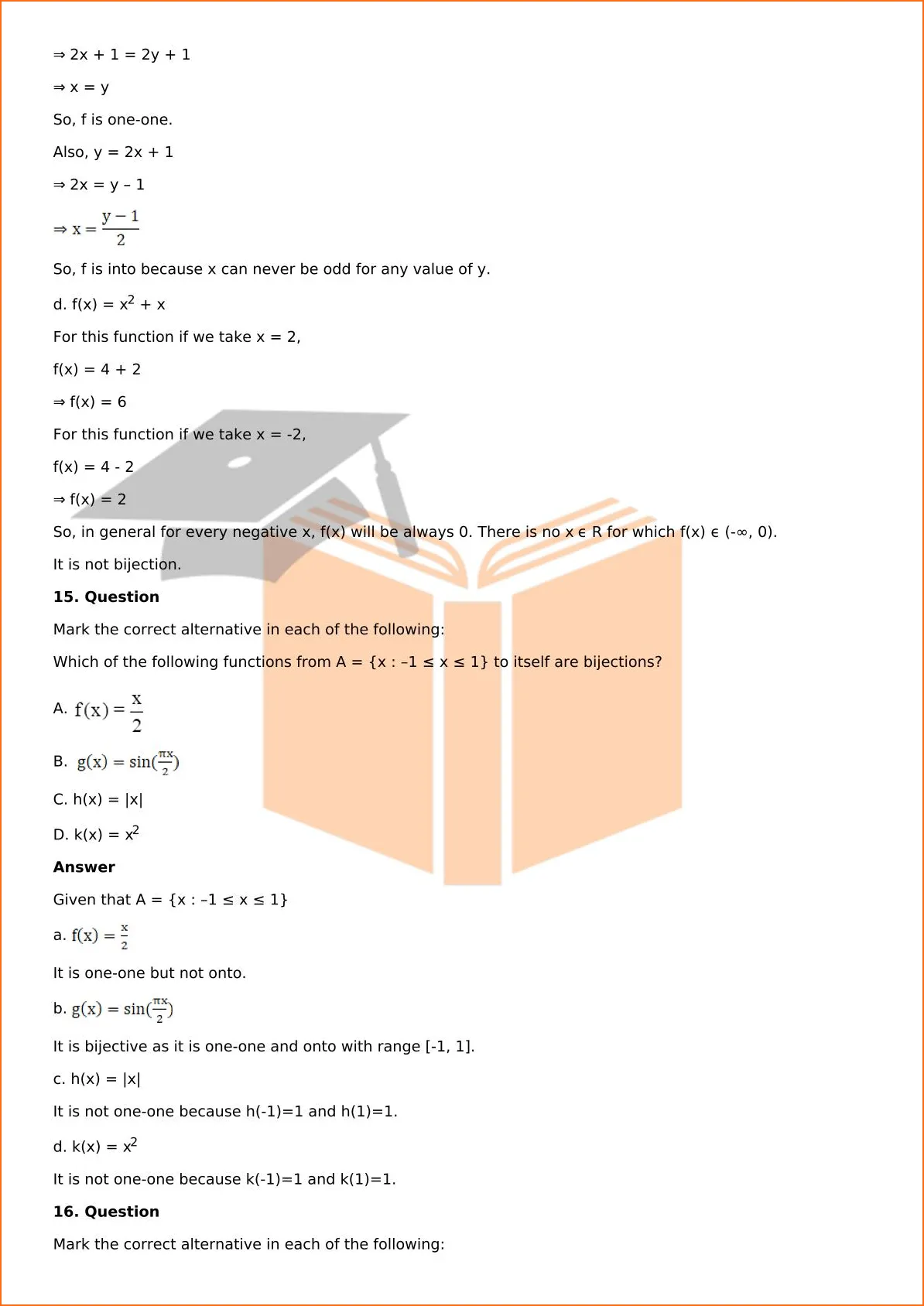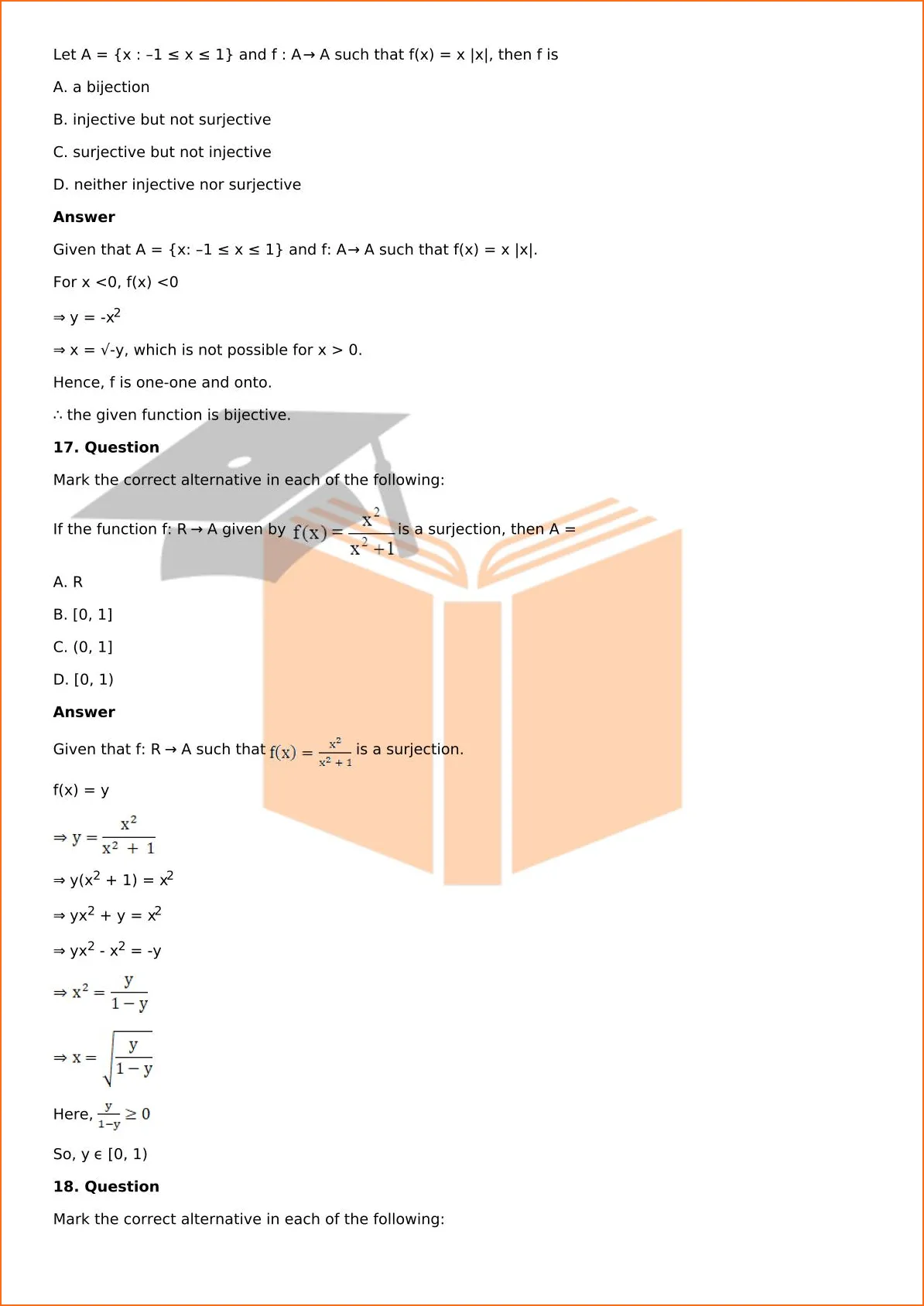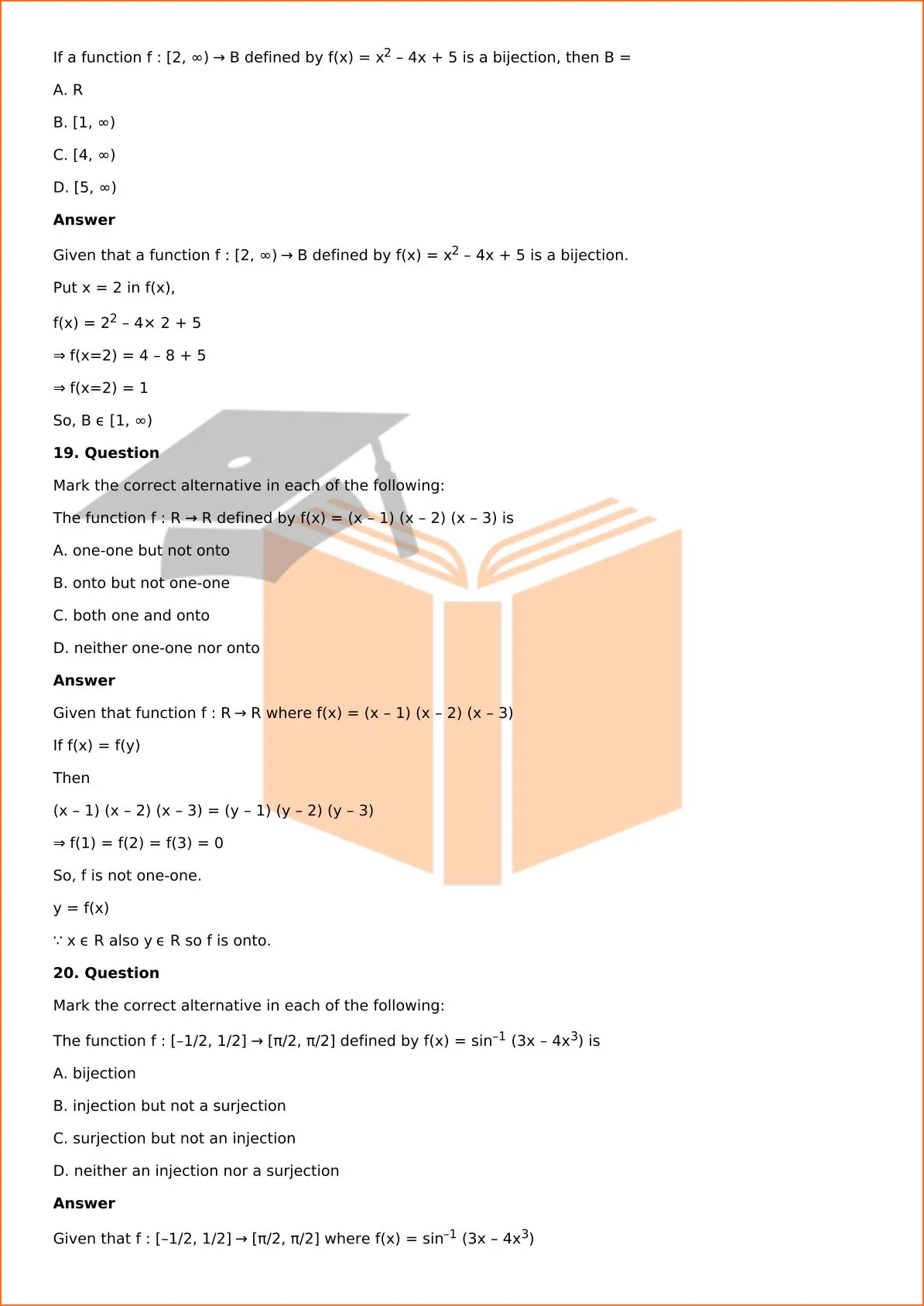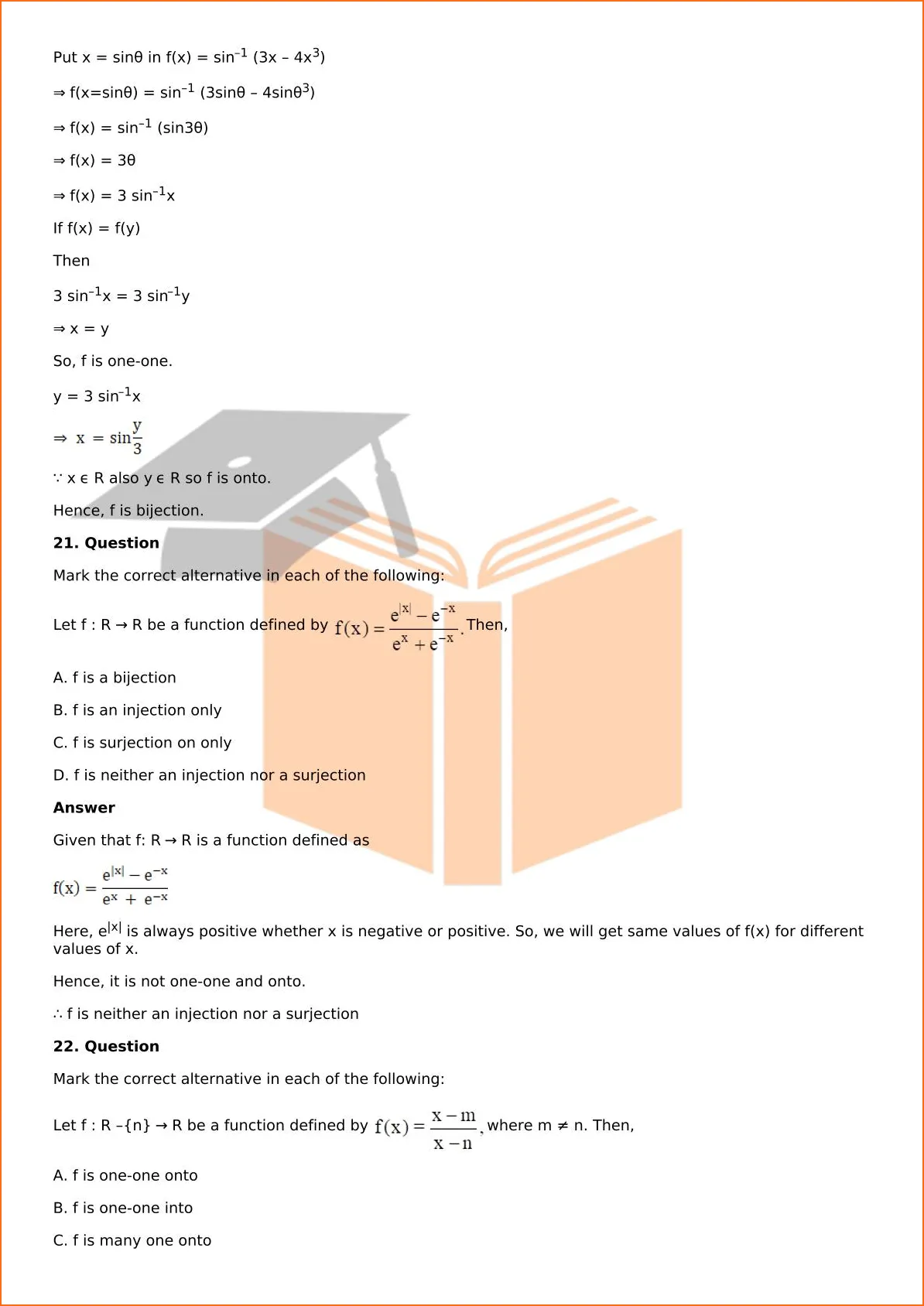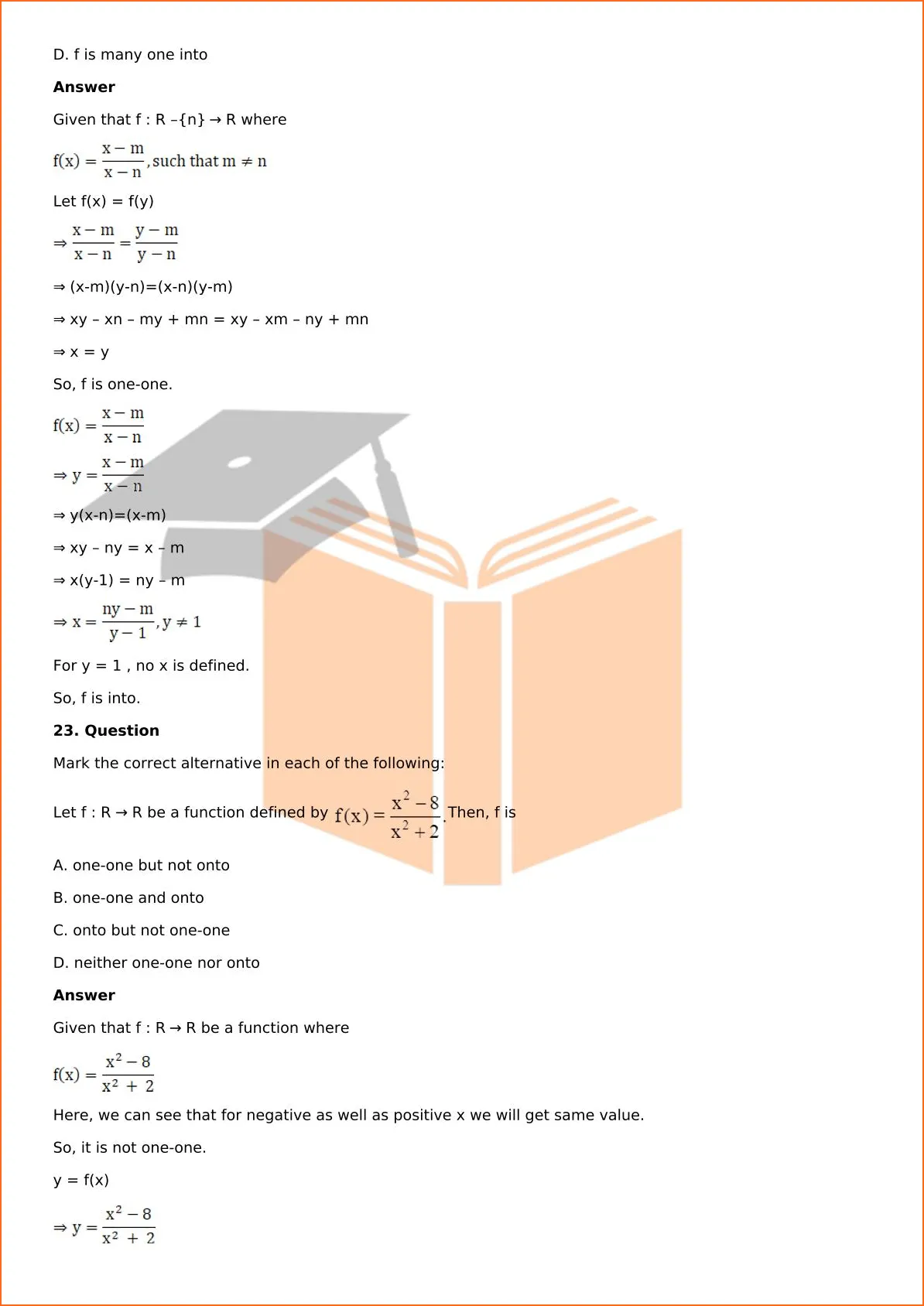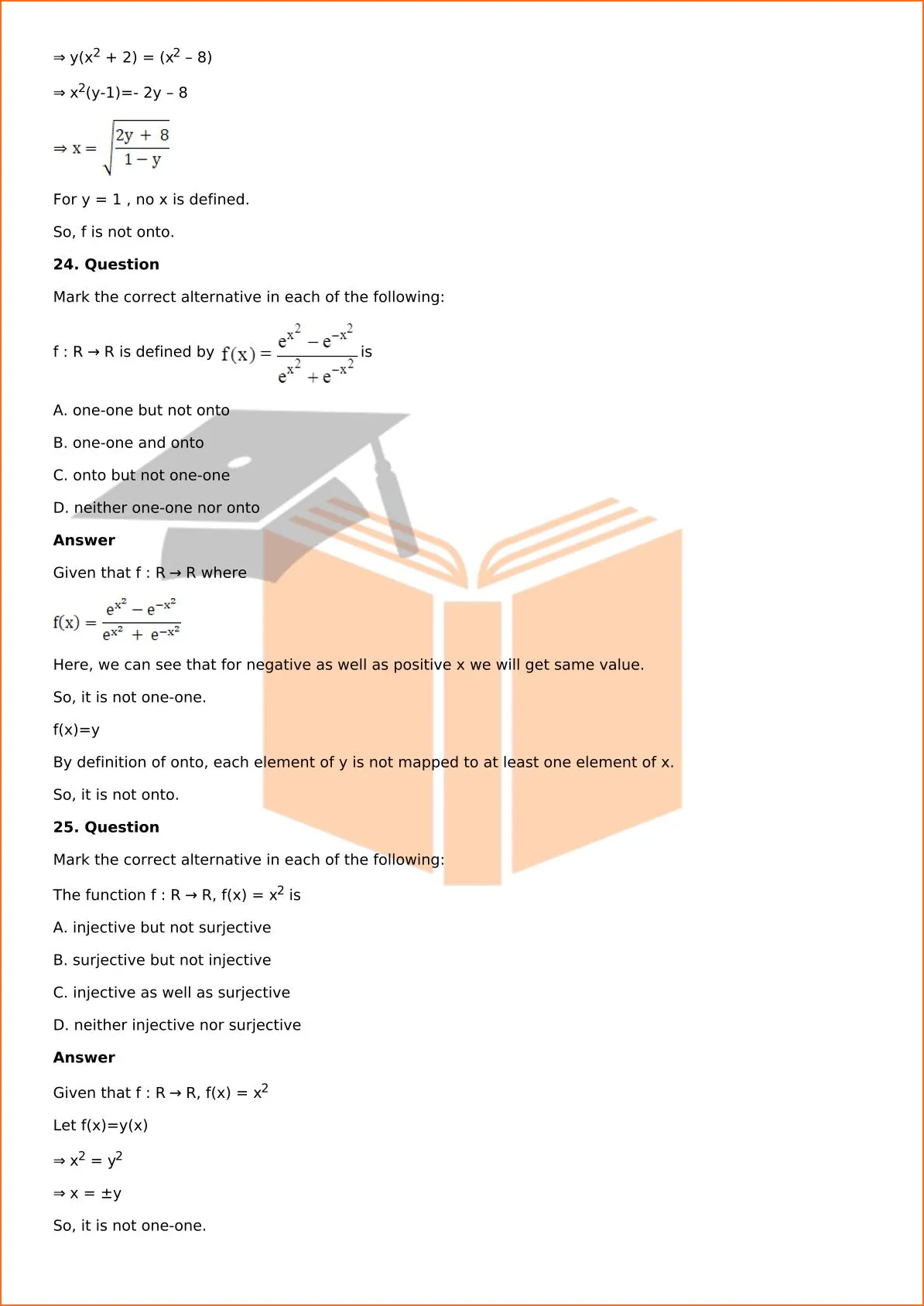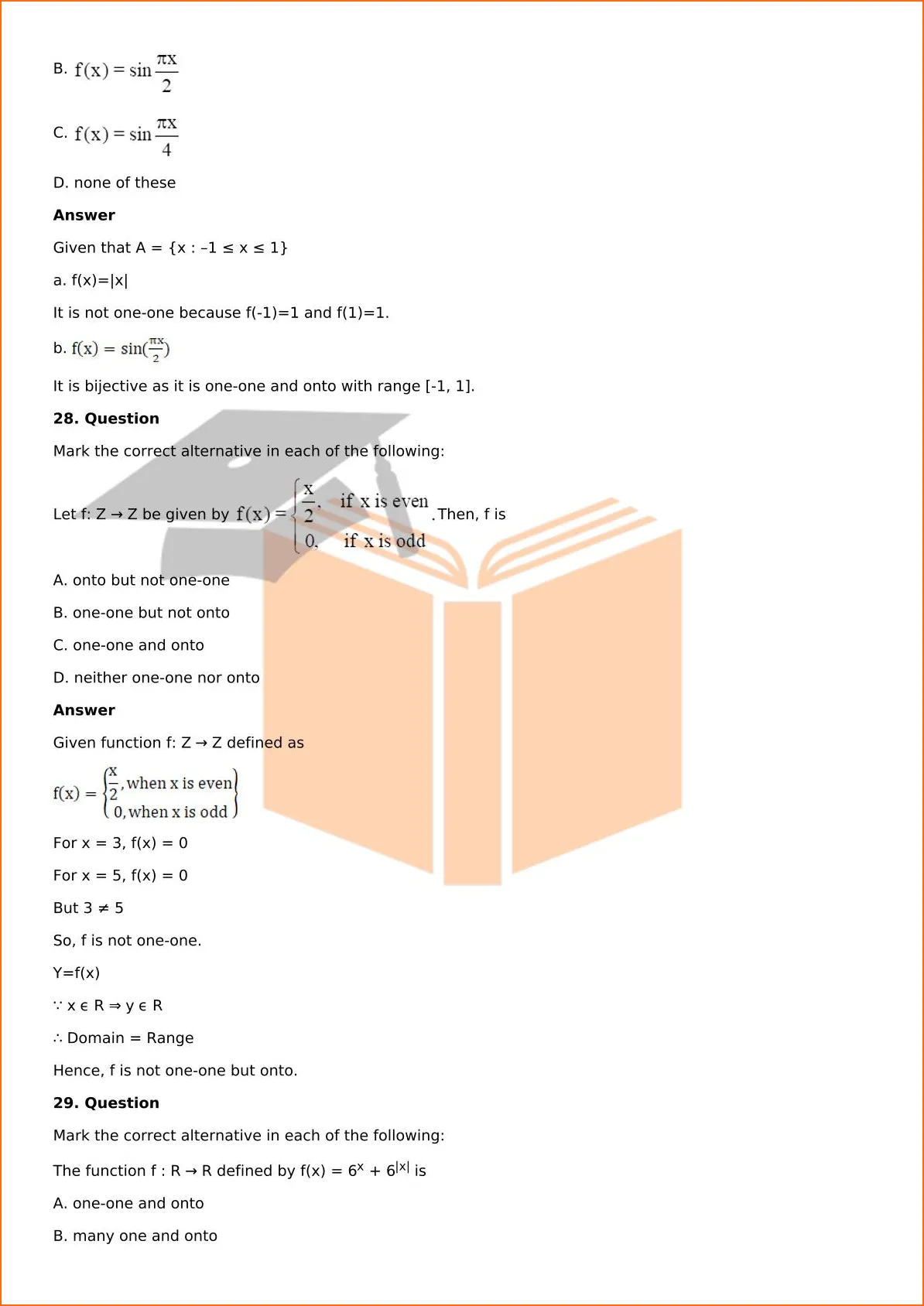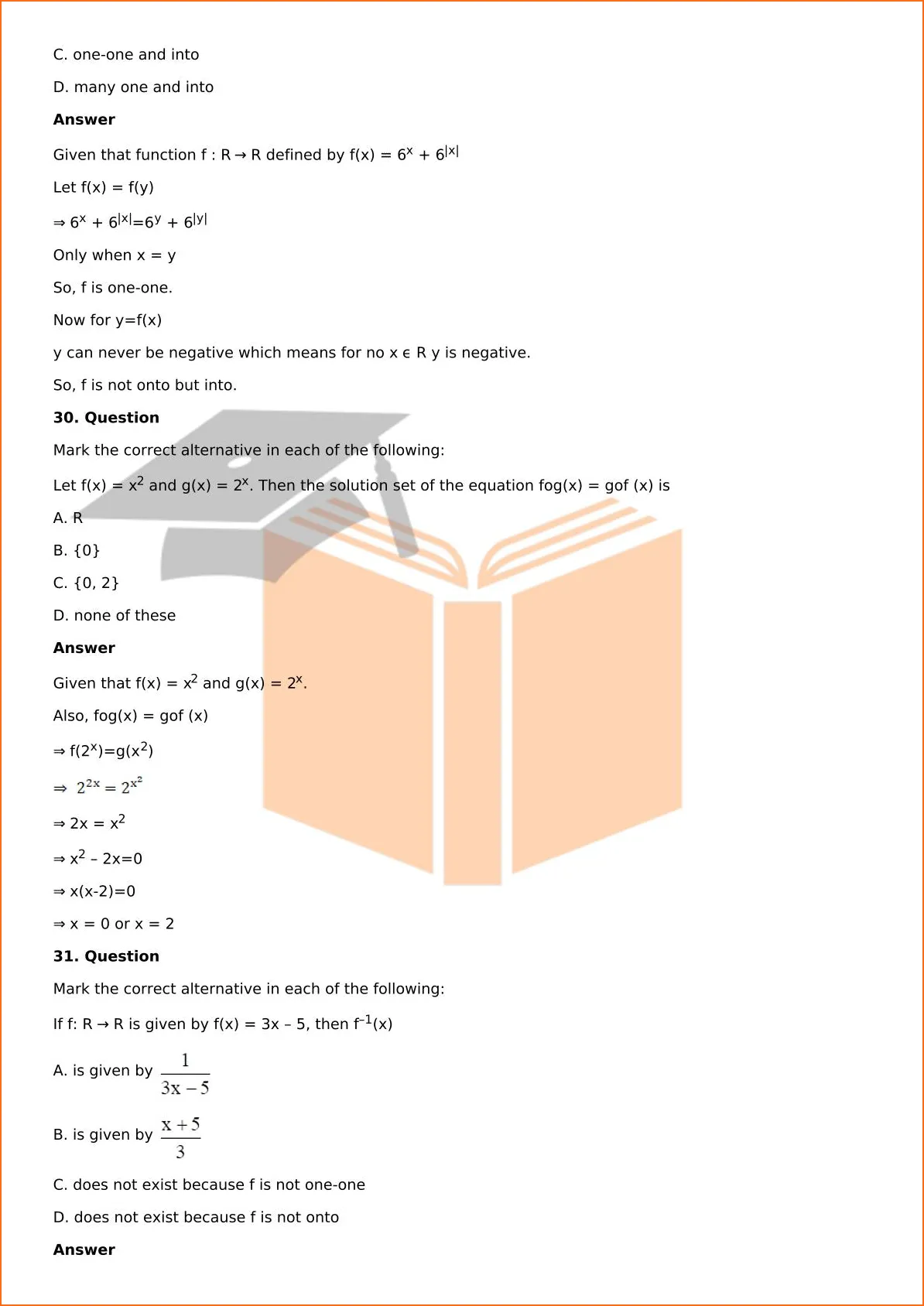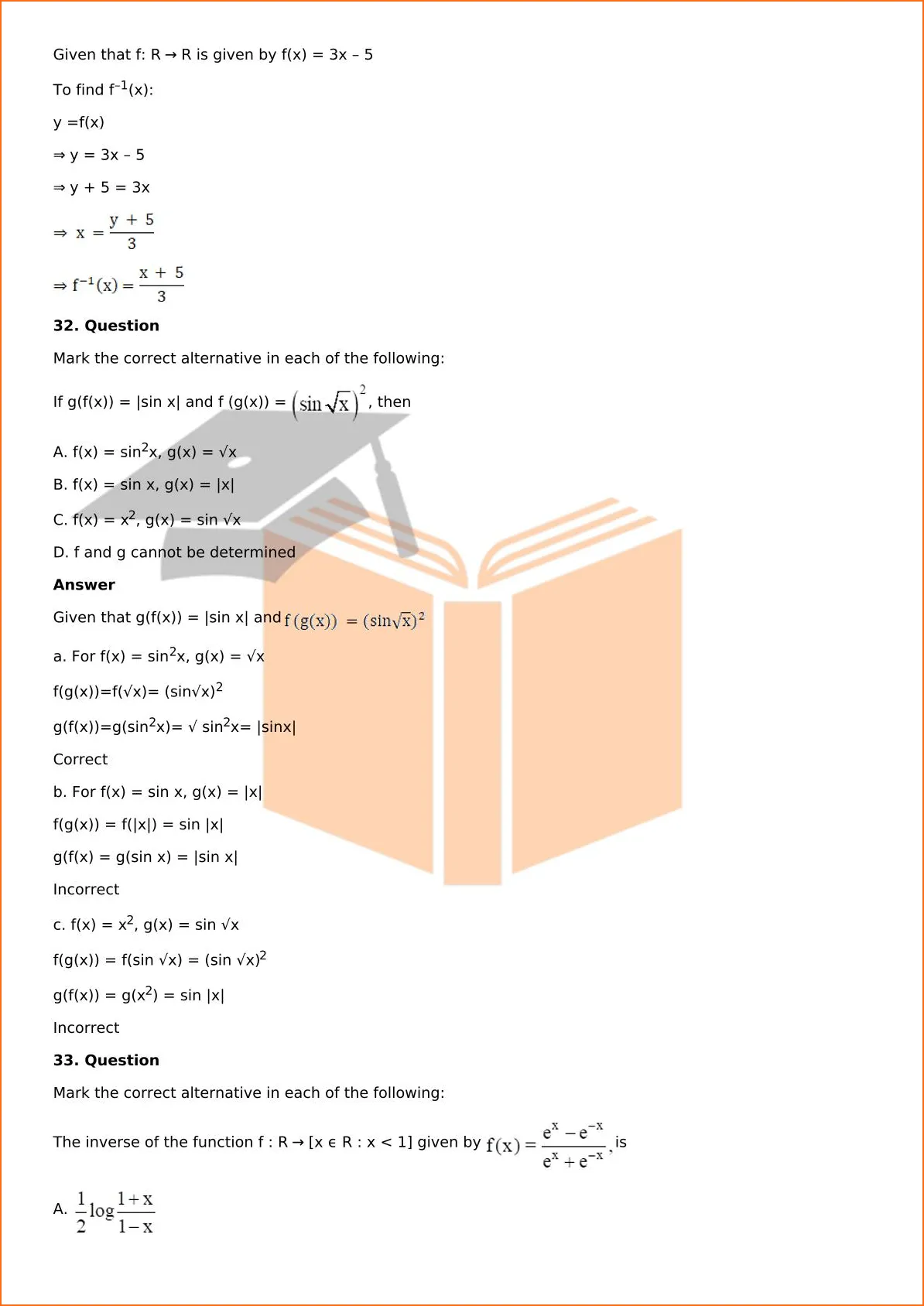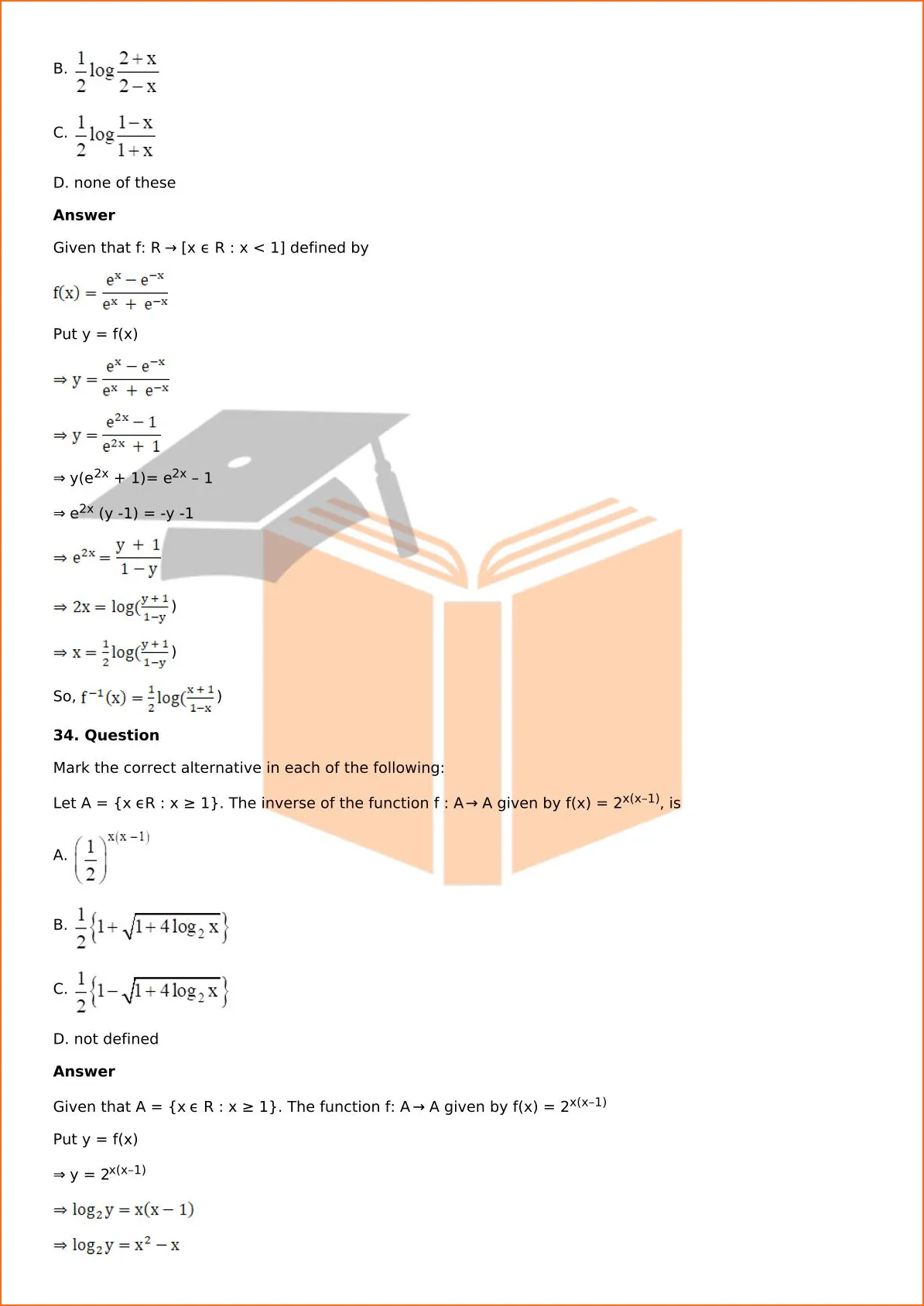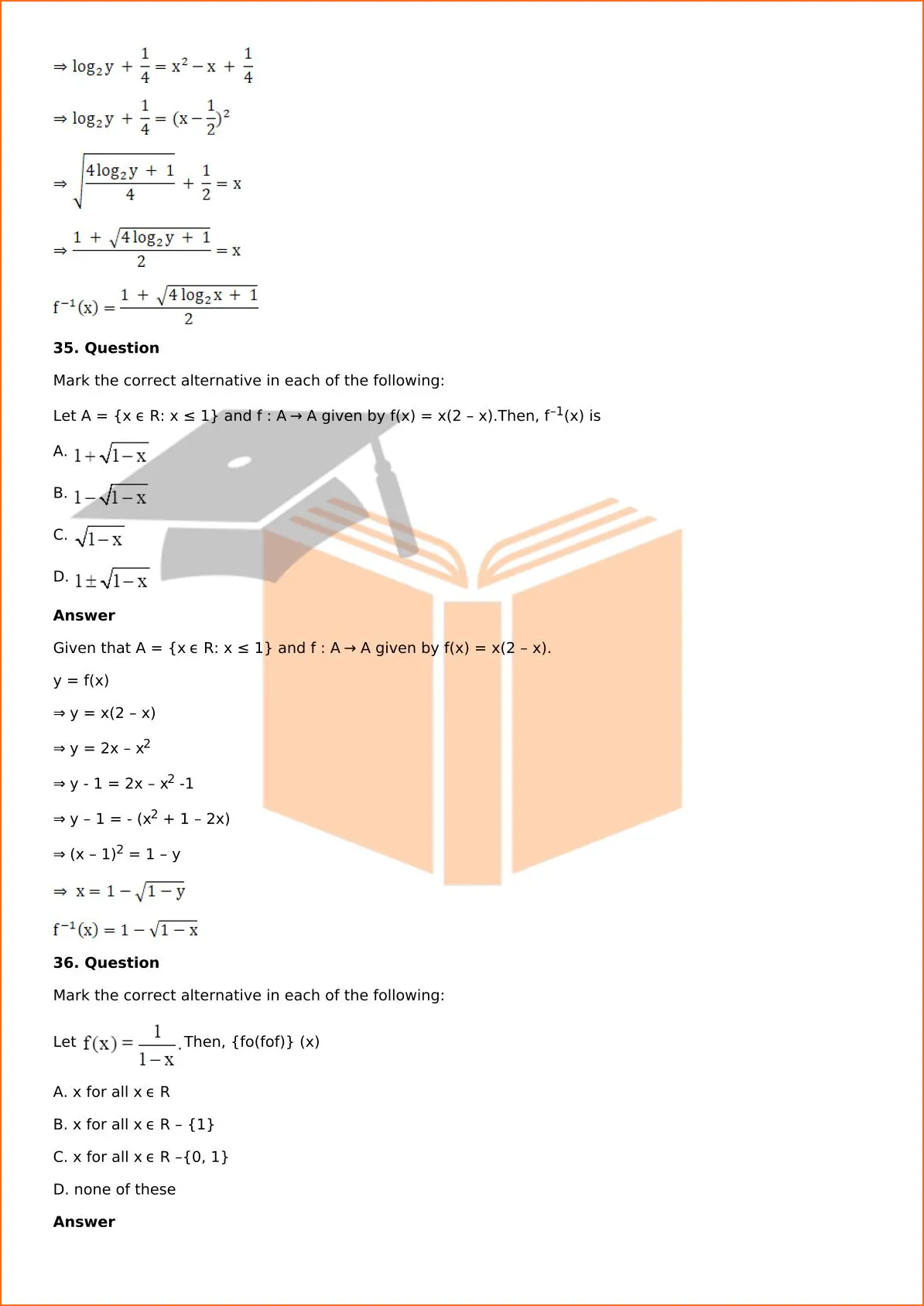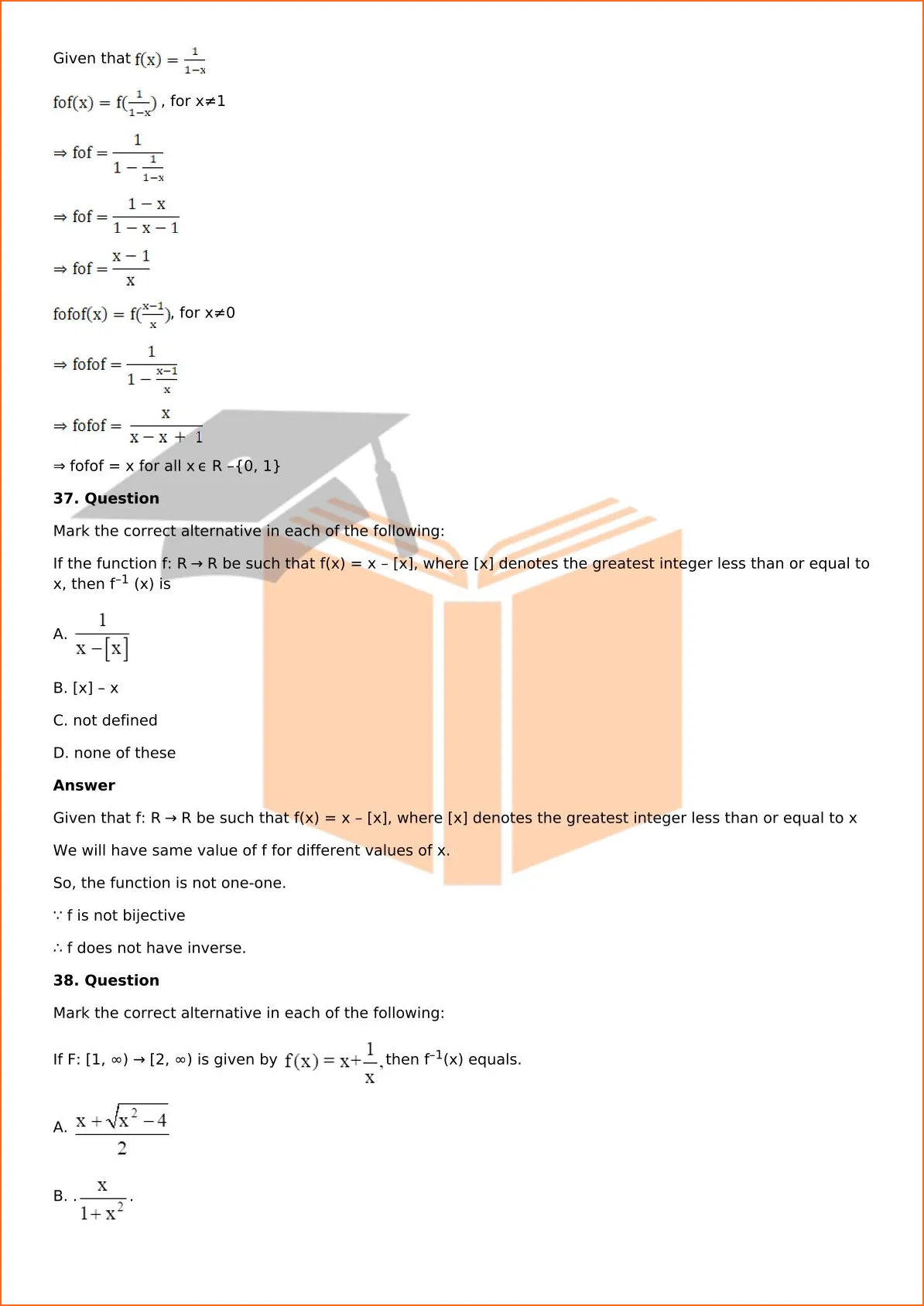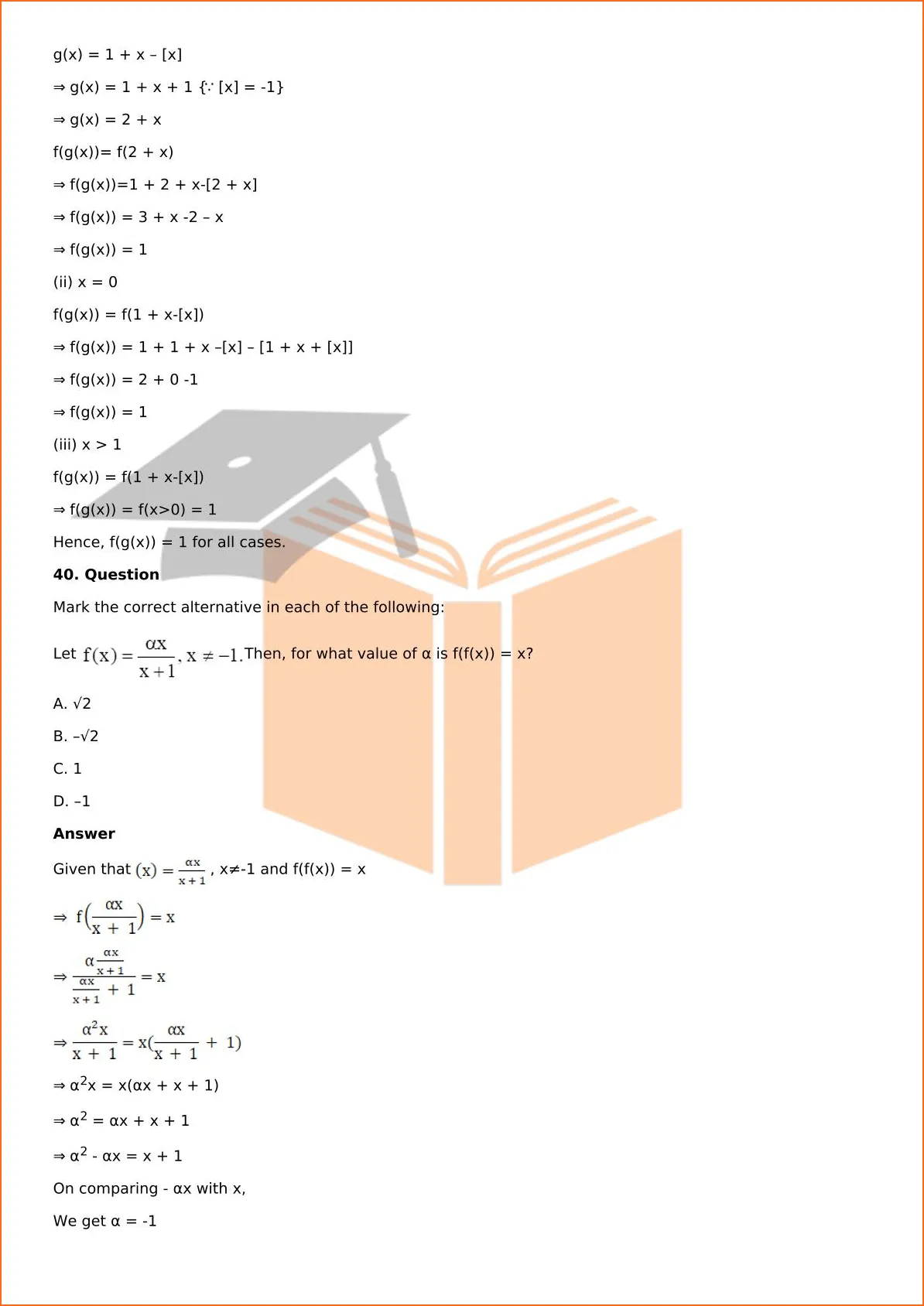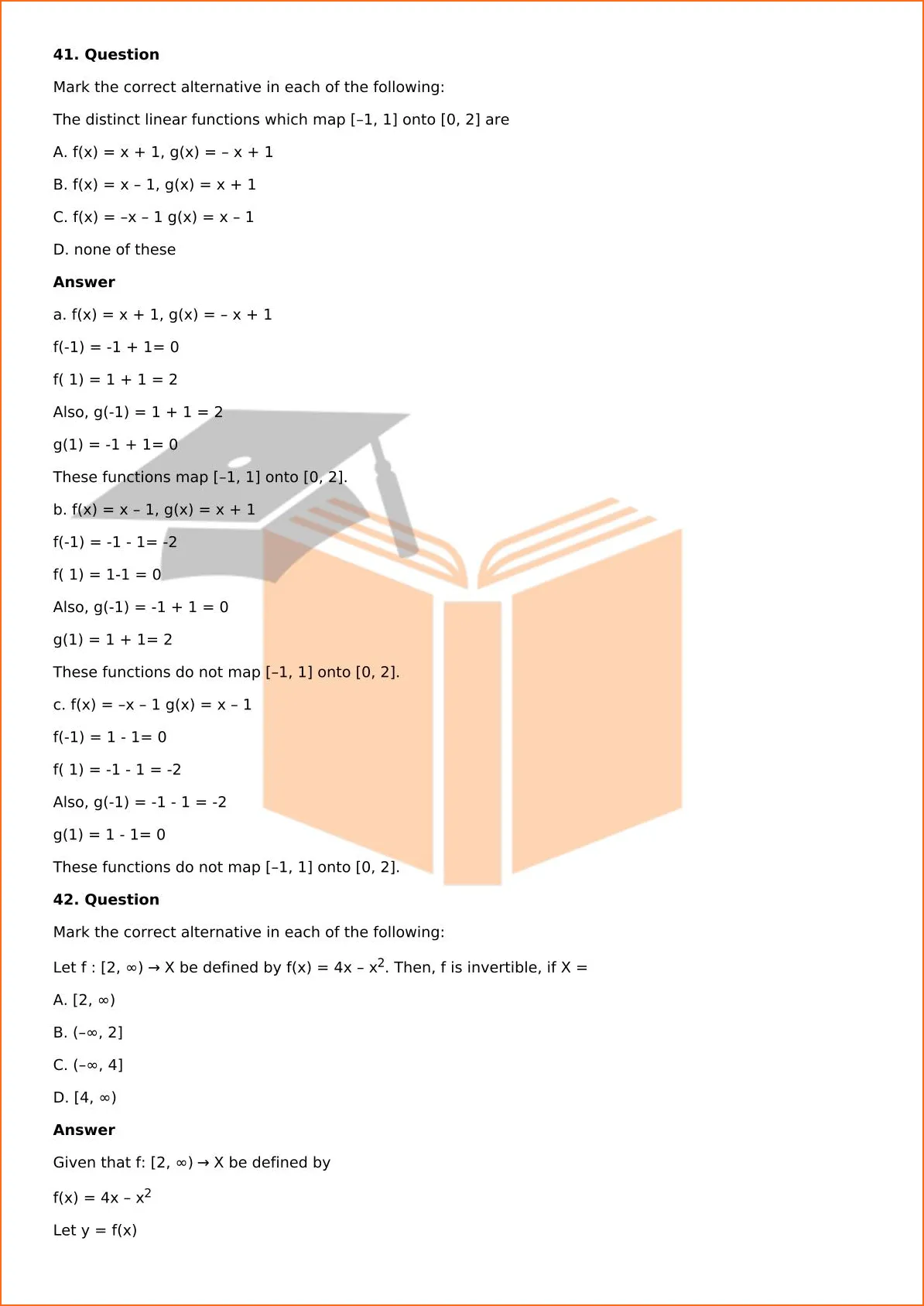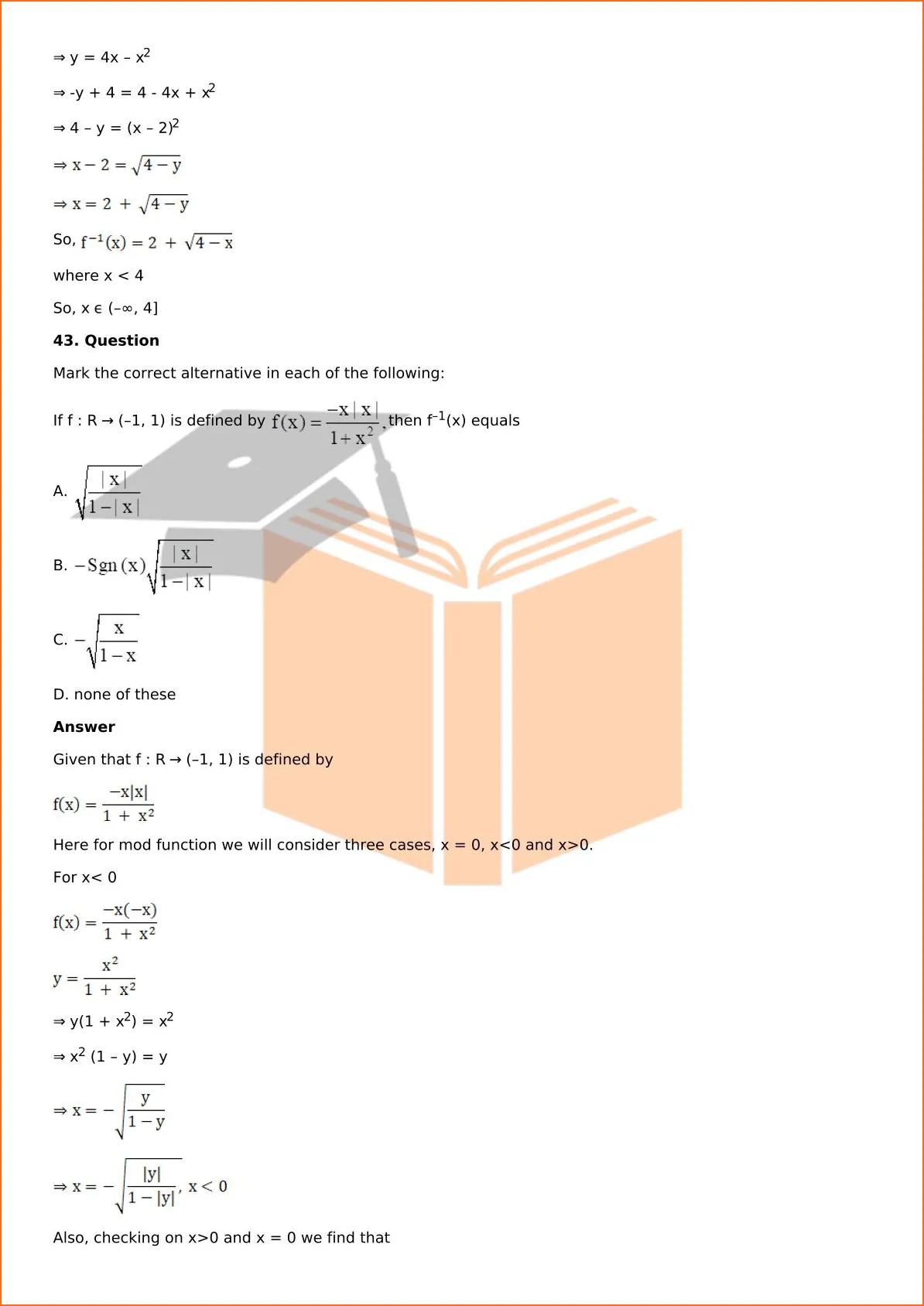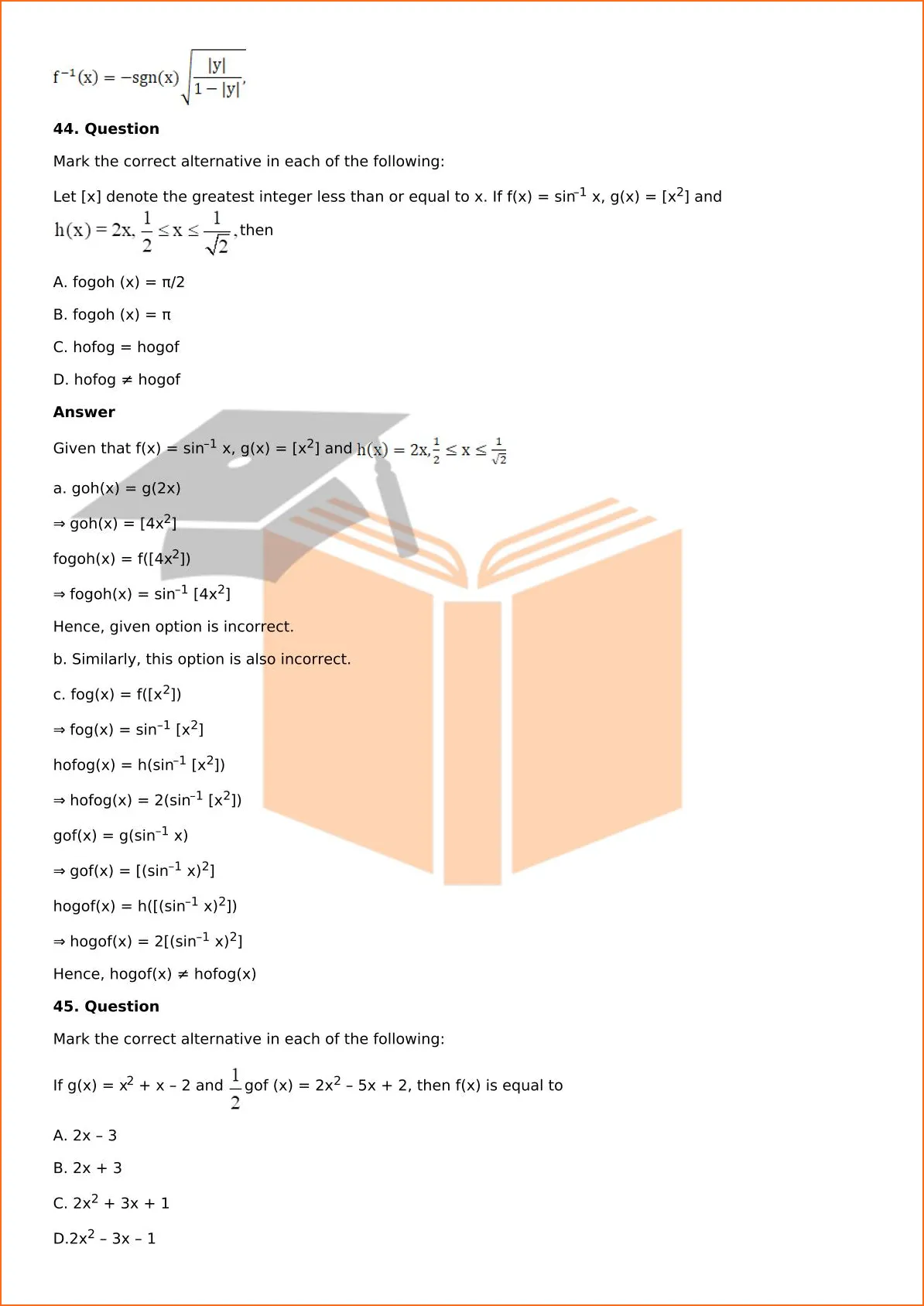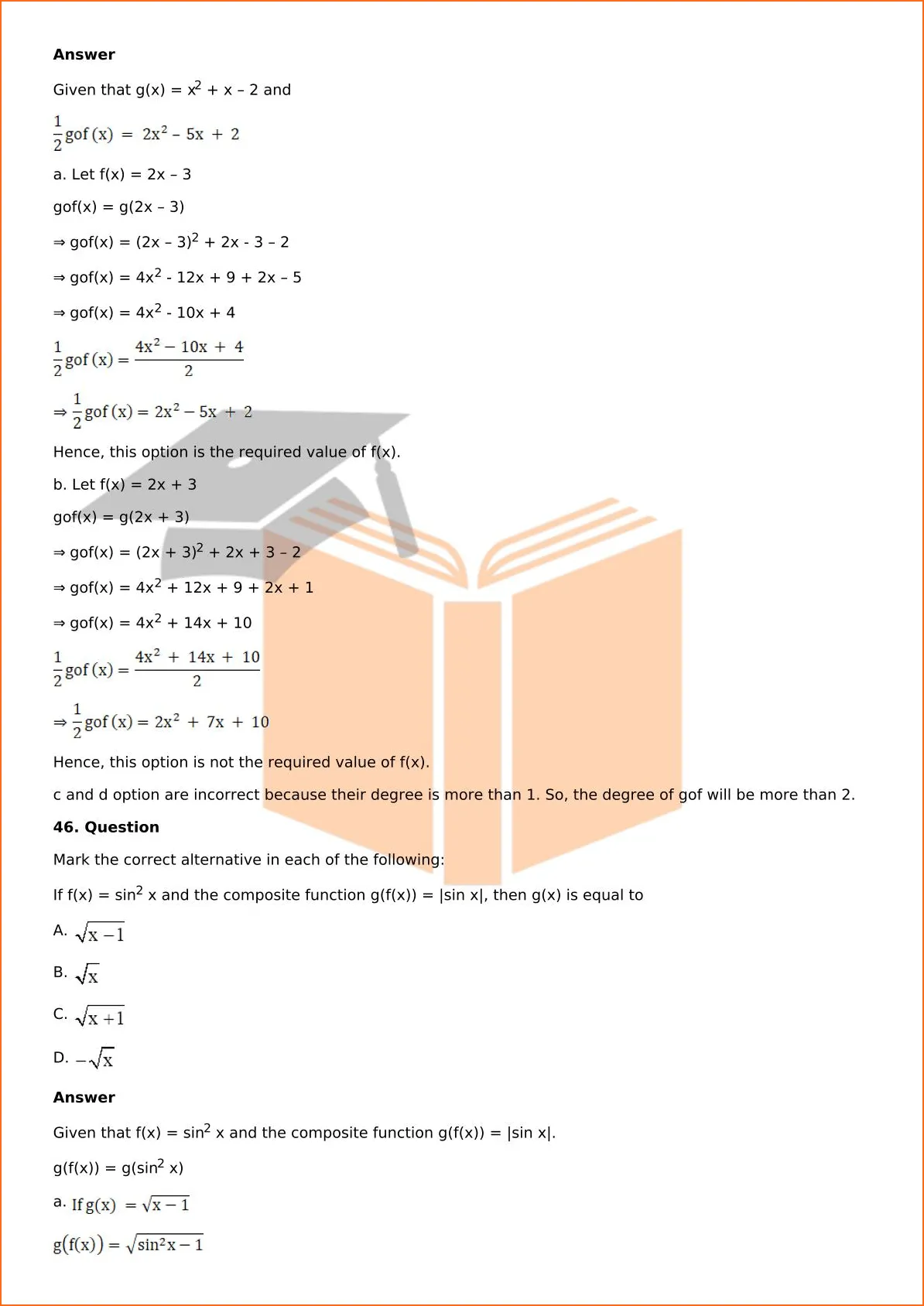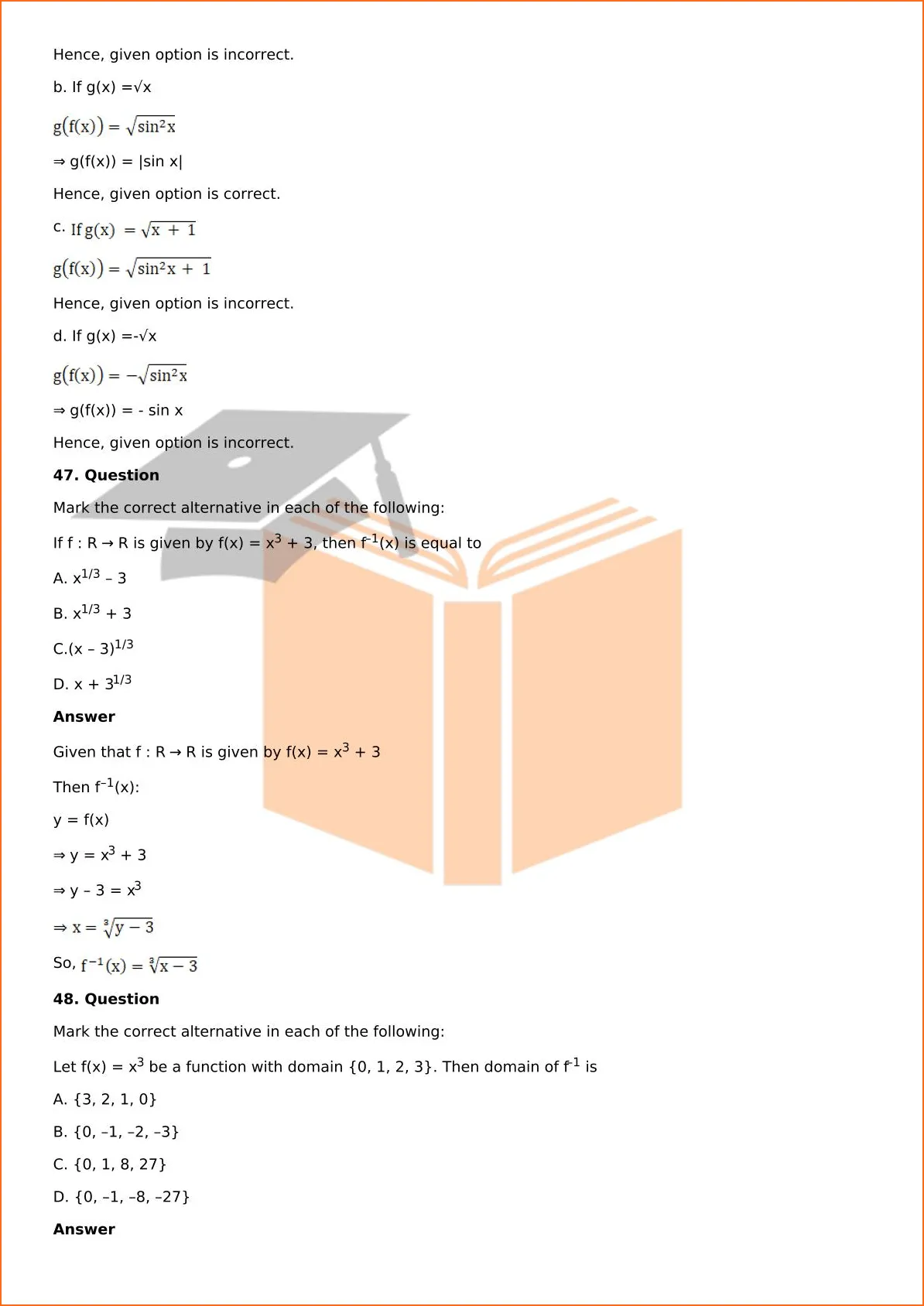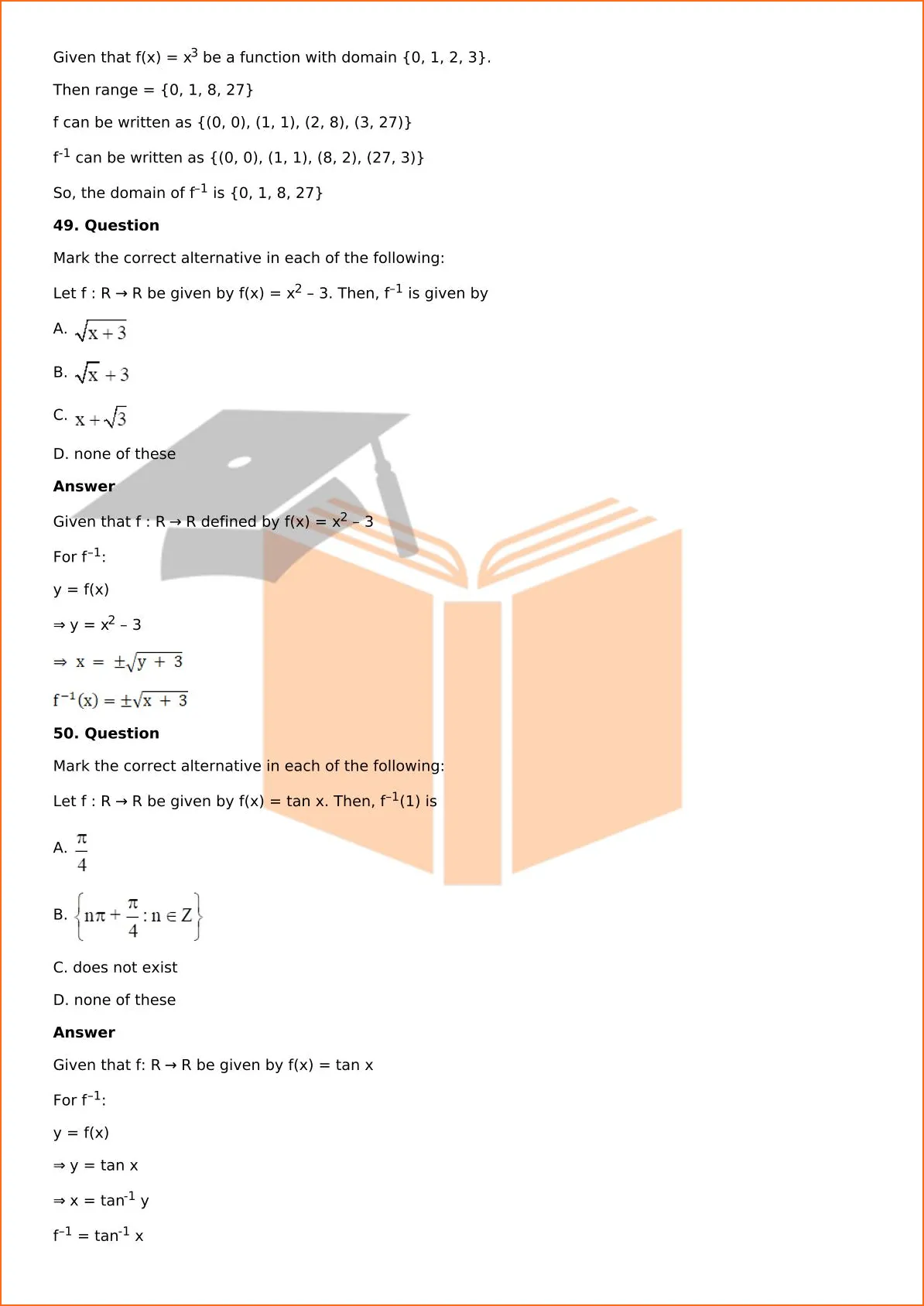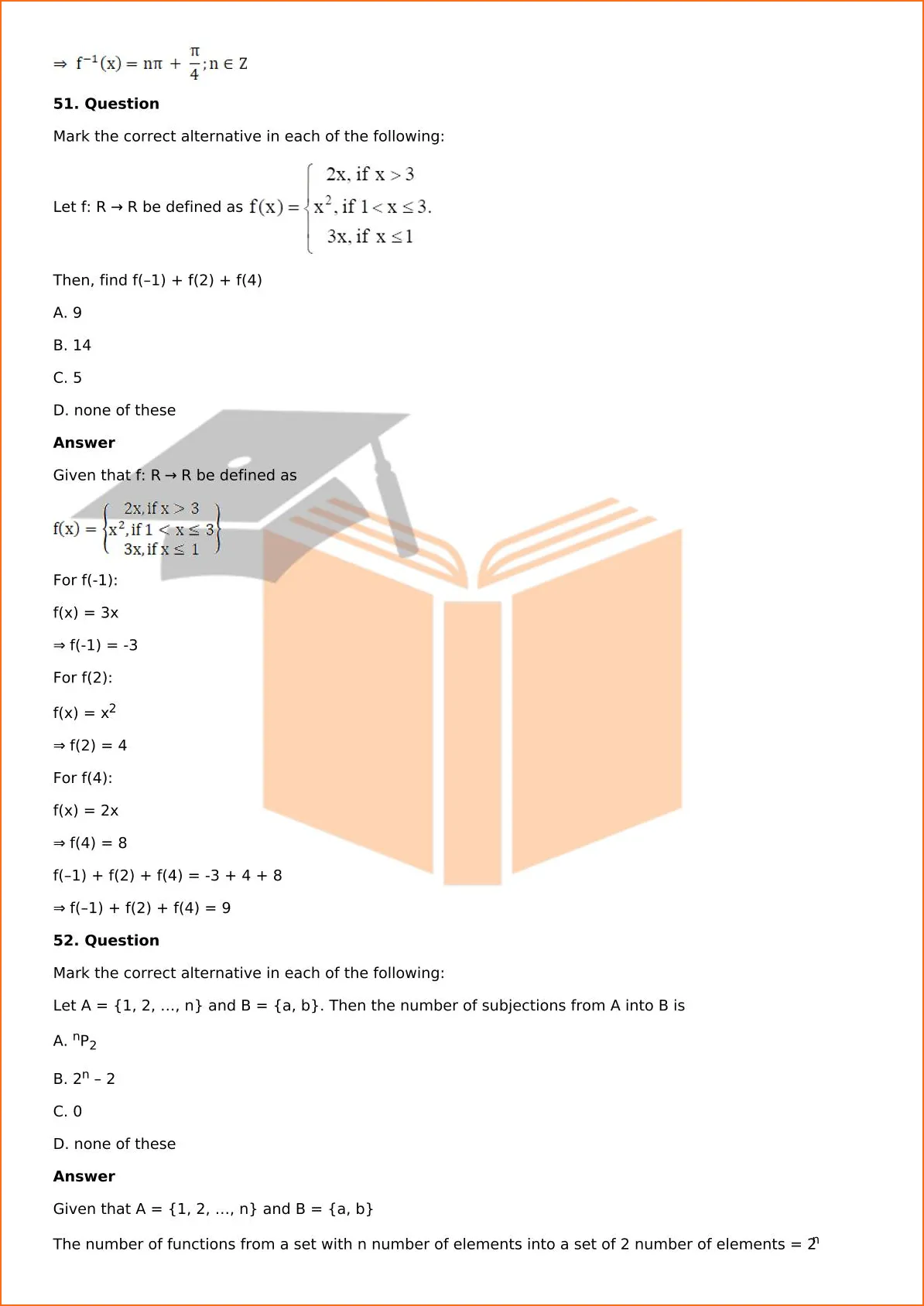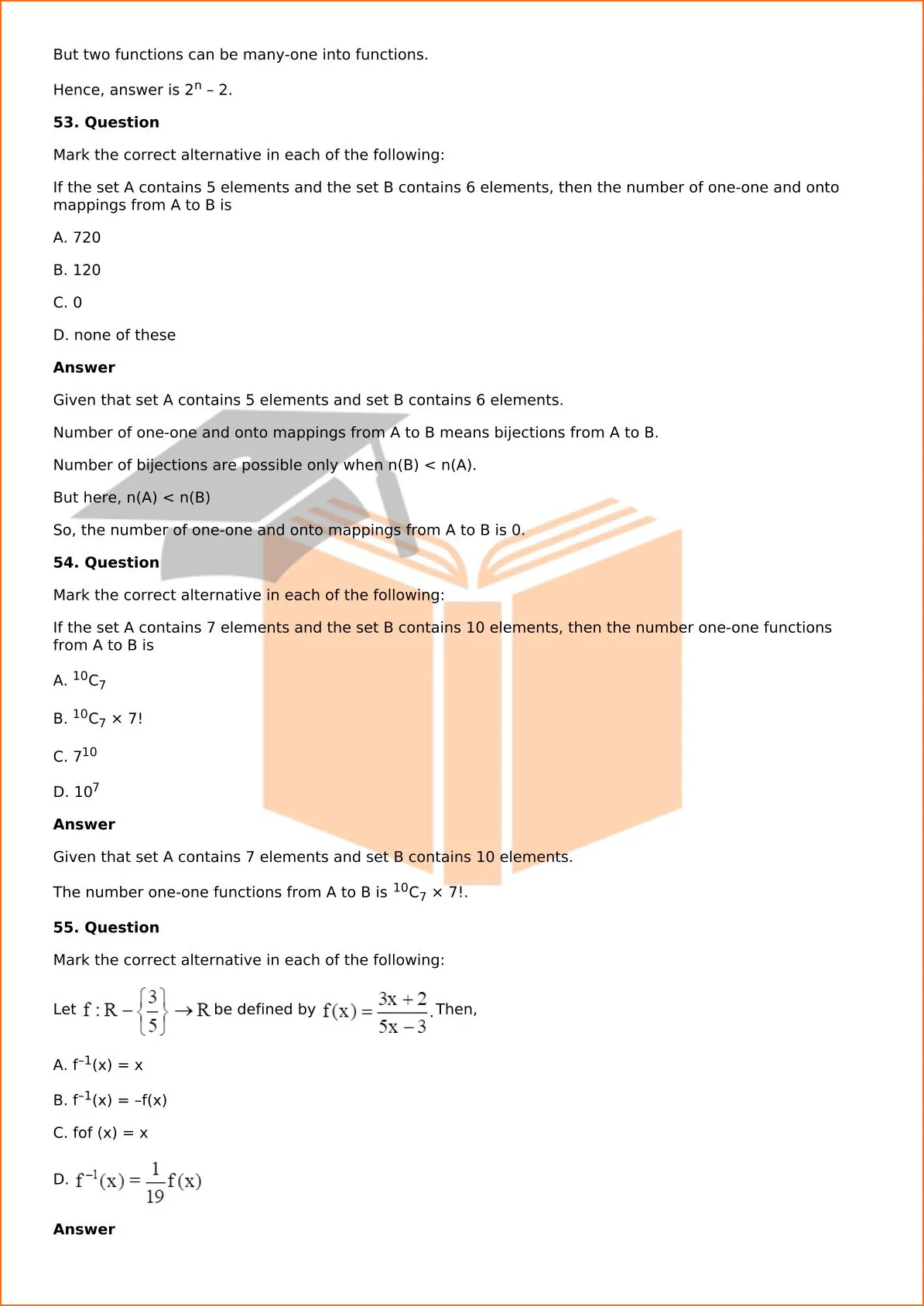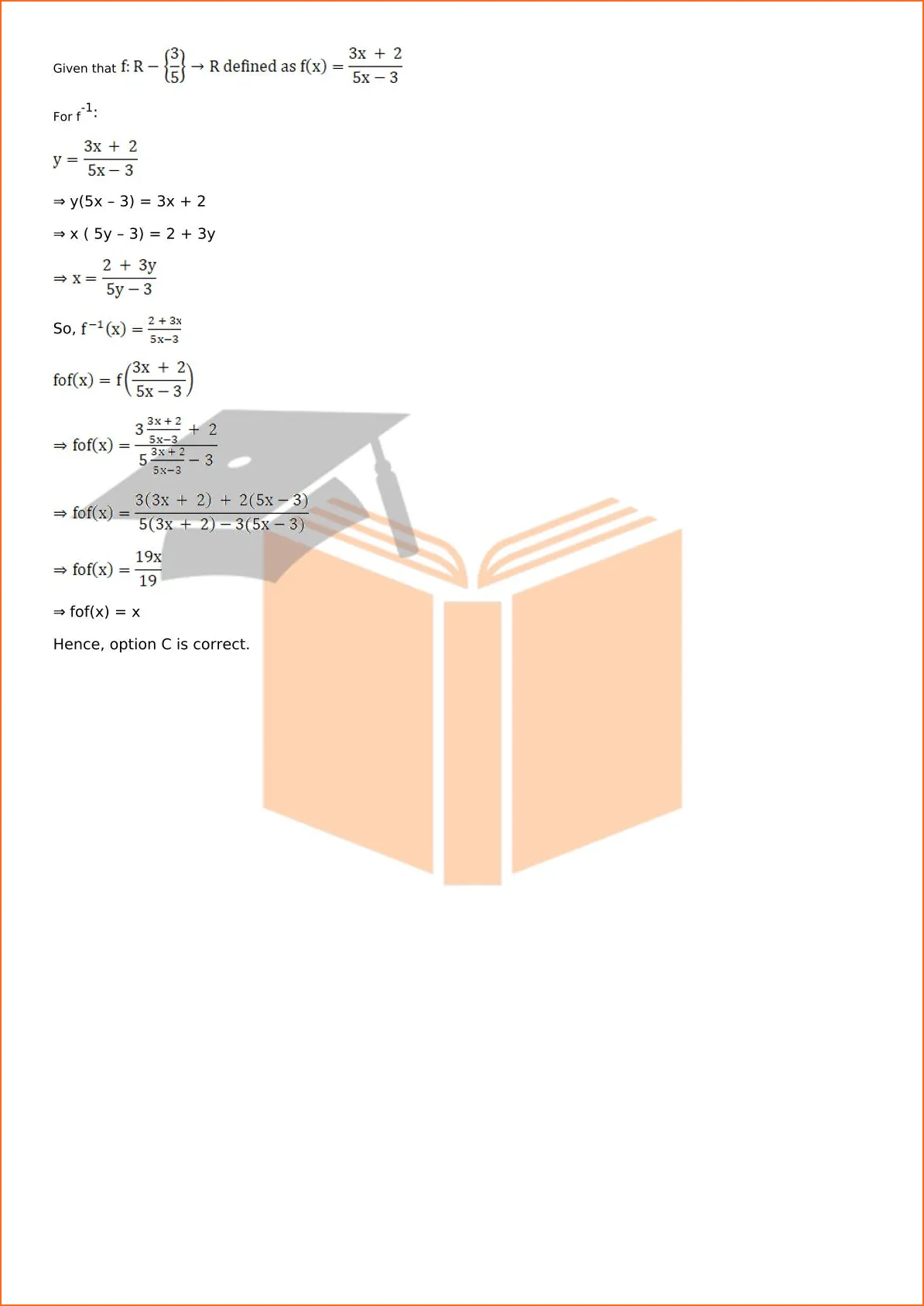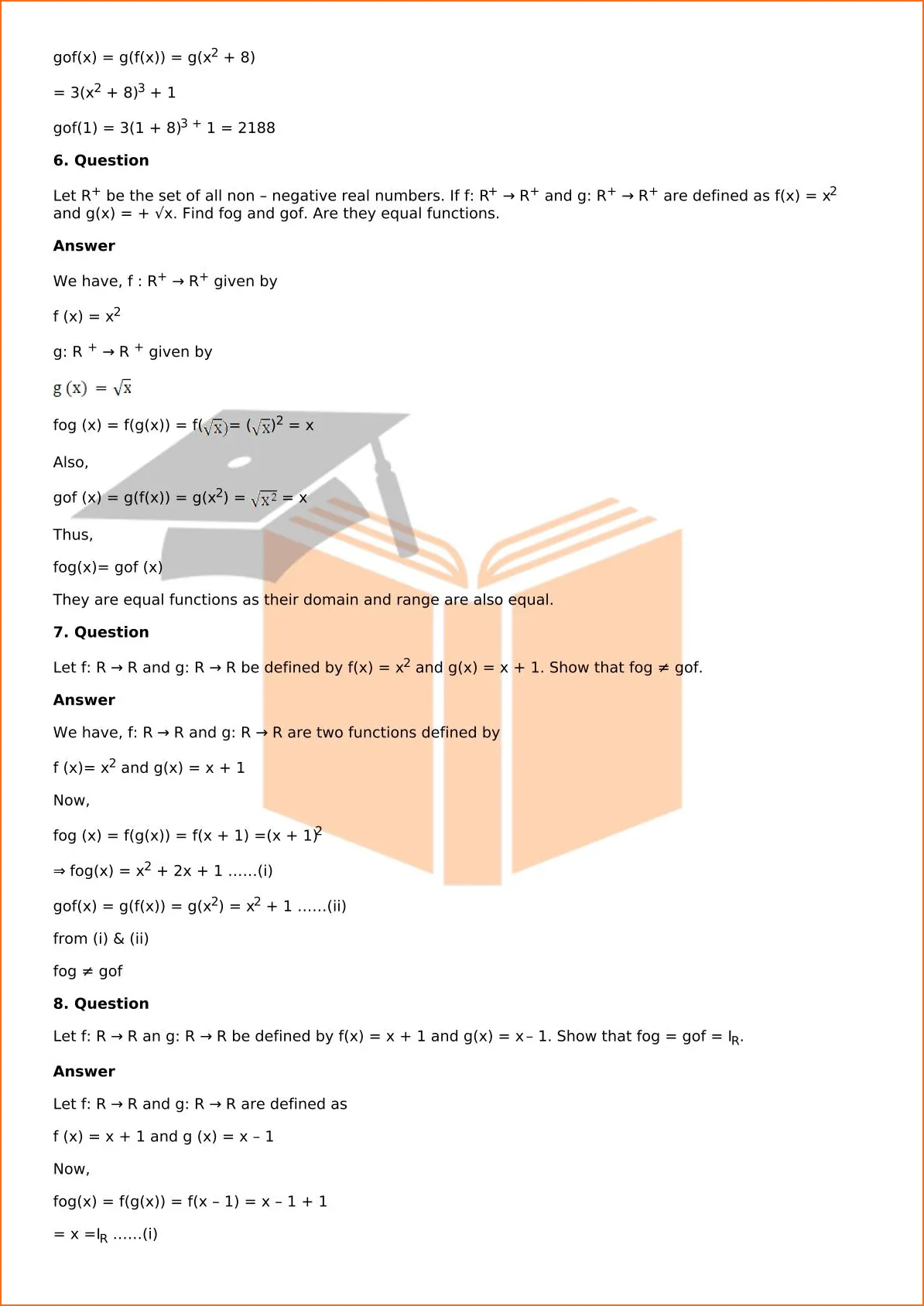 RD Sharma Solutions For Class 12 Maths Chapter 2 in Pdf Download
Since math is a complex subject for 12th graders, these solutions will change the way each student maths and help them understand how interesting and easy this subject is. RD Sharma Solutions focuses on learning various mathematical strategies and shortcuts for quick and easy calculation. 12th Math Download RD Sharma Solutions Download Now and Practice All Questions. Practicing these questions allows students to receive comprehensive training on all the questions they can form on the exam.