NCERT Solutions
RD Sharma Solutions for Class 6 Maths Chapter 19
RD Sharma Solutions for 6 Class Maths Chapter 19 - Geometrical Constructions
Students can easily download the RD Sharma Solutions for Class 6 Maths Chapter 19 - Geometrical Constructions pdf to score well in the exam. ExamExxpert faculty prepare detailed solutions to each problem after doing detailed research on each concept. From the RD Sharma textbook, students can solve problems by providing solutions to analyze areas of their weaknesses. RD Sharma Solutions mainly helps students to solve high difficulty level problems effectively.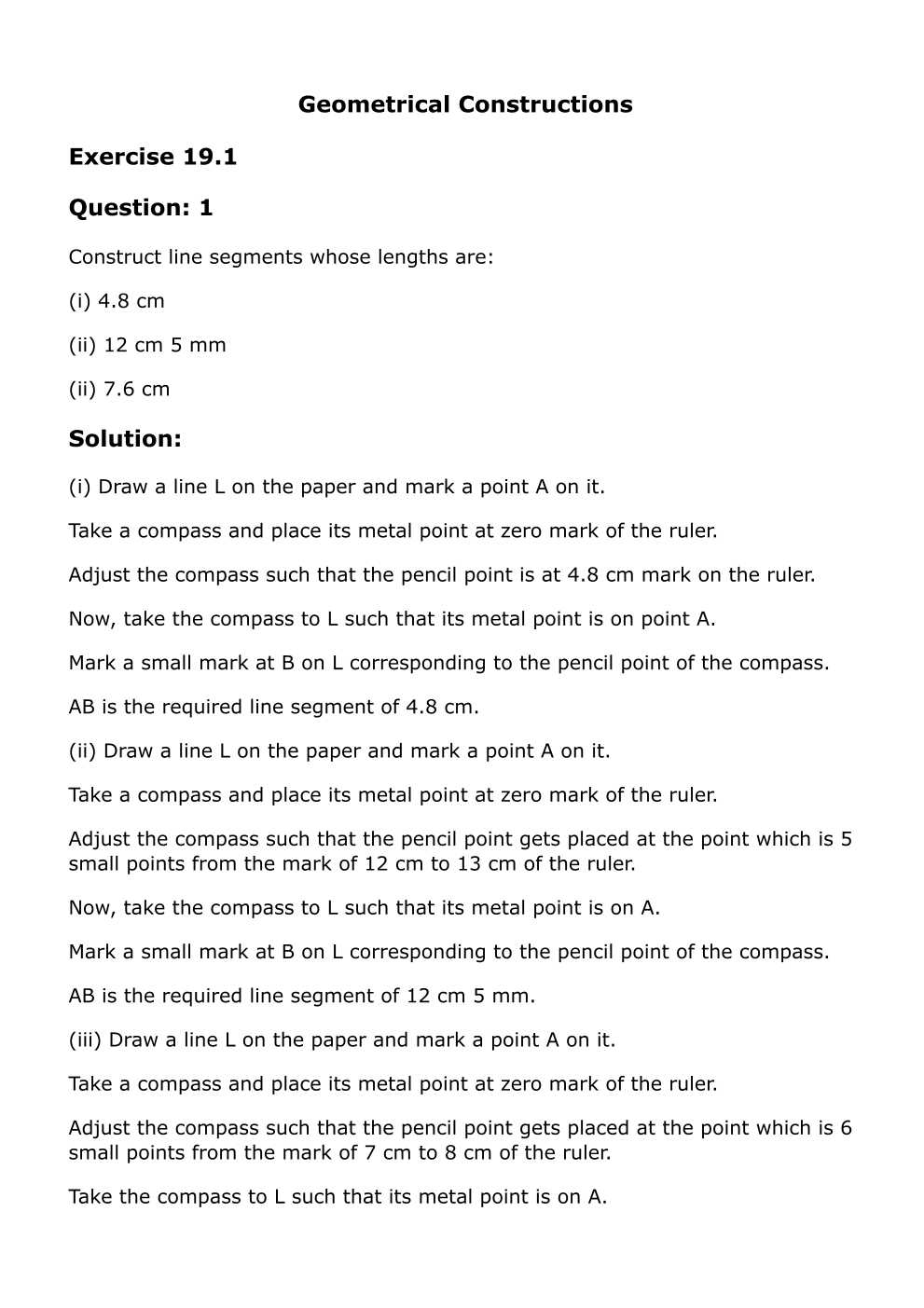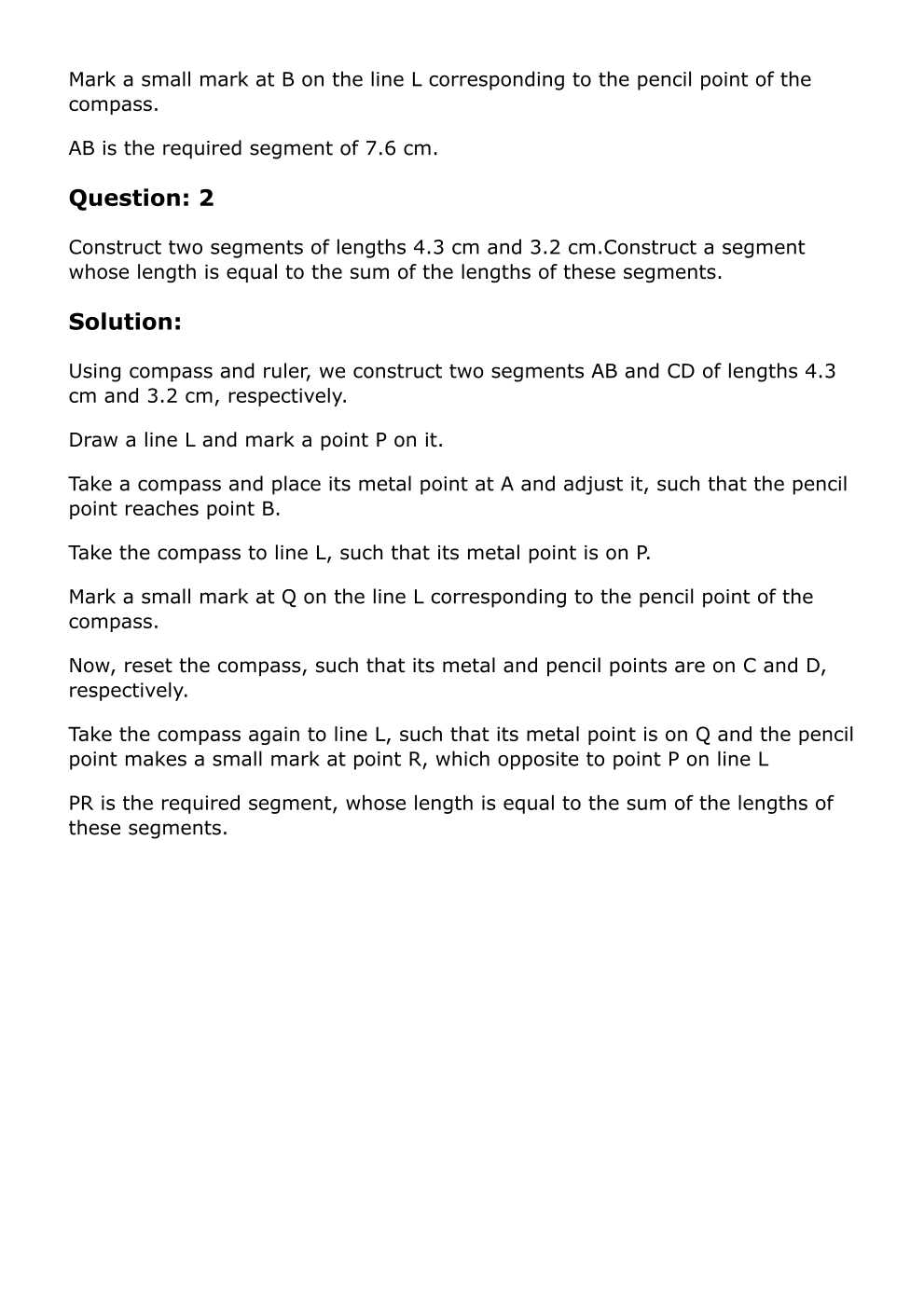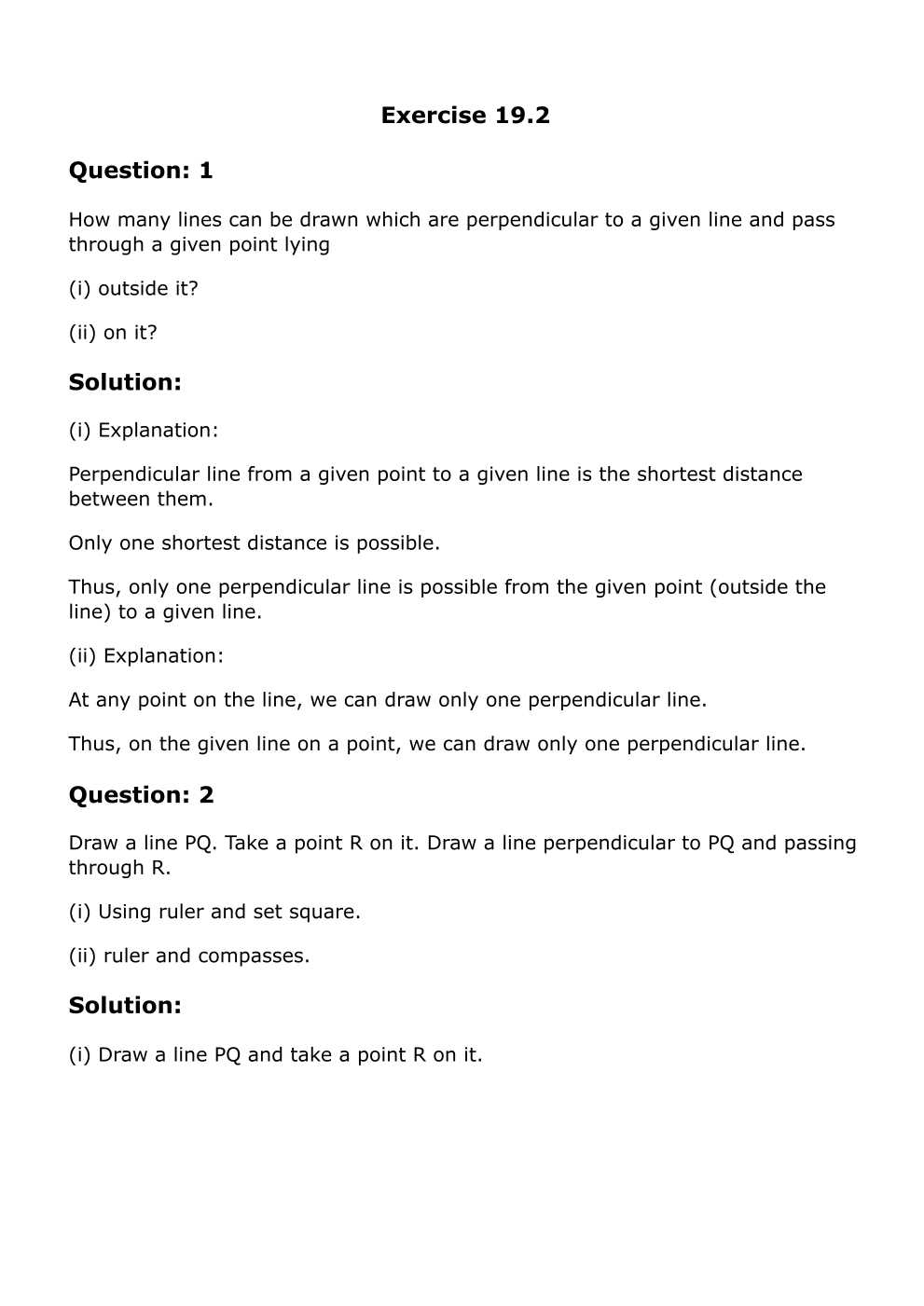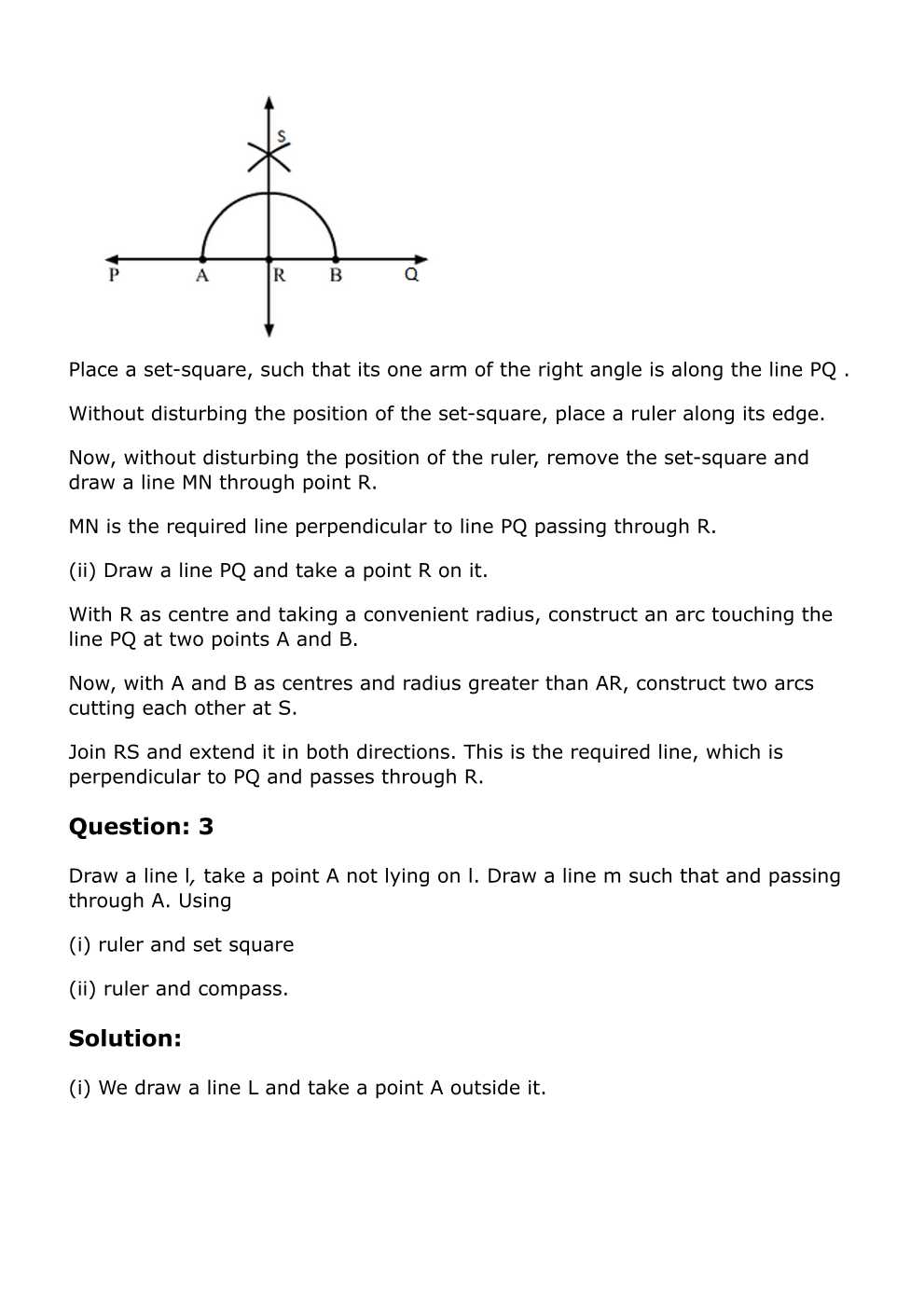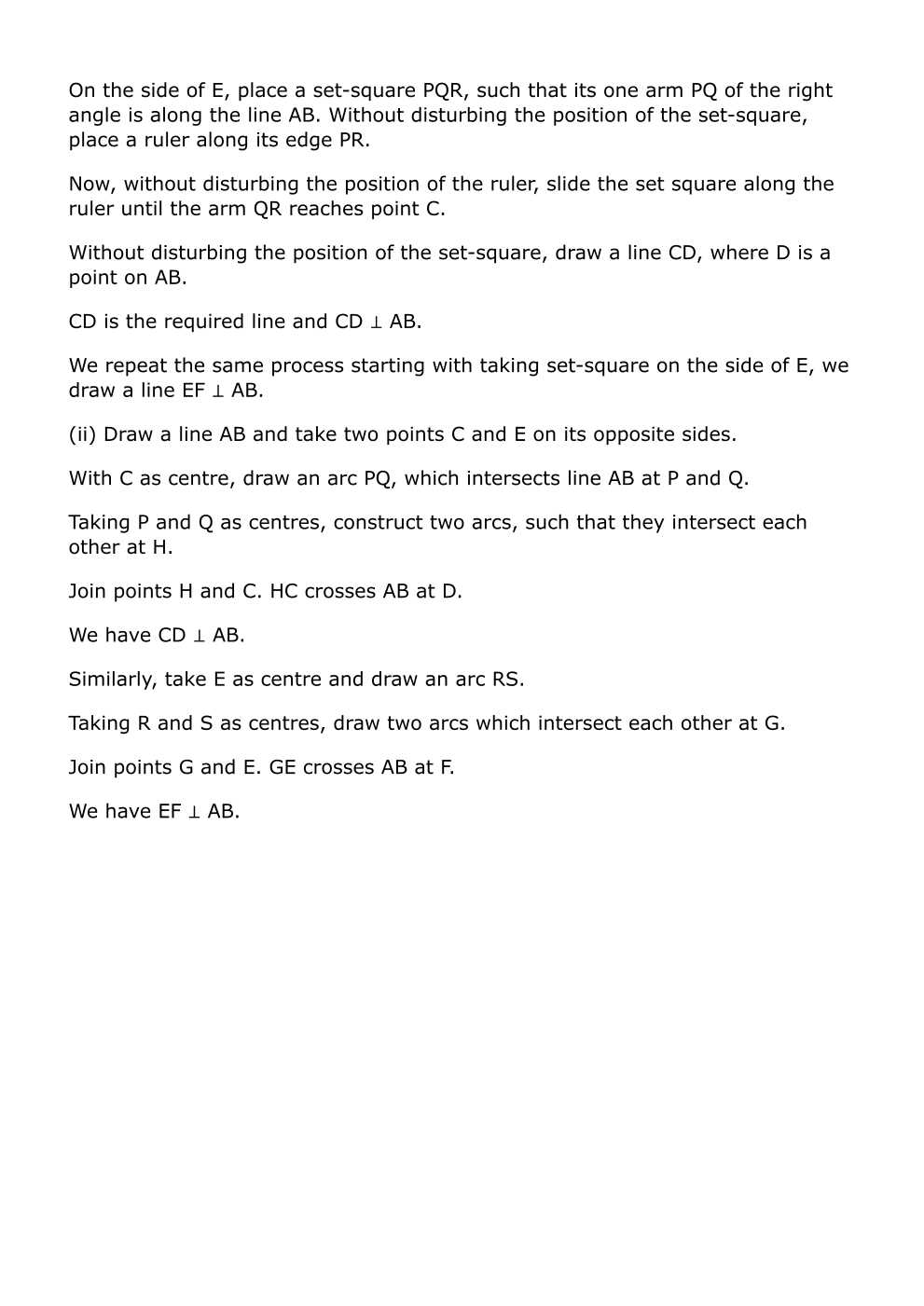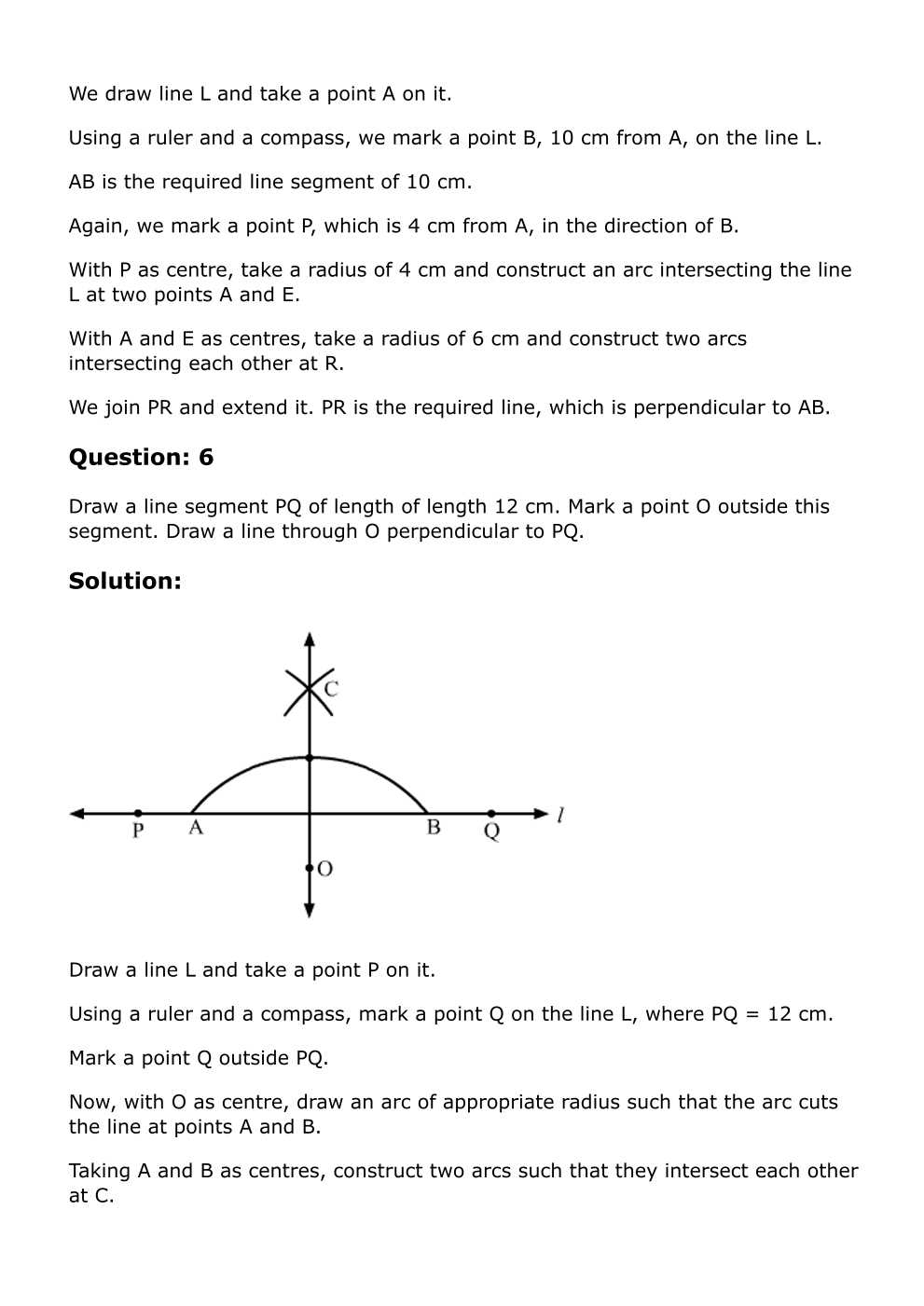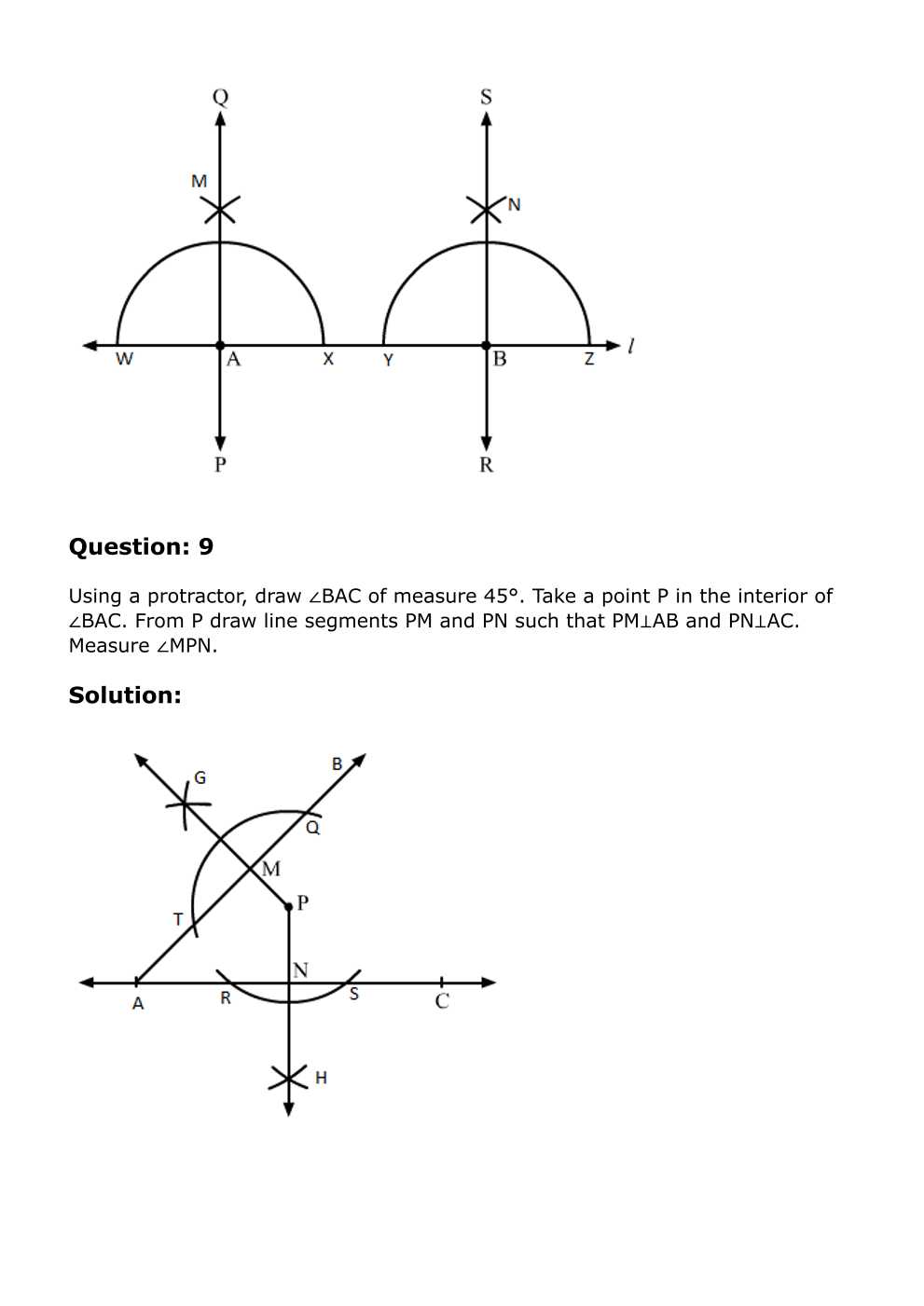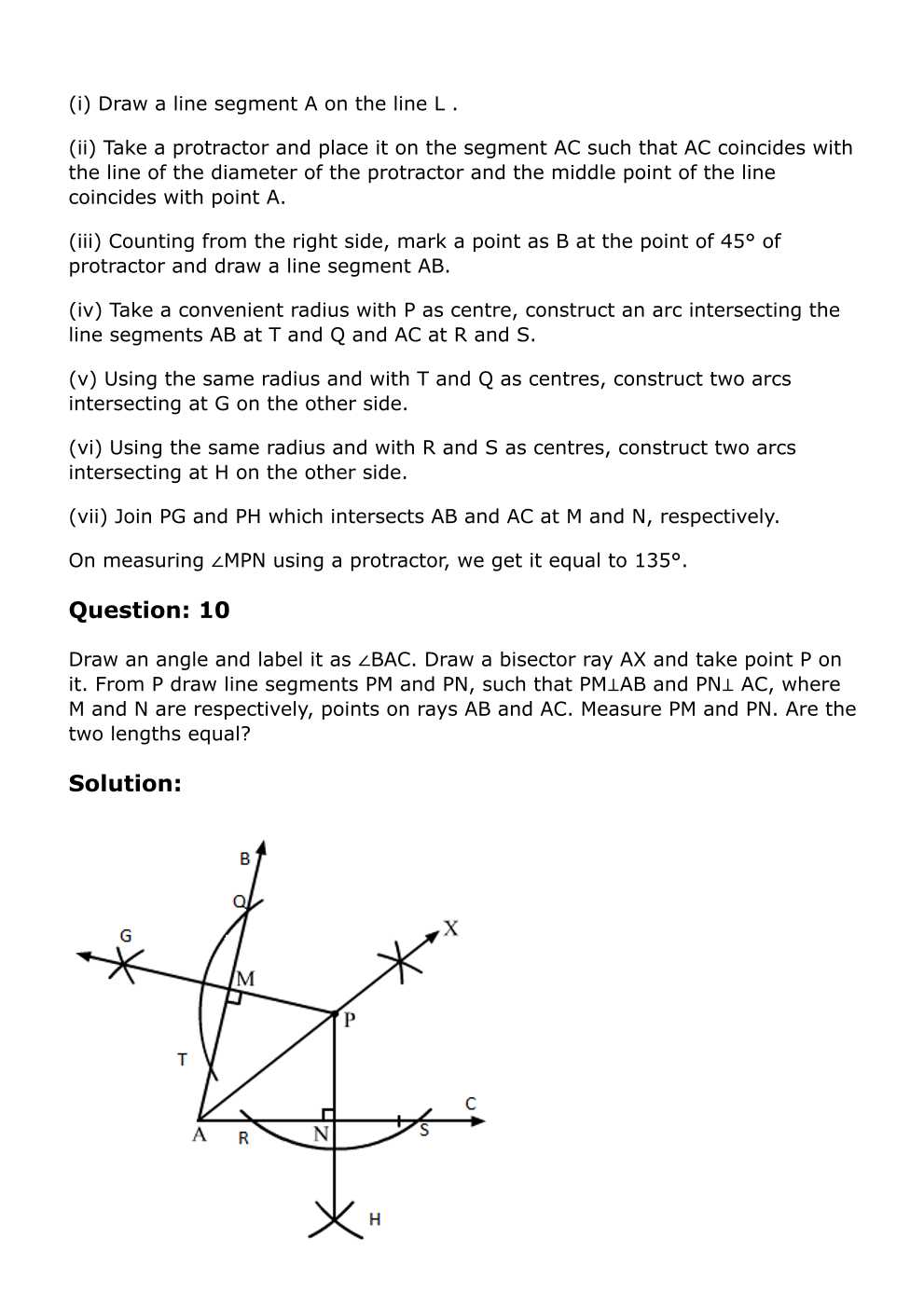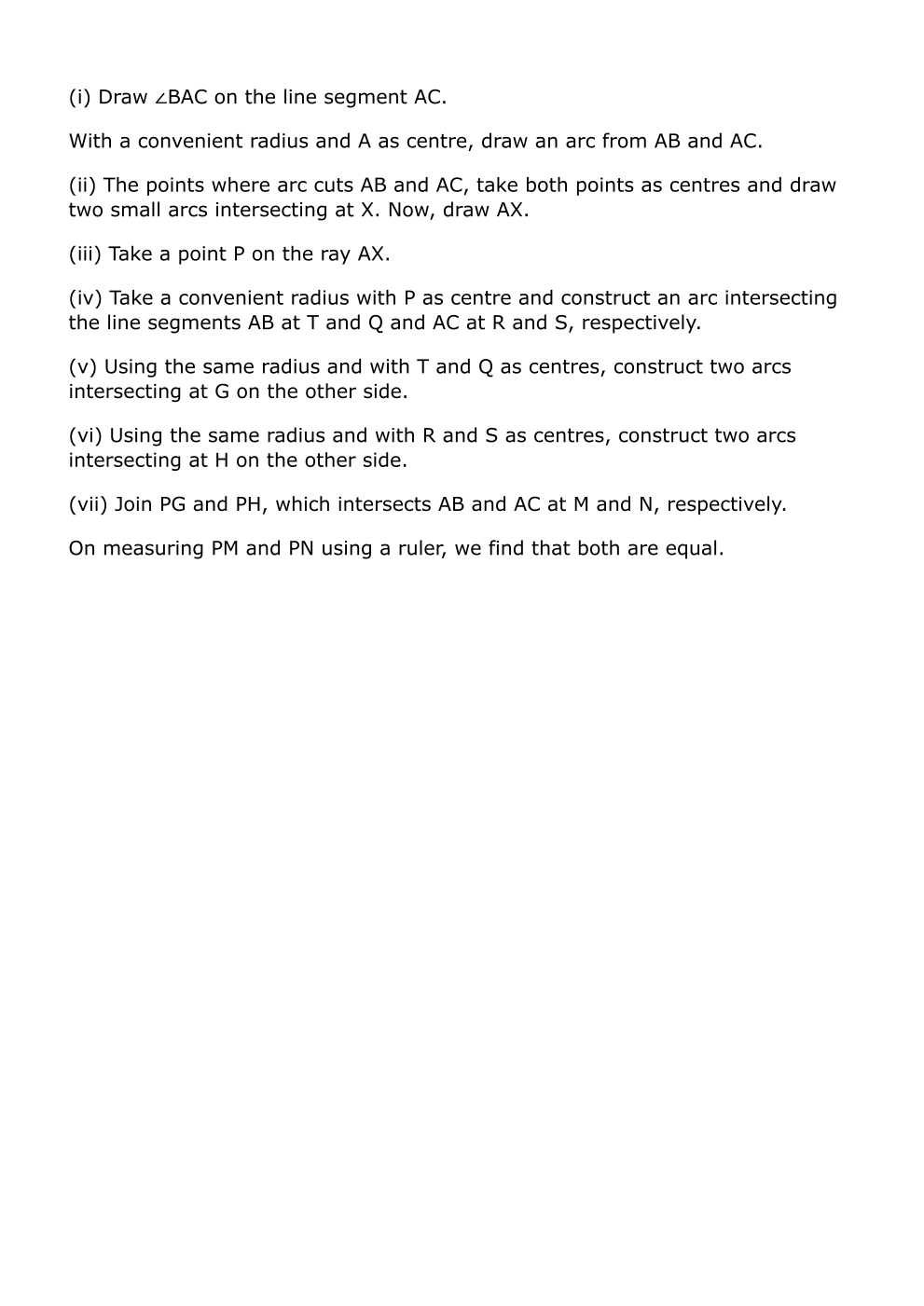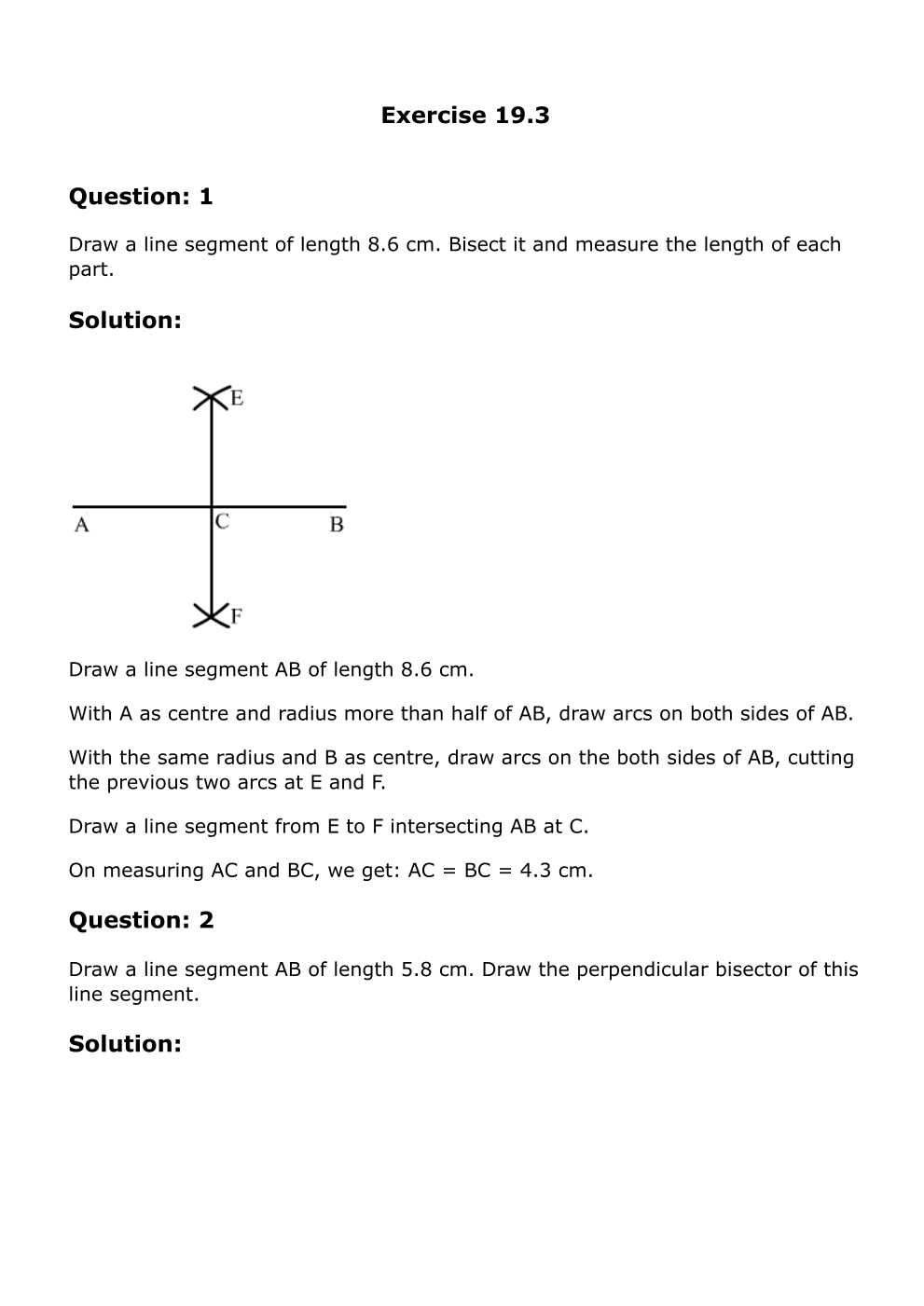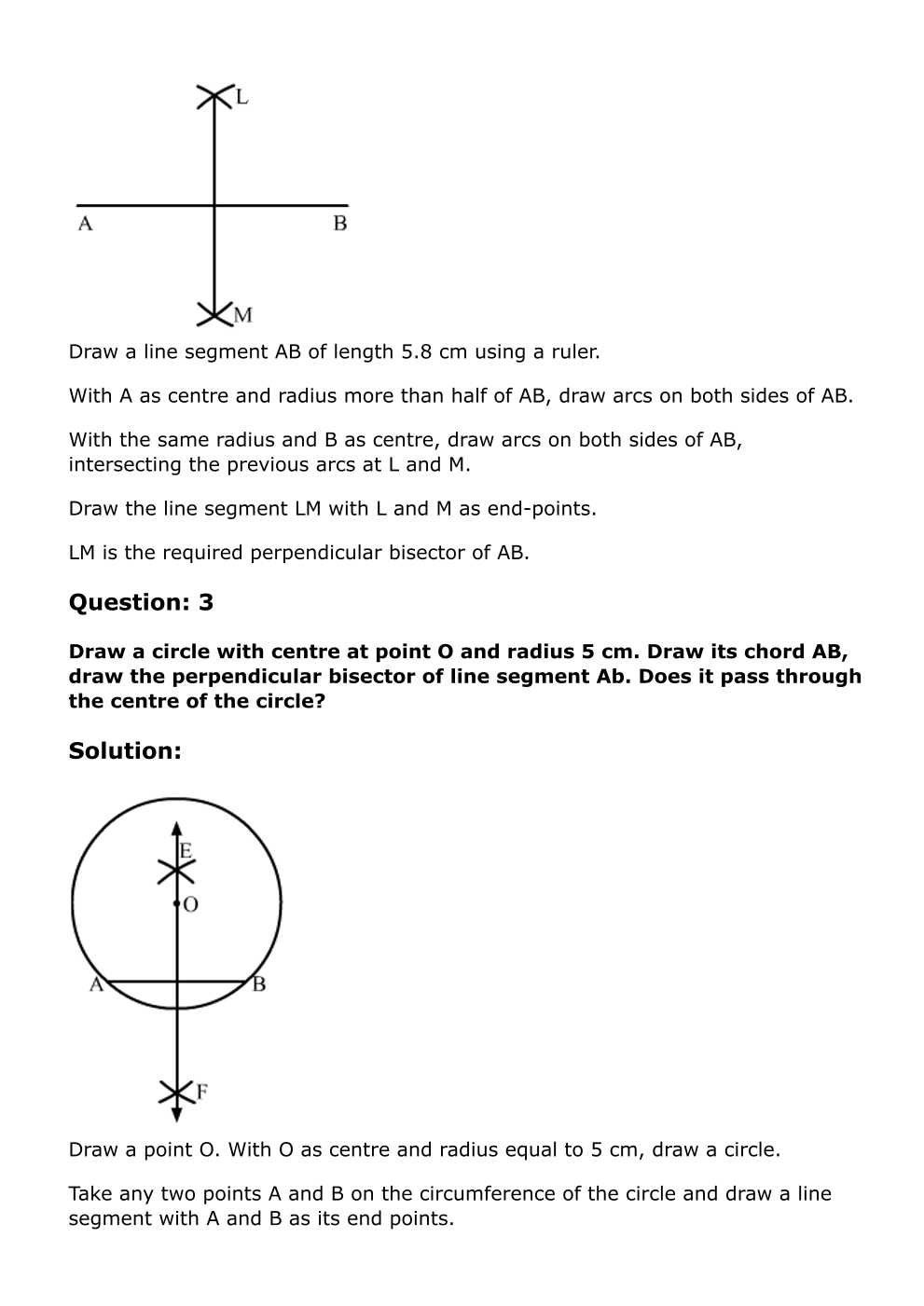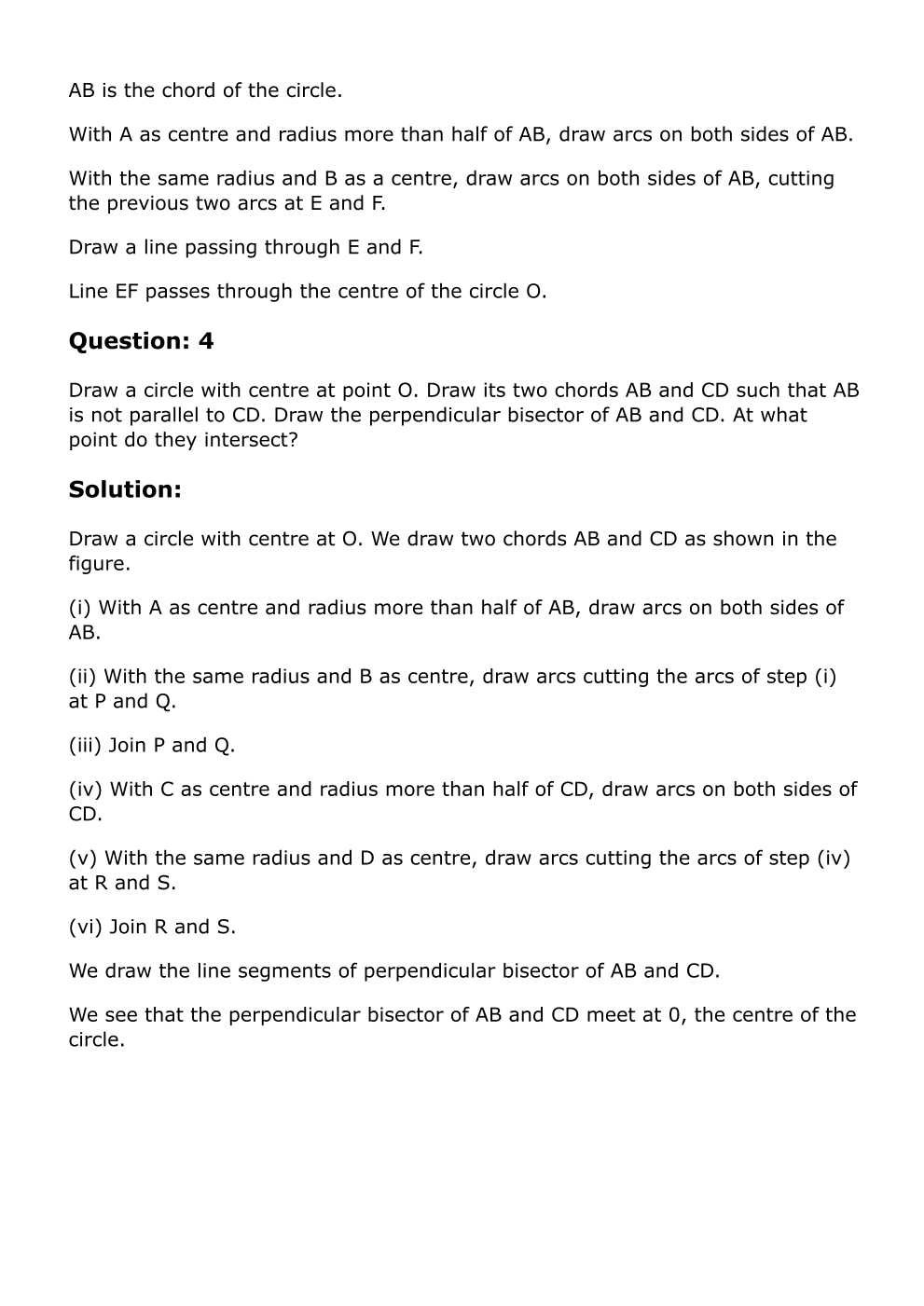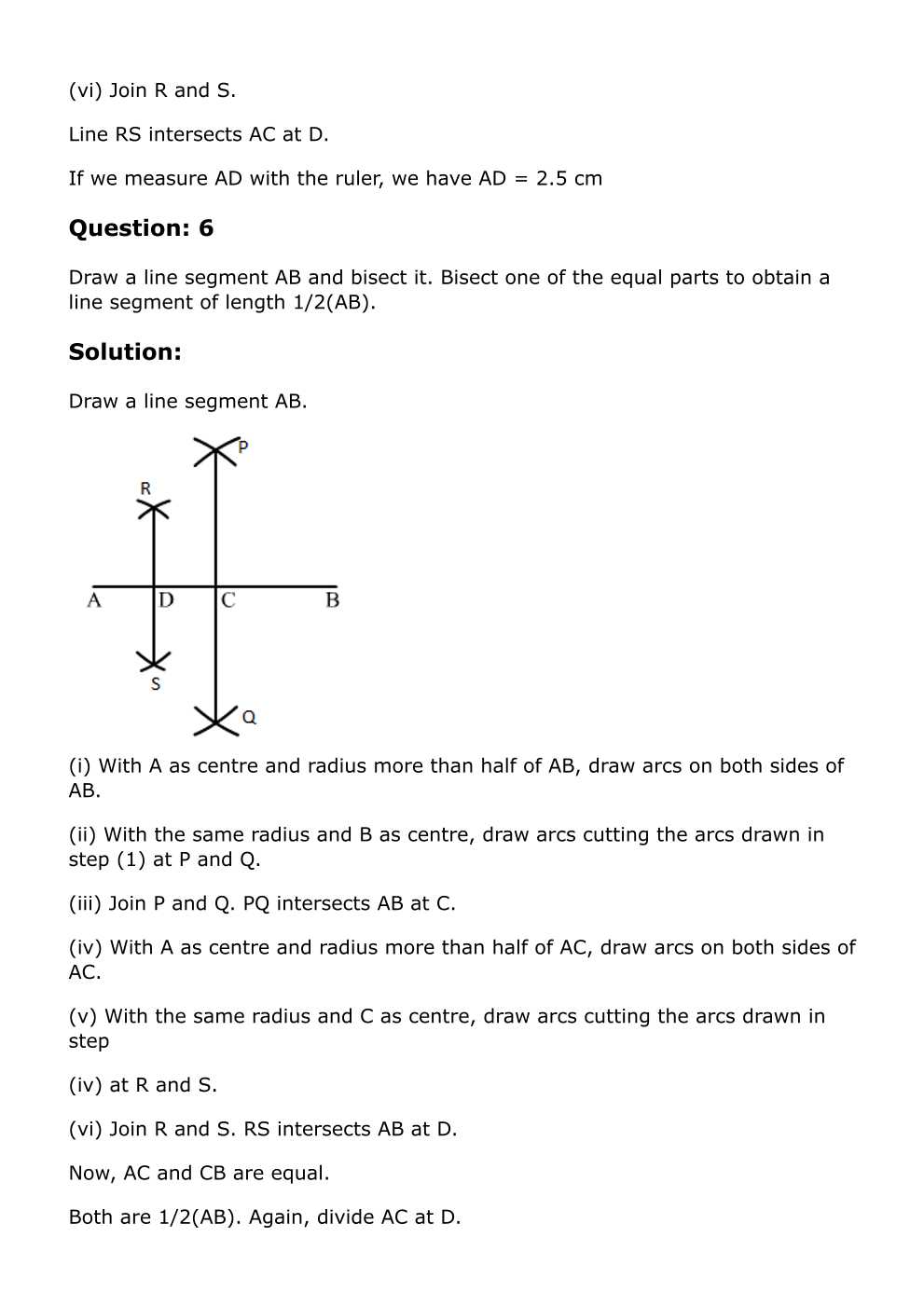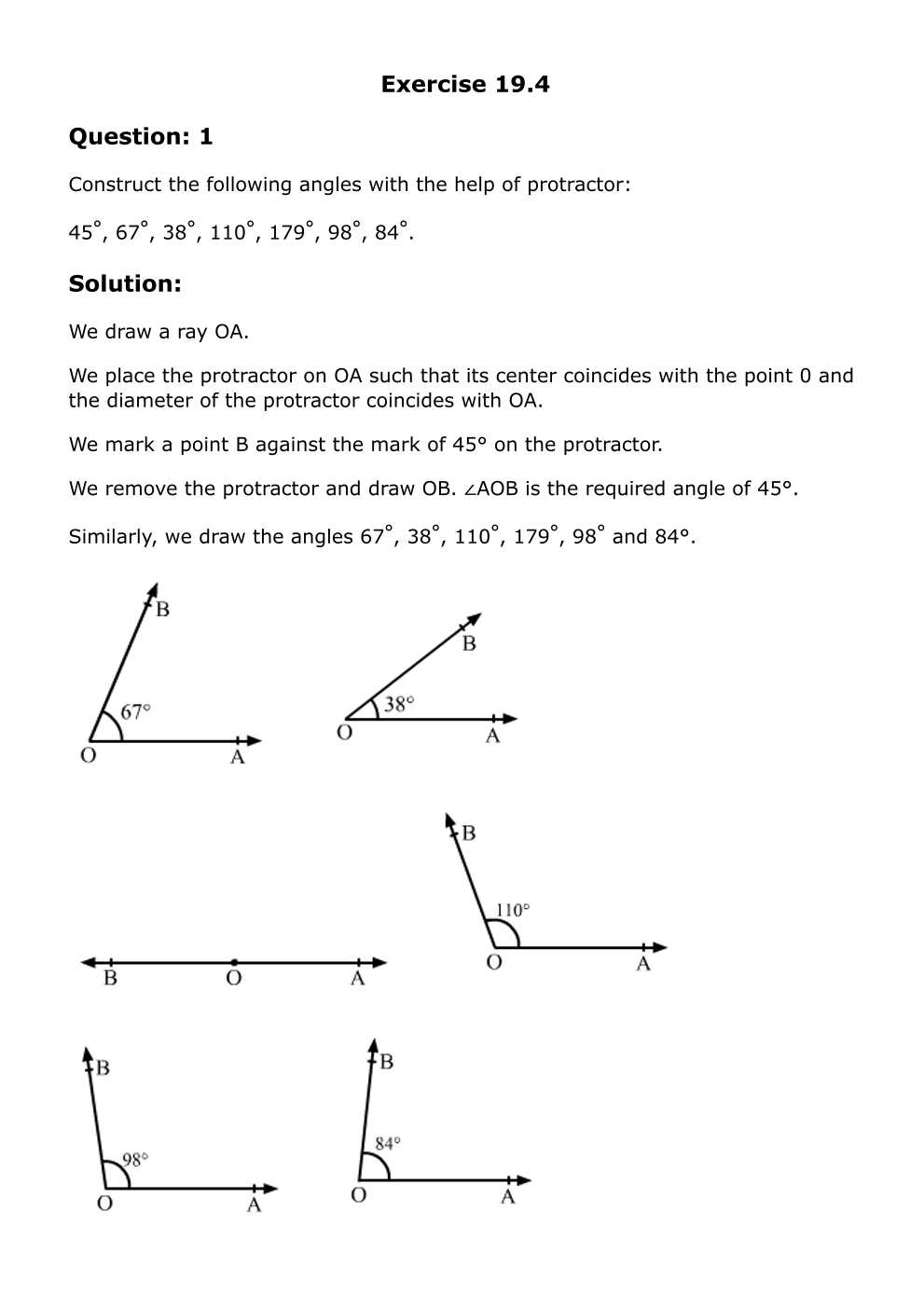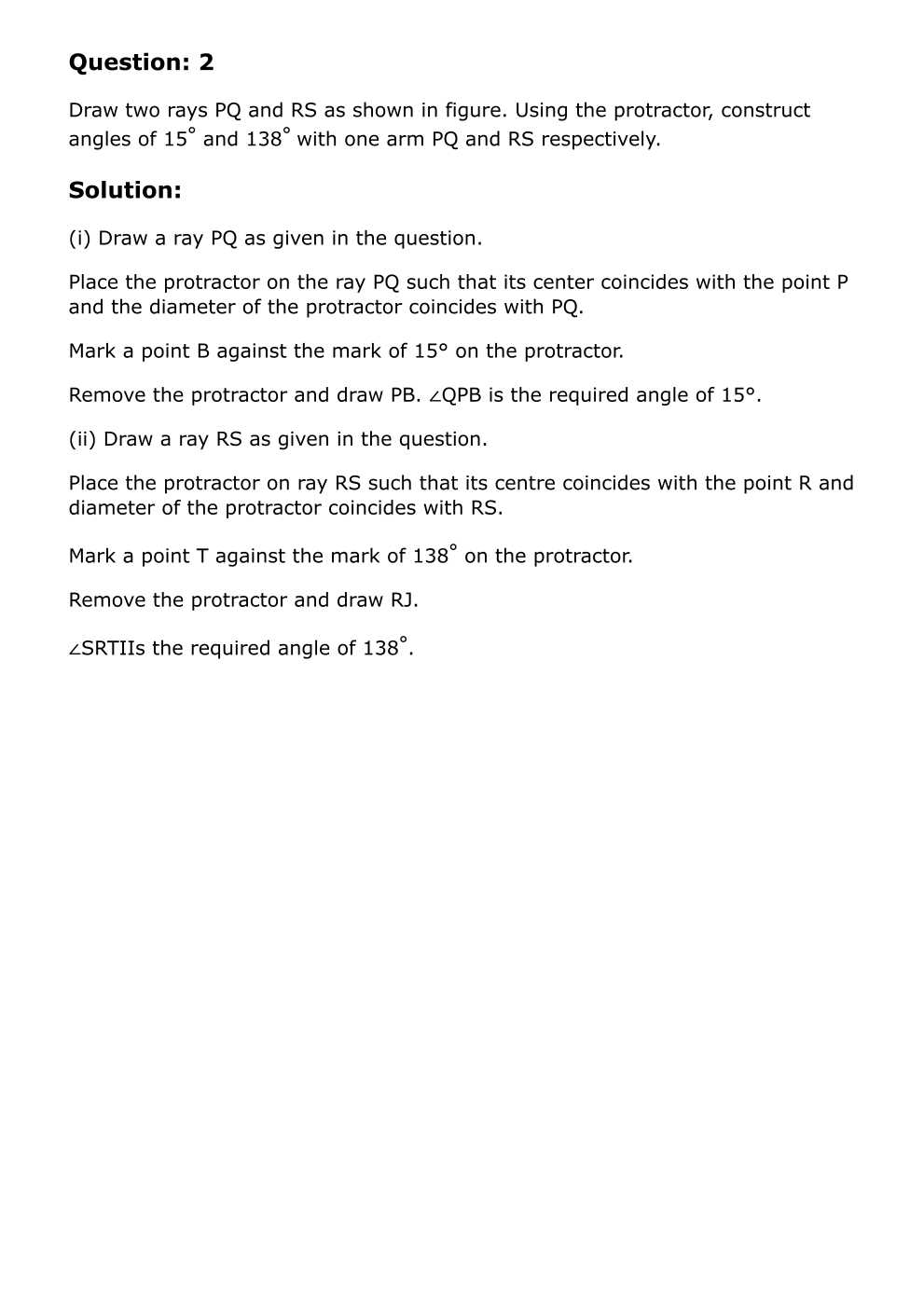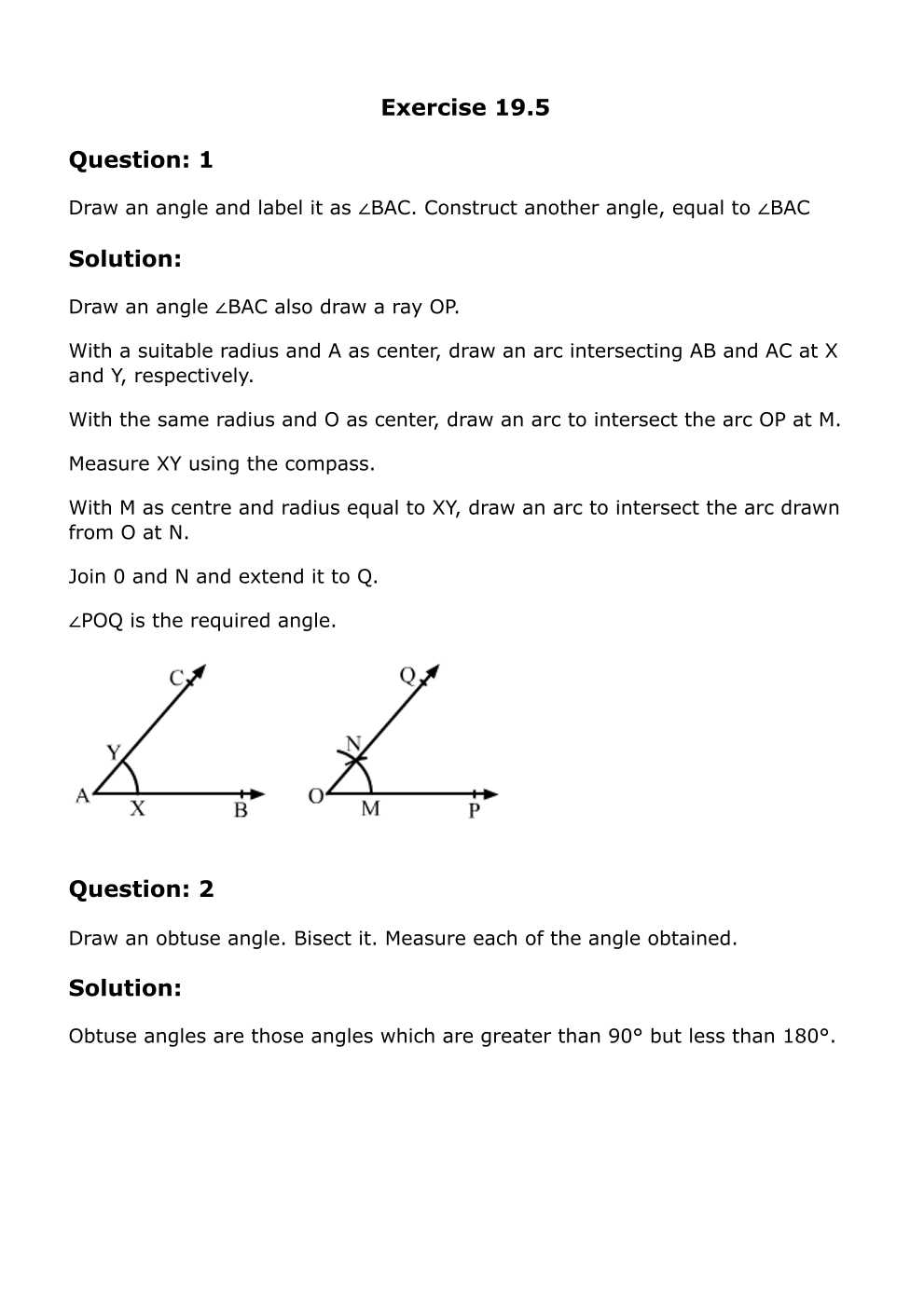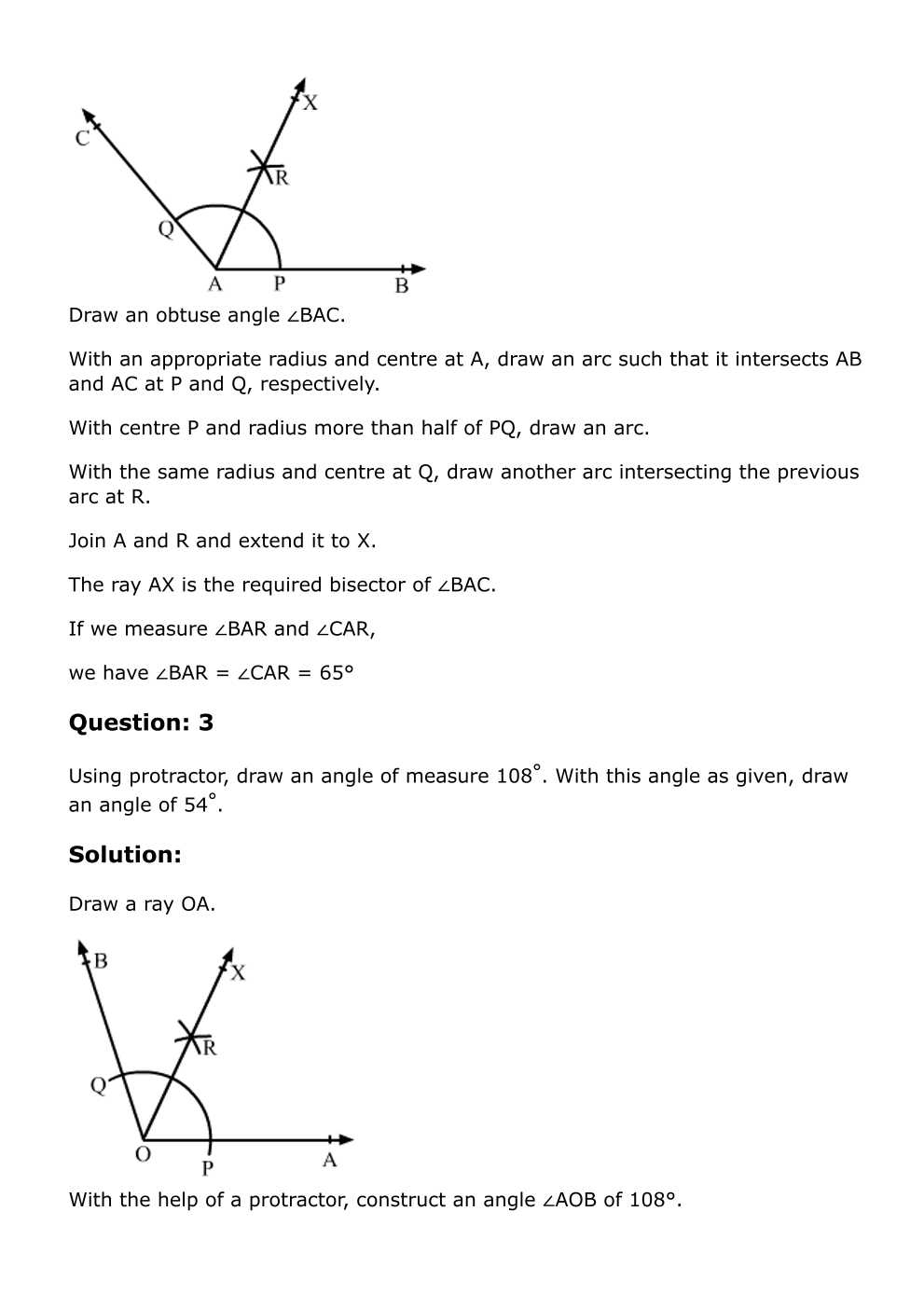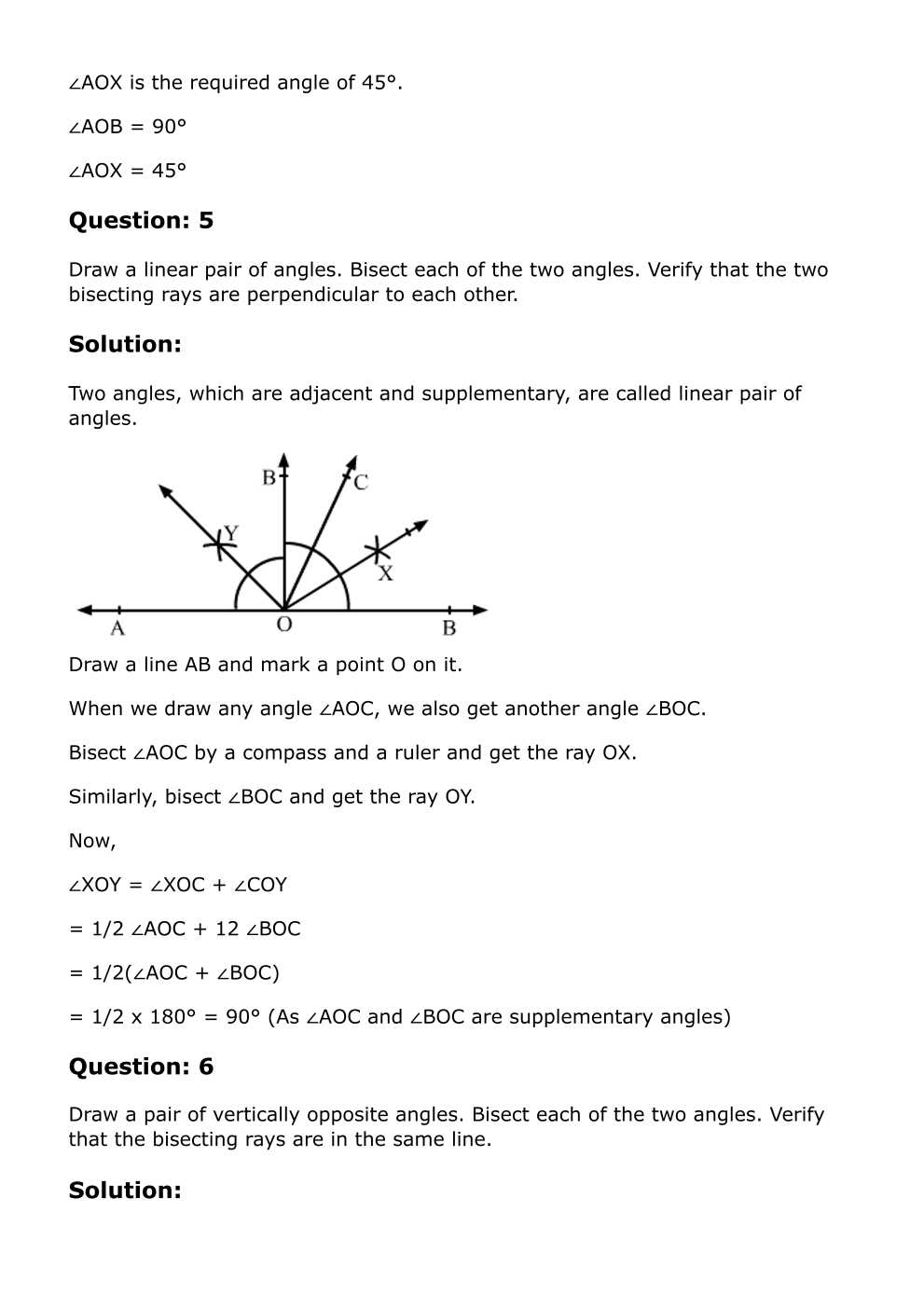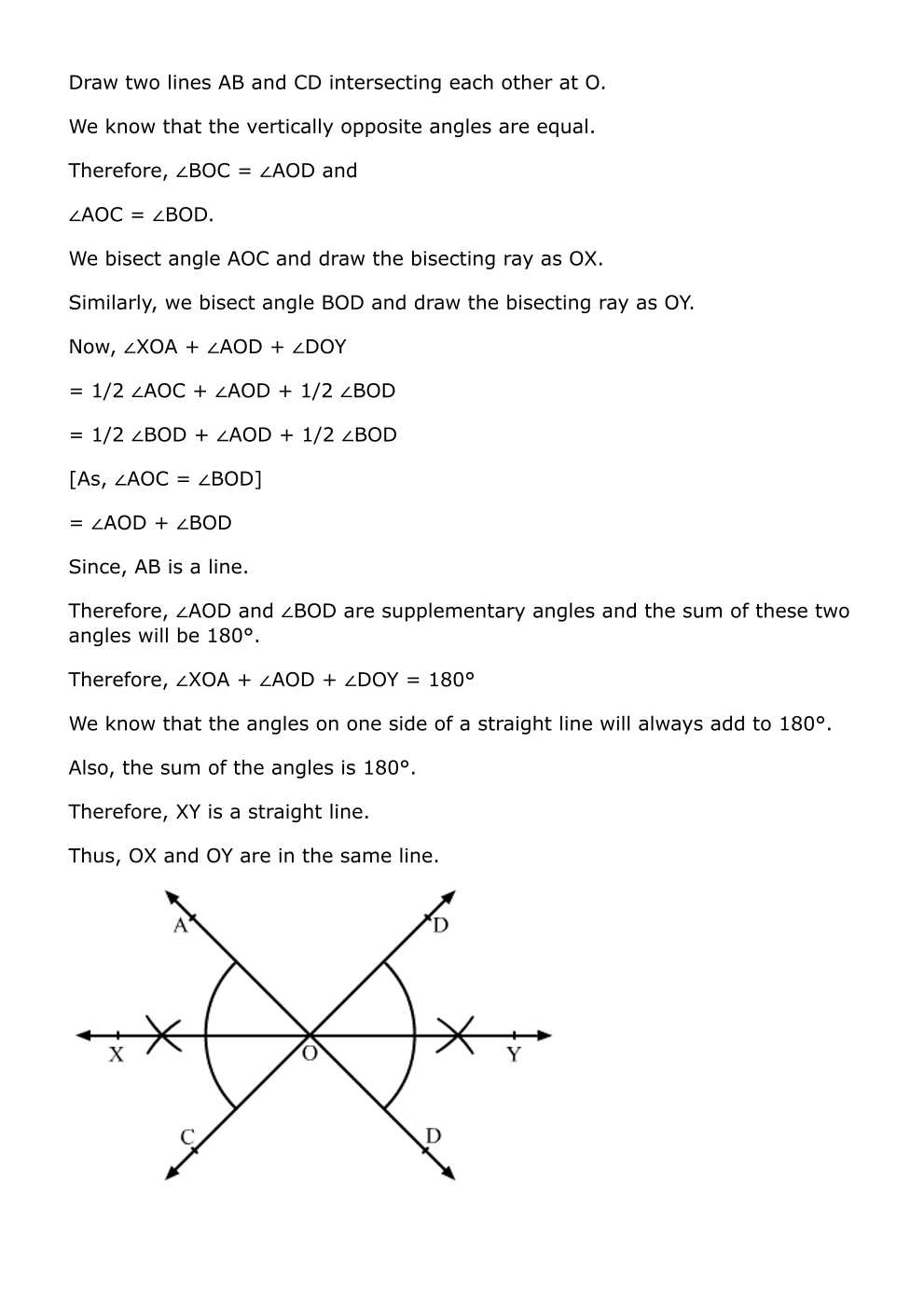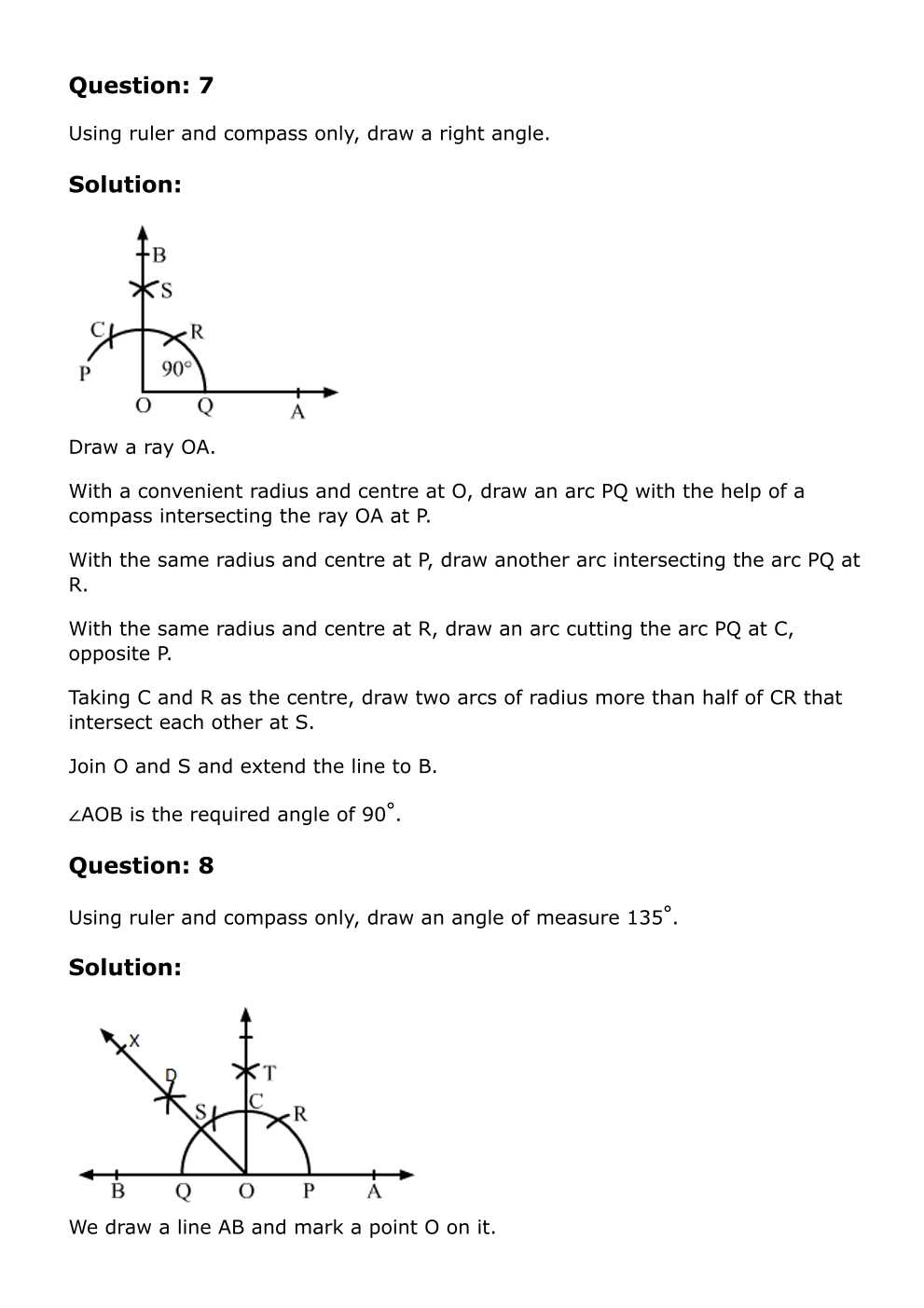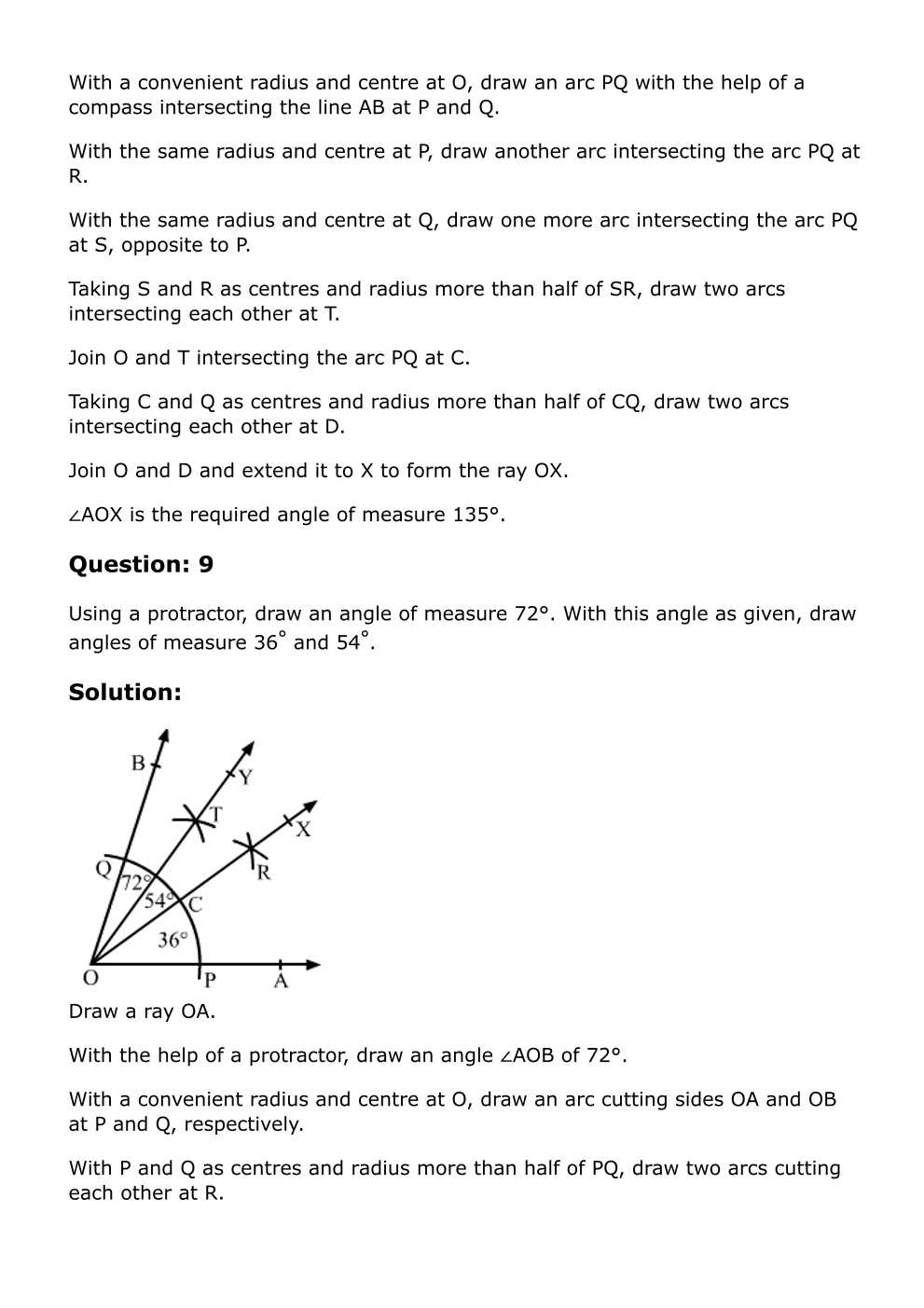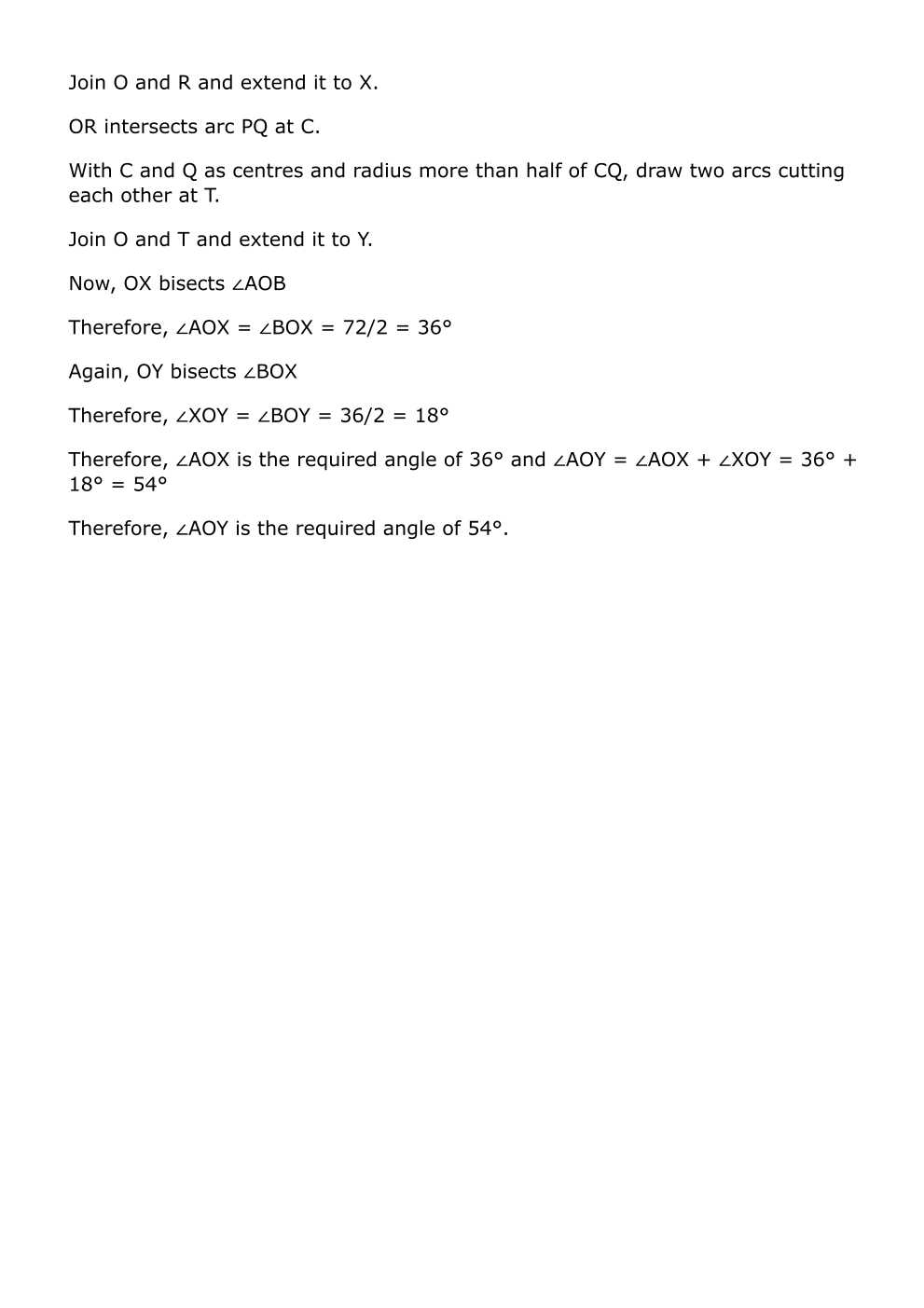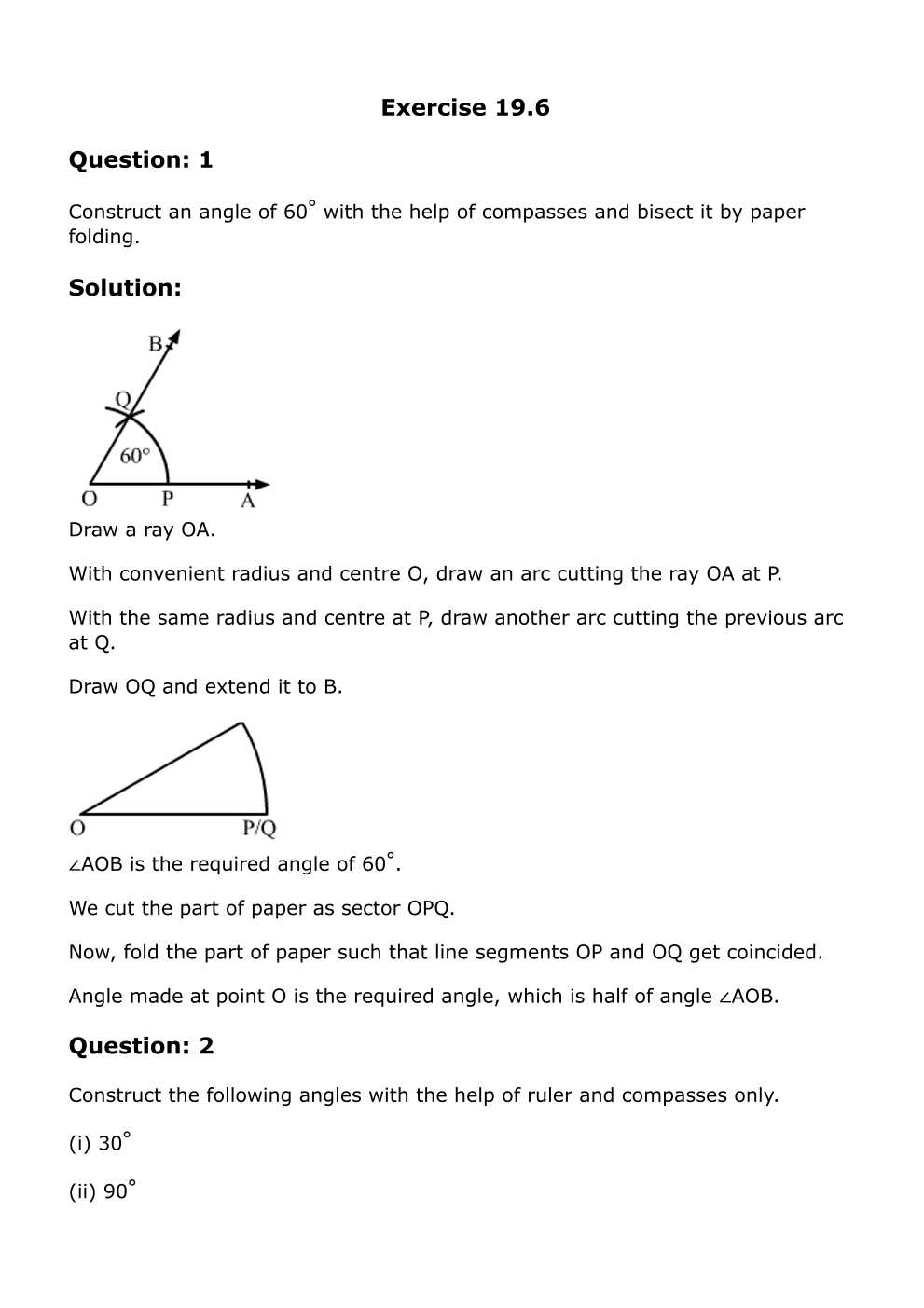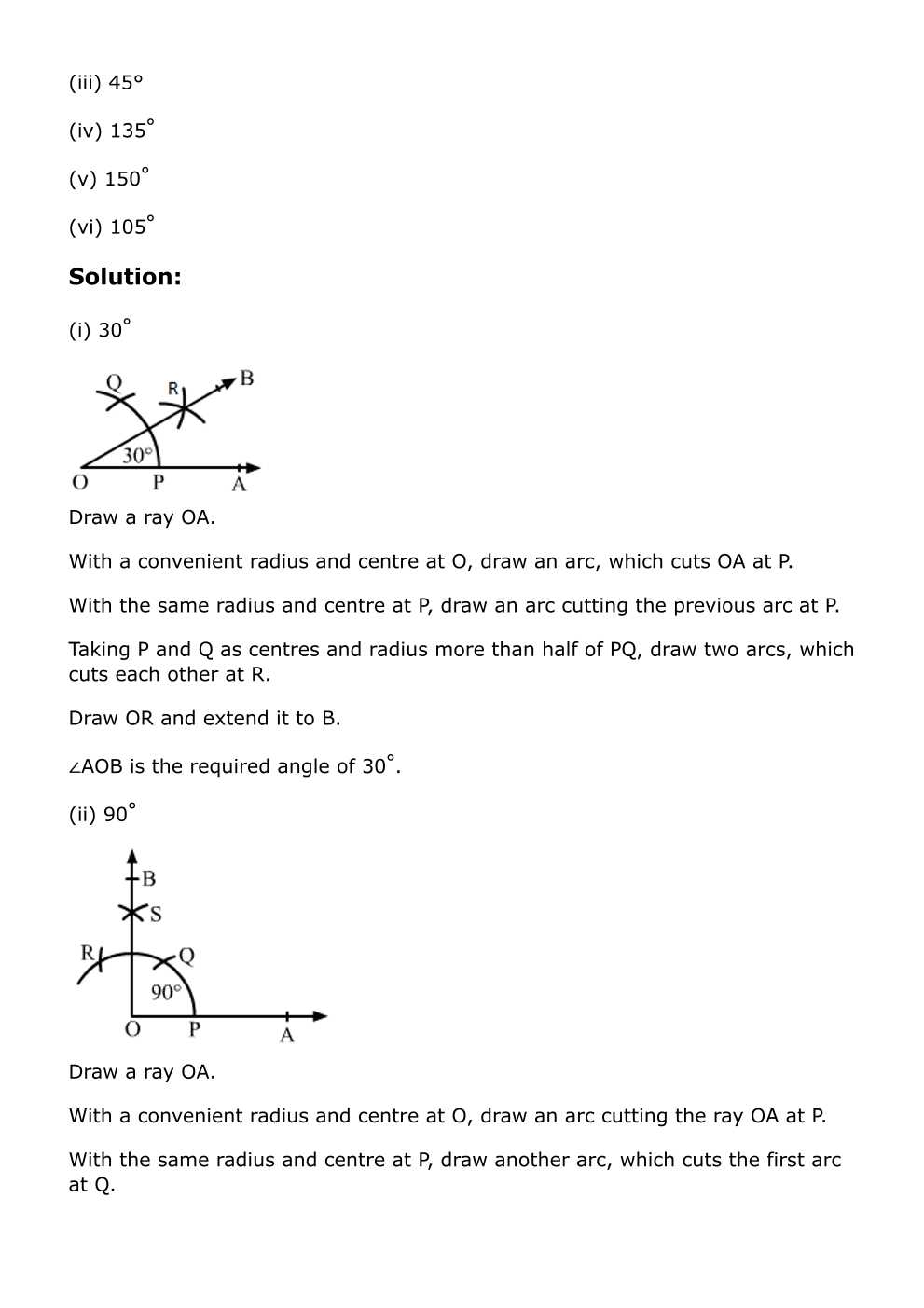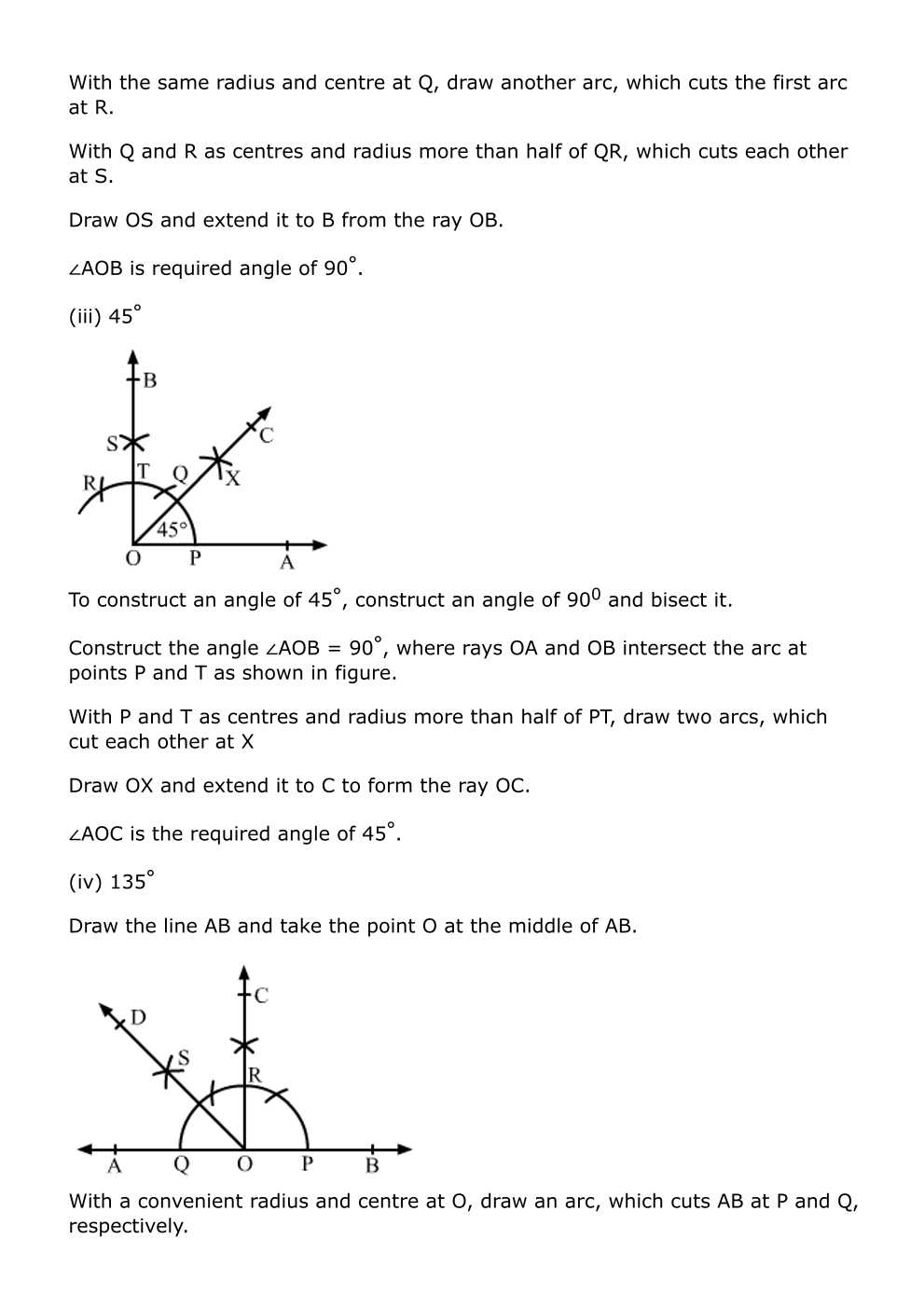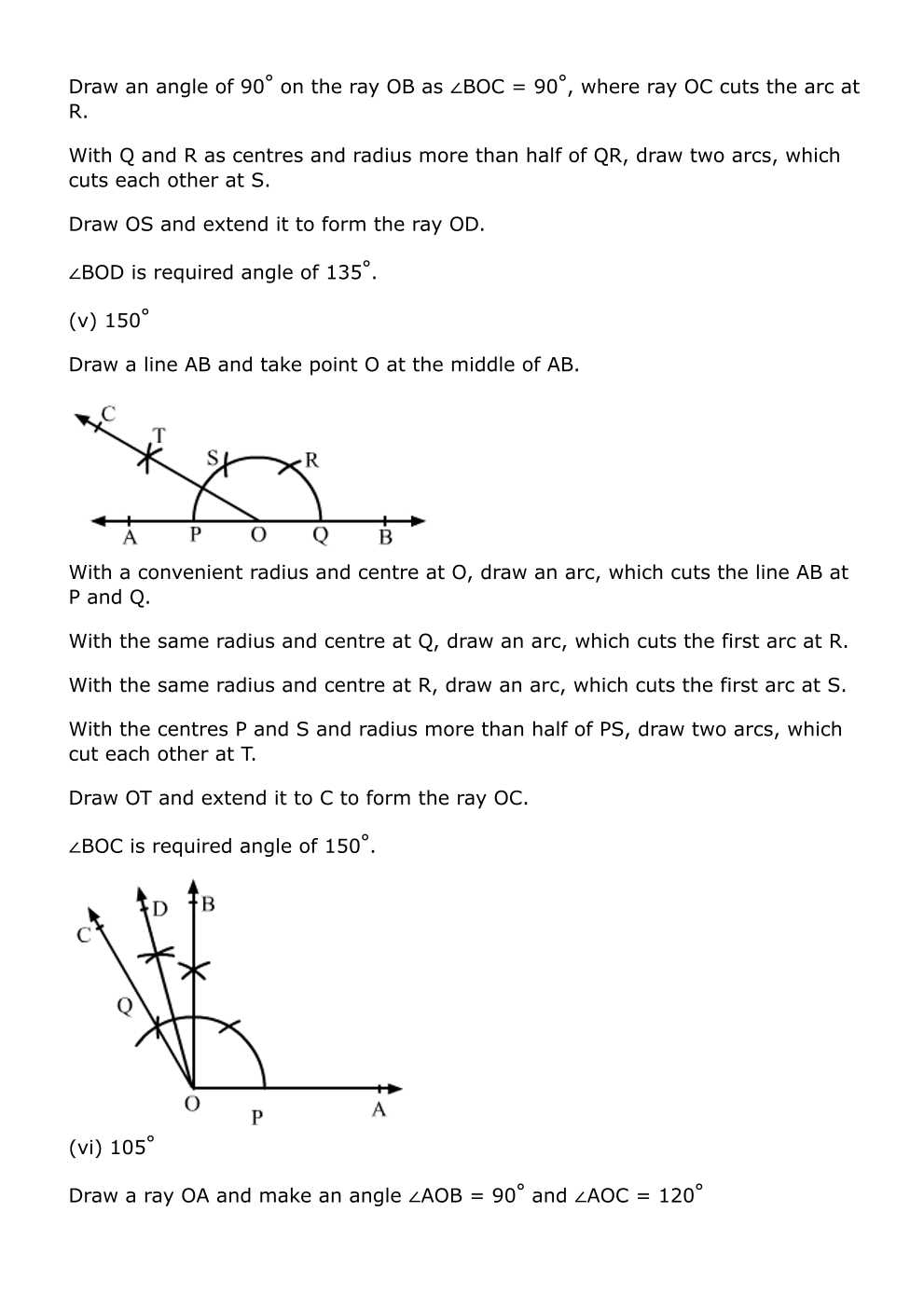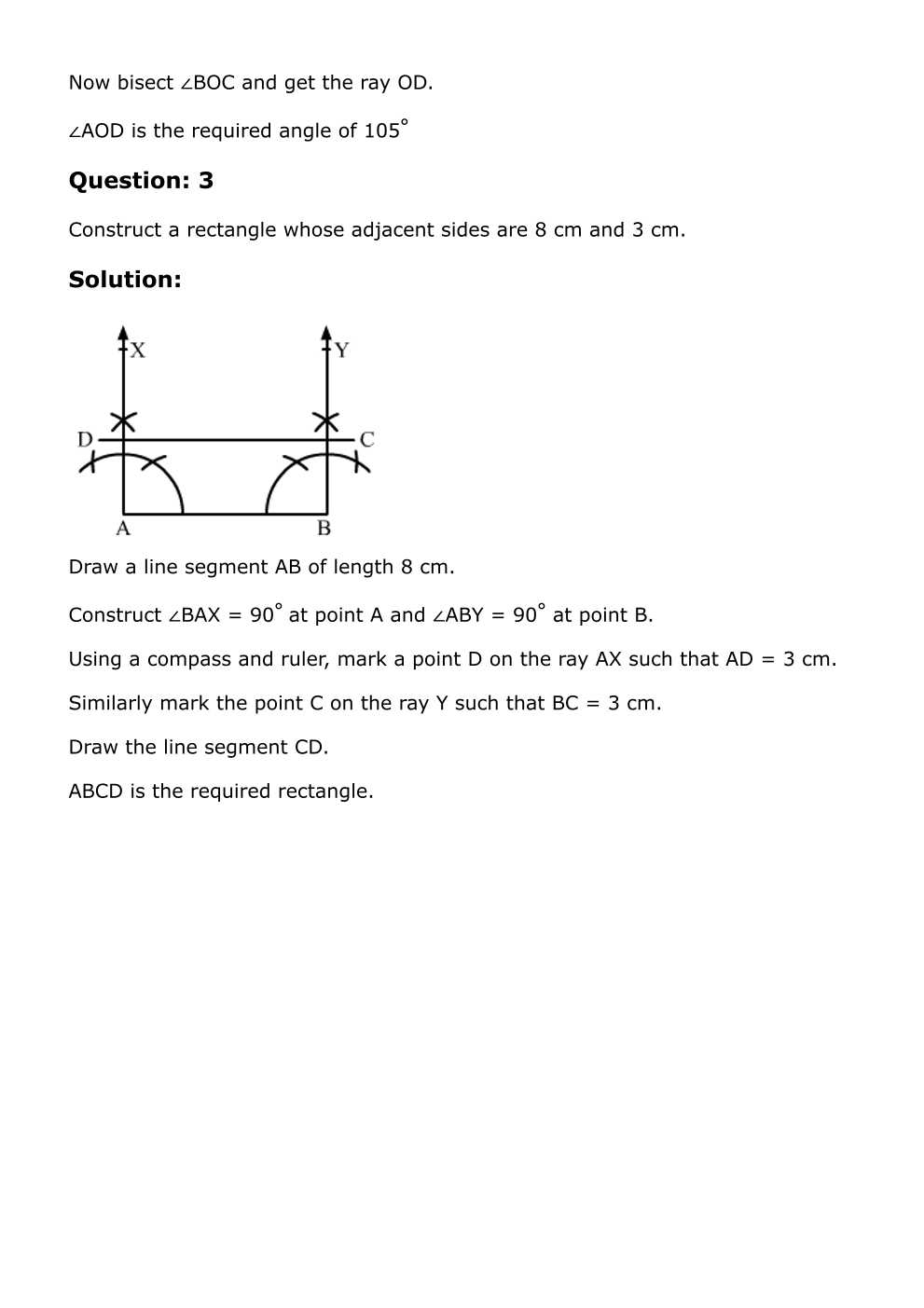 RD Sharma Solutions for Class 6 maths Chapter 19 in Pdf Download
Download RD Sharma Solutions for Class 6 maths in pdf format at ExamExxpert.com and strengthen your mathematical concepts with ease. We have uploaded RD Sharma solutions in a modified format for the convenience of the students. With the help of these solutions, students can easily understand the whole concept and solve chapter-wise problems to achieve good marks. The RD Sharma solution for Mathematics of ExamExxpert 8th class is free of charge and students can download it at their convenience. These solutions are written by our well-qualified mathematicians and therefore you can easily use them without considering any doubts.